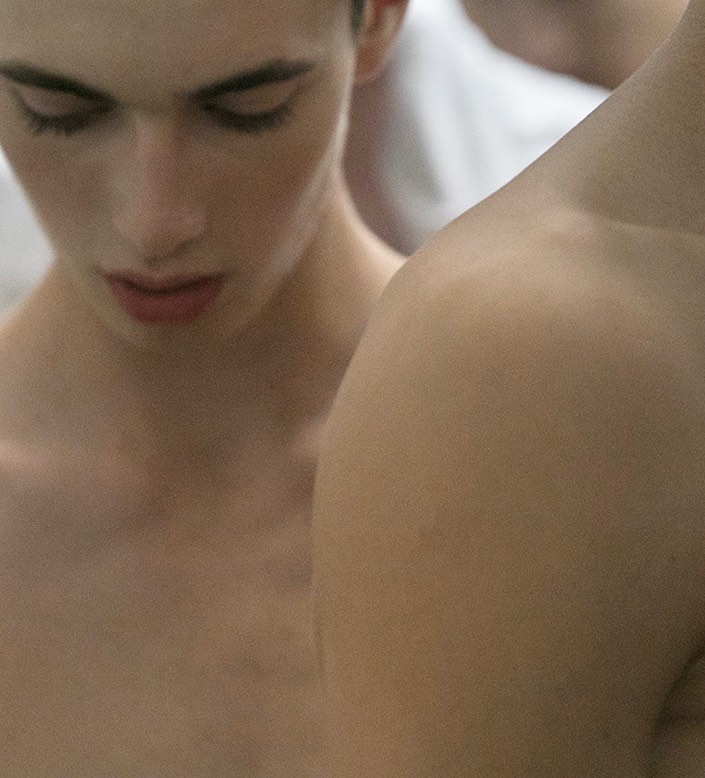 Ben Stiller's 2001 fashion comedy romp Zoolander has gifted the modern world with perhaps some of the best pop culture references and quotable quotes ever. Besides the Blue Steel, walk-off and so-got-right-now rival, there stands one gem of a line that is so notable not just for its surreal hilarity, but also its undeniable truth: "Moisture is the essence of wetness, and wetness is the essence of beauty."
Any dermatologist, aesthetician or skincare junkie worth their salt would agree that hydration is the single most important factor the skin requires to remain healthy and function optimally, keeping issues like premature ageing, wrinkles and pigmentation at bay longer. Beauty solutions marketed to women constantly stress the importance of boosting the skin's moisture levels, because the more hydrated your skin, the better it is at absorbing the beneficial ingredients of a moisturiser.
Having said that, it seems like a different stance is taken when it comes to men's skincare where the goal is more towards getting rid of oil from skin. An informal poll amongst men outside of work – in particular those not from the beauty and fashion industry – revealed that the extent of their skincare routine consisted of just cleansing with a face wash with virtually a handful of them use a moisturiser; opting to skip the latter because of our hot and humid weather.
They aren't entirely unjustified. According to studies, a man's skin is 20% thicker than a woman's, and because of the influence of testosterone, male skin tends to be irregular and rough in texture, with larger sebaceous glands. "It's a vicious cycle – having oily skin and living in Malaysia only makes things worse. While it may get better in a temperate climate, your skin is already trained to produce that amount of oil and it typically won't stop or decrease," says Dr Peter Ch'ng, a dermatologist who operates out of his own specialist clinic, Peter Ch'ng Clinic Skin & Laser Specialist.
The common habit of cleansing without following up with moisturising doesn't help either. Cleansers formulated for men are often alcohol-laden and enhanced with menthol (and presented in plain, dark packaging for those with a fragile sense of masculinity), which may irritate the skin and even cause eczema in normal skin. "Men's cleansers are extremely stripping and also contain very high amounts of lathering agents like sodium laureth sulphate or acids like salicylic and glycolic acid," says Dr Teo Wan Lin from TWL Specialist Skin & Laser Centre. "I never ever prescribe them because, with repeated use, the skin gets dry and sensitive even when it's originally oily." Dr Lisa A. Carroll of Brinton Lake Dermatology expresses the same view in an interview. "I always tell my patients with oily skin to avoid over-drying the skin with harsh products."
Dr Carroll further explains that stripping skin of its natural oils will only aggravate it, leading to even greasier skin. Over-cleansing and under-moisturising may cause a condition called reactive seborrhea, which Dr Teo says happens when the oil glands in the skin feel as if they're being deprived of moisture and produce more sebum to compensate: ironically, it's the complete opposite to what we want for our skin and many of us don't know we're actually contributing to the problem ourselves.
Although there are clinical solutions to treating oily skin such as carbon laser peels to shrink sebaceous glands, topical medication like tretinoin to regulate sebum production and carefully controlled chemical peels, it makes total sense to try to add a moisturiser to your daily routine first.
Click through the gallery below to check out our recommended moisturisers.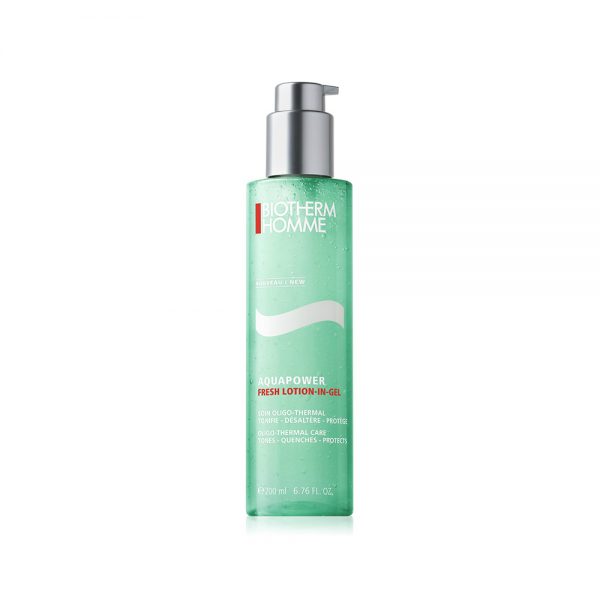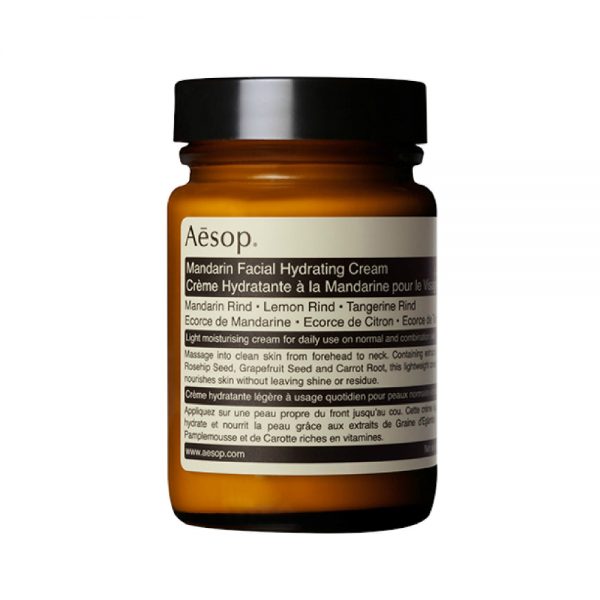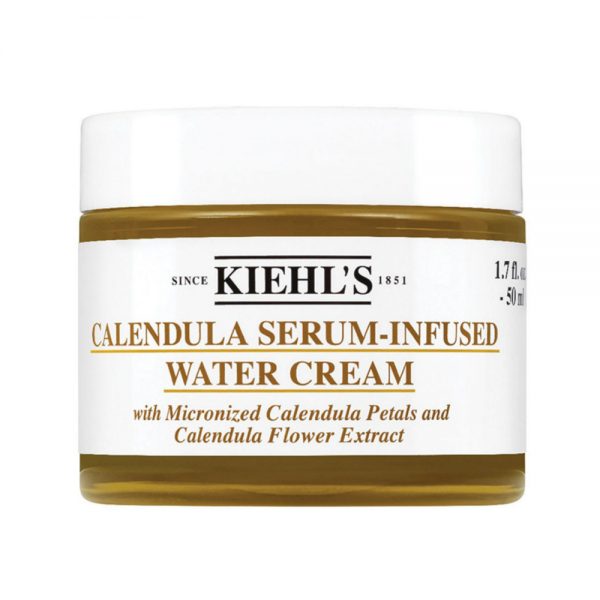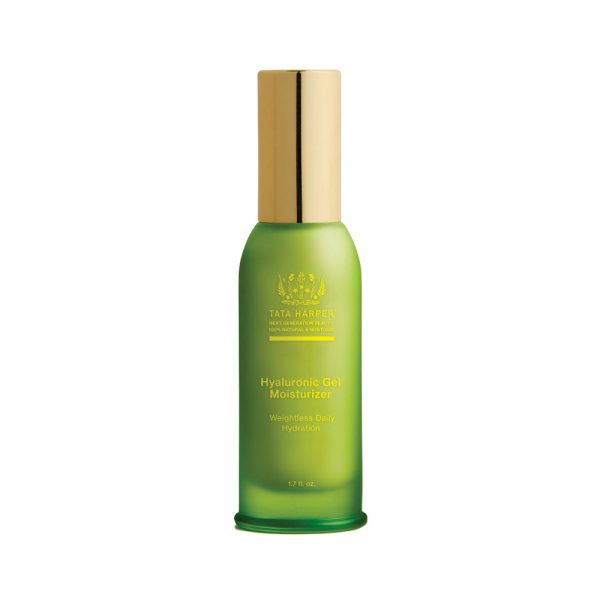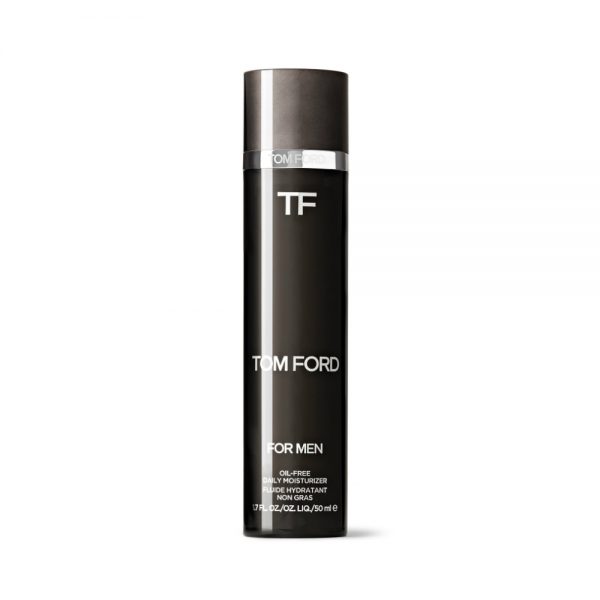 This story first appeared in the February 2020 issue of Men's Folio Malaysia.