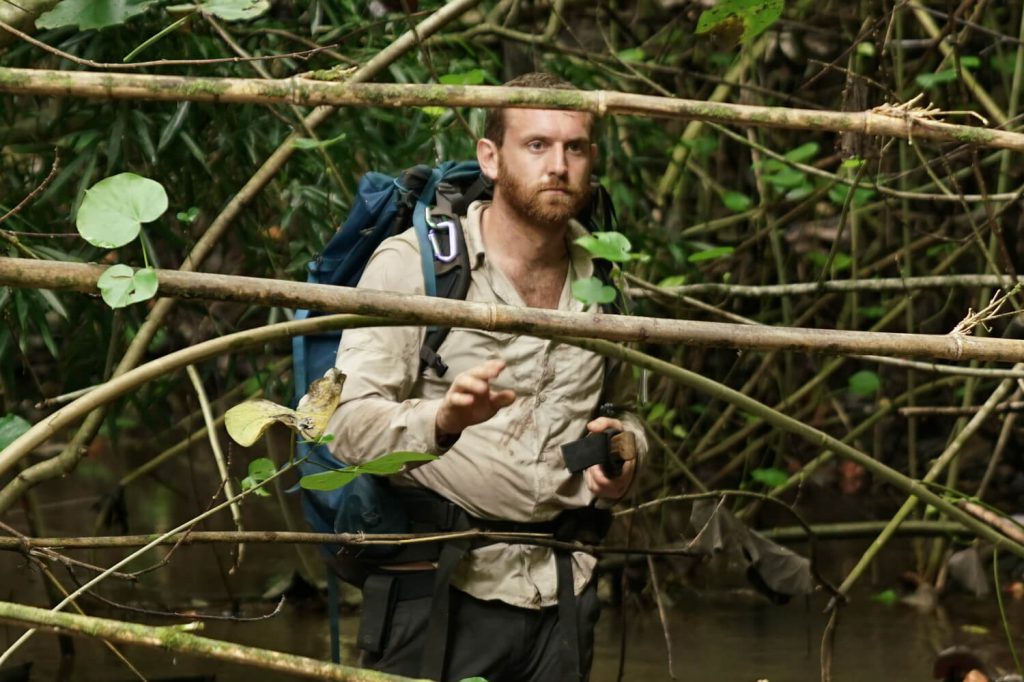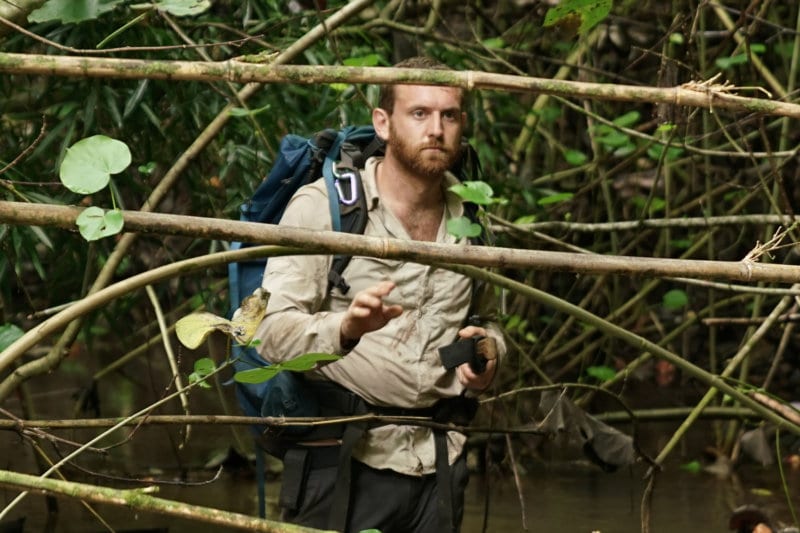 With the abundance of survivalist program in existence, digital survivalist Andy Quitmeyer comes up with a different recipe for his new show: Hacking the Wild – a show that features tech hacks that can save you in the wilderness.
Set to debut on Discovery Channel this 31st May 2017, Hacking The Wild (watch the trailer below) follows Quitmeyer as he uses the assistance of every day's technologies to survive the vicious wildlife as known as "tech hiking".
We joined the survivalist for a session in the jungle and caught up with him to chat about the show and his experience.
Tell us about your first experience in exploring the wildlife.
My first real adventure was in Panama Island. It's an interesting experience because the trip went horribly wrong. Started with we went overboard with the packing which causes my shoulder to dislocate.
So, we need to abandon most of our stuff in order to continue the journey. But it's a learning experience.
How do you protect your techs and tools while in the wilderness?
It depends on the gadgets and the environment. For example in tropical forest, I need to keep everything waterproof so that my gadgets dry for the whole trip.
On contrary, in the desert, I need to look out for the temperature, in order to prevent overheat or losing so much power while in cold.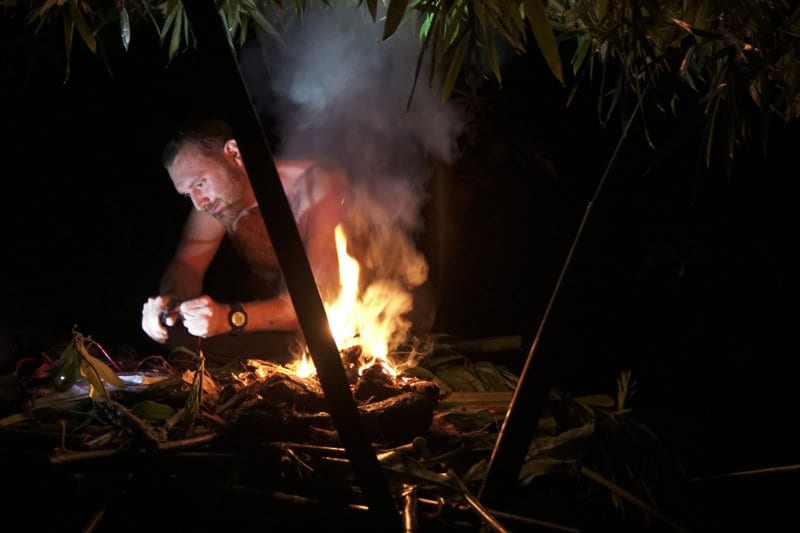 Which is your most memorable expedition to date?
I would say my trip to Madagascar Island. We (me and my team), are there to do research on an unnamed ant that yet been discovered. Having the chance to explore the luscious wildlife is fascinating as Madagascar ecology is different from other places.
But unfortunately, I also witness the destruction of the environment, where almost 90% of the island wildlife had been destroyed in past 20 years.
What is the difference between Hacking the Wild and other survivalist programs?
Apart from incorporating technologies, the big difference is I am not afraid to fail. Unlike other survivalists that are more authoritative in their approach, and insist that their way is the right way., I'm the guy that try until it work and unafraid to fail kind of attitude.
That is the kind of element that I try to bring into the survivalist genre.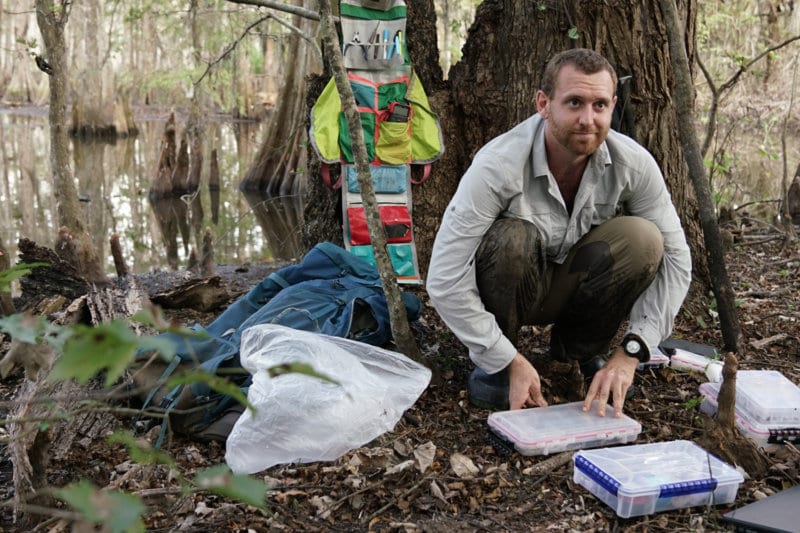 If you're given a chance to do another season, where you wish you want to go?
I would say the Australian Outback. The wildlife there is ten times worse than other places.
Everything is amped up there and highly dangerous. Apart from that, I would like to explore barren and horrid environment like Antarctica or deep Sahara desert.
Lastly, what is your advice for those want to try tech hiking and expedition?
My advice is to take one step a time. You can try to bring your mechanical work outside.
For example, you can have a drone, but build it outside. This way you can observe the nature and see the creature around you. Also, you can tweak your gizmo to suit that environment.
Catch Andy Quitmeyer in his new show Hacking the Wild, premiering 31st May 2017, 9.55PM on Discovery Channel (Astro Channel 551).