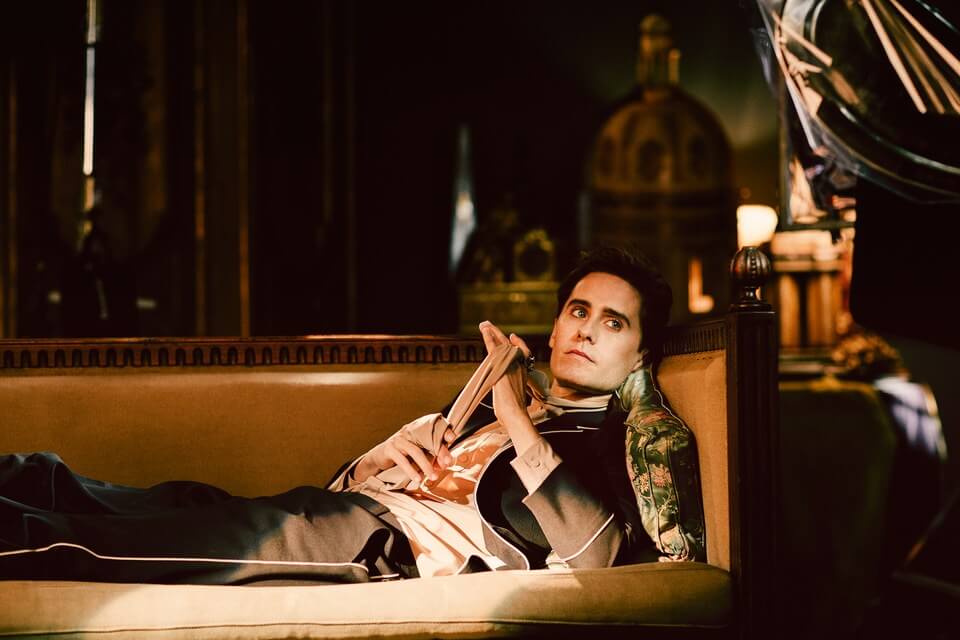 We are in a day and age now, where we celebrate the fluidity of fashion and how we can define our own masculinity, like Jared Leto – a dapper gent who is not afraid to embrace both the feminity and masculinity within him.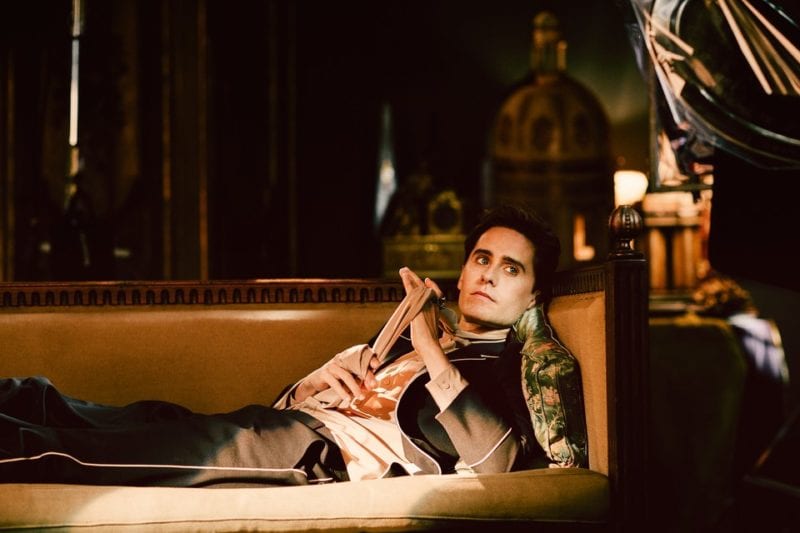 And that is why he is the perfect cast for the new Gucci Guilty Absolute pour homme, the latest scent from the house of Gucci, created by creative director Alessandro Michele and master perfumer Alberto Morillas.
Using the tagline "#GuiltyNotGuilty", the fragrance is one made to express the attitude of liberty and urges men to define their own masculinity away from stereotypes and society's expectations. In short, there is nothing absolute about being a man today.
In this liberating scent, the creative duo brings new heights to woody notes by custom-mixing a Leather accord WoodLeather™ with natural extract of Nootka Cypress, followed by subtle notes of three Patchouli oils and a touch of Vetiver.
And to house this magnificent scent, Gucci reuses the iconic Gucci Guilty's original flask-style body to house the rich cognac-hued fragrance.