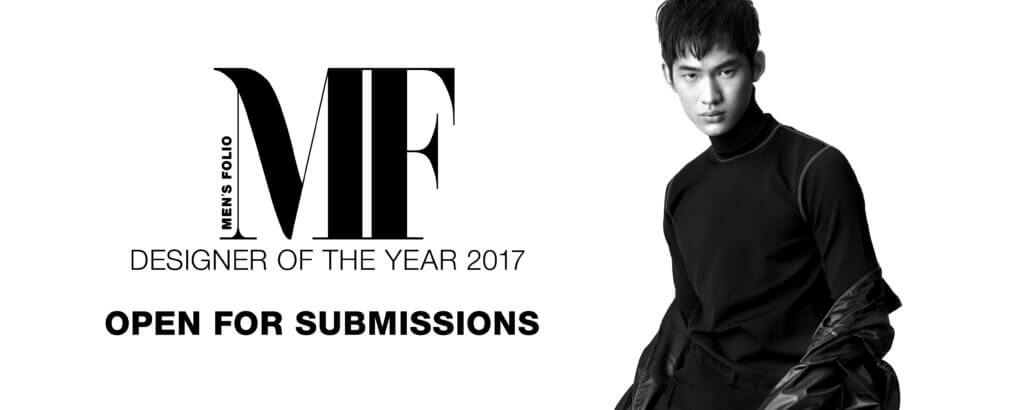 The annual search for the Men's Folio Designer of the Year is back for another extravagant year of talent and design!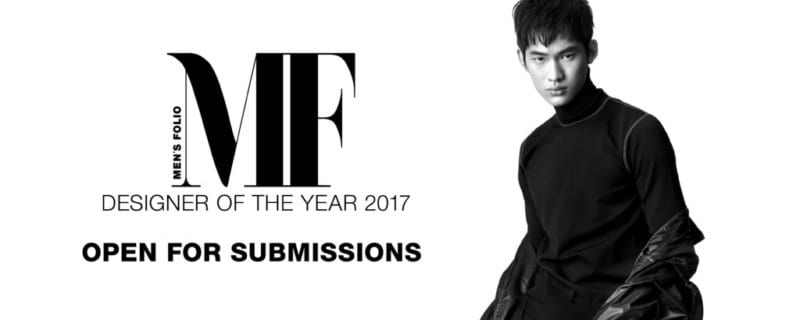 In conjunction with our 20th anniversary, we aim to discover the most promising young menswear designers, by providing a platform for the top 10 finalists to showcase their works both in the magazine, and at our 20th birthday bash in October 2017. The top 3 finalists will also walk away with prizes.
Now, we're officially open for submissions, and here is how you can enter to become the next Men's Folio Designer of the Year. We encourage all contestants to read the guidelines carefully.
IMPORTANT:
Entrants must be between 18 to 35 years old. Contestants will be required to submit three sketches of original menswear looks, never before showcased to the public, complete with footwear and accessories, along with a mood board of the inspiration behind each look via email to [email protected].
The Design Brief:
The sketches are to be inspired by the theme: Visions of 2020, where designers will present their take on what menswear should look like in 2020, with looks that are wearable and commercially-viable, yet with avant-garde and futuristic influences.
Each submission must include the following:
Your full name (and alias if any),
Age and contact details
Your CV/resume and a profile picture
Submissions will close on August 31 2017, 6 p.m. The
The top 10 shortlisted contestants will have to physically create 2 out of 3 of their submitted looks for the runway showcase at the Men's Folio anniversary event. A winner will be selected by a judging panel.
The confirmed shortlist will be announced on 15 September 2017, and the finalists will have their sketches featured on our respective digital platforms (Men's Folio Singapore, Men's Folio Malaysia and Men's Folio Indonesia).
A winner will be selected by a judging panel and will be featured in our December/Jan issue.
Contestants who are in the shortlist will have to comply with the following conditions:
Entrants (between 18 to 35 years old) must be able to attend the anniversary event, and be responsible for their own transport and accommodation in Singapore, unless otherwise advised.
Entrants must be able to arrange for their 2 complete outfits to be delivered to the Heart Media office at Haw Par Glass Tower, 178 Clemenceau Avenue, #03-00, Singapore 239926 by no later than 5 p.m. on the 22nd of September 2017.
Decisions made by the selection panel are final. Submissions must be original, and never before shown in public (i.e. at any event, exhibition, retail outlet and public places).
Entrants must not be a member of the teaching staff of any school or organisation that teaches any subject relating to fashion. Entrants also must not have full nor partial ownership of any previously established, nor existing fashion brand or label.
More details about the anniversary event venue, date and timing will be released soon. Any queries on the competition and event may be directed to [email protected].