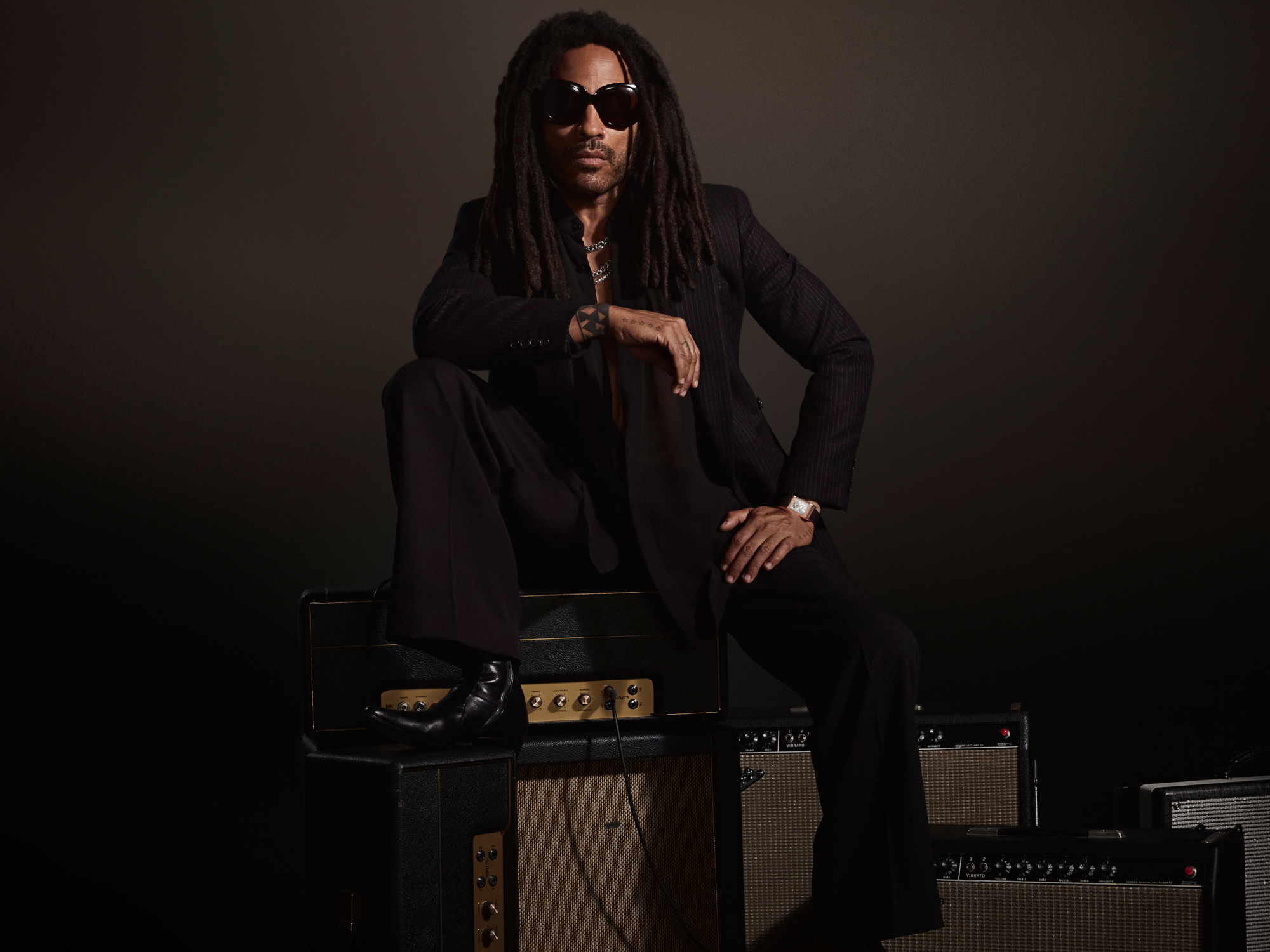 Jaeger-LeCoultre has appointed Lenny Kravitz as their new ambassador. A master of its own craft with an unparalleled taste for fashion, it came as no surprise that the Grammy winner has caught the eyes of the Swiss watchmaker. Joining the Richemont family alongside promising star Anya Taylor-Joy, Lenny Kravitz is a match made in heaven as the music luminary is not afraid to follow his heart and push the envelope, embodying the DNA of Jaeger-LeCoultre.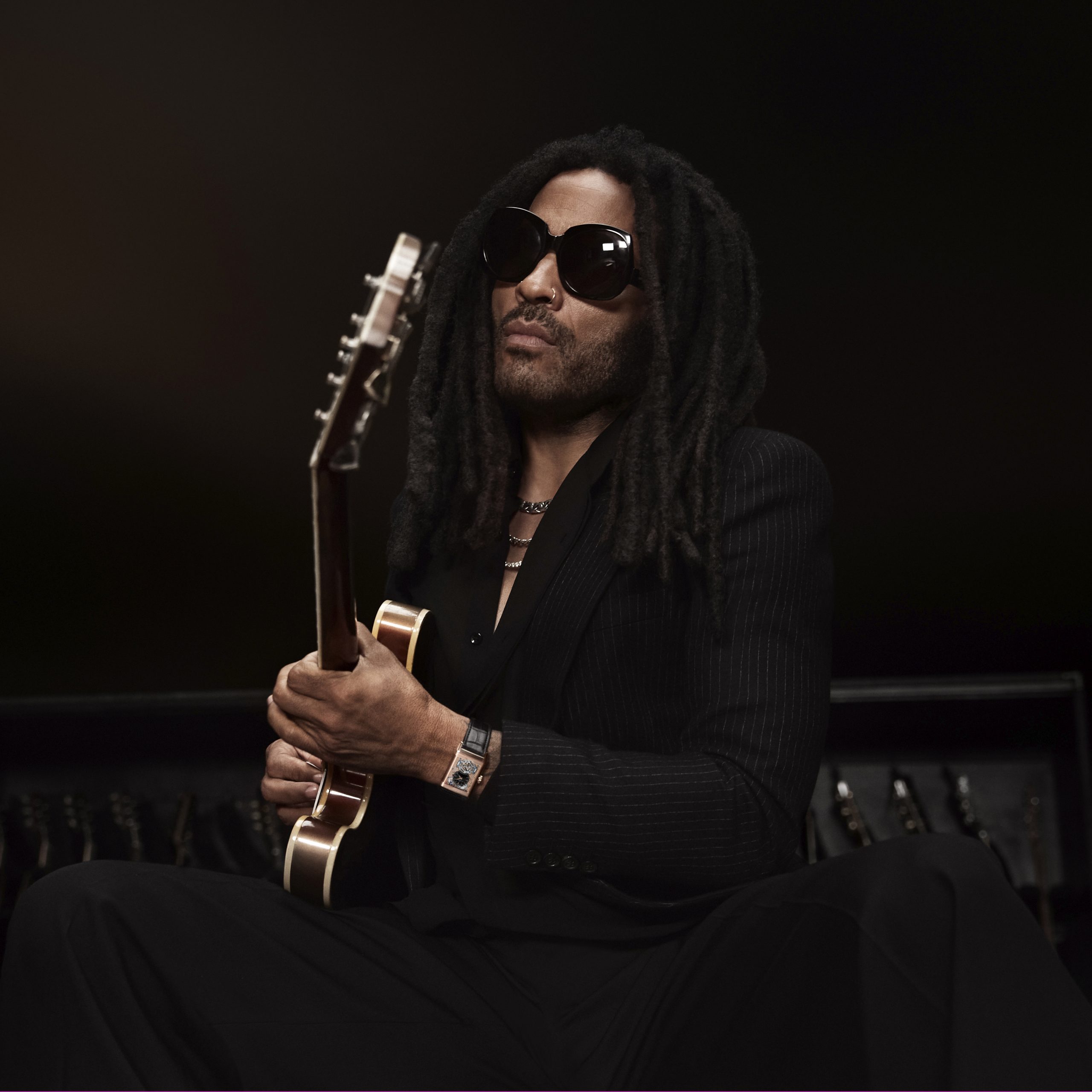 "With his artistry, inventiveness and ability to transcend genres, Lenny epitomises Jaeger-LeCoultre's values and style," says Catherine Rénier, the CEO of Jaeger-LeCoultre. "We are delighted to have him represent our Maison."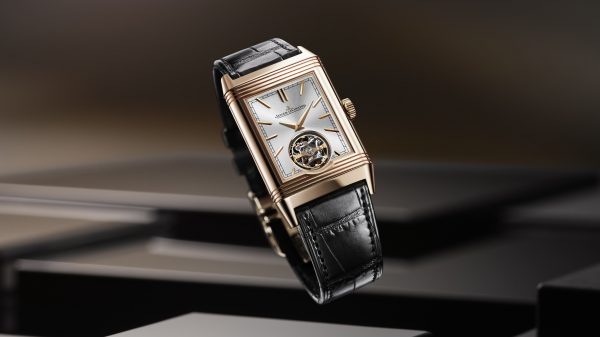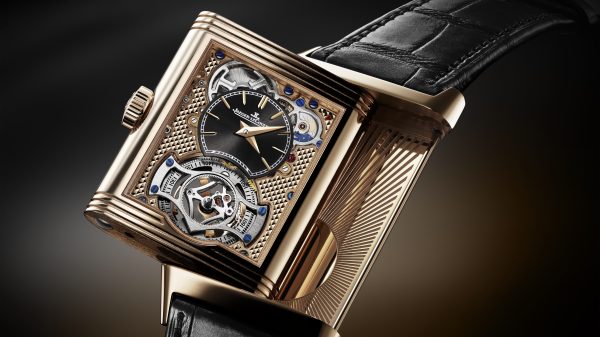 One of Lenny's favourite watches is the Reverso, which was the go-to accessory for his appearance of 2023 Oscars ceremony. Introduced in 1931, the Jaeger-LeCoultre Reverso was originally invented for polo players who were over the fragile watches that easily broke. Influenced by Art Deco, the Reverso was a panacea for the frustration that the players faced when they hit the field, thanks to its swivelling protective case.
Discover more about the Jaeger-LeCoultre Reverso here.