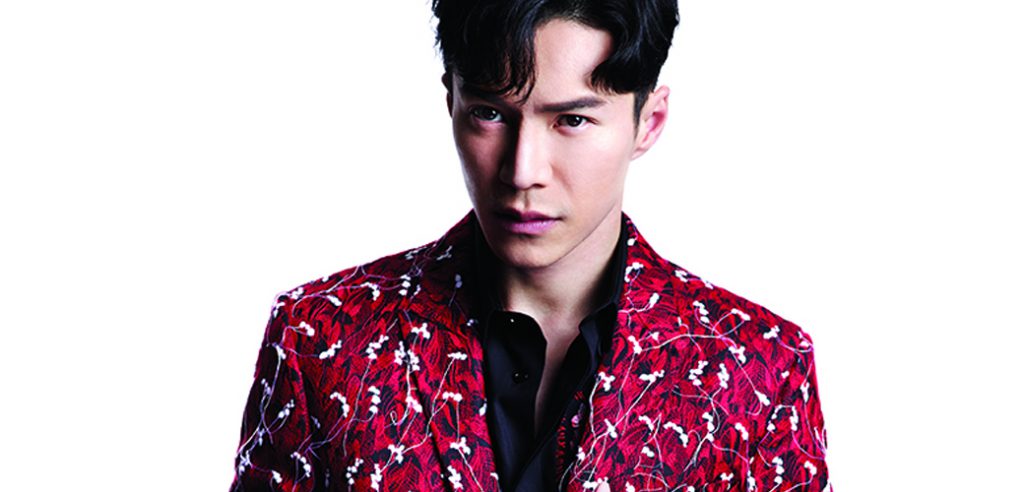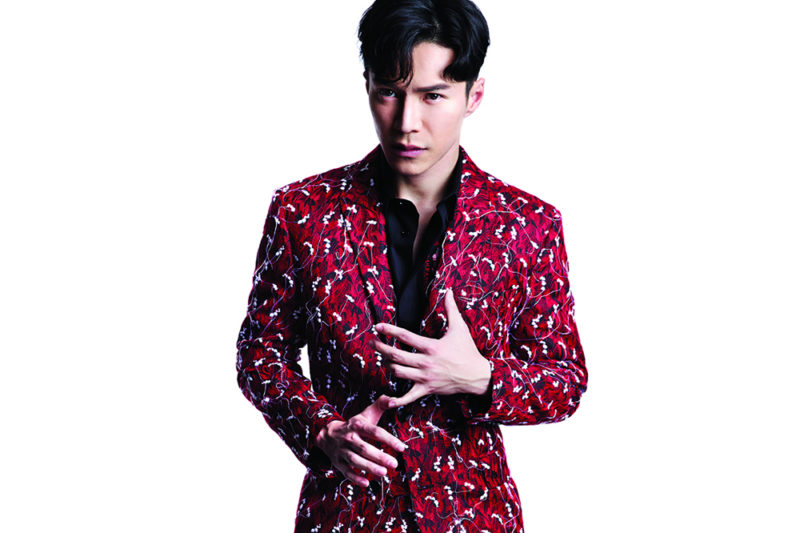 We are no stranger to this dashing gentleman (and former Men's Folio ambassador) Lawrence Wong, a multi-hyphenated talent who can sing, act, model and host spectacularly.
A much-loved star in Southeast Asia, Lawrence has now moved on to Beijing last year to break into the international Chinese market, focusing mainly on new hit drama series.
So few months down the line, we caught up with him to check how he is faring in Beijing and what big plans he has for 2017.
(Read on to find out what Lawrence has been up to)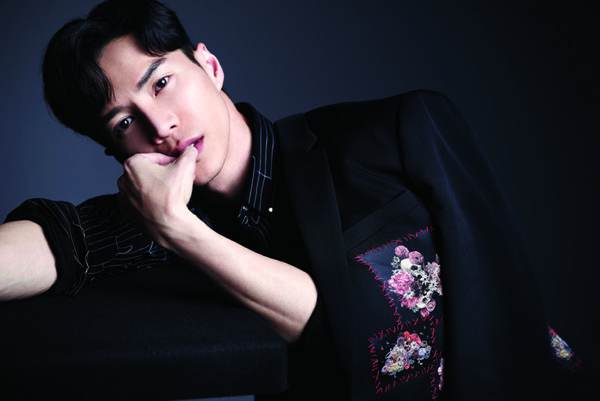 Tell us how your big move to Beijing has been.
I've been there for only a few months now, but it's been really good. I'm incredibly lucky to have landed my first job – the lead role in a Chinese drama series (Love And Passion), which I feel is amazing, because China has no lack of talented actors. The drama is a remake of a TVB classic, and has a lot of Hong Kong's iconic actors starring in it.
Sounds like life has been great for you in China. What else is new for you?
Filming is still taking place, and it will air in July. I also got a role in a Chinese movie (My Fantasy Diary), which was be out during Chinese New Year.
I filmed it concurrently with the drama, shooting even at 4 or 5am. It was an experience – it was so cold in Beijing at night, I was shivering and couldn't move my mouth properly when saying my lines.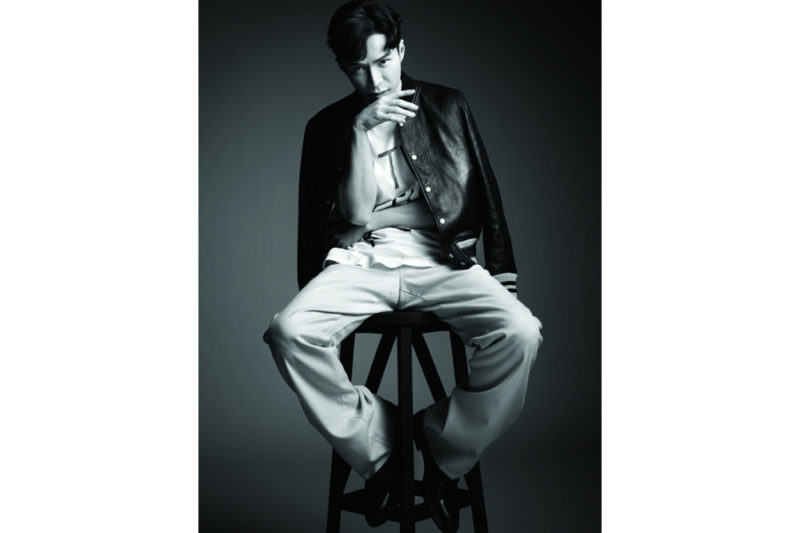 We noticed on Instagram that you got to meet your film idols like Damian Lau and Patrick Tse.
That was surreal for me. I've been watching them since I was young. For the first time, my parents could relate to my work. I texted my parents about getting to film with these veterans and they were very excited.
Being on set with them was an experience too. We didn't talk about work, and there was no advice either. We just talked about mundane stuff – like food in Singapore!
Beyond work, how has China been treating you?
It's the small things that I've found to be very exciting. I discovered Taobao, where you can get anything. I discovered WeChat.
And I discovered China's delivery food service. It's amazing that every restaurant delivers, with no minimum order – you could get bubble tea delivered to your home if you wanted.
The thing you miss most about Singapore is…
Food, of course. It's not easy to get nasi lemak, teh peng and kaya in China. There is Toast Box there, and it serves Hainanese Chicken Rice. The taste is similar, but it misses a little kick.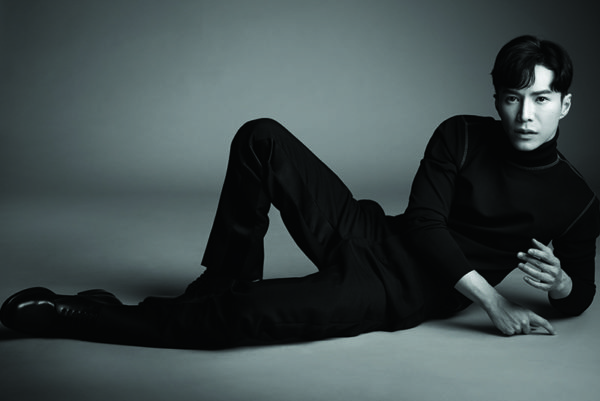 Has your style evolved since moving out to the tropics?
(Laughs) A lot. I've been layering, and wearing so many trench coats, parkas and knitwear pieces. I've always liked knitwear and now I can wear all the ones I didn't have a chance to wear in the past.
What does the rest of 2017 have in store?
I've been booked till September and will be working on an internet drama with Huayi Brothers entertainment company.
Internet dramas are the big thing now in China. It might be surprising, but they usually have higher ratings and bigger budgets than television projects.