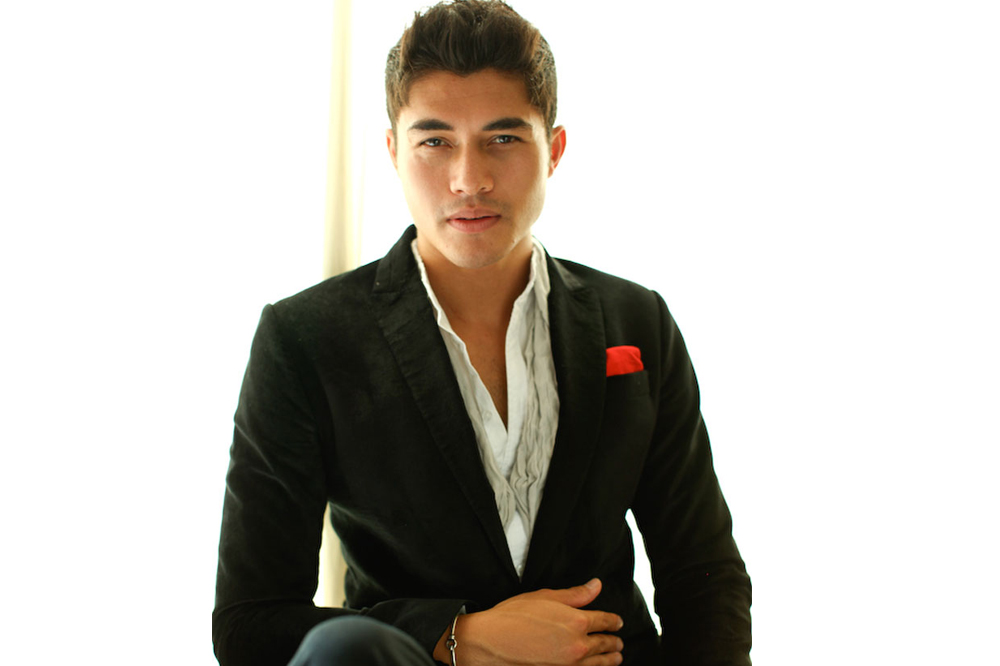 It's not every day you see an all-Asian cast Hollywood feature film and it's even rarer to see a Malaysian chosen to play the male lead of it.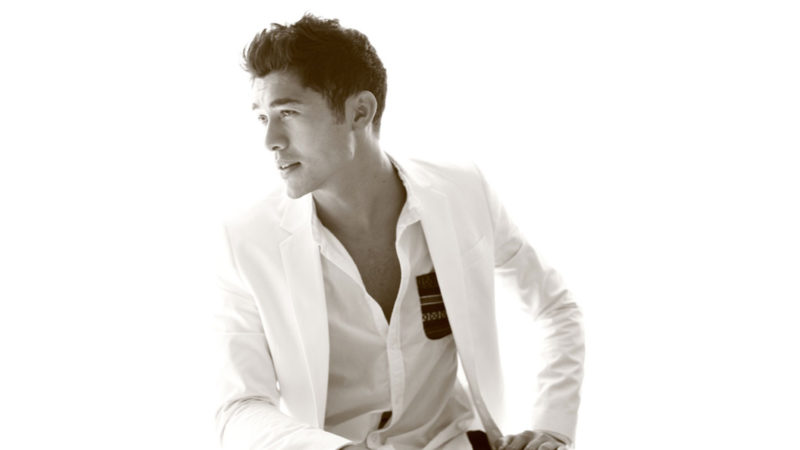 But get this: Our very own Henry Golding has just been named the male lead of the Hollywood film adaptation and worldwide fiction phenomenon Crazy Rich Asians.
Set to play Nick Young, the male lead within the story, Henry Golding is joining fellow Malaysian Michelle Yeoh and Hollywood's Constance Wu for this much-hyped feature film.
A known TV host and model within the region, Henry of British and Malaysian descent makes a great fit to play the role of Nick Young, a British-educated Singaporean elite and heartthrob.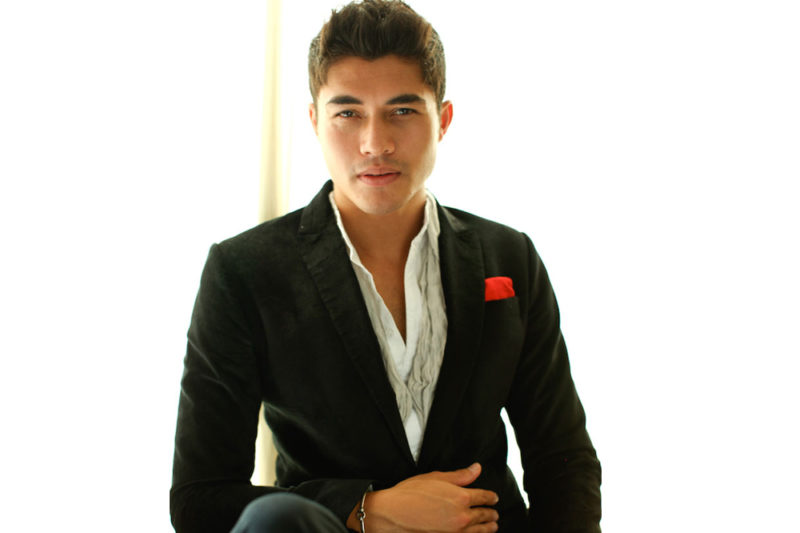 Crazy Rich Asians is a fiction novel written by Kevin Kwan that tells the story of the lifestyle of the rich and famous within the Asian region with a great focus on Singapore and Southeast Asia.
Signed with Warner Bros. and set to be directed by Jon M Chu, the film is to feature an all-Asian cast and said to be selecting its talents mainly from around Asia to keep true to the book.
(Photos: henrygolding.com)