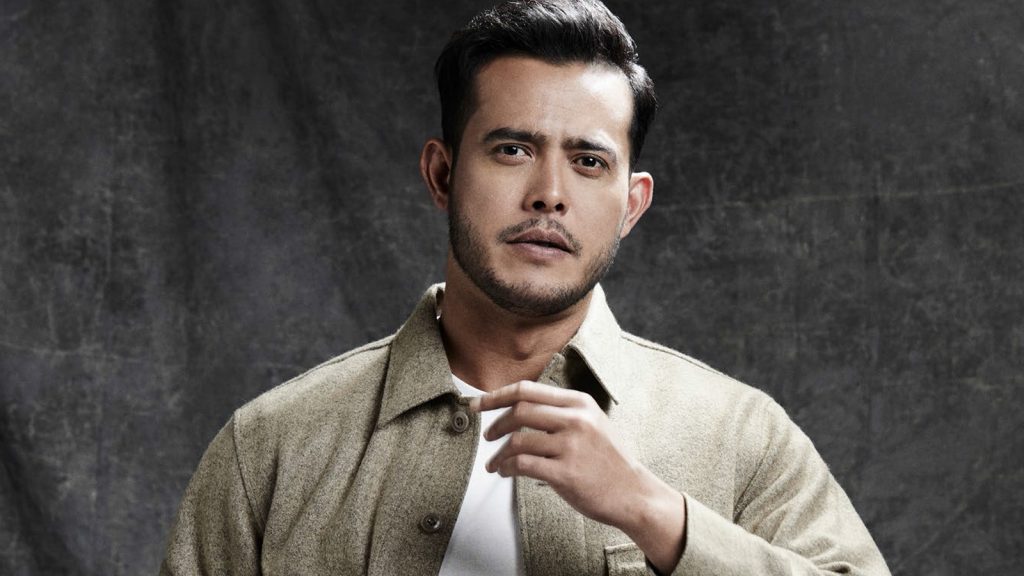 When Zul Ariffin (@zul_ariffin) decided that he wanted to be an actor at the age of 22, he strove toward his goal without a backup plan.
Until today, Zul's unwavering determination to achieve anything he sets his mind on and devour every opportunity that comes his way remains clear.
That makes his the perfect "cover guy" candidate for our latest August 2019 "Freedom" issue, which is also our Merdeka Month, where he strikes with charisma in a simple white tee and a sleek Tissot Seastar 1000 Powermatic 80 timepiece.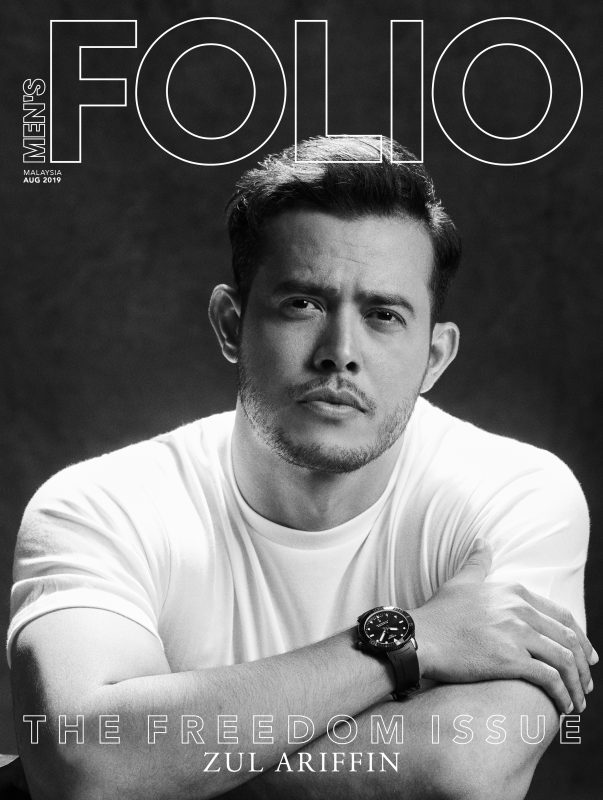 One of his major works hitting the big screen this month is Sangkar. In Malaysia's first MMA (mixed martial arts) film, Zul plays Adam "The Ace" Abdullah whose tough childhood moulded him into a merciless fighter without regard to the consequences of his action.
And here we give you a sneak peek of his cover interview with us where he talks about Sangkar, freedom, determination and affirmation.
What is acting to you?
This is more than a job for me and I just want to excel in what I do, so I'll do anything it takes. I need to be able to convince the audience that the person they are watching on screen is real; they need to believe in the character.
When I get feedback from the director, the team and the audience that they are convinced, that is enough motivation for me to carrying on doing what I do.
Your latest role is in the film Sangkar, can you tell us a little about your character and the film?
Sangkar is an inspirational film about family and redemption, an exploration of the modern-day Malaysian man. The dialogue in the film that encapsulates the underlying message for me is this: 'After I took away everything from you, you still forgave me' – which just shows that the most broken human spirit can be healed!
The beauty of the role is that Adam tries to maintain a facade of being nonchalant and confident, but goes through a substantial change in character, finding God, family and redemption through the most unlikely of friendships," he says.
You look extremely fit in Sangkar. How long did it take you to get into that shape?
I've always enjoyed working out. Filming J Revolusi – where there were plenty of thrilling fight scenes – was when I really got into MMA. I've been keeping up with it ever since and even attended a personalised training session with James "The Sledgehammer" McSweeney.
It was an eye-opener on how to be a fighter, and more importantly, how to take hits; I had to take a lot of punches from him! In terms of learning the fight choreography [for Sangkar], it took me less than two weeks with the other casts and choreographers.
How challenging was filming an intense, action-packed movie like Sangkar?
To be honest, I loved the whole process, from the training to fighting with an actual world champion to watching the script being realised on a day-to-day basis.
When you see everyone in the production team putting in 1000% effort, feeling of tiredness or getting punched, kicked and elbowed pale by comparison. Also, it was exciting for me to see how my character developed in the film; the progression of a flawed individual with so many imperfections.
In light of this is the month of Merdeka, I must ask: what does being a Malaysian mean to you?
Being a Malaysian means being lucky enough to have been born and having grown up in a peaceful country that celebrates diversity where people of different races, religions and cultures co-exist in harmony.
There is no country as unique as Malaysia; we are modern yet we hold true to our Asian values and outlook. I am proud to call myself a Malaysian.
What would you say are the duties and responsibilities of a Malaysian citizen?
To pay our taxes? [Laughs] Aside from that, we must ensure that we continue to celebrate our cultural diversity and stay united; be proud of our country; and show the world that us Malaysians can achieve anything.
What is your definition of freedom in the broadest sense of the word?
Freedom is when you know that you're free to live your own life. You make your own decisions and you have to live with the consequences of the choice that you make.
Read the full interview feature with Zul Ariffin and see his full photoshoot with us in our latest Men's Folio Malaysia August 2019 issue, now out on newsstands, bookstores and online via magzter.com.
Credits:
Photography: Eric Chow; Styling: Jason Lim; Hair: Zac Lee; Grooming: Joey Yap; Assistant: Tommi Chu and Mohammad Syazil Abd Rahim.