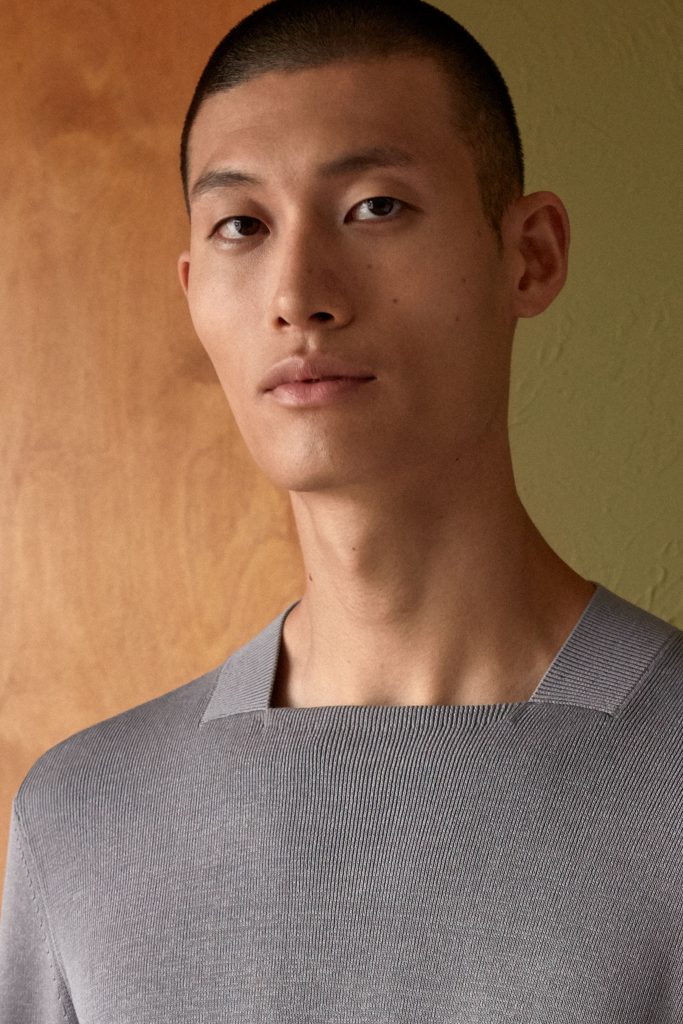 For over a decade, COS has continuously reinforced its philosophy of offering high-quality wardrobe staples and reinventing classical styles while keeping the brand ethos of modern, timeless, functional and tactile design. Inspired by arts, the London-based label is committed to both classic and innovative designs, and made collaboration with established and emerging artists, galleries and creative studios part of their culture.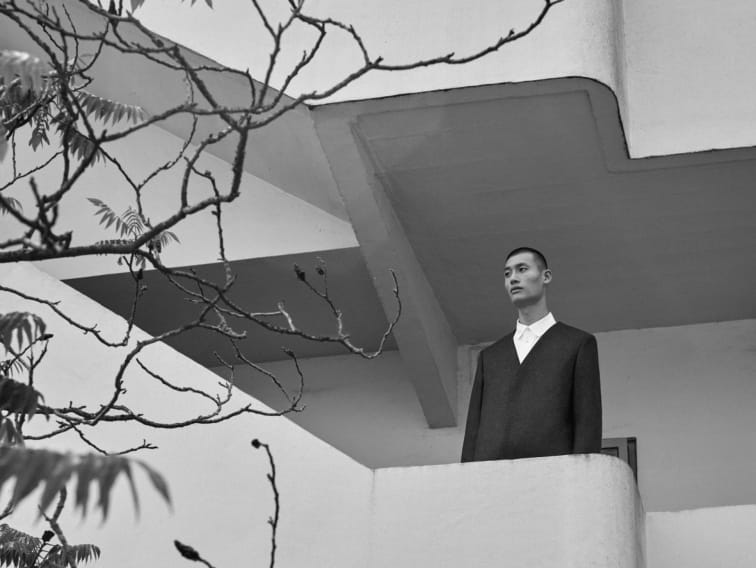 This autumn, COS presents the Archive Editions, a capsule collection inspired by the 1919 German art institution, Bauhaus as well as its artists. Founded by Walter Gropius over the idea of creating a Gesamtkunstwerk (total work of art), the school of art has formed generation of revered artists in the early 12th century, many of which have been COS's constant reference since its establishment.
Marking the school's 100th year, COS has curated this 13-piece collection which shows off a significant twist of forms, shapes and functions. Comprised of six menswear, six womenswear pieces and one accessory, Archive Editions is presented in an essential monochrome colour palette such as grey and  white. For menswear, we see ergonomic design made with adjustable functions, raw edge techniques and hidden fastenings. Meanwhile, the womenswear collection alludes minimal design in new cuts and focus on true tailoring as well as seamless detailing.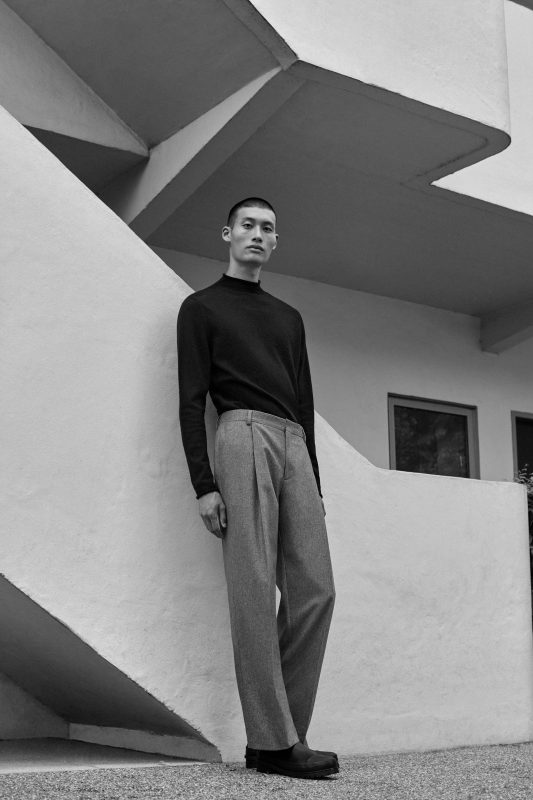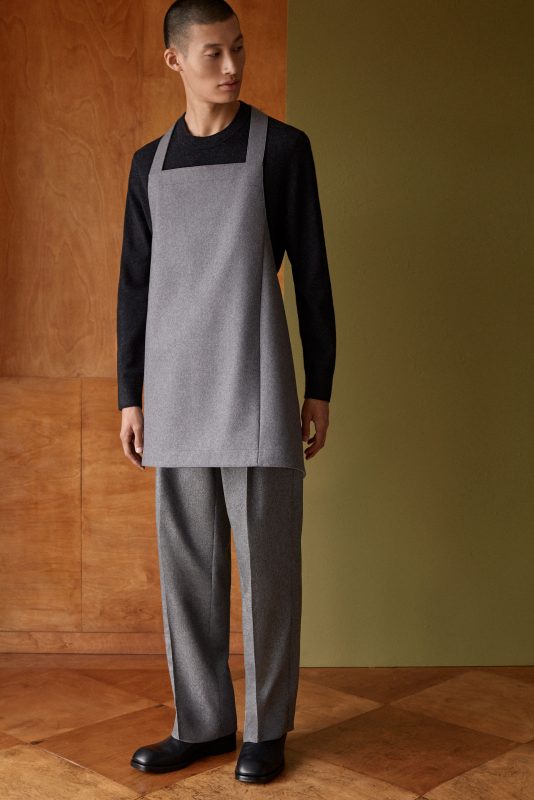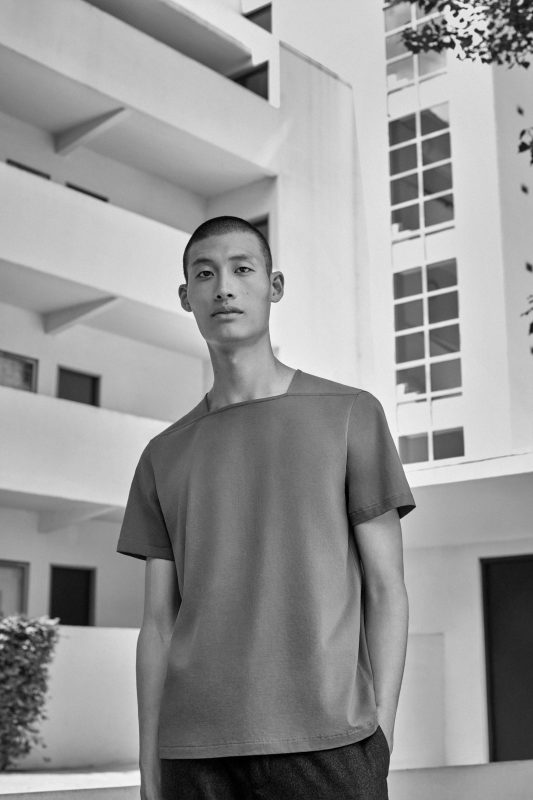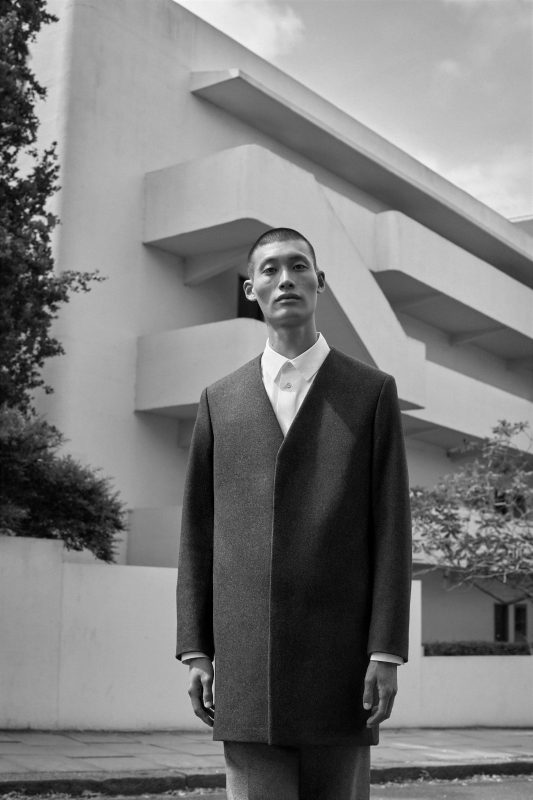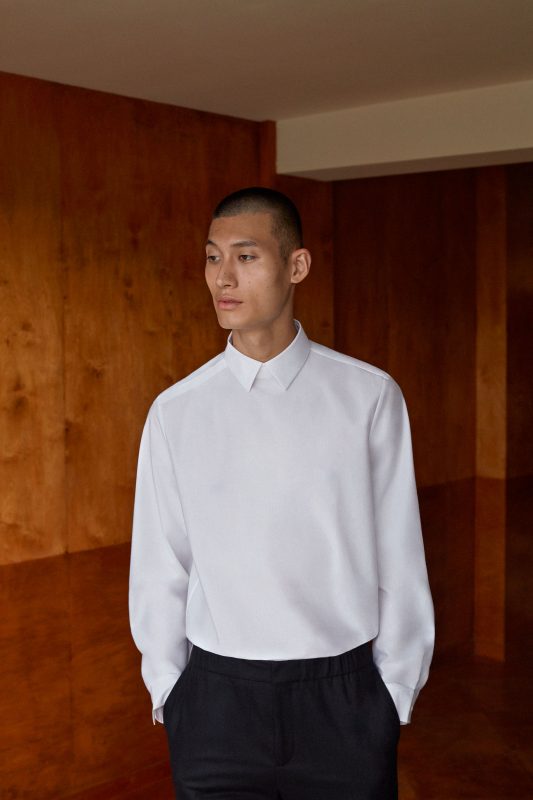 The capsule collection is set to reflect the design principles of the Bauhaus school and COS's core ethos of modern, functional, considered design. Archive Editions is expected to be available online and in selected COS stores in early November 2019.