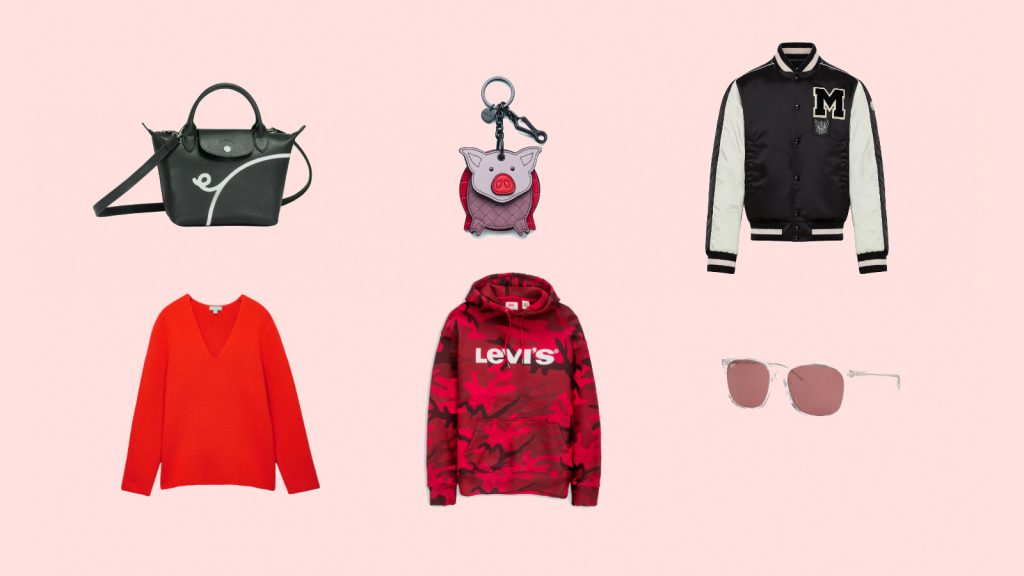 Oink, Oink! 2019 is the Year of the Pig and it is a year blessed with wealth and abundance, as represented by the zodiac.
To celebrate the coming Chinese New Year, various fashion brands, both high and low, have been rolling out special CNY collections and products for us to spiff up for house visits.
Let's not waste time and dive into each brand to see what they have to offer down below:
Longchamp x Mr Bags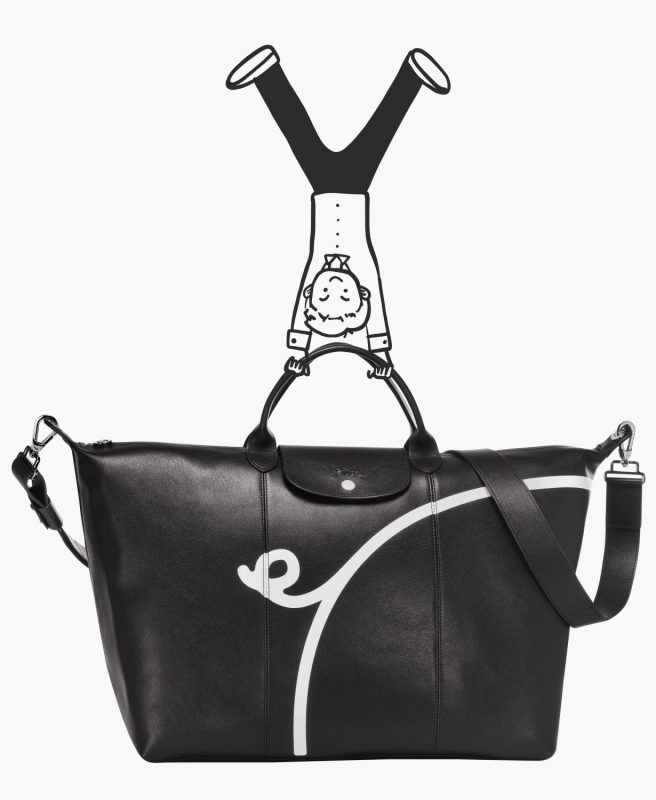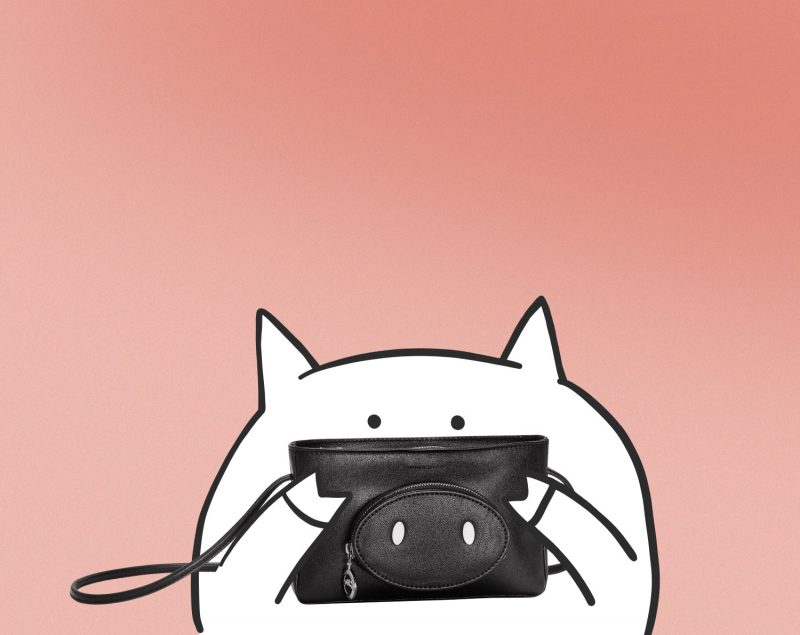 For this Chinese New Year, Longchamp collaborated with Mr Bags again, for an exclusive collection. The Longchamp's iconic Le Pliage Cuir is playfully reinterpreted with the outlines of a pig.
Available in black lambskin leather, the Le Pliage Cuir travel bag comes with an outside pocket to keep passport and tickets, perfect for a globetrotter. The collection also comes with a black and pastel pink pouch.
Click here for more info.
COS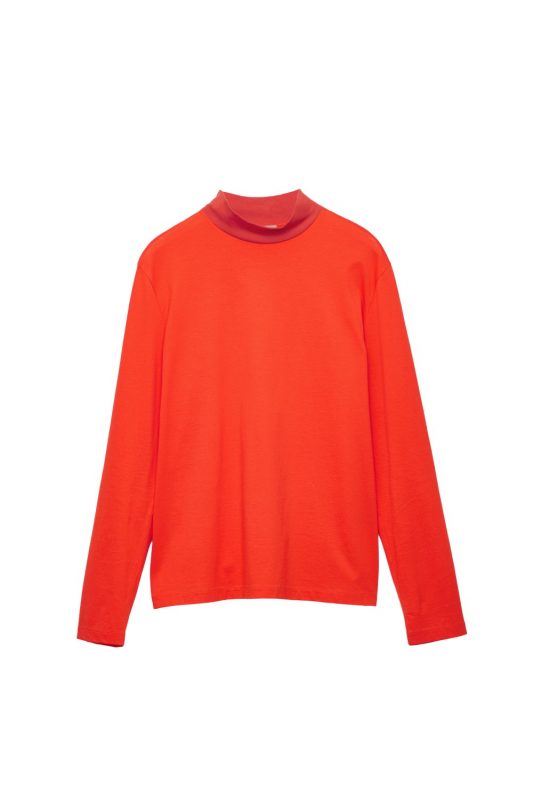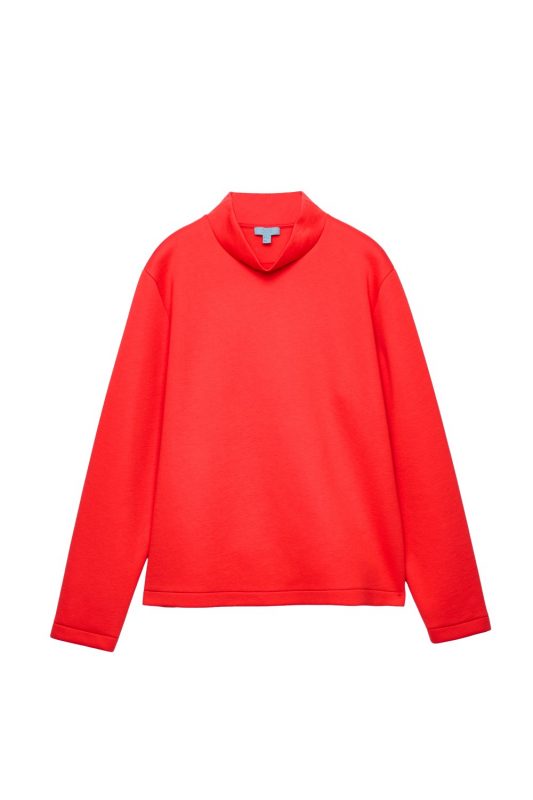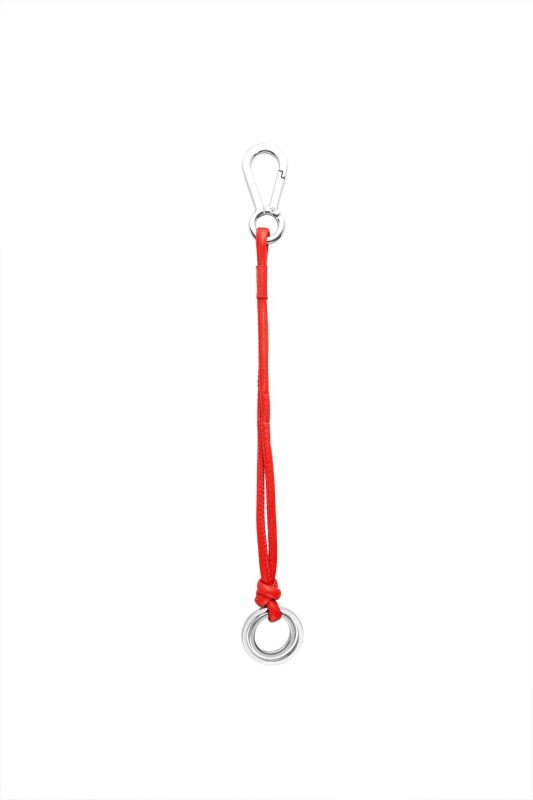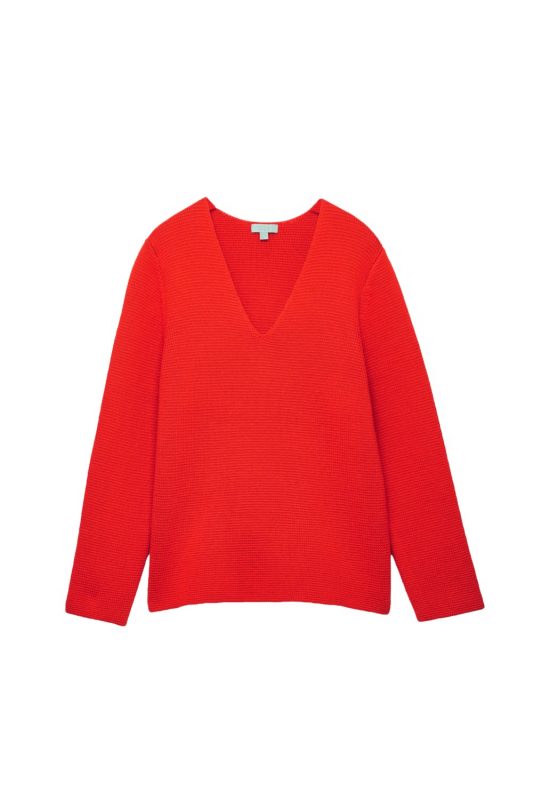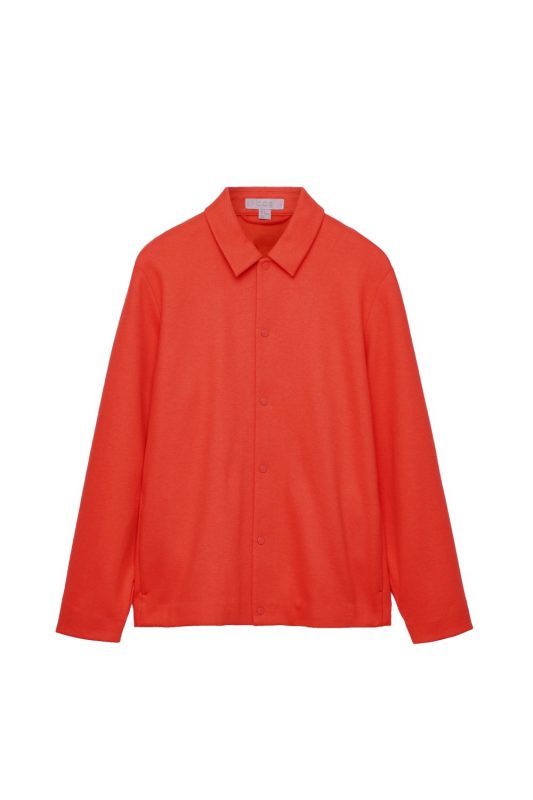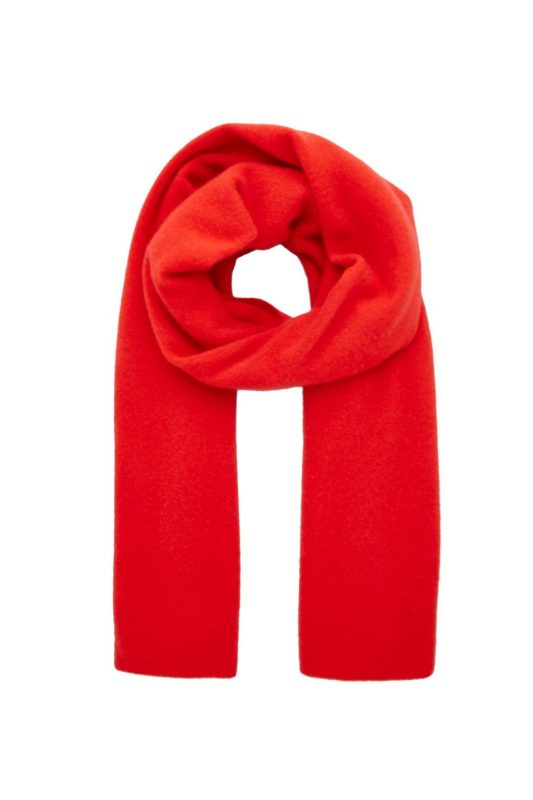 If you want something that is simple and timeless, this COS collection is the one for you. Available in vibrant red colour, this collection comes in a melange of choices namely mock neck sweater, v-neck sweater, long sleeve button-down shirt and t-shirt.
Click here for more info.
Bottega Veneta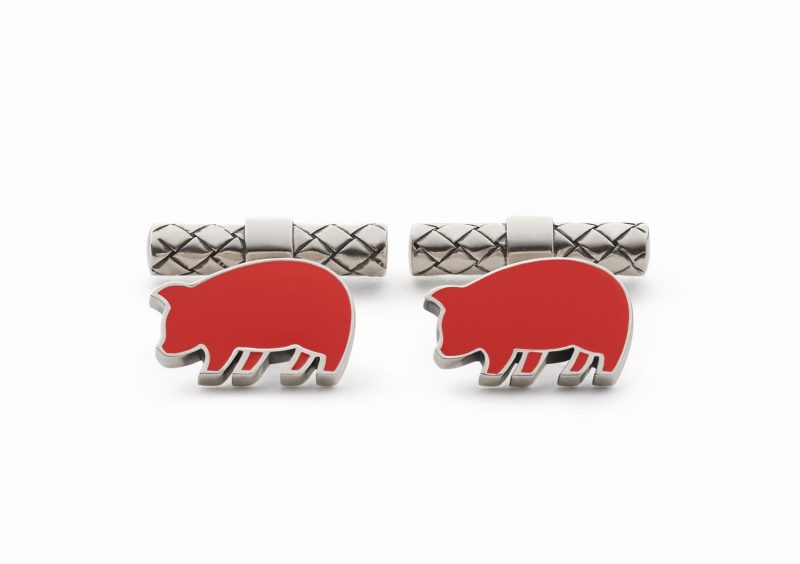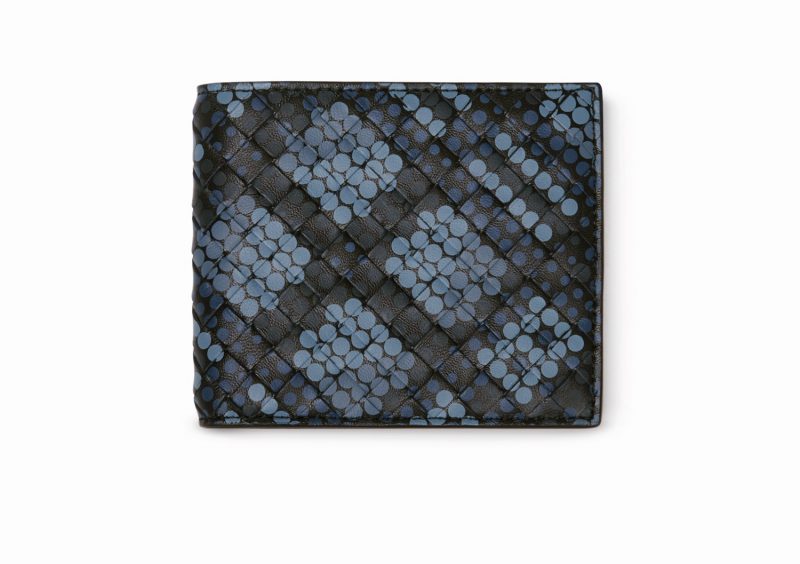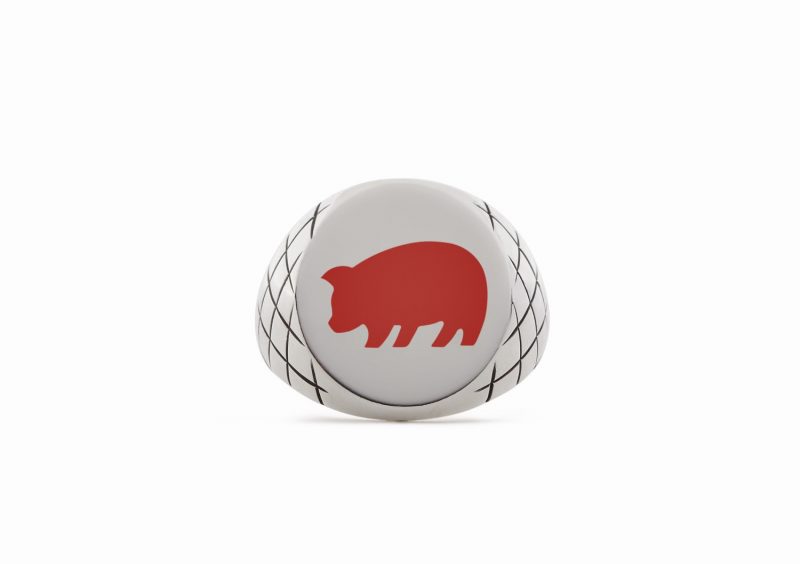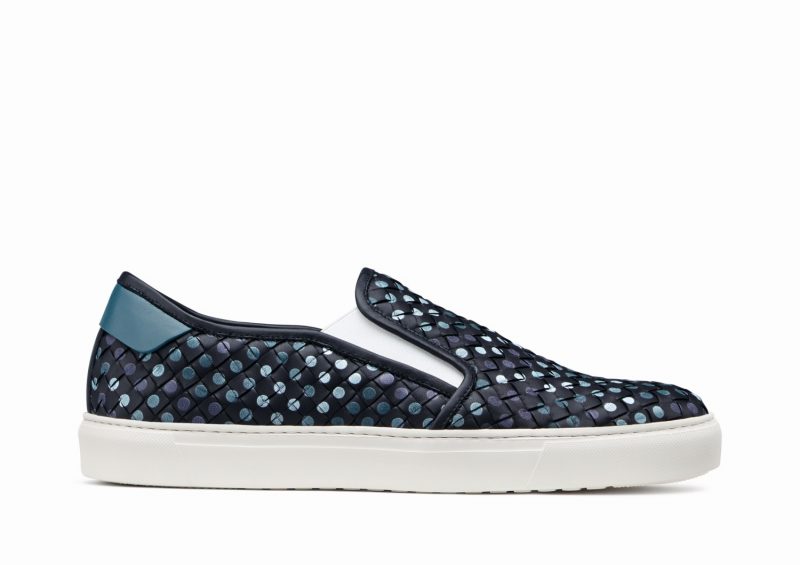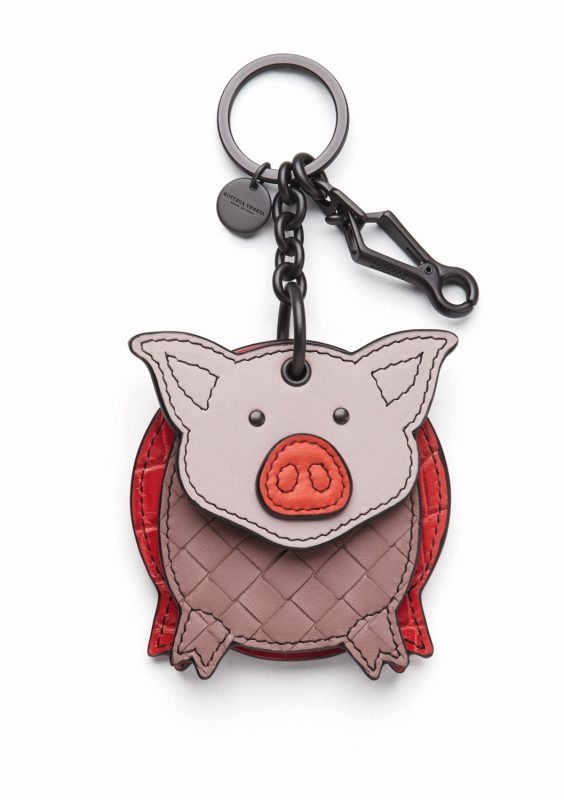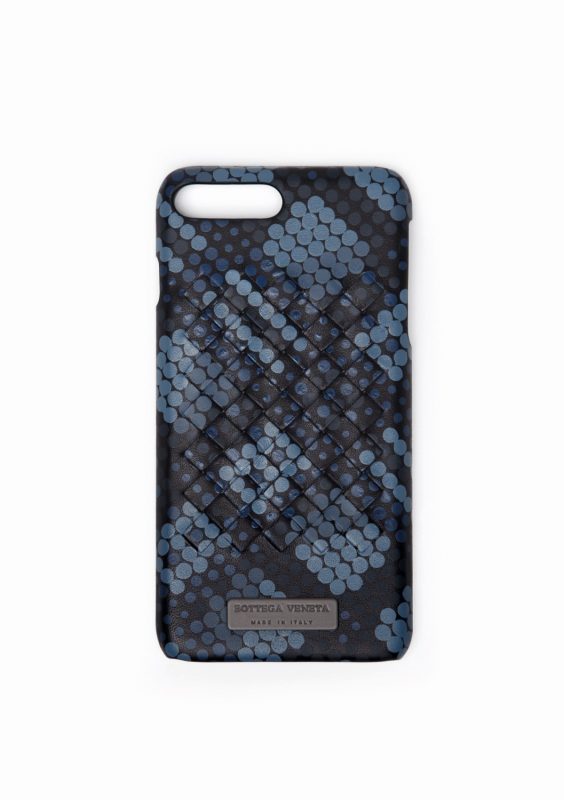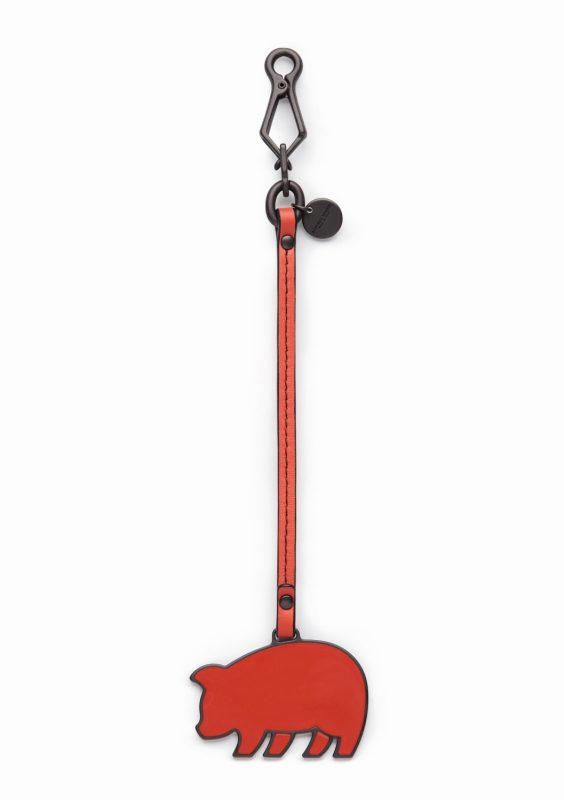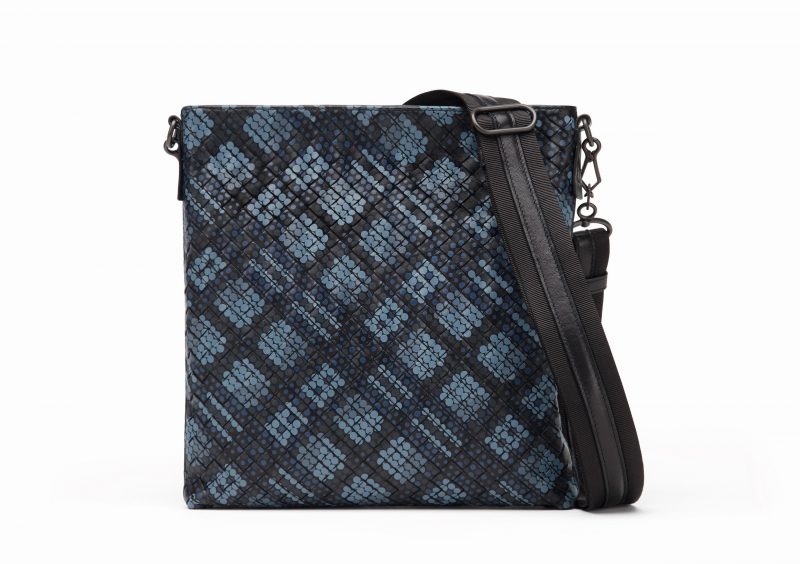 Bottega Veneta toys with serigraphic printing technique this Chinese New Year. and we see a unique selection of products, including leather goods, sneakers and tech accessories that features the Tartan Dots craftsmanship in blue hues giving an illusional intrecciato weave effect.
Click here for more info.
Ray-Ban

A makeover for the Lunar New Year is not complete without a pair of new sunglasses. With that, we present you the special edition transparent framed Ray-Ban sunnies in washed Bordeaux lenses. To mark the important festival, this clean sunnies comes with a gift – an auspicious red eyewear case.
Click here for more info.
Gucci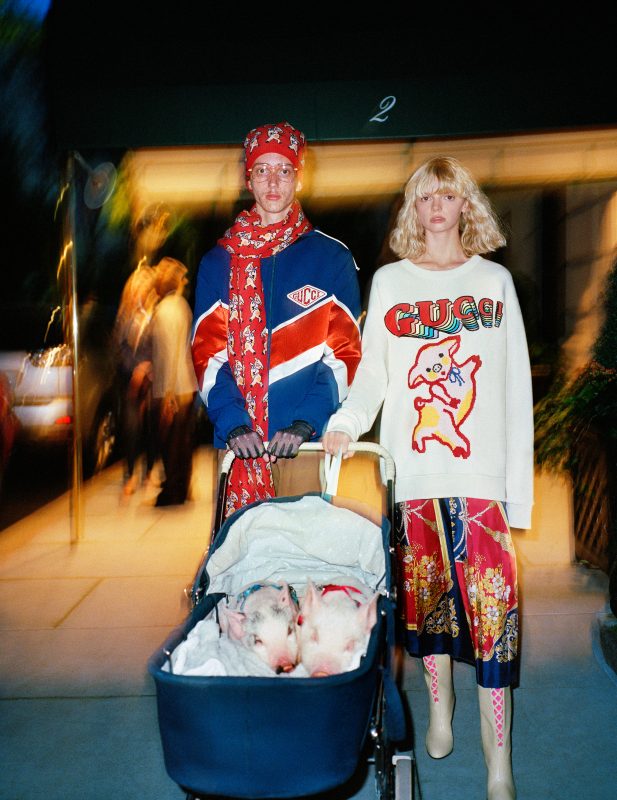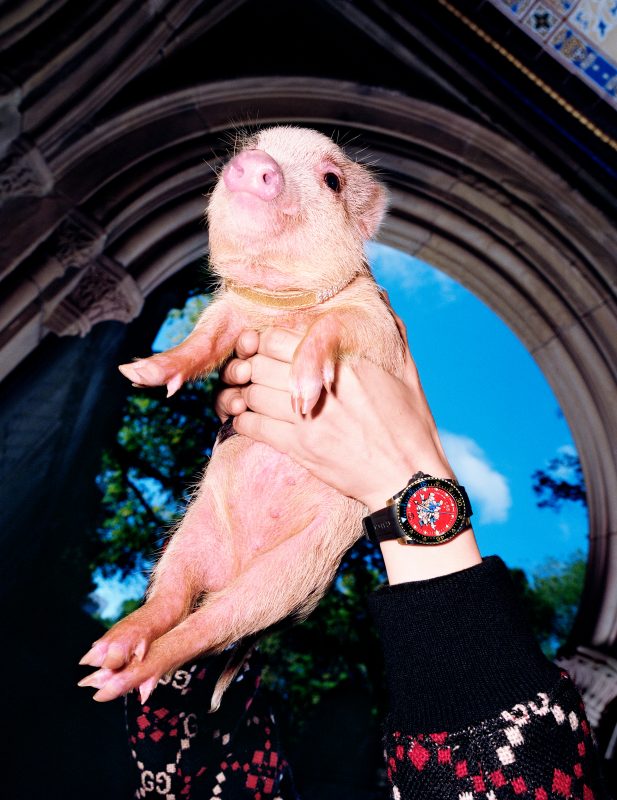 This year, Gucci makes a hit with Walk Disney as it presents a CNY capsule collection that features the iconic Three Little Pigs cartoon.
From t-shirts and sweaters to bags and shoes, the collection takes a candid take on the Chinese zodiac – simply fantastic, we say.
Click here for more info.
Moncler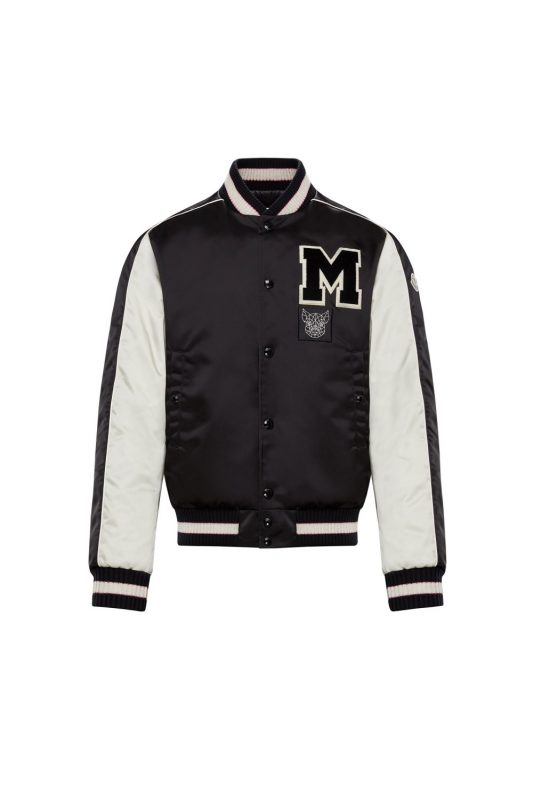 For Moncler, black is the new red. If you are from an open-minded family, we recommend you to go a little wild this Chinese New Year with these two capsule pieces in ink black by Moncler. Subtle with a touch of coolness, the Maglia T-shirt is decorated with a swine sketch on the pocket; whereas the Duque reversible varsity jacket is adorned with white embroidered references of the pig year.
Click here for more info.
Levi's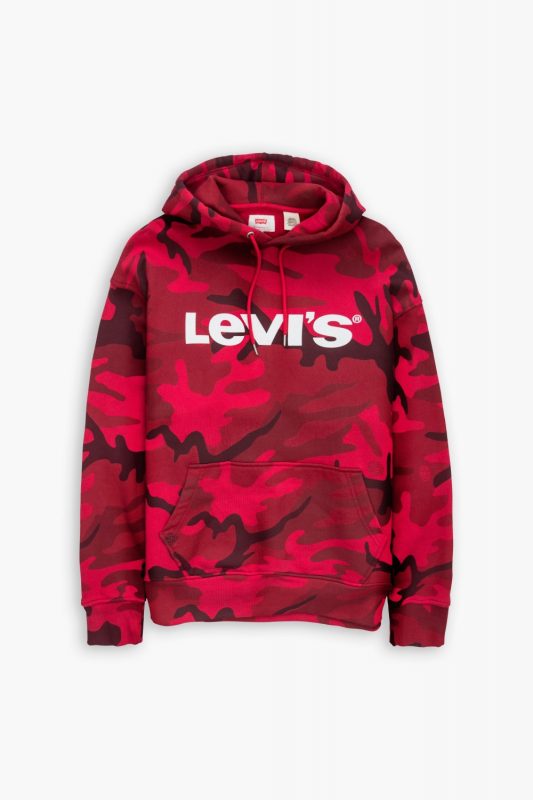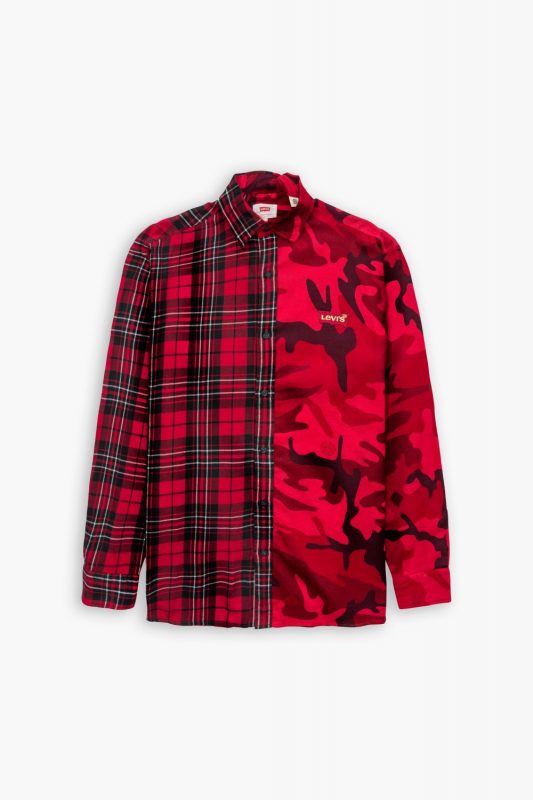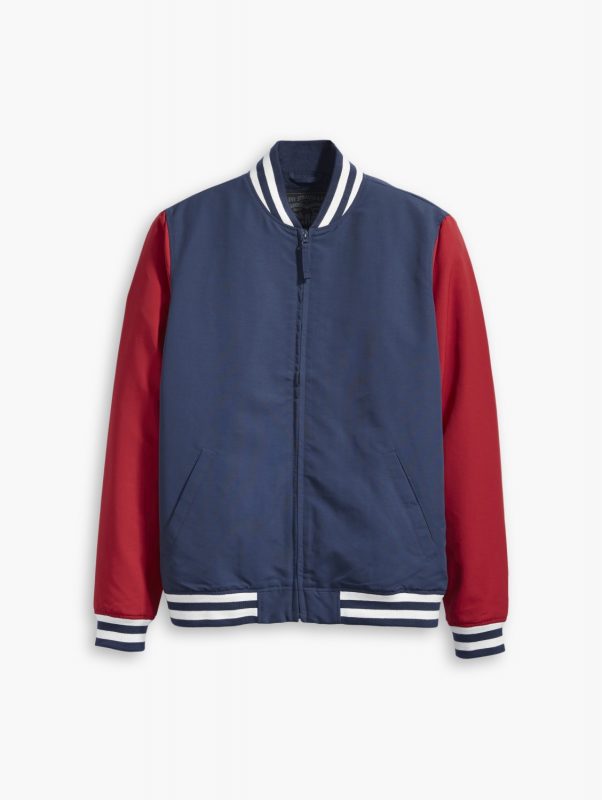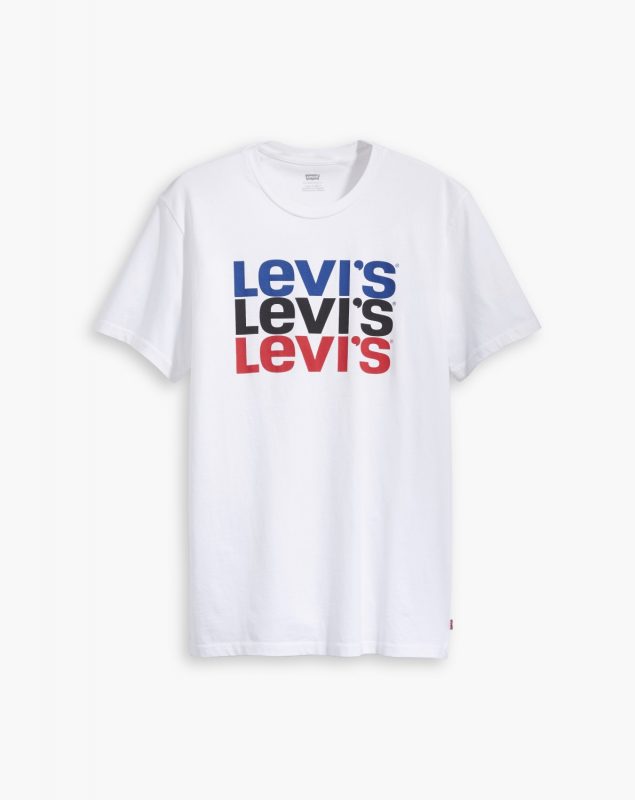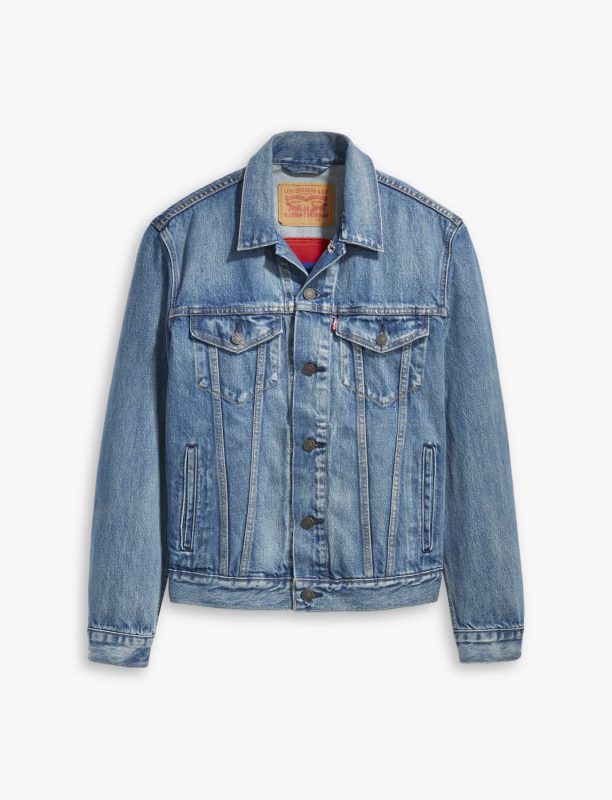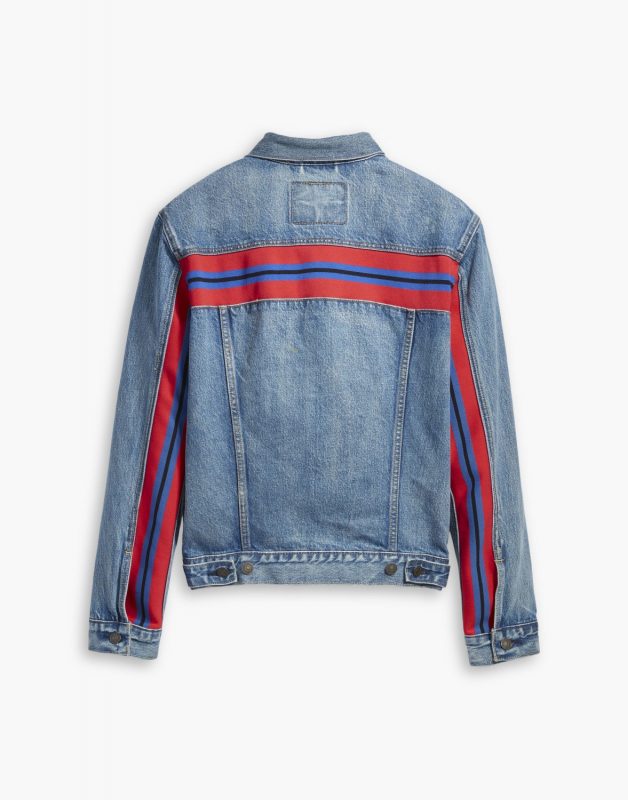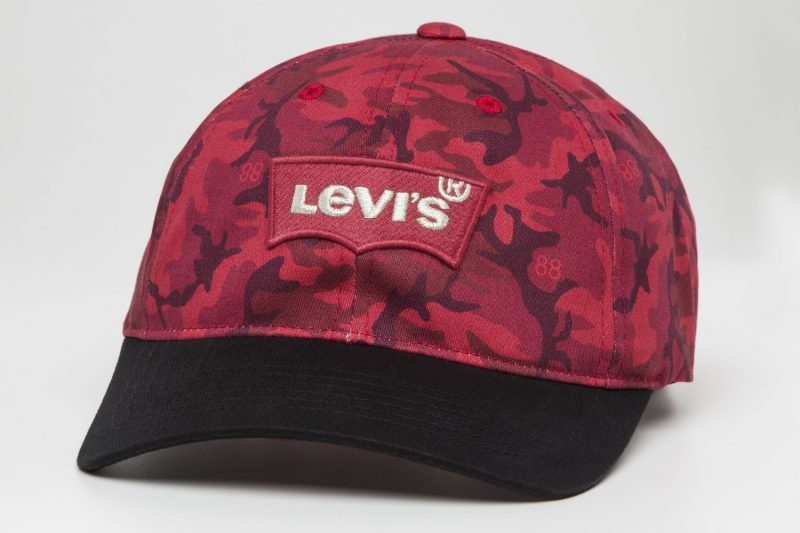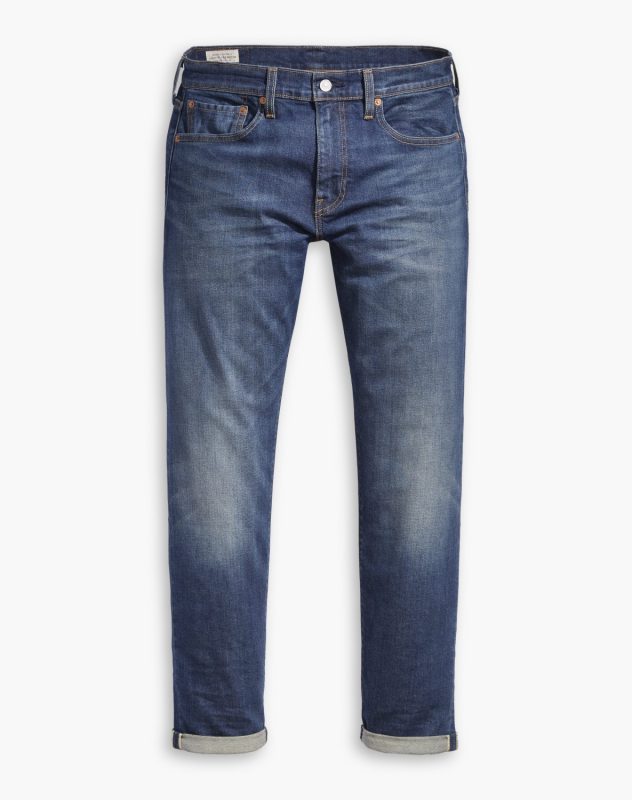 If you are into streetwear, this Levi's Chinese New Year collection is to your liking. Some of the items we recommend (and we also love) are the lychee red cameo print sweater, baseball cap, stretch denim jeans with gold selvedge edge and dress blues Baker bomber jacket.
Click here for more info.