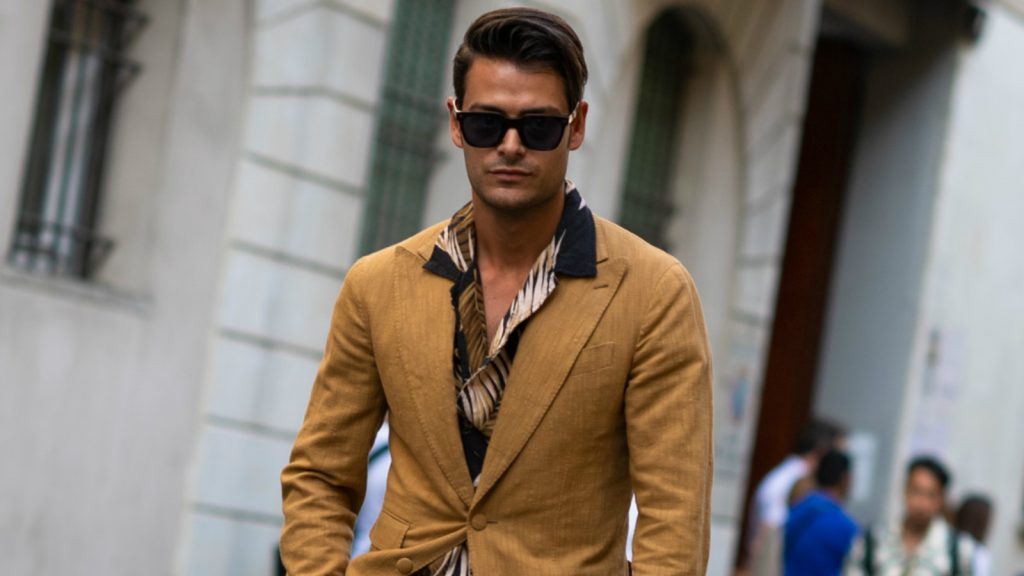 For many, sunglasses are just an accoutrement. The supplementary accessory, however, can be a powerful one to step up your fashion game. From 70s-inspired sunglasses and ones with a distinctive shape to others with translucent hues and ski googles-inspired sunnies, we compile six different styles of shades to ease your summer shopping spree.
Gucci Navigator with Double G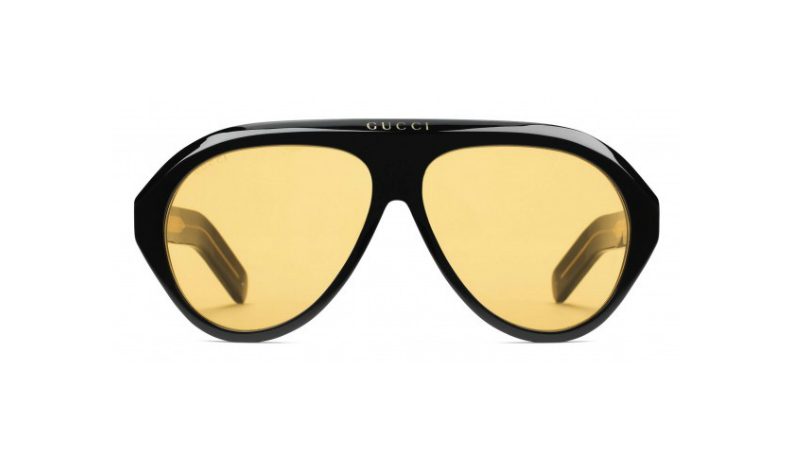 You can never go wrong with the retro style when it comes to Gucci. This pair of black acetate sunglasses is a relaunch of the Italian fashion house's 70s archived design.
Saint Laurent New Wave SL 302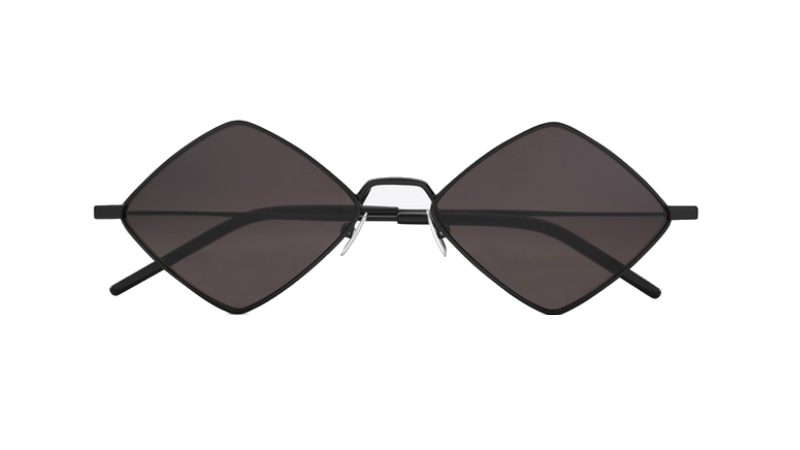 Stand out from the crowds with an offbeat choice. This sunglasses with diamond-shaped metal frames and nylon lenses will definitely add a touch of stylishness to your outfit.
Marine Serre A27 Moon Trylex x Rudy Project Black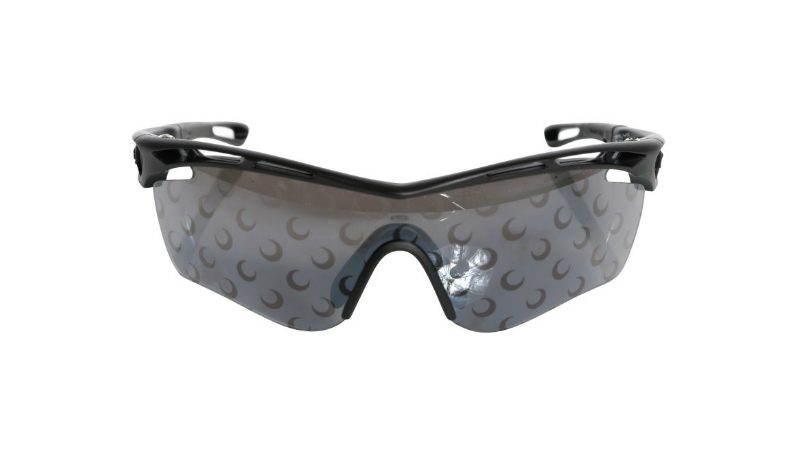 This pair of sunglasses is so cool that you will fall in love with it on first sight. In collaboration with Rudy Project, the sunnies boasts a reflective mirror finishing, F1-inspired racing frame and the signature Marine Serre crescent moon print,
DiorChroma1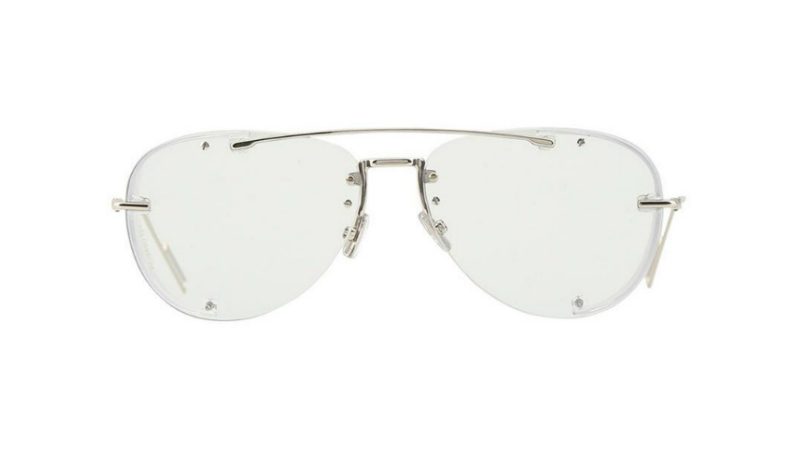 A pair of pristine sunglasses with exquisite details is made for the gents with humble taste. The silver-tone mirrored lenses play host to a metal double bridge in a pilot-shape sunnies – a modern classic fit to lowkey wow spectators around you.
Louis Vuitton Rainbow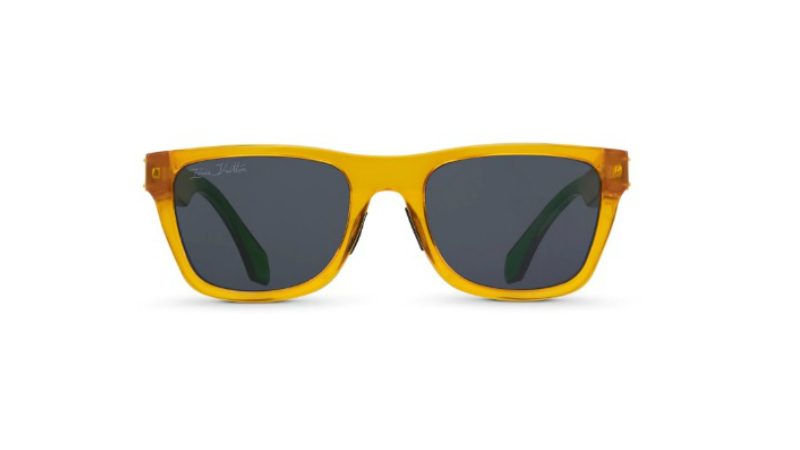 Unleash the fun spirit of yours with this translucent pair of sunglasses. Inspired by the kaleidoscopic palette, it will make sure you hoard all the attention when you step out in it.
Oakley By Samuel Ross 2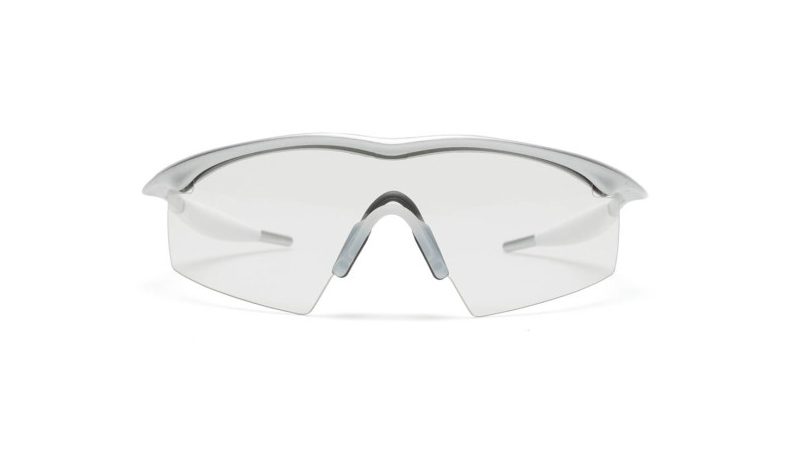 Wave goodbye to tiny shades, this year is all about "the bigger, the better" with ski-styled sunglasses. In collaboration with Samuel Ross 2, the reminiscence of snow goggles on these Oakley frames will make you look futuristic like never before.