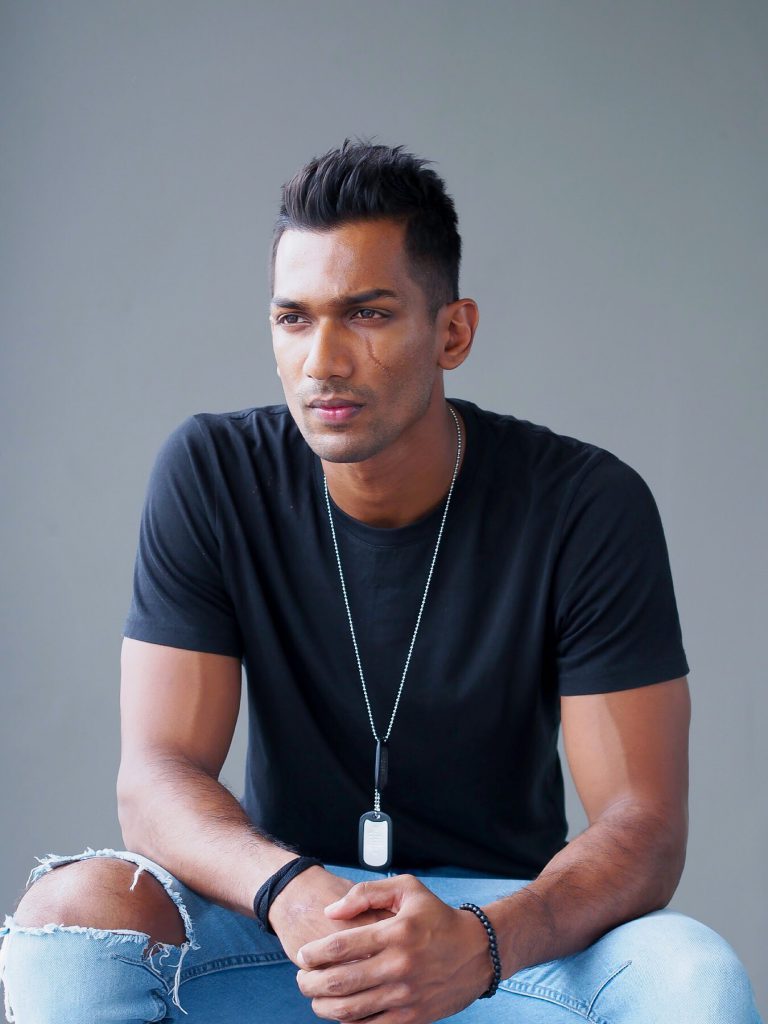 If there is one thing that three-time SEA Games Karate medallist, MMA fighter, Under Armour ambassador and actor Theebaan Govindasamy knows best, it is how to never give up. Here, we talk to him about his physical and mental strength.
You don't only have to be physically, but also mentally fit to be able to give your best performance. So do you have a pre-challenge mental routine?
It's not so much preparing myself mentally to challenge myself. I've been training in sports for the most part of my life. I've come to learn and wholly believe the importance of challenging the body every so often to keep it from falling into the comfort zone. And that is a feeling I dislike! So I'm actually super excited every time I get to try something new that challenges me.
How about food to prepare yourself physically?
Well with me it's just eating a bunch of food. People say I'm genetically gifted. While that may be true, I generally stay away from a lot of food that you know might be bad for you. My diet is very high in carbs and proteins.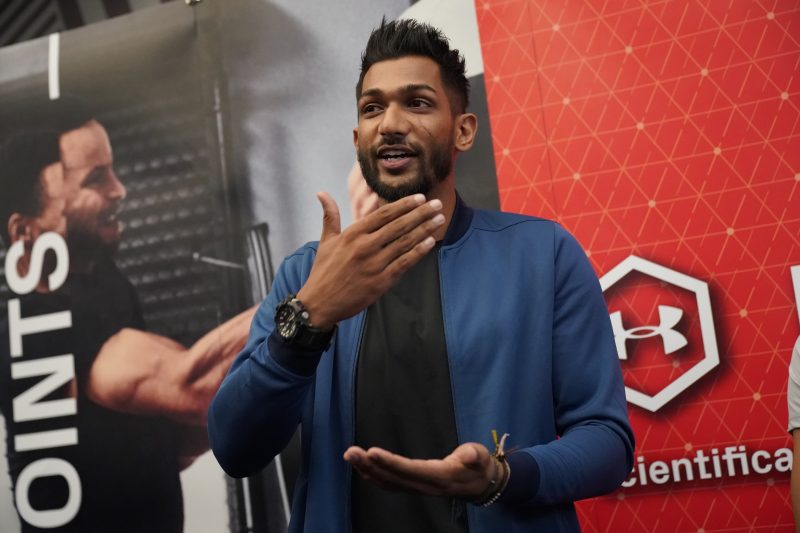 What are the daily endurance and stamina exercises you do?
My weight sessions are modified to suit me and help me perform better. It's a muscle endurance programme that feeds me just what I need for me to fight. I make sure I train my muscles to last longer, not just my heart. Other than that, skipping is an extremely good workout.
Can you please share with us what's a normal training day like for you?
A normal training day would be training twice a day. Skill and fight technique during one session and the next tackling strength and endurance. It gets more complicated than that during fight season but that's the gist of it.
Why is rest important – and what are your recommendations on recovery to ensure you're in tip top shape for the next training session?
Rest is super important! Listen to your body and don't push it unnecessarily. Plan your workouts, plan everything you're going to do – and include, in your planning, ample rest for your body to cope.
How do you come back from a failure?
It's a mindset. There's no "10 things to do to come back from failure" guide. Three times in my career I've been on the operation table, all of which doctors told me I'd never fight again. Yet here I am. Also, my first MMA fight was me just using my experience from karate and trying to translate it to cage fighting. I tapped out of fear because I had never, at that point, attended a single MMA class. I didn't know what it was like to be chocked. Yet, here I am.
Success is a double-edged sword. What is your view on this?
I guess it can be dangerous in the sense that your social life might suffer, your circle of real friends starts to shrink, and the like. But if you're true to yourself, your principles that you had growing up, you're pretty much clear.
The fourth edition of Under Armour's Test of Will returns on August 3 and 4. Go to http://testofwill.com for more details.