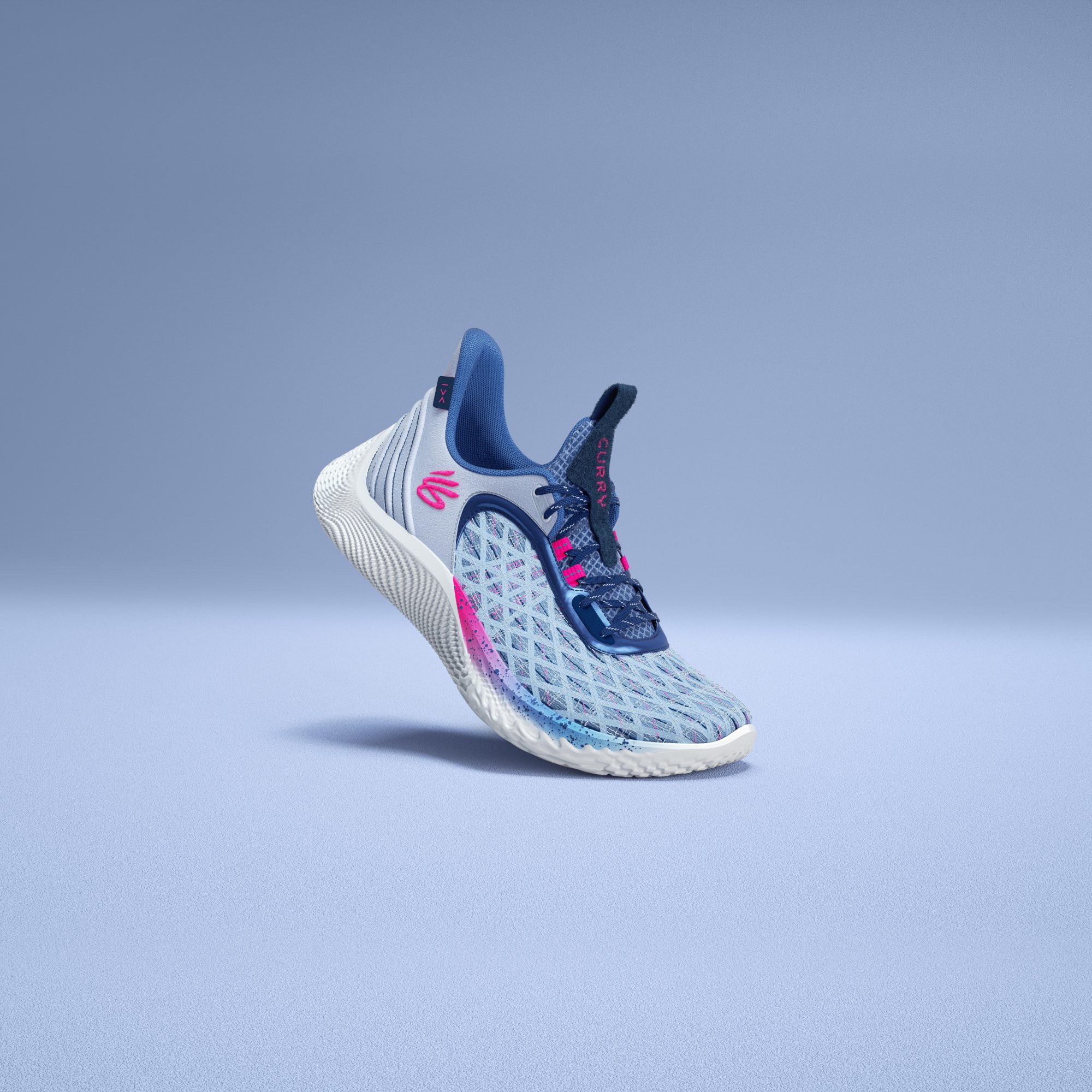 Born out of the dream of NBA champion Stephen Curry, a desire to bring his performance to a new height, Under Armour's innovation & design team conceived Curry Flow 8 in 2019. It then became a perfect companion for Stephen Curry to keep going forward in the basketball court, thanks to the revolutionary UA Flow sole that let him perform as never before.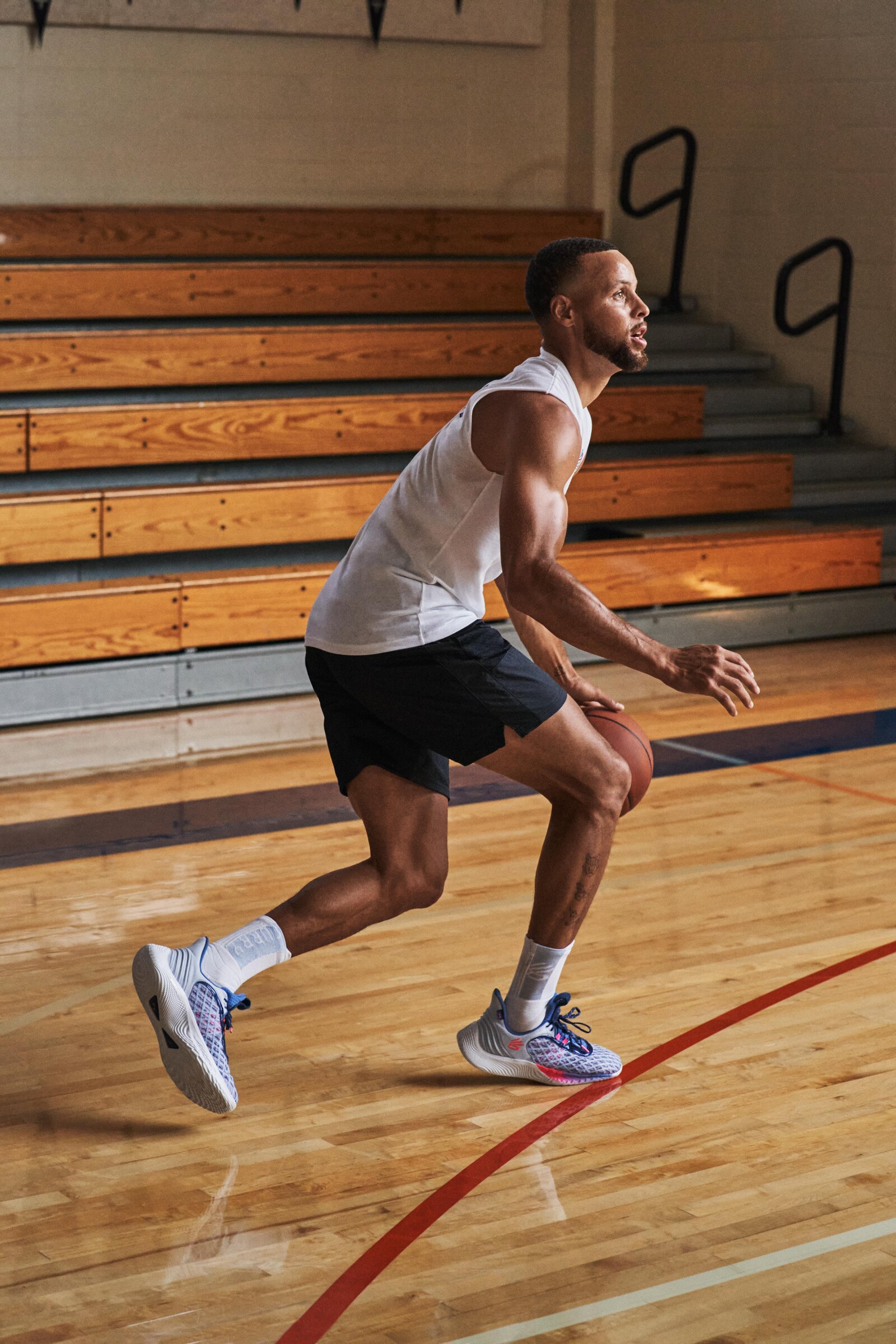 "The philosophy is to innovate for the long term because this is a long-term brand that is invested in giving athletes, like Stephen, what they need for peak performance and the competitive mindset on and off the court," shares Clay Dean, chief innovation officer at Under Armour. Outdoing themselves once again, Under Armour churns out another game-changer — the Curry Flow 9.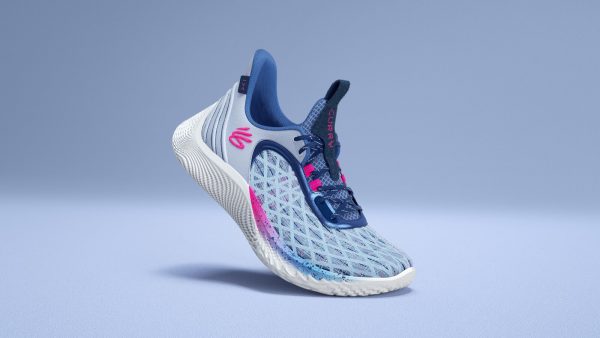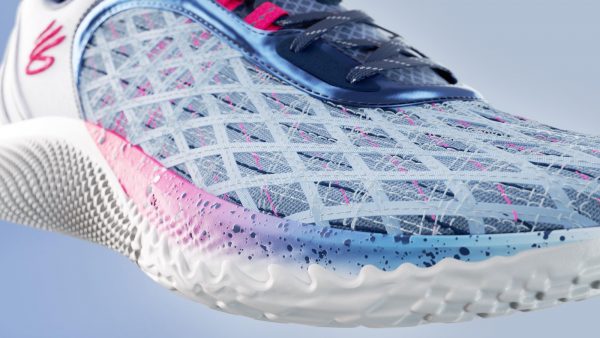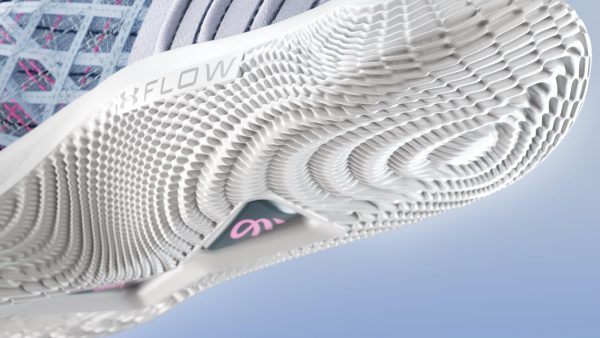 Boasting a unique upper technology, the Under Armour Curry Flow 9 is endowed with UA Warp, which acts like a seatbelt to fasten foot on the shoe's midsole without getting in the way of natural movements. With the sportswear brand's Flow Velociti Wind running shoes serving as the blueprint, the UA Warp technology has been reworked to suit the needs of modern basketball players. The Curry Flow 9 is now lighter and more breathable than ever. Other improvement includes UA Flow sole, where the foam is retained while the traction pattern has been elongated and refined in the toe and lateral edges.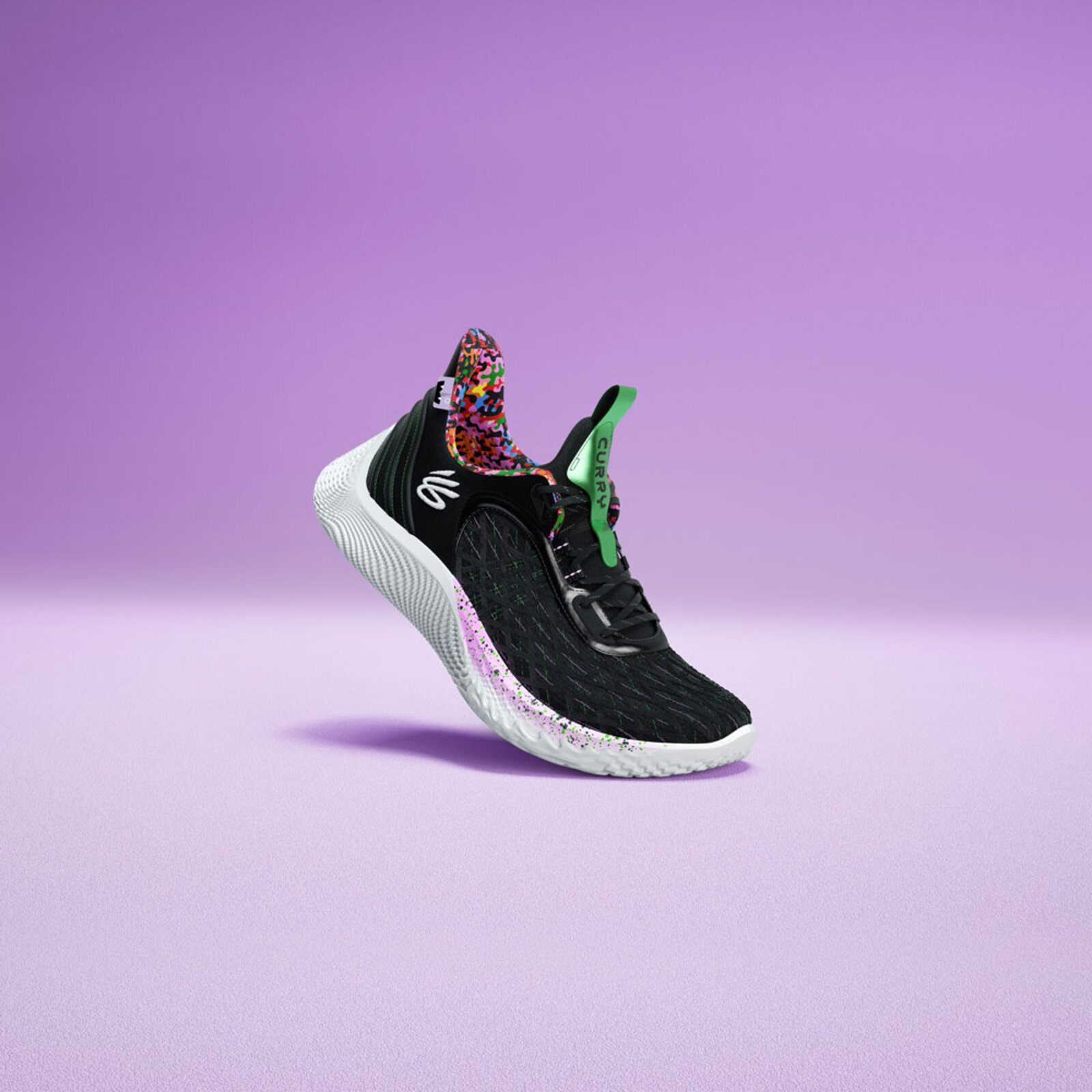 Protecting the welfare of kids within underserved communities, Under Armour has partnered with Sesame Workshop — the nonprofit educational organisation behind Sesame Street — to give the Curry Flow 9 a kick of liveliness in Sesame-inspired colourways.
Discover more about Under Armour here.