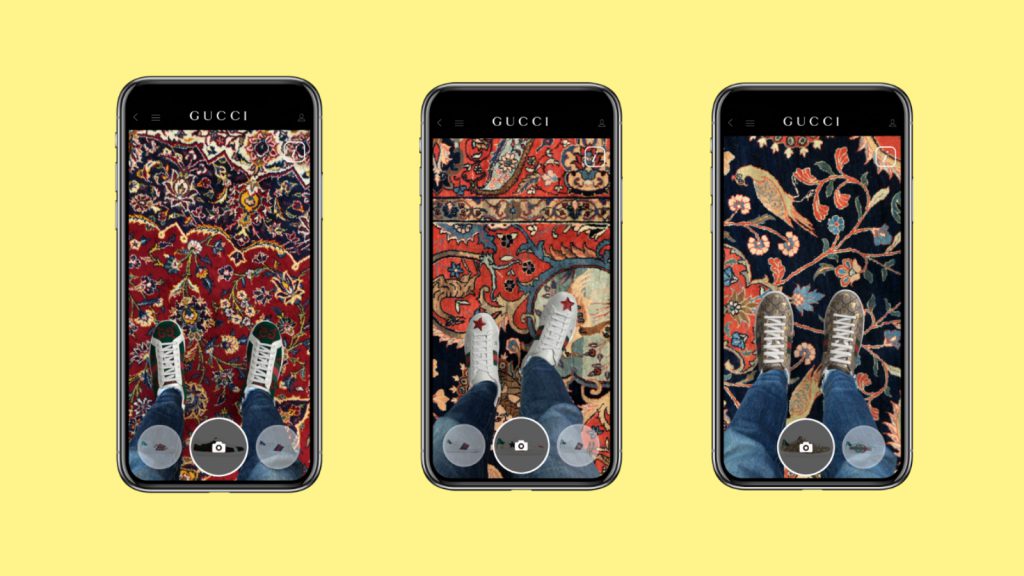 When it comes to shopping for pair of Gucci sneakers, it is no longer about adding what tickle your fancy to the cart, but also having fun with the Gucci shoe Augmented Reality Technology App.
Made exclusively for their well-known Ace sneakers, the iOS-exclusive app allows you to virtually "try on" the sneakers. What's more, you can take photos of yourself "wearing" the sneakers and share them on social media.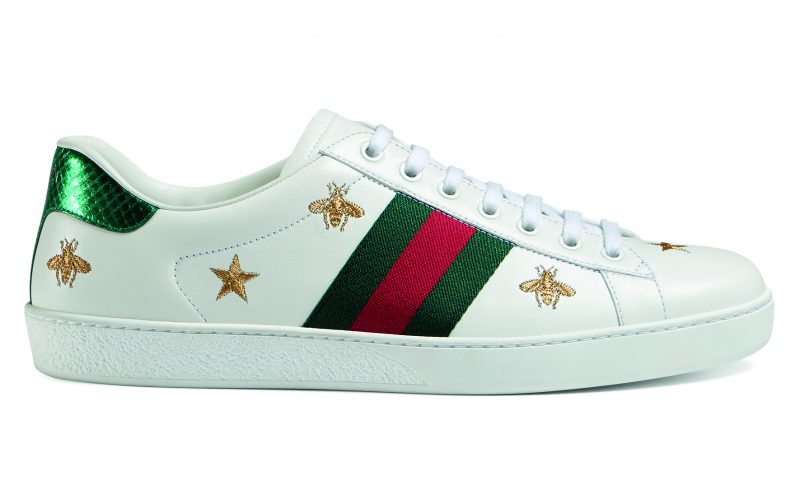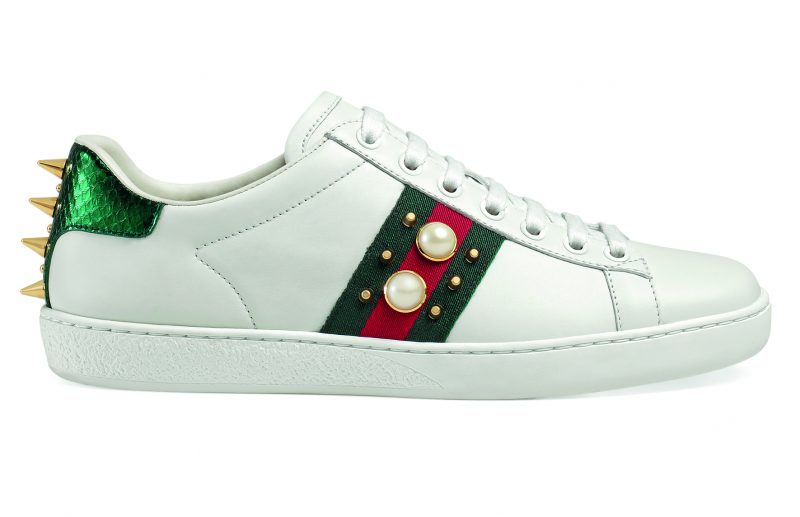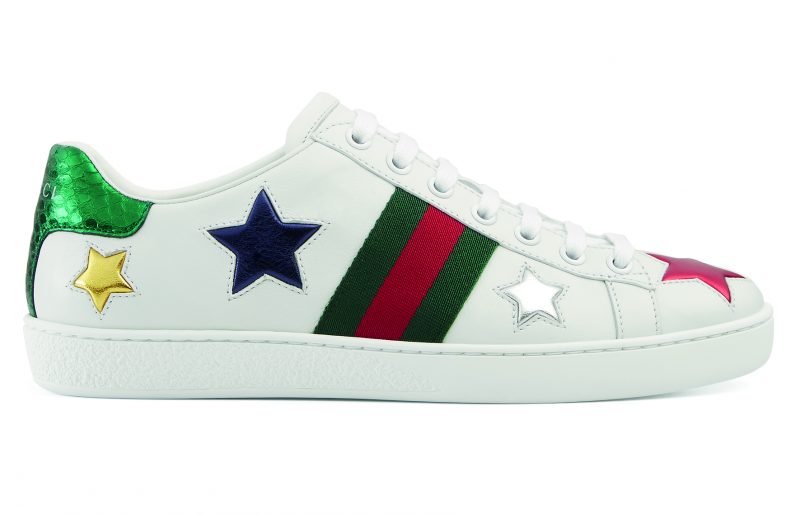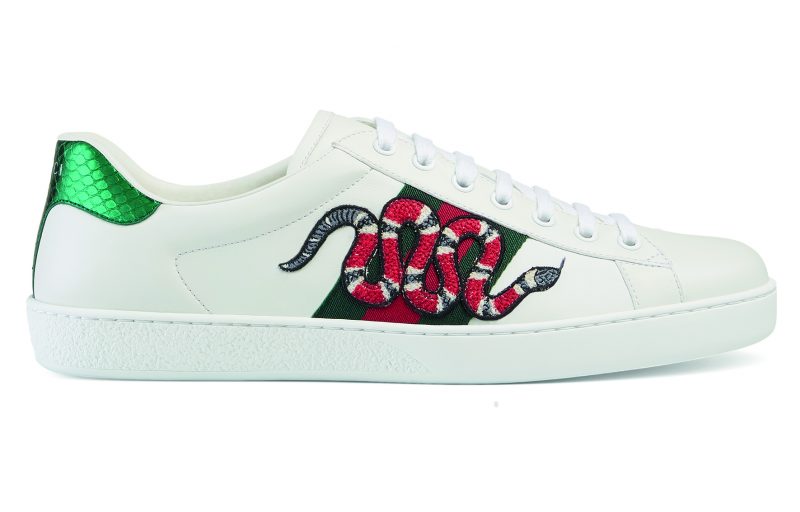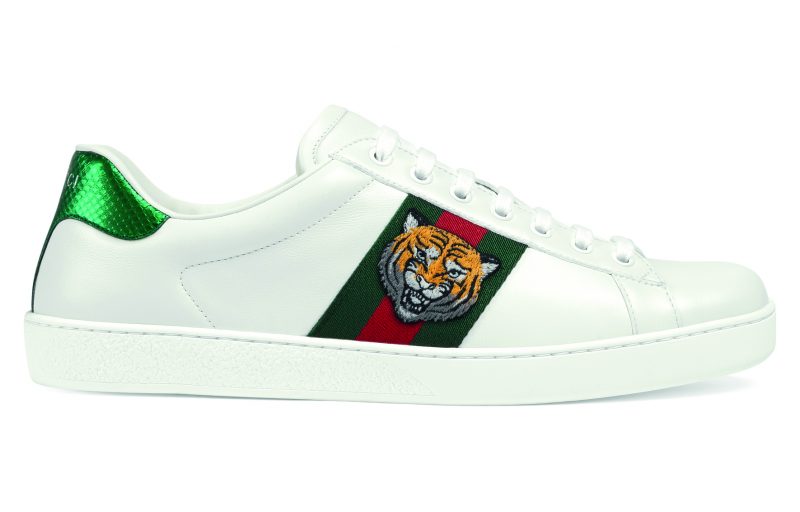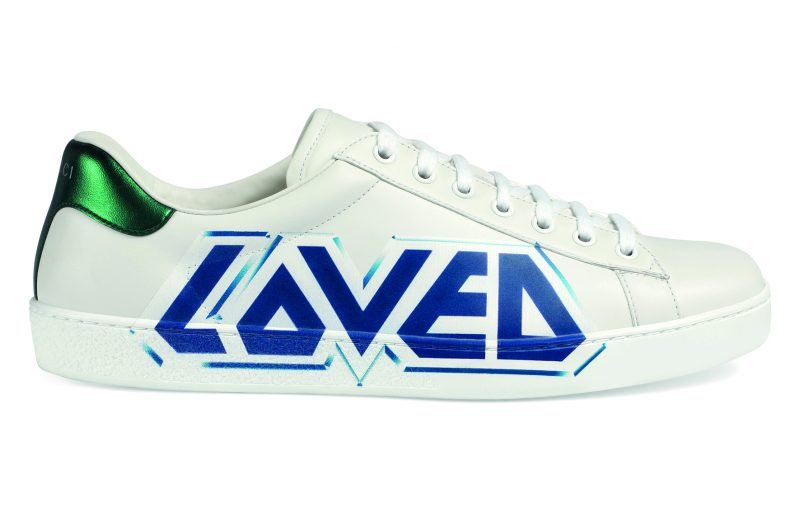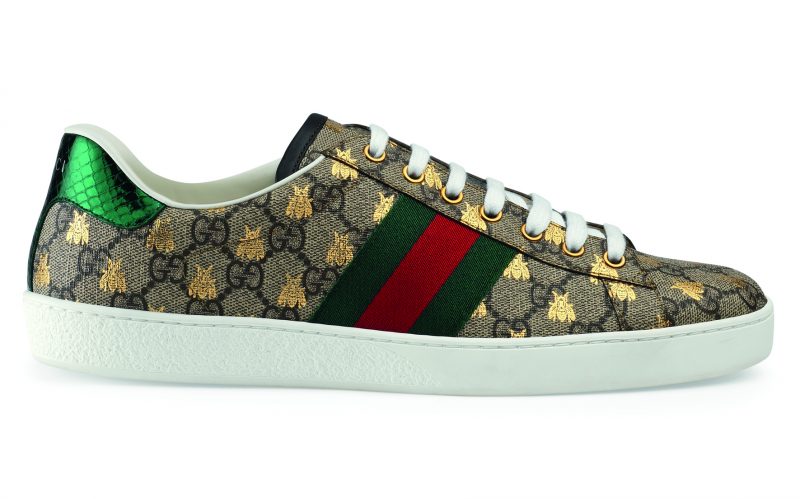 Aside from the "try-on" experience, you also get the opportunity to interact with the upcoming models that are only scheduled for release. In partnership with Wannaby, this App is the most precise one to date and is acknowledged by industry leaders and AR professionals. A fashion statement piece in itself, the ever-changing Ace sneaker has been a vehicle for individual personality and self-expression.
Special stickers and wallpapers are also available in the Gucci App for users to decorate your device.