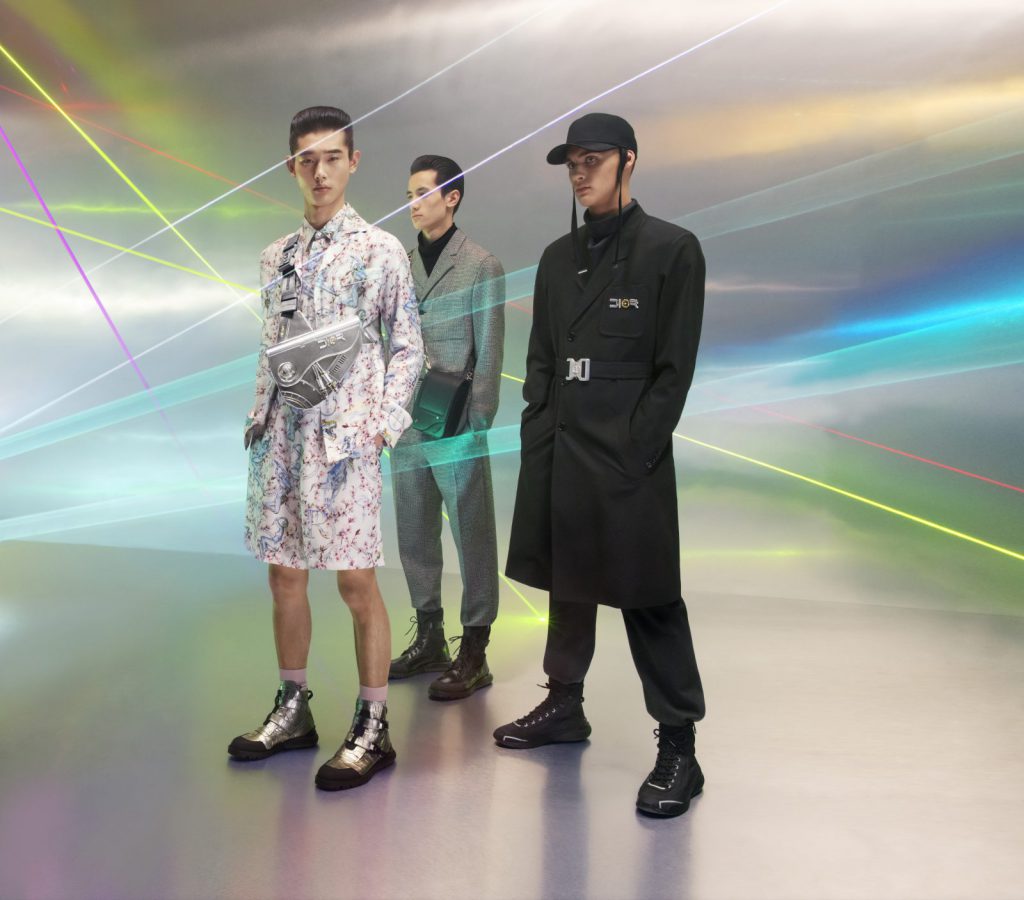 Dior Men has dropped exclusive pieces from Dior Men's Pre-Fall 2019 collection, designed by Kim Jones and Hajime Sorayama.
For his sophomore show, Kim Jones brought it to Tokyo with a Pre-Fall collection that intermingled tradition and hypermodernity, straddling the line between Japanese influence and Dior's very own sartorial style. Jones also paid tribute to Monsieur Dior's gallerist career in the '20s by collaborating with influential Japanese contemporary artist Hajime Sorayama – an artist whom Jones is particularly fond of for decades.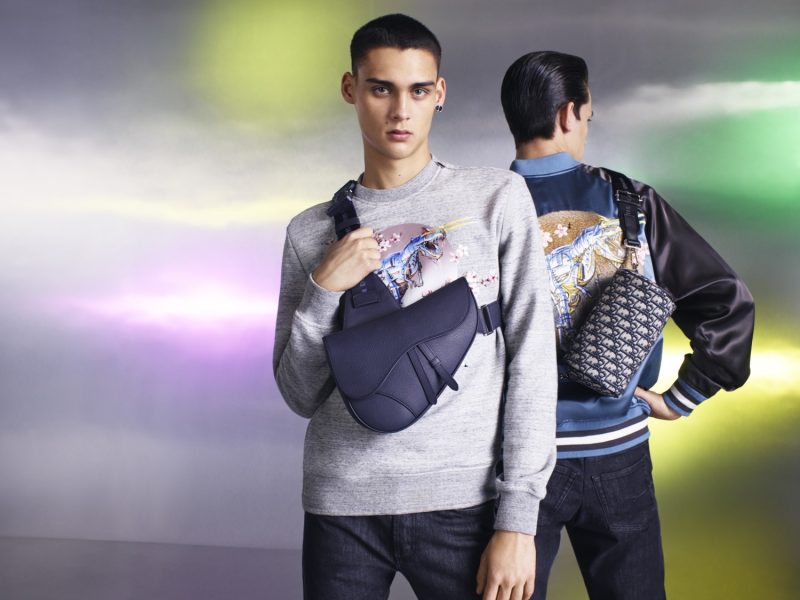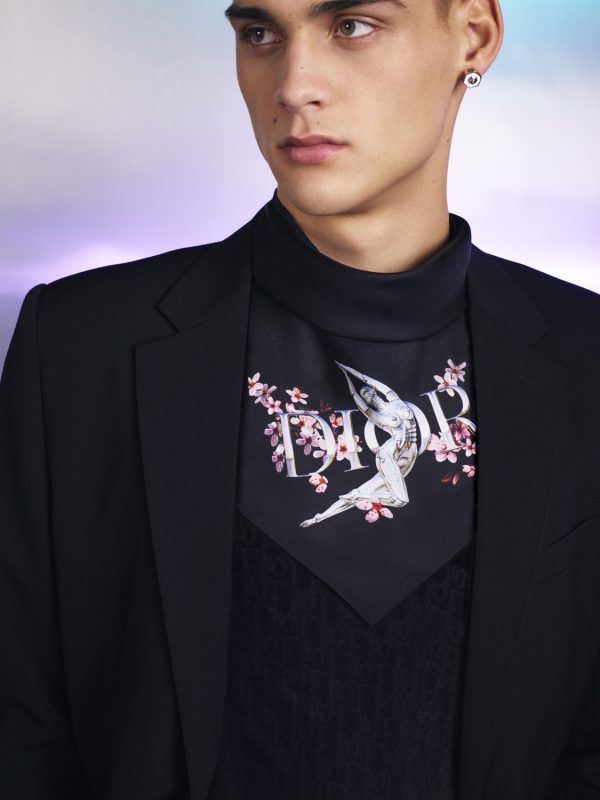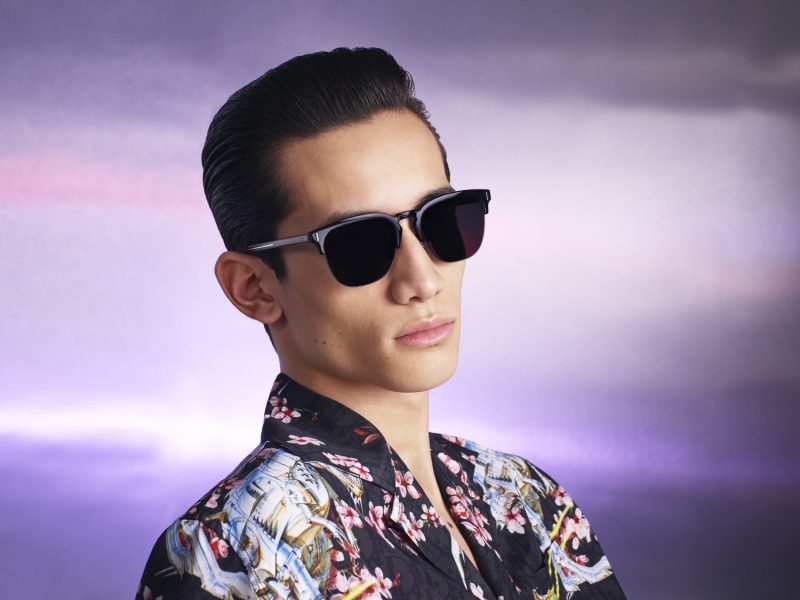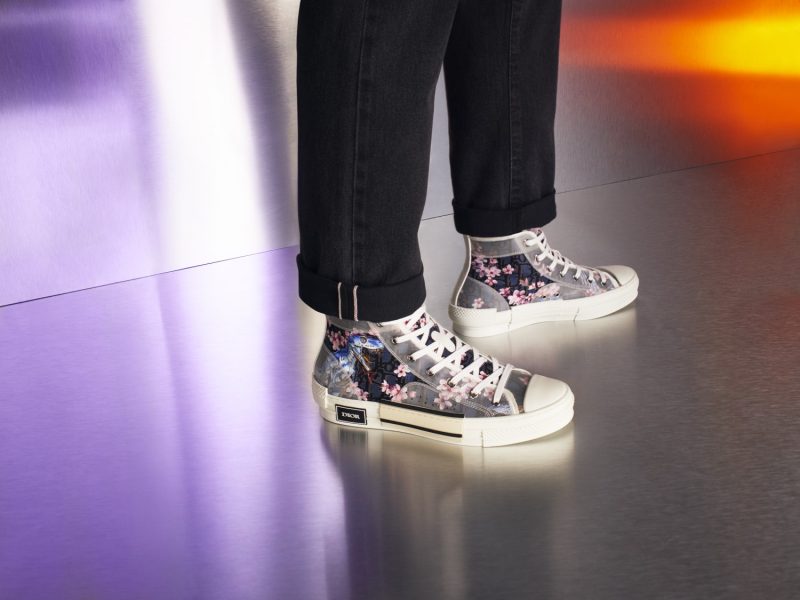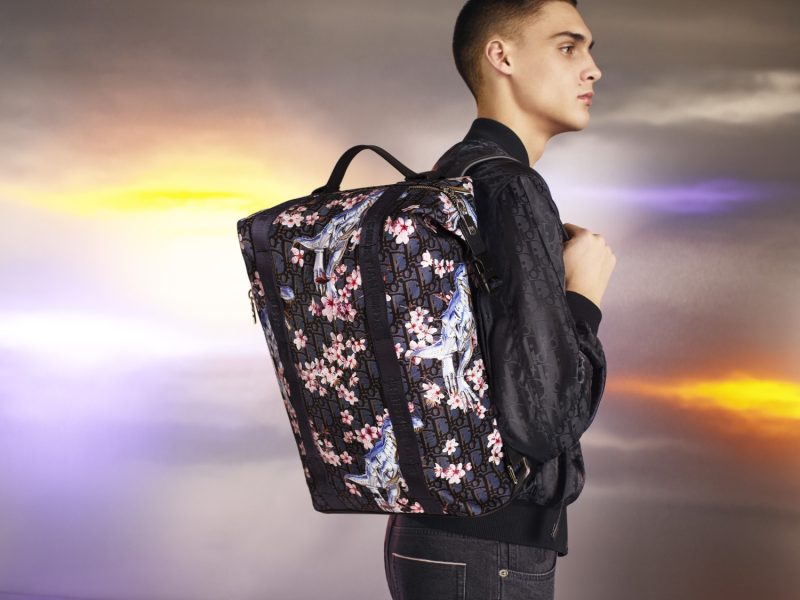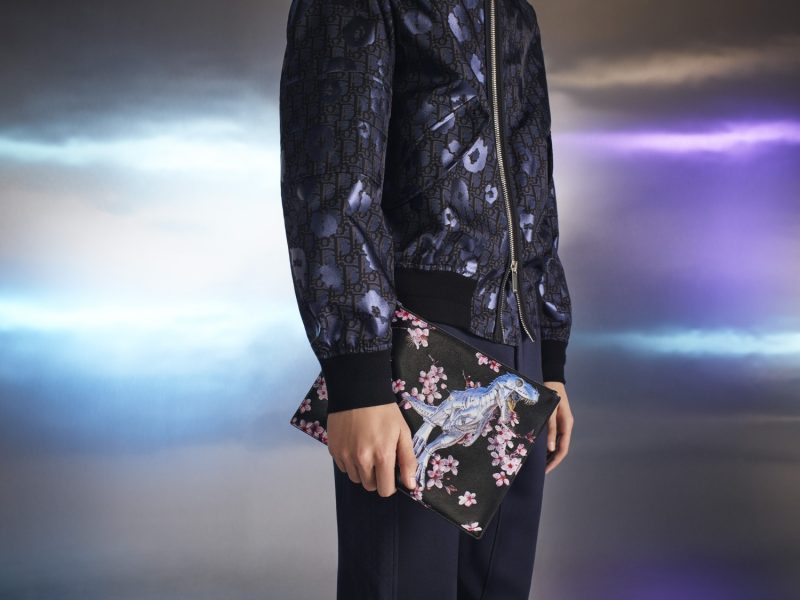 The collaboration sees the reinterpretation of the Dior logo on a series of T-shirts, a sweatshirt and a sweater. Also signifying Monsieur Dior's love of flowers and of Japan, shirts, shorts and a jacket are decorated with sakura petals in pink shade.
What's more, the metallic female robot statue that was at the fashion show also makes its appearance on the collection in a contracted size, not to mention the signature dinosaur robot that adorns the cardholder, pochette, bandana, B23 sneakers as well as a brass necklace.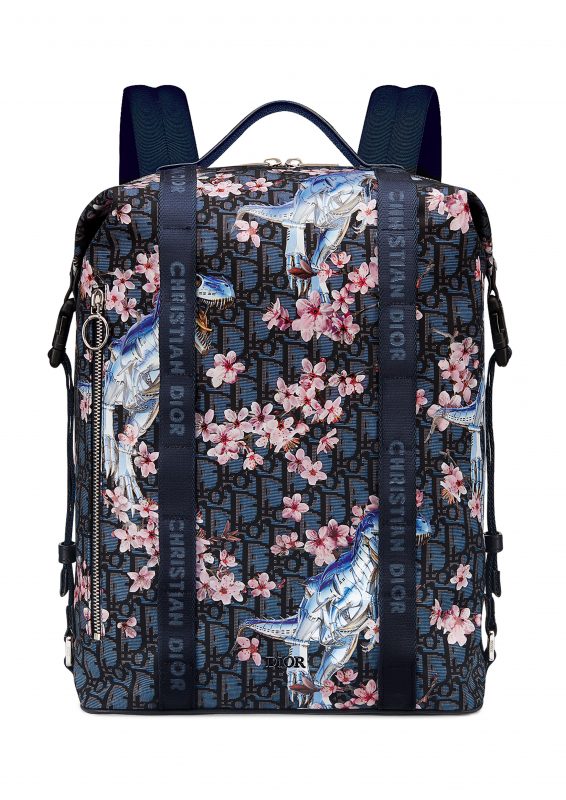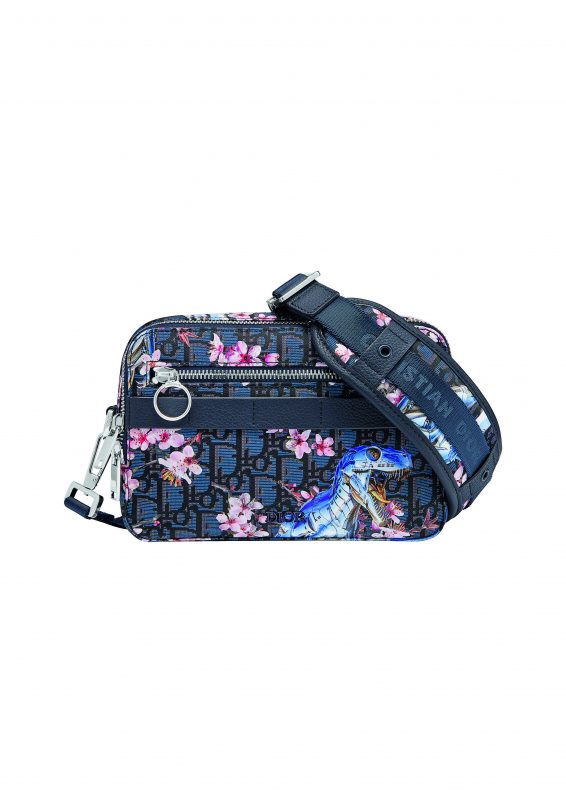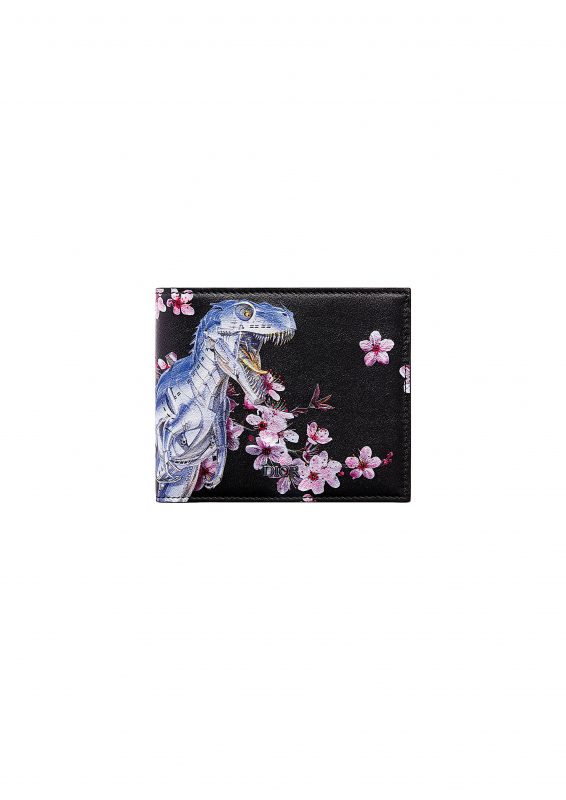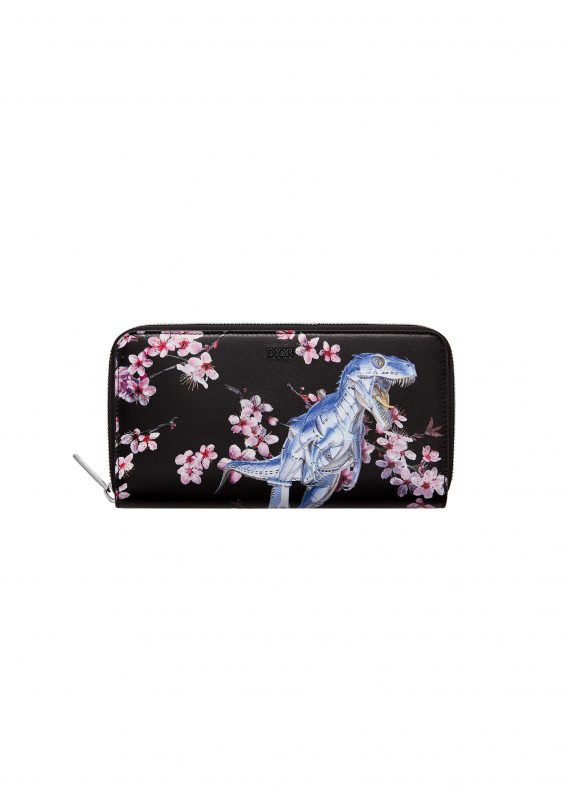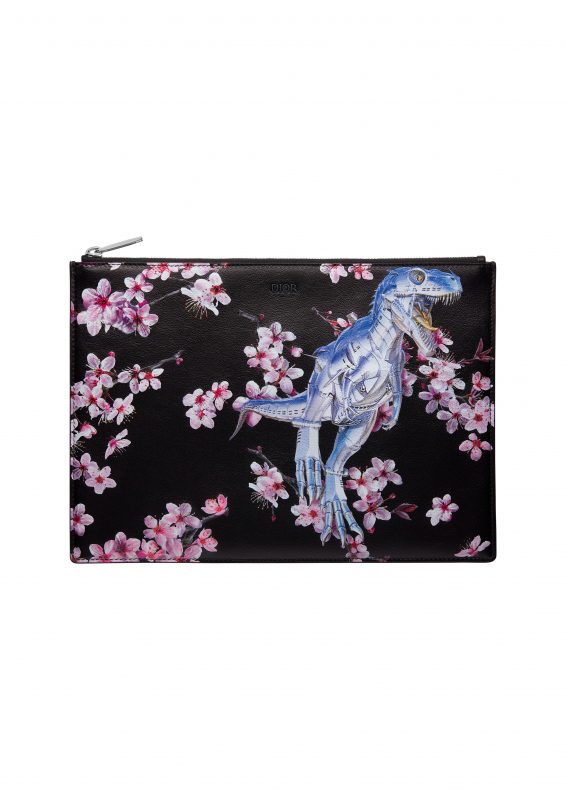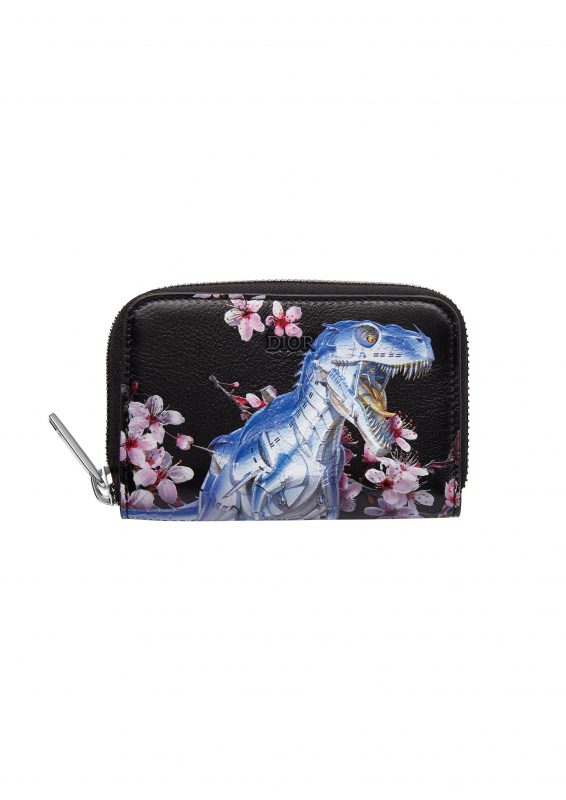 The Dior Men Pre-Fall 2019 collection including the exclusive pieces designed by Hajime Sorayama is available now at Dior boutiques and DIOR.COM.