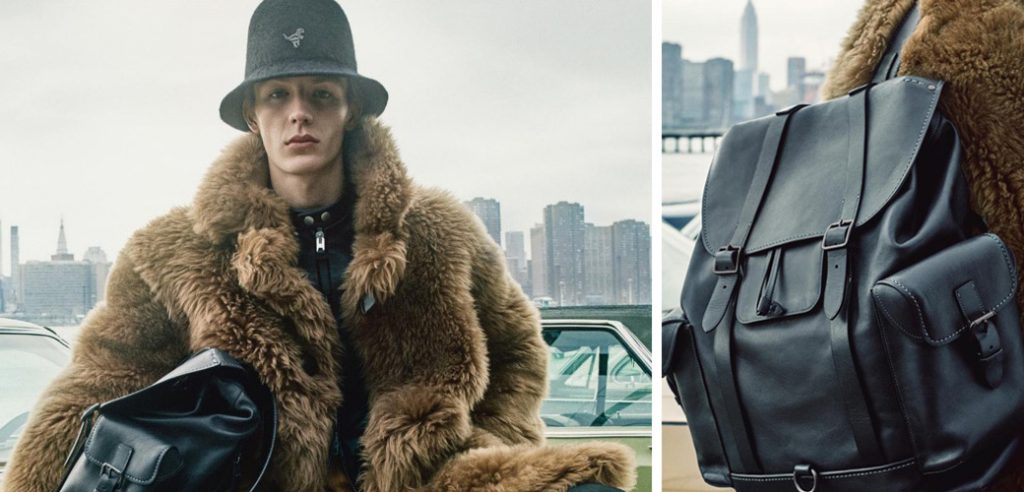 Dinosaurs and space shuttles are the two mascots fronting the Coach Men's Fall 2016 collections, which takes inspiration from both the past, present and future.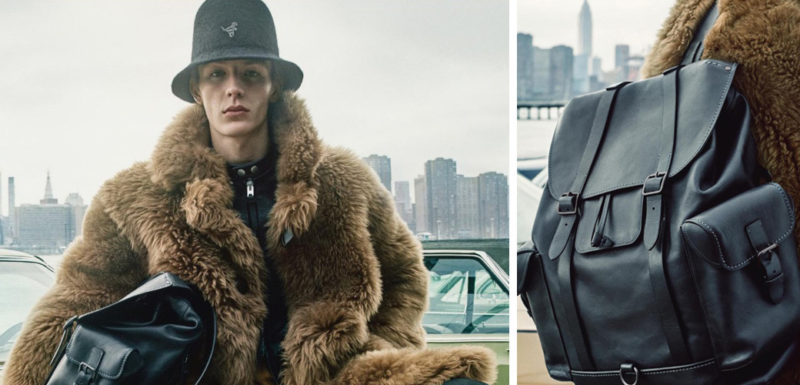 The key to the entire collection, according to its creative director Stuart Vevers, is to "find the heroic in everyday American life". This is something that resonates to the core of Coach's DNA, which is the American spirit.
And to find that, we zoom into one of the coolest and most hip regions of America – the East Coast. Or more specifically the urban daring souls of those from Brooklyn New York, which was where the campaign was shot.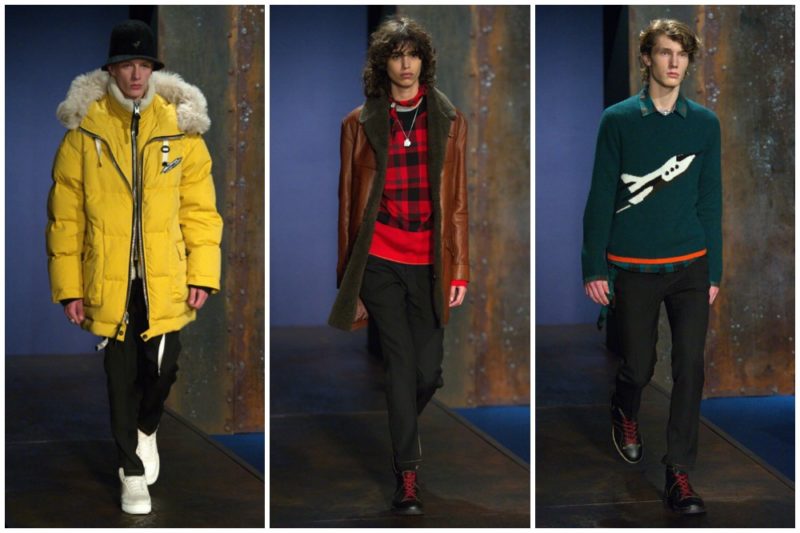 From space shuttle printed sweaters to its shearling leather jackets, dino skeleton keychains and wild beast prints on totes, there's plenty to covet within the collection. It is simply the perfect fit for the dandy gentleman who enjoys, in Coach's words, "embracing the authenticity and character that comes of imperfection".
Hence, here we present to you the top picks from the Coach Men's Fall 2016 collection that you simply need to add to your arsenal of style.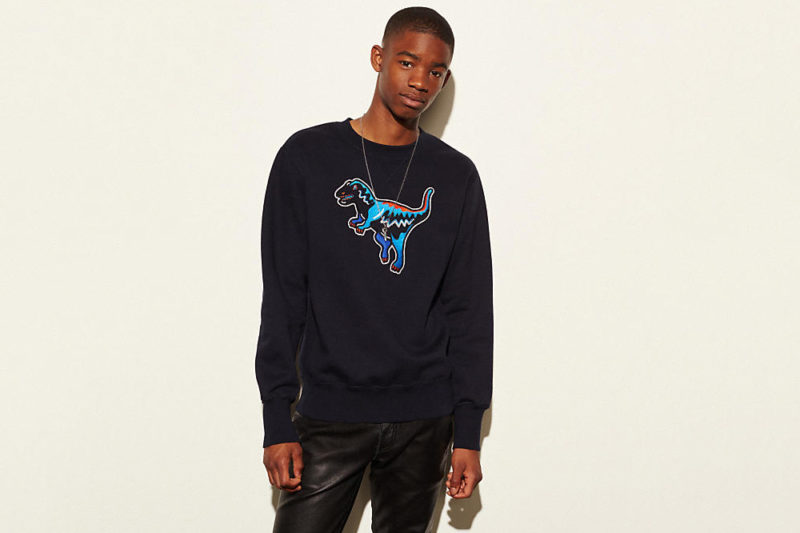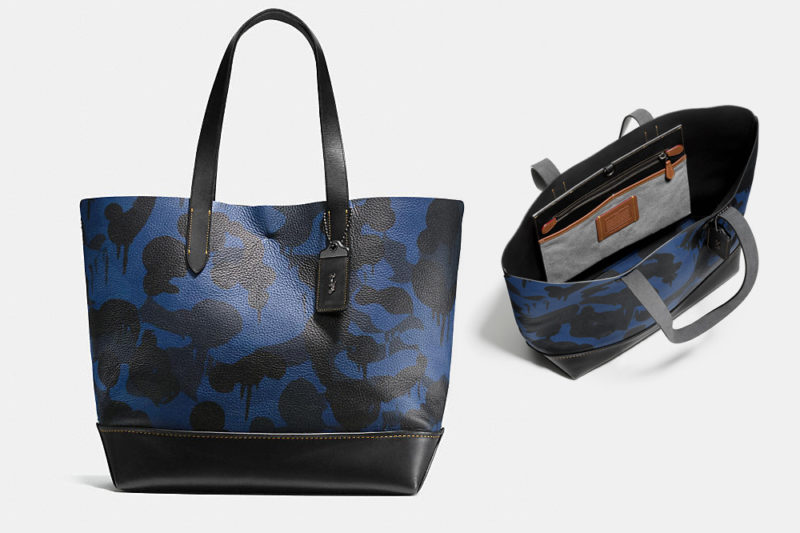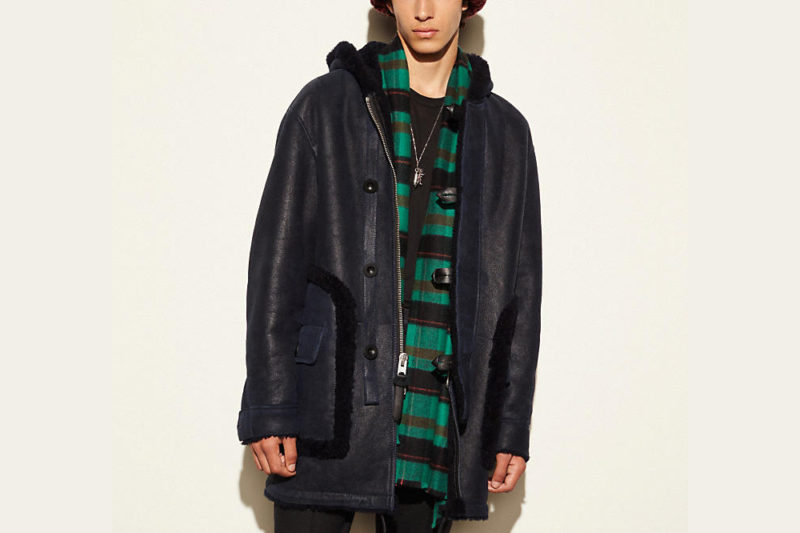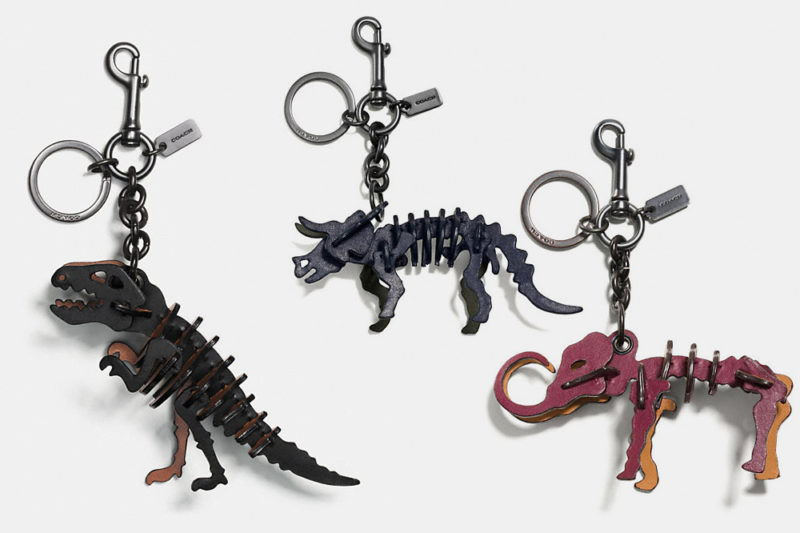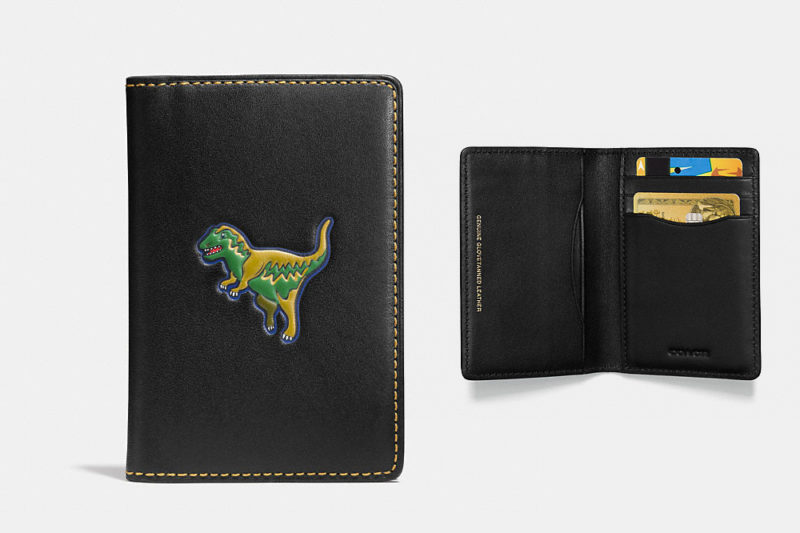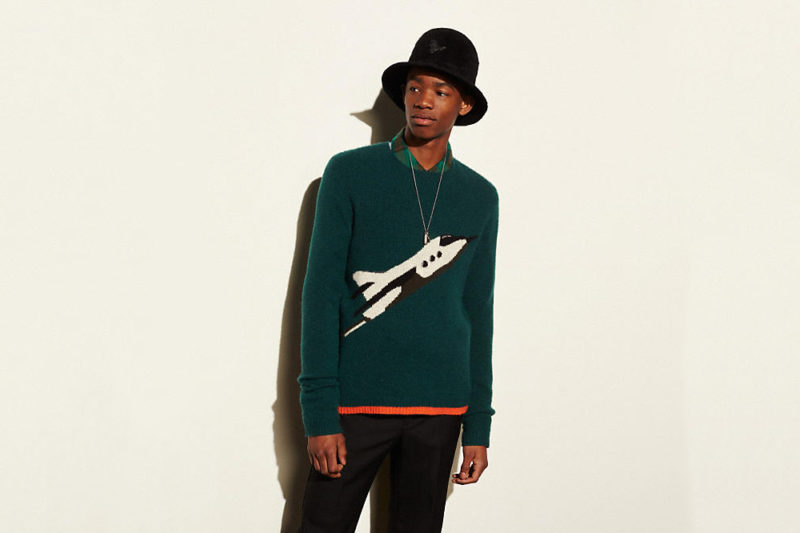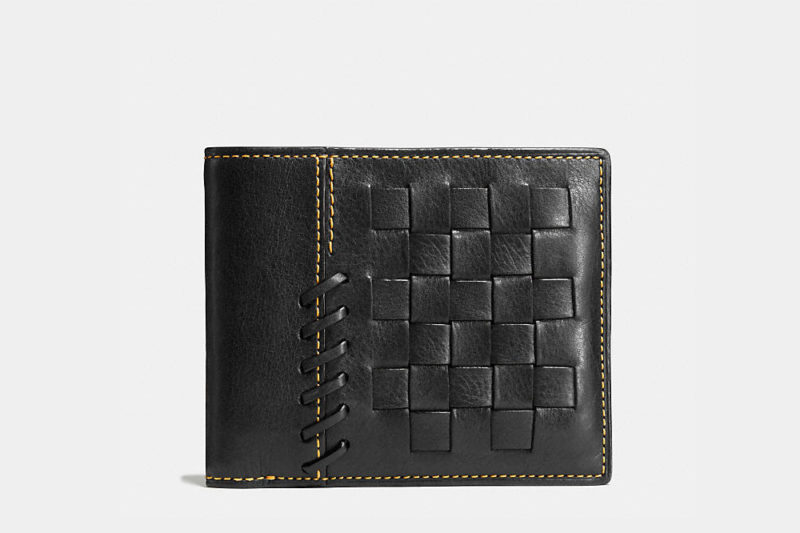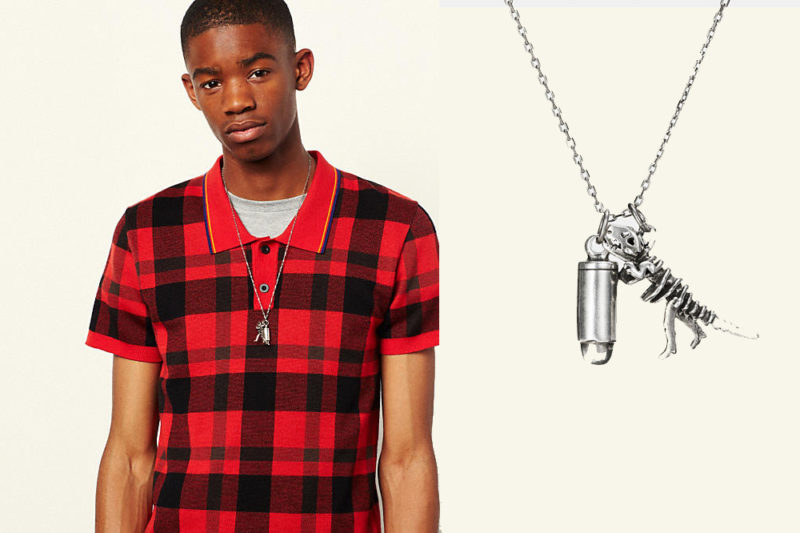 For more information and to purchase the latest collection, visit www.coach.com or its nearest boutiques including Pavilion KL and The Gardens Mall.
(Photos: Coach)