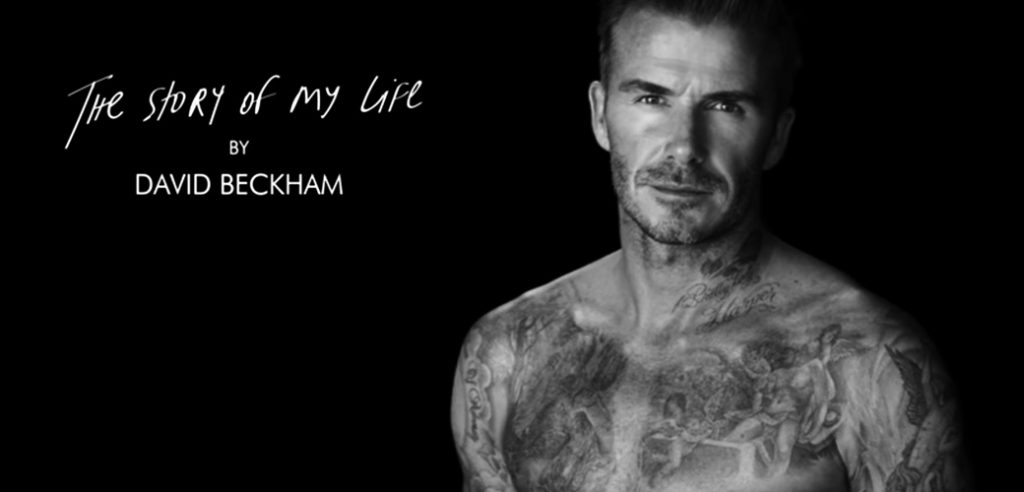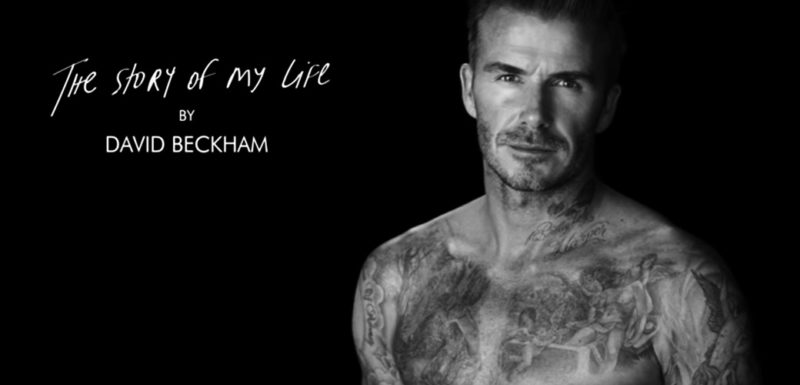 No stranger to stripping down for his jobs (remember H&M?), David Beckham is making headlines once again with his new campaign film for Biotherm Homme  Force Supreme Life Essence.
Directed by Johan Renck, the simple black and white video brings us in an intimate chat with David Beckham as he talks about his many tattoos and the story behind each one of it including the 99 sign that is familiar with most of his fans or a sketch on his palm, which was drawn by his son (watch video below).
Named "Force Supreme: Story of my life", the film ends with David putting on a tuxedo and saying, "The story of my life is written on my skin, don't expect to read it on my face."
The film is made to launch the new Biotherm Homme Force Supreme Life Essence, which is now released nationwide at Biotherm counters.
(Photos and video: Biotherm Homme)
(91 words)