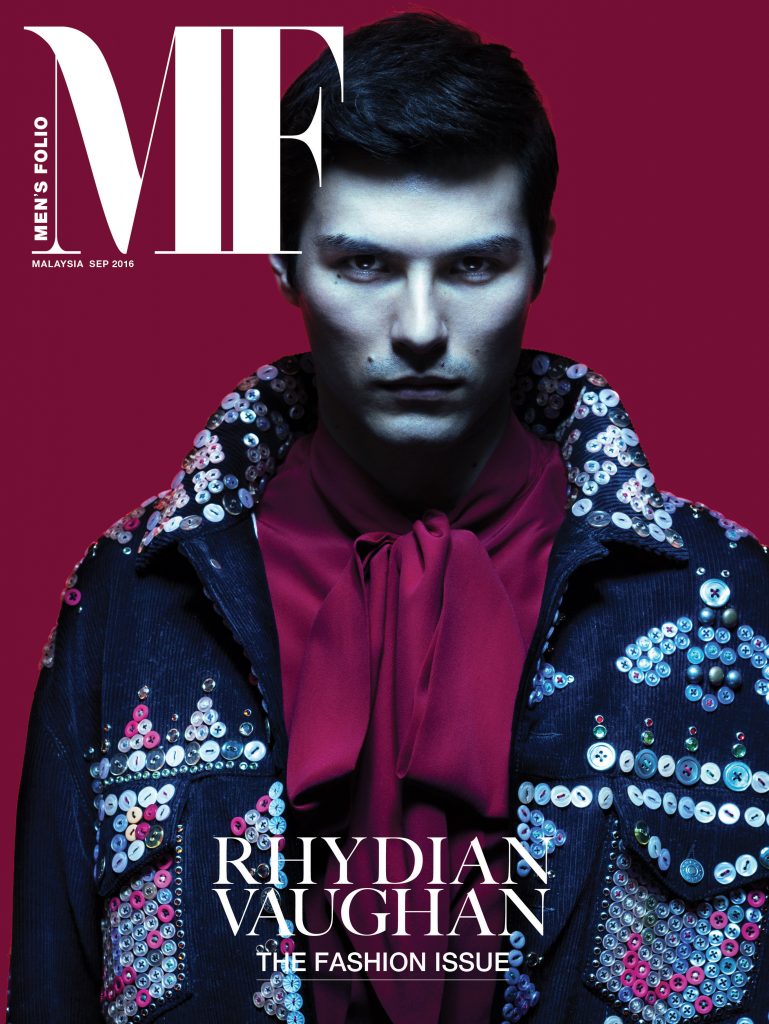 It's almost an understatement to say that 2016 has been a year of radical change for Rhydian Vaughan, the cover star for our September 2016 Fashion Issue.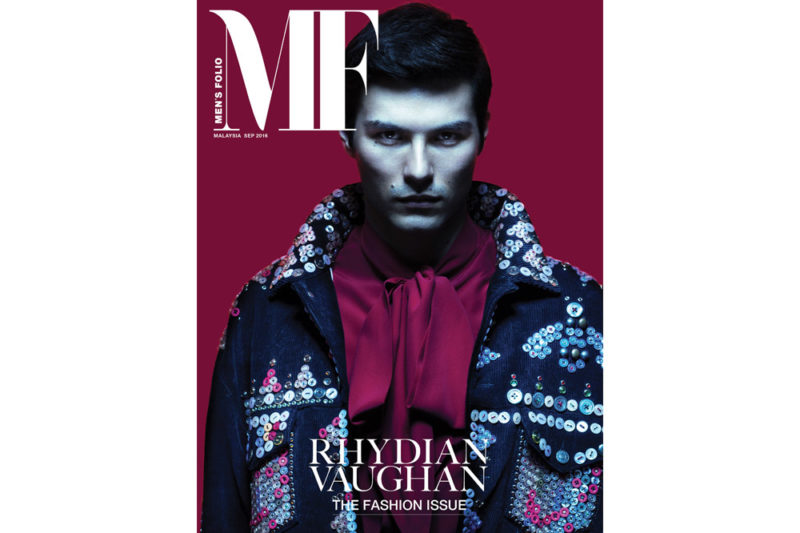 The 28-year-old Taiwanese- British actor welcomed a son at the beginning of the year, before recently tying the knot with his long-time girlfriend. Despite all the developments in his personal life (that he stays rather private about, for the record), the heartthrob's career hasn't regressed one bit.
In fact, Rhydian tells us in Taipei that he's been busy promoting his latest film, My Best Friend's Wedding, a romantic comedy and Chinese production that also stars Shu Qi, Victoria Song, and Feng Shaofeng.
So in lieu of our cover shoot with him, we sat down with the rising star and heartthrob on his career, life and his new role as a husband and father.
(Read on for our interview with Rhydian Vaughan)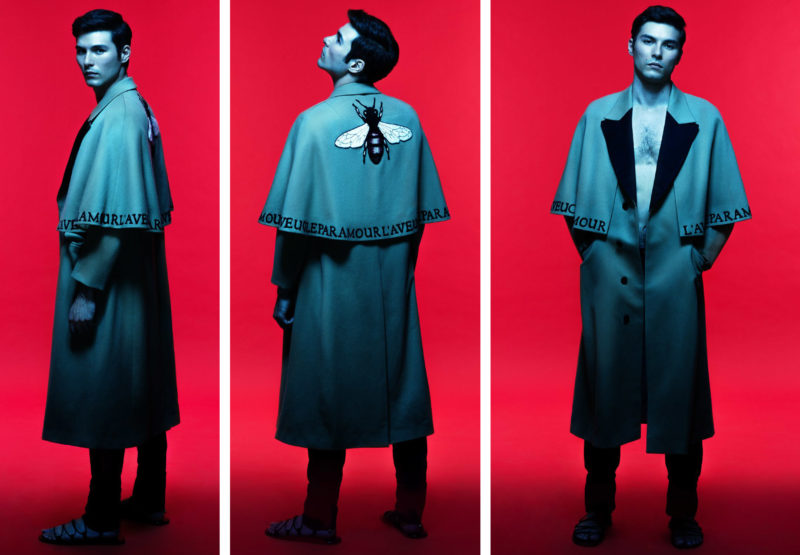 Tell us about what you'll be busy with for the rest of the year.
I haven't done that many romantic comedies, but after My Best Friend's Wedding, there is one more coming up: a Taiwanese production called My Egg Boy that I filmed with Ariel Lin. The film also touches on food, which everyone is passionate about.
Since we're on the topic, what is your favourite food?
It's hard to say what cuisine I'm into, but I definitely care about where the produce is from. "Organic" is a big word these days. I like to have food that I know isn't chemically contaminated.
How has life changed since becoming a husband and father?
Drastically, but in some aspects, nothing has changed. I do a lot more on a daily basis, especially when I'm not working – I'm at home, waking up really early, and going to bed really early.
The new roles have given me new perspectives too. We have a language barrier now, of course, so all our communication is so instinctive.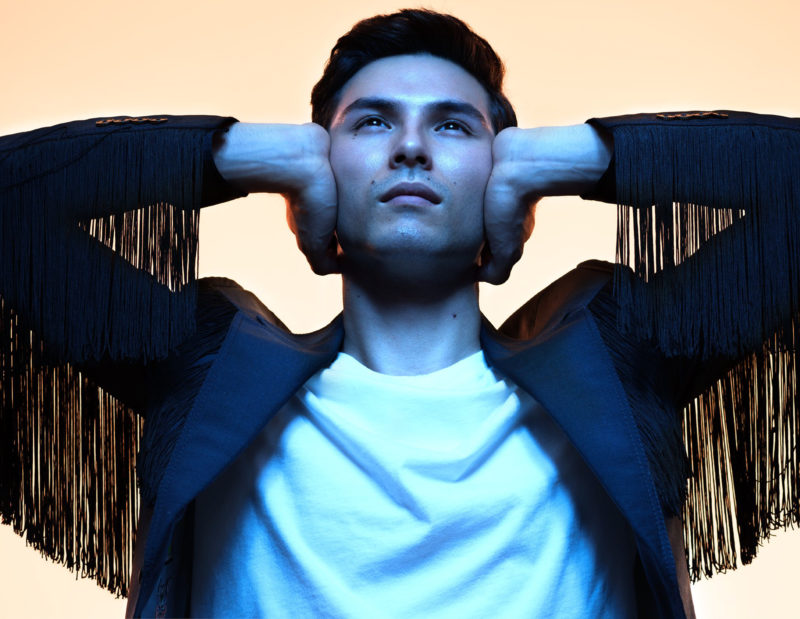 Of all your acting projects, which have been the most memorable ones?
They would have to be the three that I did in Taiwan: Winds of September, Monga, and Girlfriend, Boyfriend. These films are my base, and they are all equally important to me.
Which of your co-stars has inspired you the most?
Sean Lau [Ching-wan]. Although he didn't actually give me a word of advice, I got to see how he works when we filmed together, and how he's at ease and just moves in and out of character. I really respect him.
Who would you love to collaborate with next?
Like everyone else, I'd love to work with Ang Lee. I'd love to work with Jiang Wen. I'm desperate to work with Chen Jianbin. From his roles and his approach to acting, I can see he's so advanced and relaxed.
We've read about your early experience in the Shaolin Temple. Has that left an impact on you in any way?
I was only there for less than a year, so my training wasn't complete. I was also only six years old, but what I took away is that a man only needs the most basic things: a body he needs to learn how to use, his mind, and the sun and moon.
(Photography: Shao Ting Kuei; Styling: Titien Wang; Hair: Marc Hsu; Grooming: Austin Peng; Outfits: Gucci)
For the full feature story and our exciting editorial spread with Rhydian Vaughan, get your copy of Men's Folio Malaysia August 2016 issue at the nearest newsstands and bookstores or subscribe to our digital copy at www.magzter.com.