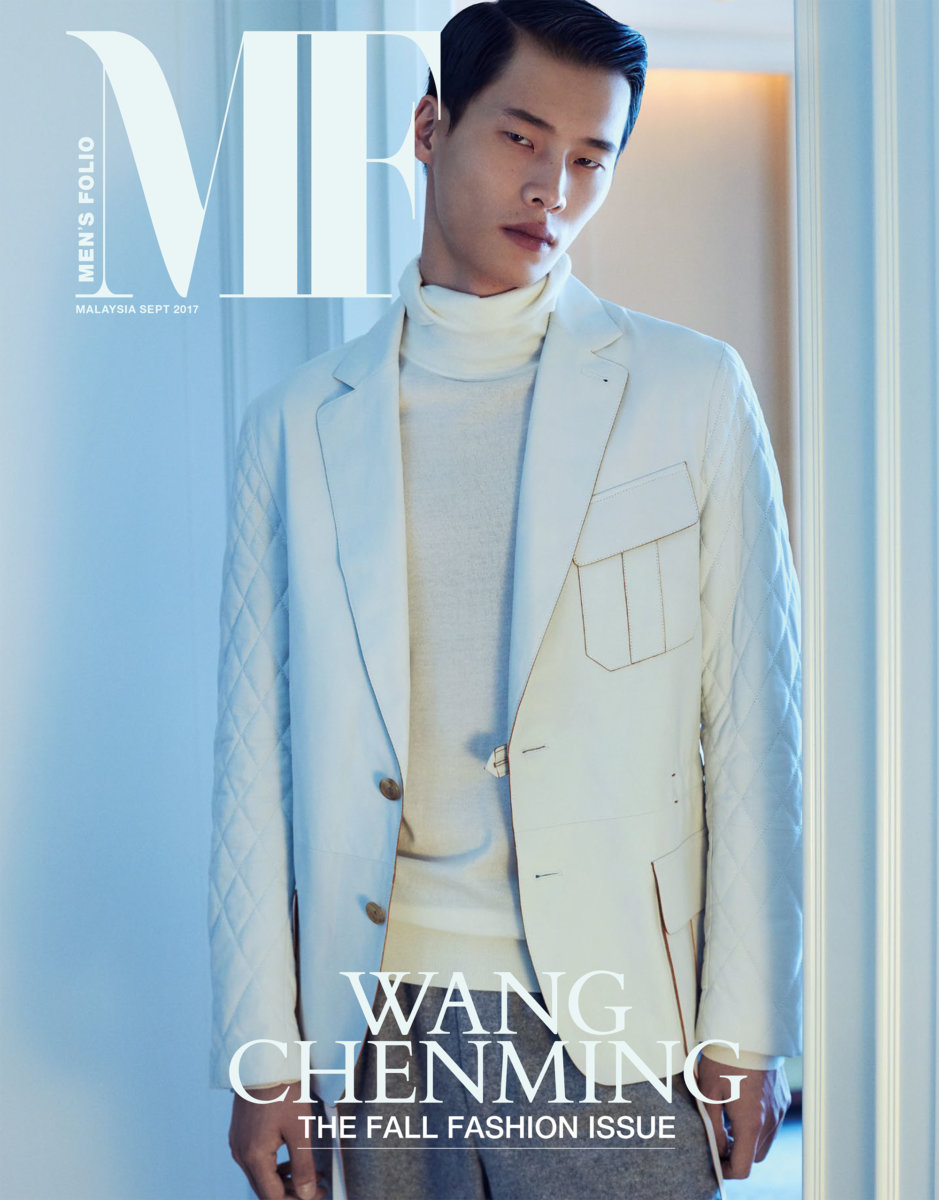 Since scoring Bally and Gap campaigns, and becoming one of Alessandro Michele's go-to faces for Gucci shows, Wang Chenming has cemented his status as one of China's biggest models today and this month, the famed model fronts our September 2017 issue cover in Ermenegildo Zegna Couture.
But the truth of the matter, he says, is that he was never serious about modelling at the start.
"I took part in a modelling competition while I was in school. To be honest, I didn't really want to do it. I didn't think it would be useful, but I ended up doing it for fun," he professes.
Now, three years in, Wang is represented by some 11 agencies around the world. He has also learnt to appreciate his job – well, parts of it at least. "I do like the freedom and travelling. But I'm not a fan of flying – there are months where I have to take up to seven domestic flights," the soft-spoken, man of few words tells us.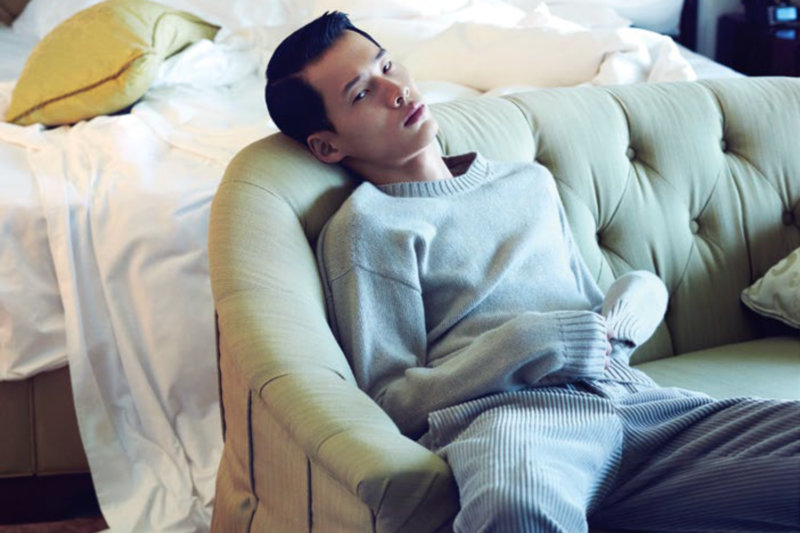 He is also quick to point out that walking fashion shows has always been his favourite modelling assignment. For Fall/Winter 2017, Wang was handpicked by names like J.W. Anderson, Fendi, Valentino, Dries Van Noten, and Gucci, where he has become a regular.
The Maison Margiela Fall/Winter 2015 show, which Wang opened, counts as his most memorable moment. "Before I did that, I had no idea who or what Margiela was. Now I know a lot better," he says.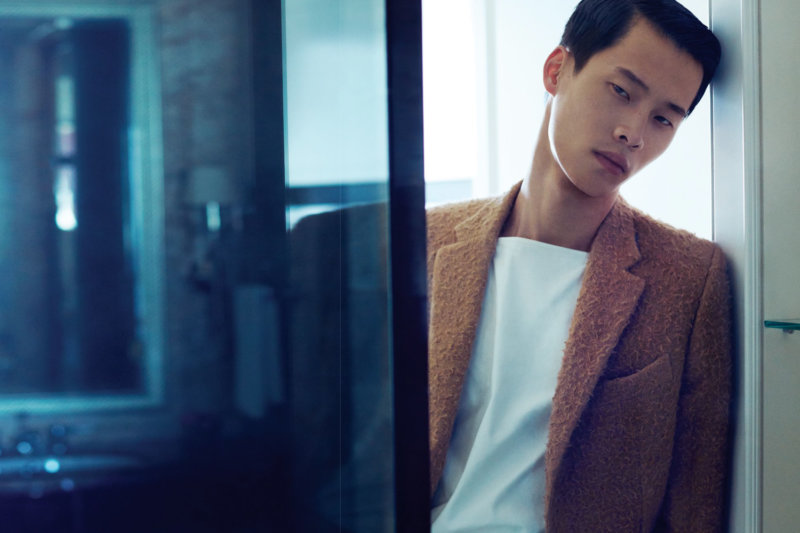 Wang on his love-hate relationship with photoshoots
There's a lot of waiting, especially for campaigns and commercials, for one or two pictures. But it's quite alright. Once the camera starts clicking, things move fast.
On his favourite cities
Chengdu followed closely by Amsterdam. They're both places where I like to go with friends for a holiday.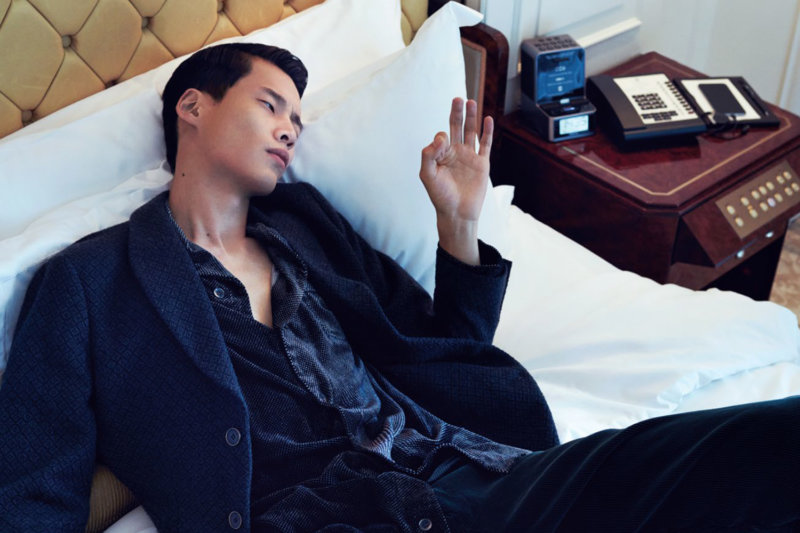 On style
I like vintage clothes and things that look a little weathered. I find that old is actually young and cool.
On what's next
I'll be involved in a lookbook shoot in China. It might not sound that exciting, but lookbook shoots back home pay well!
To see more of Wang Chenming's photoshoot with us, you can get your latest copy of Men's Folio Malaysia September 2017 issue now at newsstands and bookstores nationwide or get your digital copy at www.magzter.com.
Cover shoot credits
Photography: Joel Low; Styling: Titien Wang; Grooming: Rick Yang, Fac3Inc; Outfits (in order of apperance): Ermenegildo Zegna Couture (c0ver), Hermès (photo #1), Ermenegildo Zegna Couture (photo #2); Giorgio Armani (photo #3).