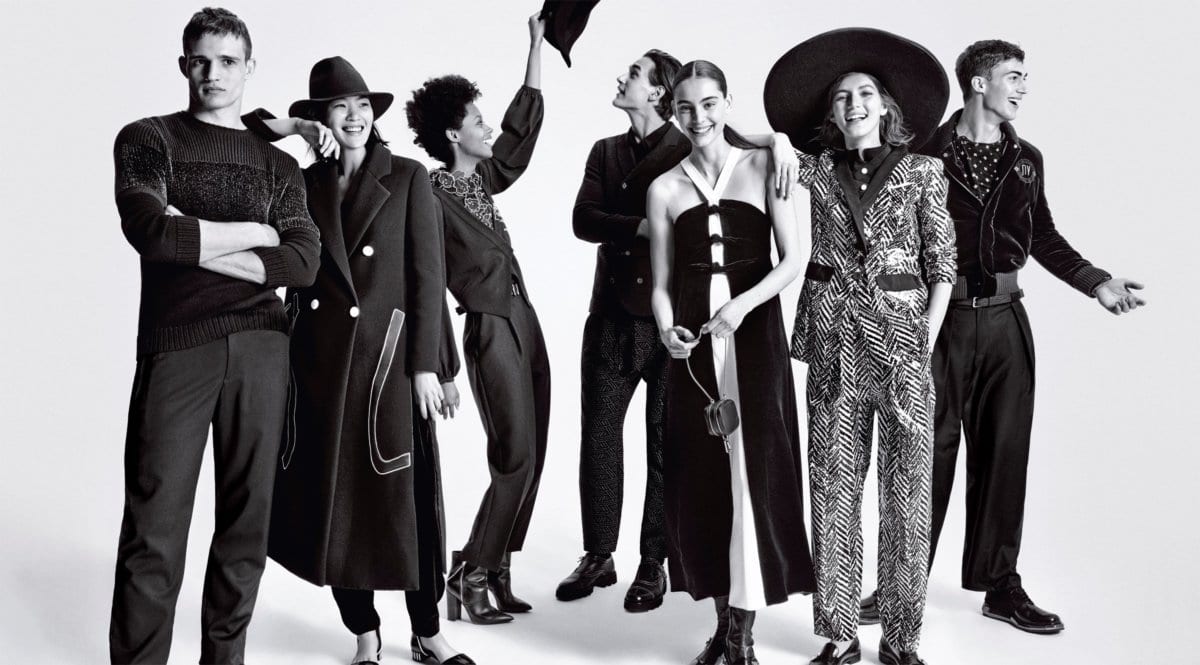 Casual, stylish and endlessly cool, the coming Emporio Armani Autumn/Winter 2017 campaign is all about bringing that mode attitude in style.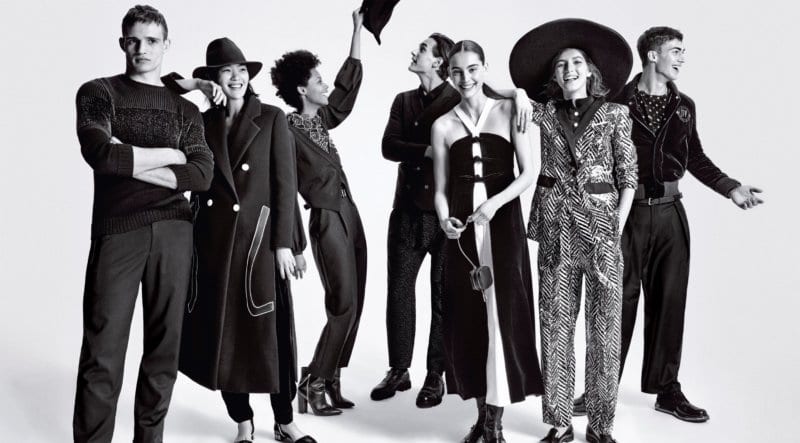 Shot by the budding photographer Matteo Montanari, the campaign will feature a league of young and talented models including Chiharu Okunugi, Londone Myers, Valery Kaufman, Romy Schonberger, Julian Schneyder, Jegor Venned and Alessio Pozzi.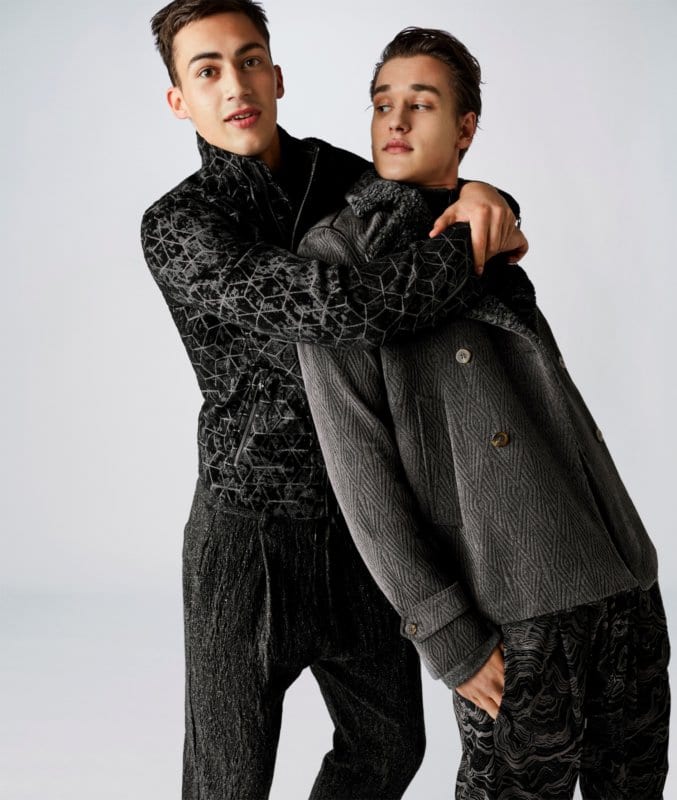 And for this coming campaign, the models are all set to pose against a simple and neutral background. The reason? To let the model (and clothes) shine through, adding vigour, colour and attitude to the campaign effortlessly.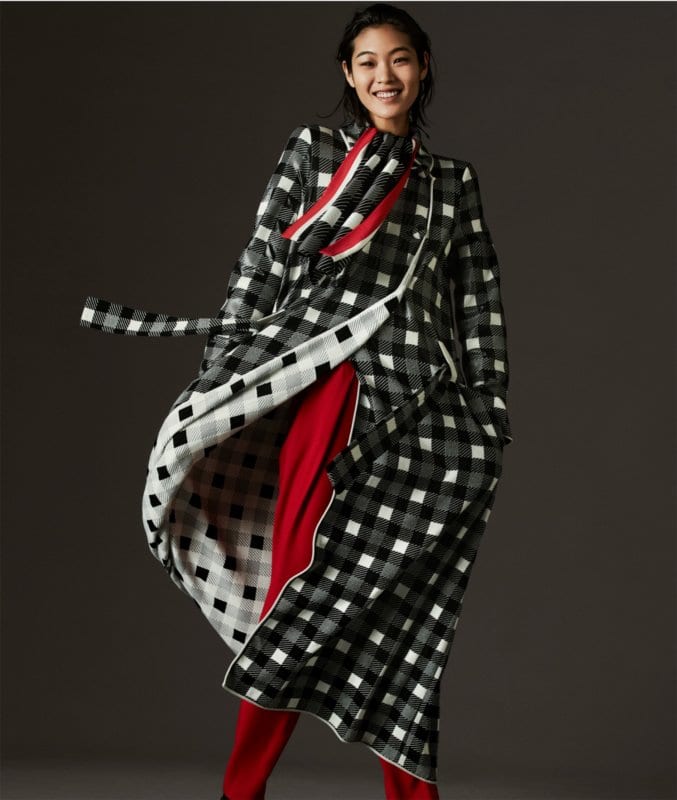 Young, creative, free-spirited and cosmopolitan, both models and photographer bring a youthful, contemporary touch to the campaign and we absolutely love it. What say you?