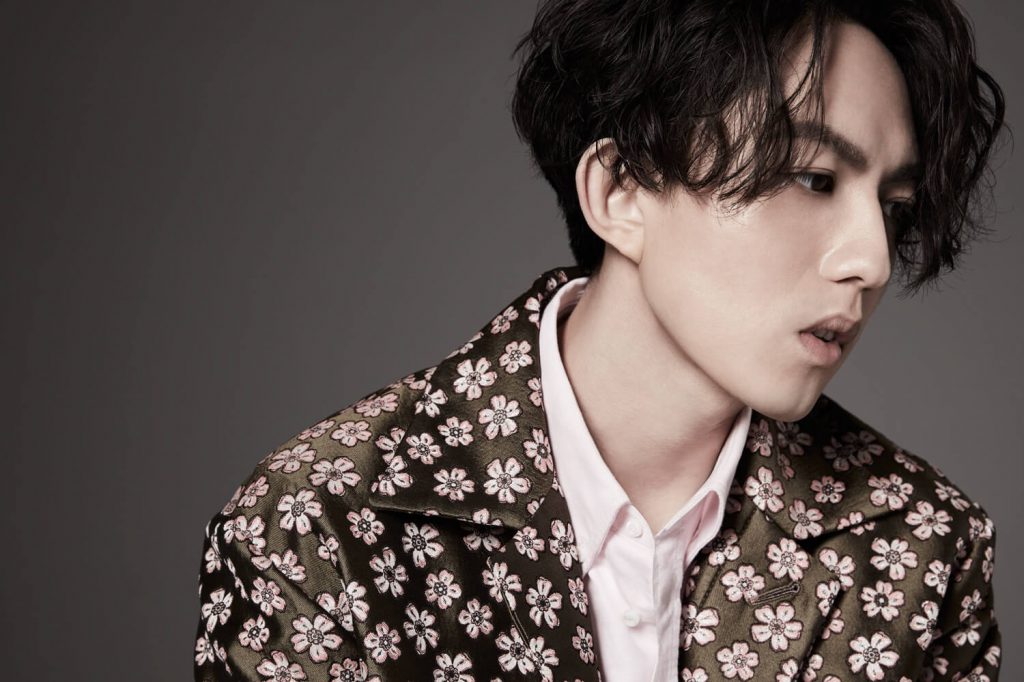 Music Magician is exactly what Yoga Lin has been dubbed by his industry contemporaries and now this celebrated Taiwanese pop star makes an appearance as the cover star of our Men's Folio Malaysia June/July 2017 issue.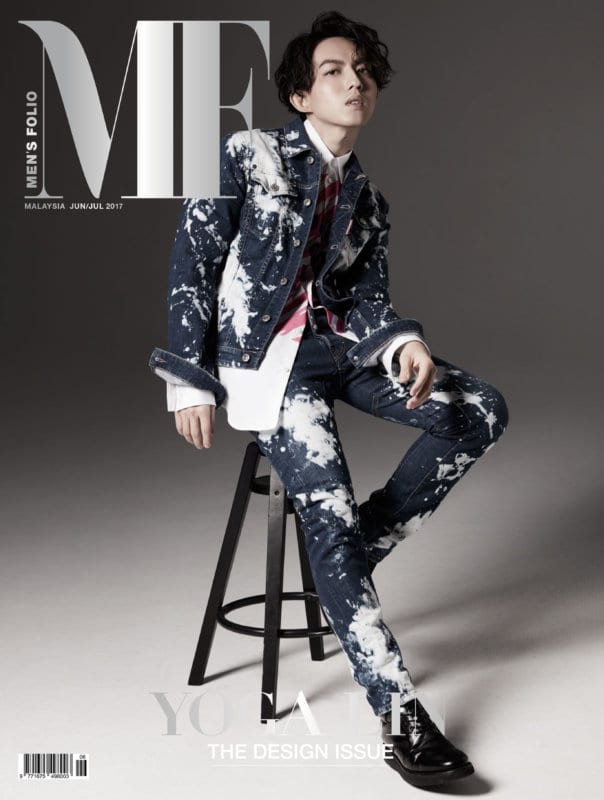 Since graduating from television competition One Million Star ten years ago, Lin has been smashing records and ambitiously melding music styles in a way that only he can. Before the slew of today's mando-pop reality singing shows, Yoga Lin won the Taiwanese TV competition with his diverse, theatrical performances – and a string of what the show called "perfect scores".
Fast forward to 2017, and he has released five solo albums to date, including 2016's Sell Like Hot Cakes. Living up to his name as the "magician of music", Lin has never shied away from experimenting vocal styles and mixing music genres – prior to hitting 30, he's already got soft rock, jazz and swing, rock and roll, and R&B covered.
And when we shot him for our cover story, we also got an exclusive interview with Lin himself!
(Read on to find out what he has planned for 2017 and more)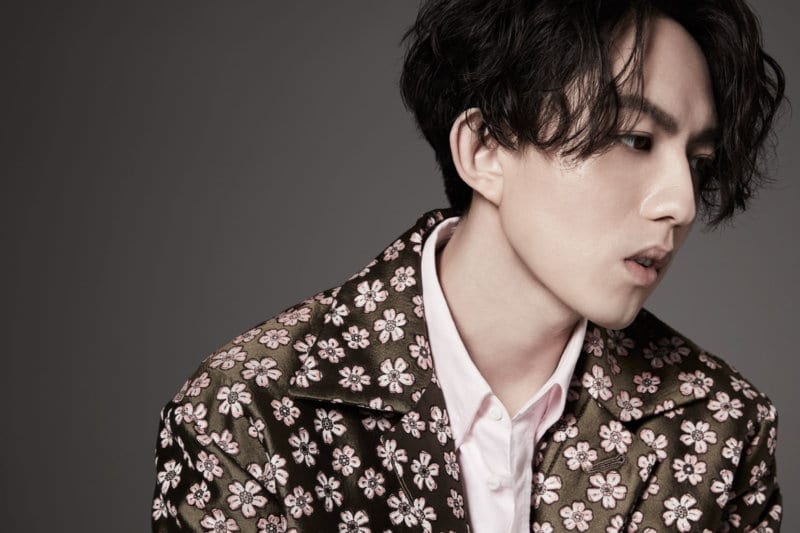 What will the rest of the year have in store for you?
There will be a tour. I hope to visit more places, and have more concerts in each city. I am lucky and tickets have been selling very well – cities that were meant to have one or two nights have had dates added to them. So I feel I'm doing better than before.
What can we expect from the next album?
I would really like to make music that is touching and emotional, and yet can also be danced to. Nothing in the category of dance music, but something rhythmic and lyrical at the same time. It would be a huge challenge to put together.
You're one of the original music competition icons. Do you keep up with any of today's music reality shows?
It's easier to catch shows like the much talked-about Singer 2017. Sometimes I tune in to watch a random show with a new artiste if he or she is brought to my attention.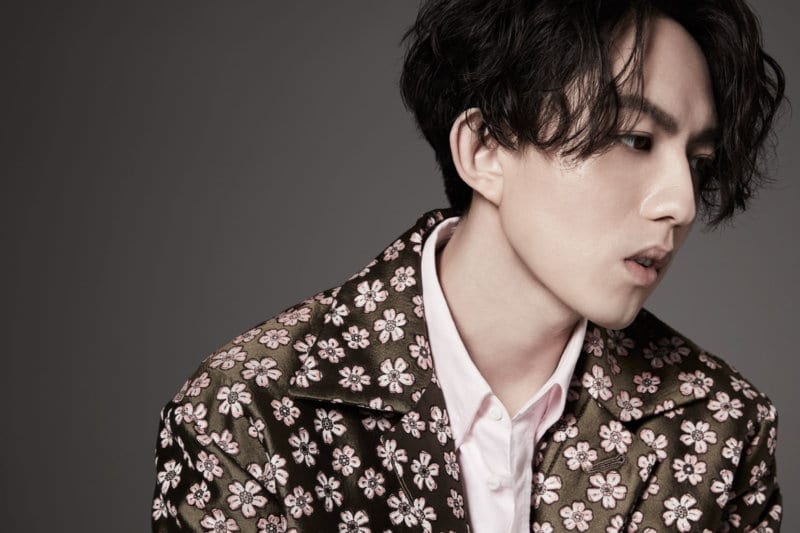 Your own record that you've found the most memorable so far is…
Please Speak – that's the song that comes to mind now. I feel like its composition gives me free reign to imagine and express. I haven't sung the song in quite a long time – the last time I sang it was actually in Singapore.
The album that's playing on your iTunes now is…
Sell Like Hot Cakes! I am so self-absorbed and shameless (laughs).
Describe your style.
I would like to think of my style as psychedelic. I suppose street style is everywhere now, but I would rather have a look that's not so predictable and easy to define.
You'll be 30 very soon. How will you celebrate?
To be honest, I don't really have the habit of celebrating my birthday. Quite simply, I hope that I can do more to improve myself and things around me.
Photography: Jeff Chang; Styling: Titien Wang; Makeup:Walter Chen / HC Group Taipei; Hair:Gao Xiuwen / PrettyCool Taipei; Outfits: DSQAURED2
To read the full interview story of Yoga Lin and to see his exclusive photoshoot with us, get your copy of Men's Folio Malaysia June/July 2017 issue at the nearest newsstands and bookstores or subscribe to our digital copy at www.magzter.com.