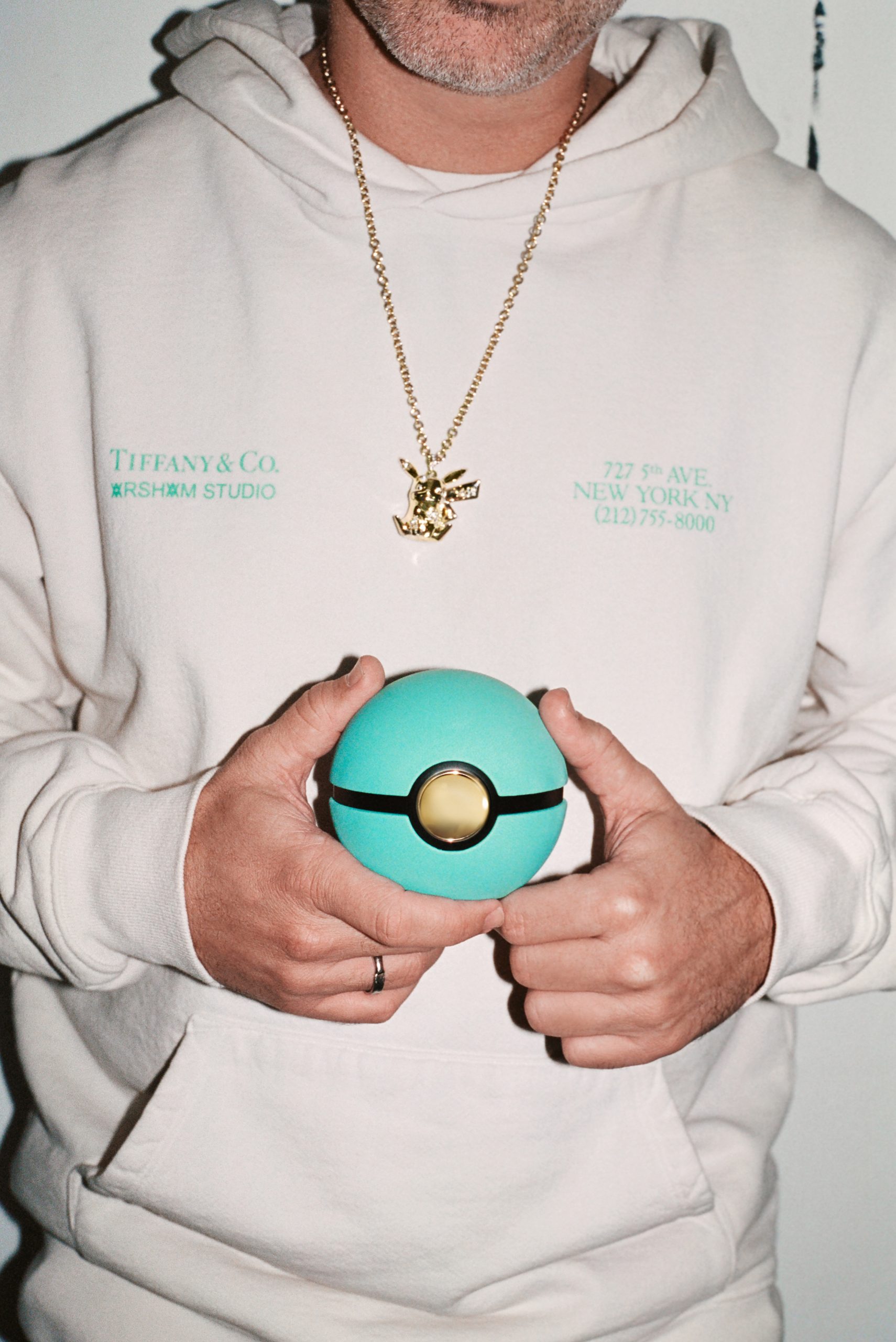 The New York high jewellers have done it again. Solidifying its position as one of the market's forerunners in culture, Tiffany & Co. is teaming up with famed artist Daniel Arsham and beloved Japanese franchise Pokémon to deliver one of the most culture-steeped capsules of 2023.
Pokémon, a portmanteau of "Pocket Monsters", has been a childhood staple for many. Integrating the concepts of "collect culture", exploration and battle, the franchise has earned acclaim for its captivating gamification of the natural world, drawing a horde of international loyalists and collectors. On the other end, Arsham Studio's lime-washed works have been well-documented in the design intersections of realms architectural, fashion-oriented, and even historically-influenced — the American artist just recently premiered his collaborative work for Singapore's LKY100 project. To add, the artist has "collected" collaborators in the likes of Dior, Porsche, Rimowa and Byredo — each a creative force in its respective fields.
But among his works' renown, perhaps the most prolific lies in his film series "Future Relic", which has gone on to establish Arsham's aesthetic in the vision of contemporary eroded pieces, cast in neutrals and typically embedded with crystals. And it is this very technique that Arsham lends to his latest work with Tiffany & Co. and Pokémon. Not that this is Arsham's first rodeo, though. The years of 2021 and 2022 saw a Tiffany & Co. X Arsham Studio collaboration, yielding a total of 148 limited edition designs, and in early 2022, Pokémon was Arsham-fied with "A Ripple in Time, an animated short infused with the designer's sensibilities. "With my latest project with Tiffany, we've recontextualised Pokémon — a nod to my 2022 A Ripple in Time project in Tokyo—to orchestrate a new narrative," said Daniel Arsham. "With Pokémon and Tiffany, itself, there's a sense of cultural permanence about each."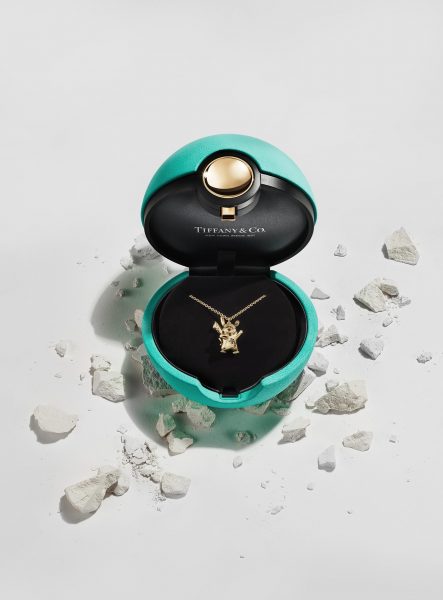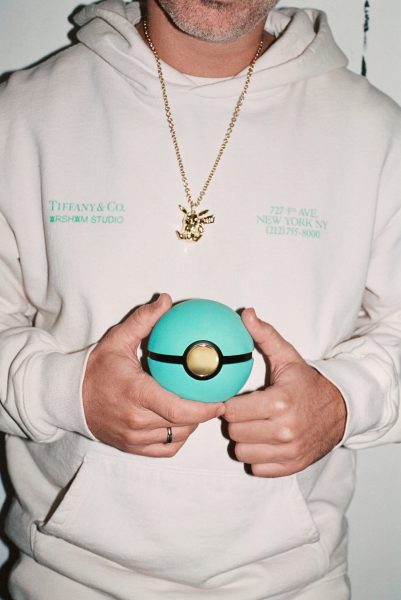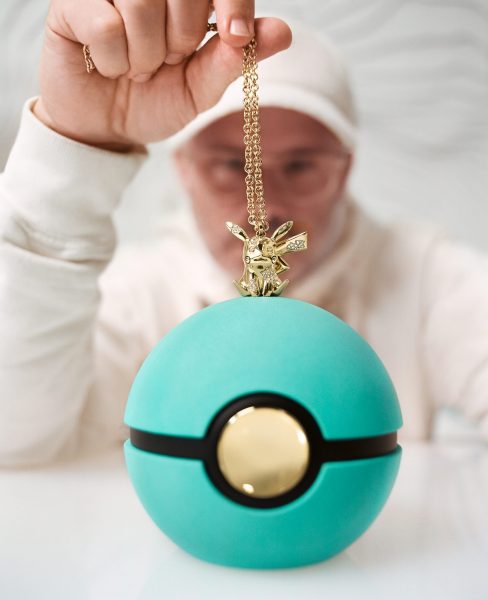 So this year's result is a capsule of oxidised sterling silver and diamond accents, which form the make-up of six hallmark characters from the franchise — Pikachu, Charmander, Squirtle, Jigglypuff, Cubone and Mew. All of which available to be added to one's jewellery ensemble individually, or in the posse's entirety.
And in contrast to Arsham's typical plaster-grey palettes — a signature that has been attributed to the designer's colourblindness — the franchise's most endeared character, Pikachu, is designed to take form in Tiffany & Co.'s 18K gold (and encrusted generously with diamonds!), a nod to the latter's distinctive bright yellow colouring. Two size formats of this yellow-gold make will be available, each housed in a robin's egg blue Poké Ball, a reference to one of the more iconic motifs in the series.
The Tiffany & Arsham Studio & Pokémon capsule collection will be available at the Tiffany & Co. Landmark in New York City, Omotesando store in Tokyo and Tiffany.com in North America and Japan come December.