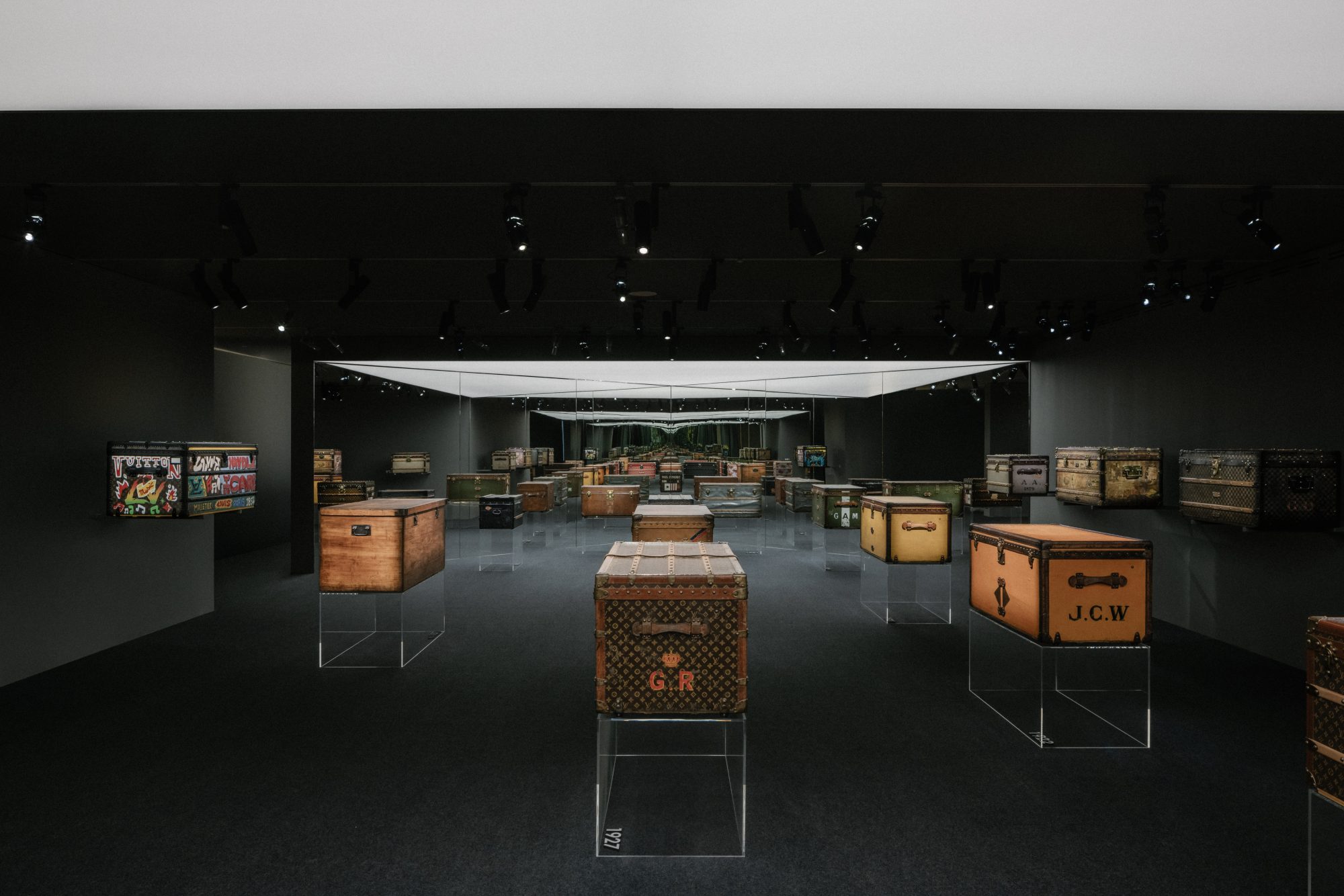 The world is no stranger to Louis Vuitton. When one thinks of the French luxury house, the picture of its iconic travel trunk comes to mind in a flash. Its prominence is not something that can be overlooked; it has gained traction among the big names, from royalty the likes of Napoleon III's wife, Empress Eugenie de Montijo, to celebrities like David Beckham, Gigi Hadid and Sarah Jessica Parker. The LVMH-owned fashion house is hosting a new exhibition dedicated to the Malle Courrier in Asnières, France, until 17 February 2024 to offer the public a glimpse of its trunkmaking savior-faire.
Inspired by the 1858 flat trunk, the patented model is the go-to luggage for long-haul travel. It has earned its place in the pantheon of icons thanks to its perfect embodiment of Louis Vuitton's impeccable prowess that stands the test of time and caters to the needs of various travellers. The exceptional craftsmanship is now orchestrated in the Gallery of the Maison de Famille Louis Vuitton.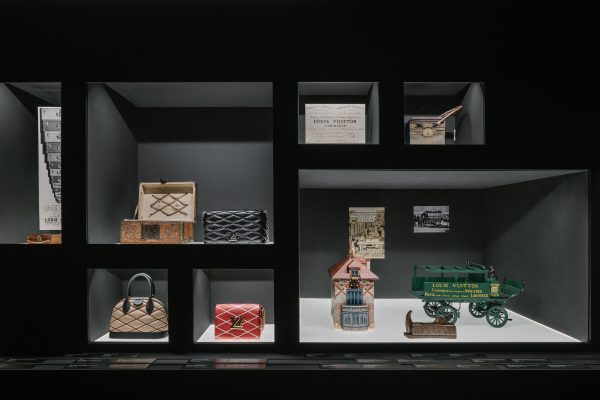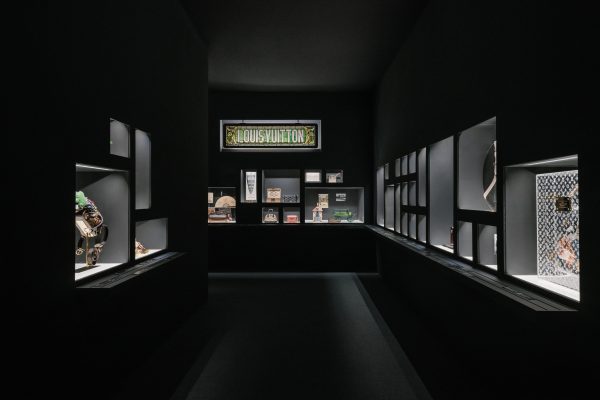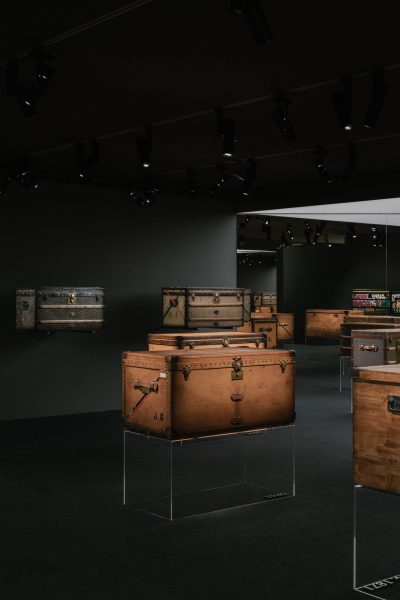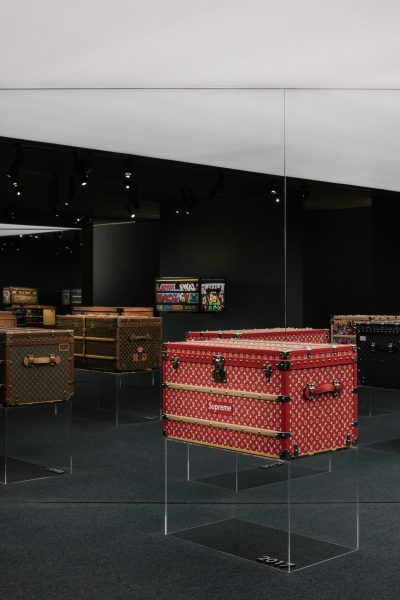 Home to its emblematic pieces, visitors are invited to discover the secrets of the Courrier trunk through its heritage collections showcase. The exhibition opens with an anamorphic video installation that revisits its rich trove of archives, serving as the gateway to historical trunks, each unique in its way.
The immersive installation leads to the first floor, where the true highlight lies. Through the cabinet of curiosities, every patron can explore all facets of the House that runs the gamut of creativity, from architecture and automotive to bibliophilia and exploration. On the same floor, a unique installation brings Louis Vuitton's unrivalled expertise to life with an exploded, levitating trunk display. The dreamlike journey ends with the last room dedicated to the "Magic Malle", which perfectly captures the essence of travel and leaves an indelible experience.