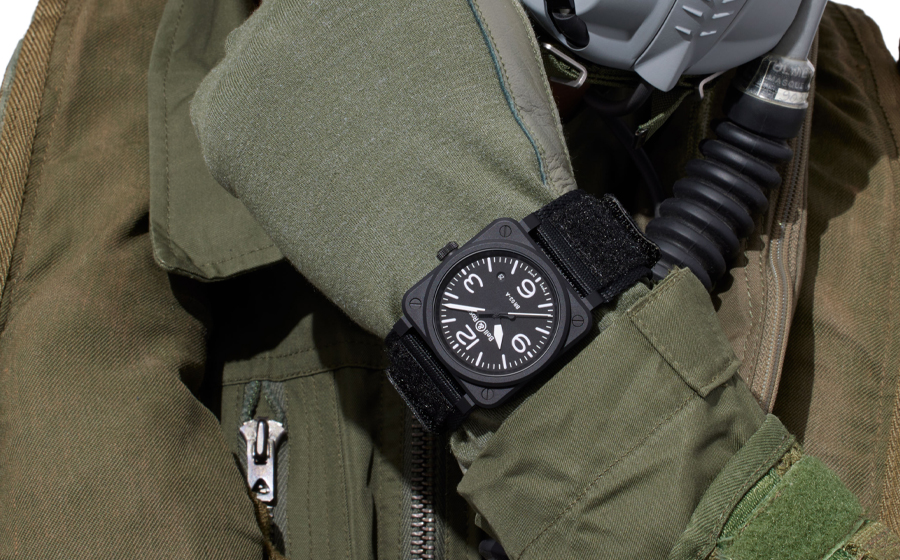 "Function drives design" has been an ethos running through Bell & Ross since its inception in 1994. A fascination with aircraft cockpits and aeronautical instrumentation became the bedrock of the Franco-Swiss watchmaker as its watches adopted those visual cues. One of its biggest proponents is the Bell & Ross BR 03, an enduring icon of the brand since its release in 2006. Bell & Ross is unveiling the Bell & Ross BR 03 with a refreshed 41mm case diameter this year.
After 17 years, the Bell & Ross BR 03 will be housed in a smaller 41mm case, down from the familiar 42mm dimensions. Tweaking classics straddles a fine line between success and disaster, with some brands circumnavigating potential pitfalls by producing an entirely new collection altogether. Bell & Ross, however, does not opt for the easy way out. "With the new BR 03, we modified the proportions of the collection by respecting its canons. Our goal was to preserve the identity that has made the BR 03 so successful, while adapting it to the new times and maintaining its allure," says Bruno Belamich, Bell & Ross' co-founder and creative director.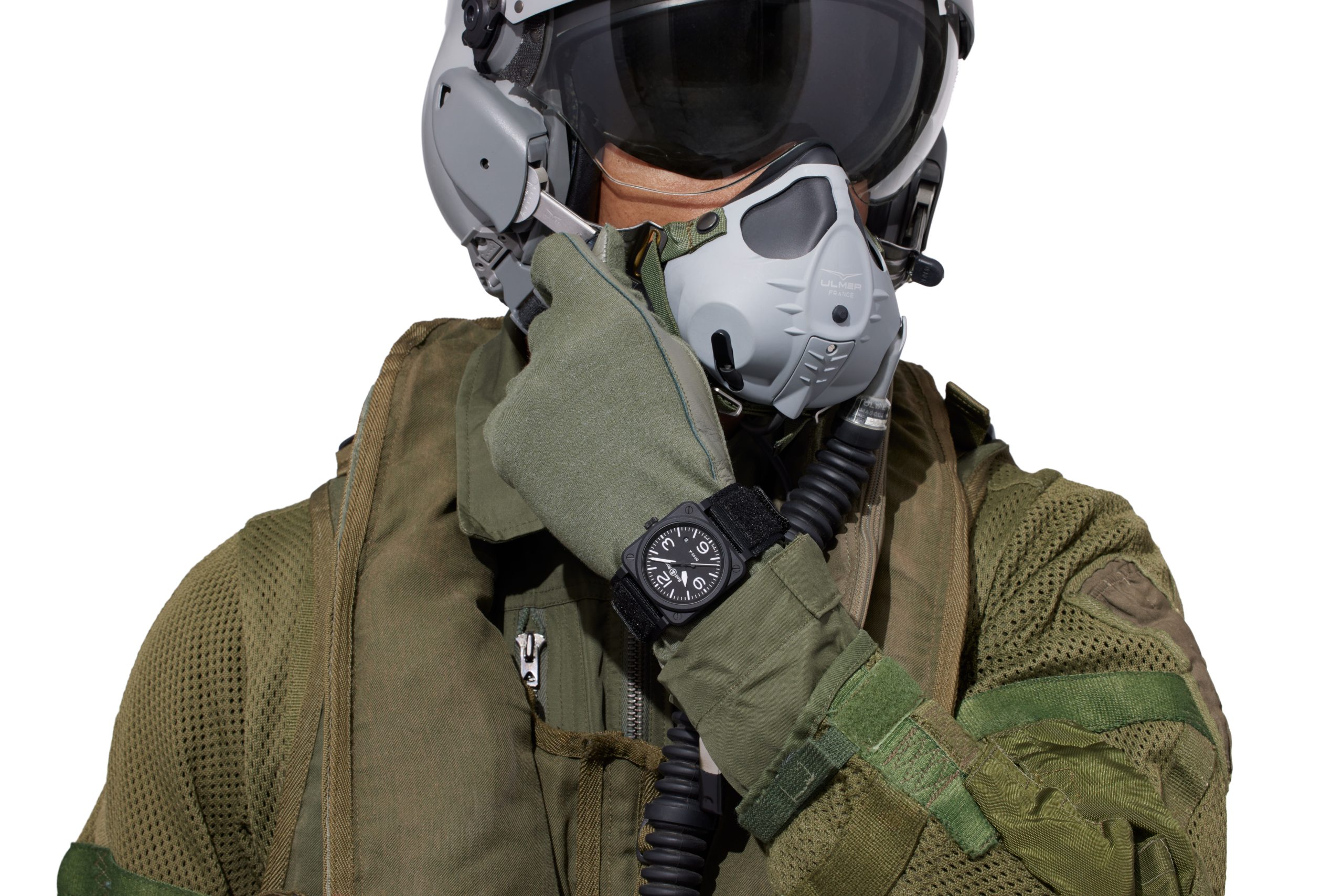 In the watch industry, where tolerances for errors run close to nil, every millimetre counts. Whether enlarging or shrinking a design, implications run deep in the watch manufacture. Blueprint sketches need to be viable for the manufacturing and production teams as whole supply chains will be disrupted (a new mould is required for the ceramic case, for instance). On the wrist, the final outcome needs to be translated into visual harmony and wearing comfort.
While the one-millimetre difference appears minuscule on paper, it presents a perceivable difference to the icon, the most obvious being the distinguishable BR 03-A dial printing. Bell & Ross' signature "circle within a square, held by four screws" execution features soft rounded corners compared to its predecessor and a tighter dimension as the exposed case screws are positioned closer to the dial. A pair of slimmer and faceted watch lugs and a pair of redesigned, narrower rubber straps give the watch a sleeker look.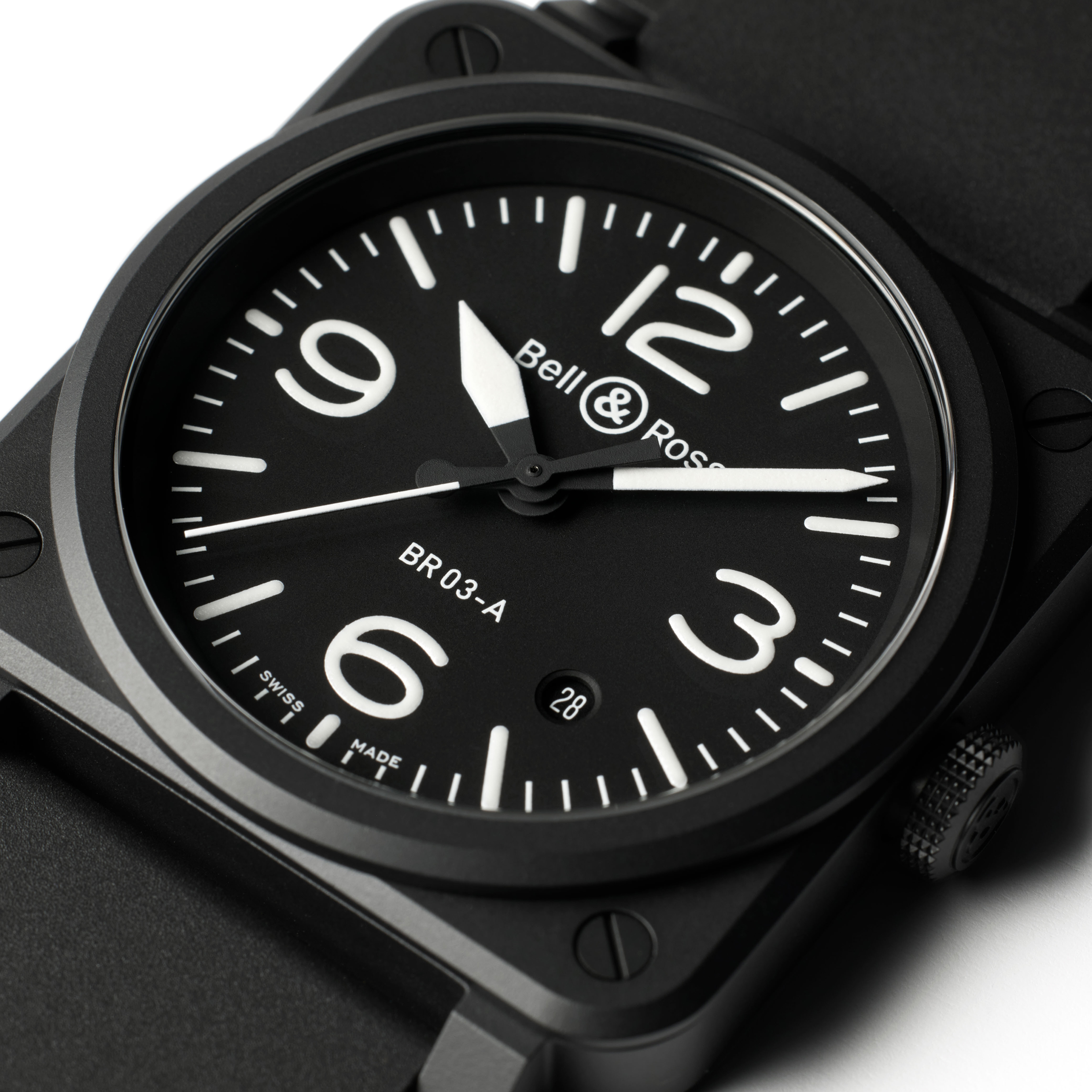 The refreshed Bell & Ross BR 03 collection comprises eight models — six of which are Bell & Ross' iconic designs revisited. The BR 03 Black Matte, Phantom and Heritage are housed in a black ceramic case, while the BR 03 Black Steel, Blue Steel and Golden Heritage are presented in polished stainless steel. Two new timepieces complete the collection: the BR 03 Copper with a retro galvanised dial in polished stainless steel and the BR 03 Military with a khaki dial and matte black ceramic case. Each piece houses a new automatic BR-CAL.302 calibre with an increased 54-hour power reserve.