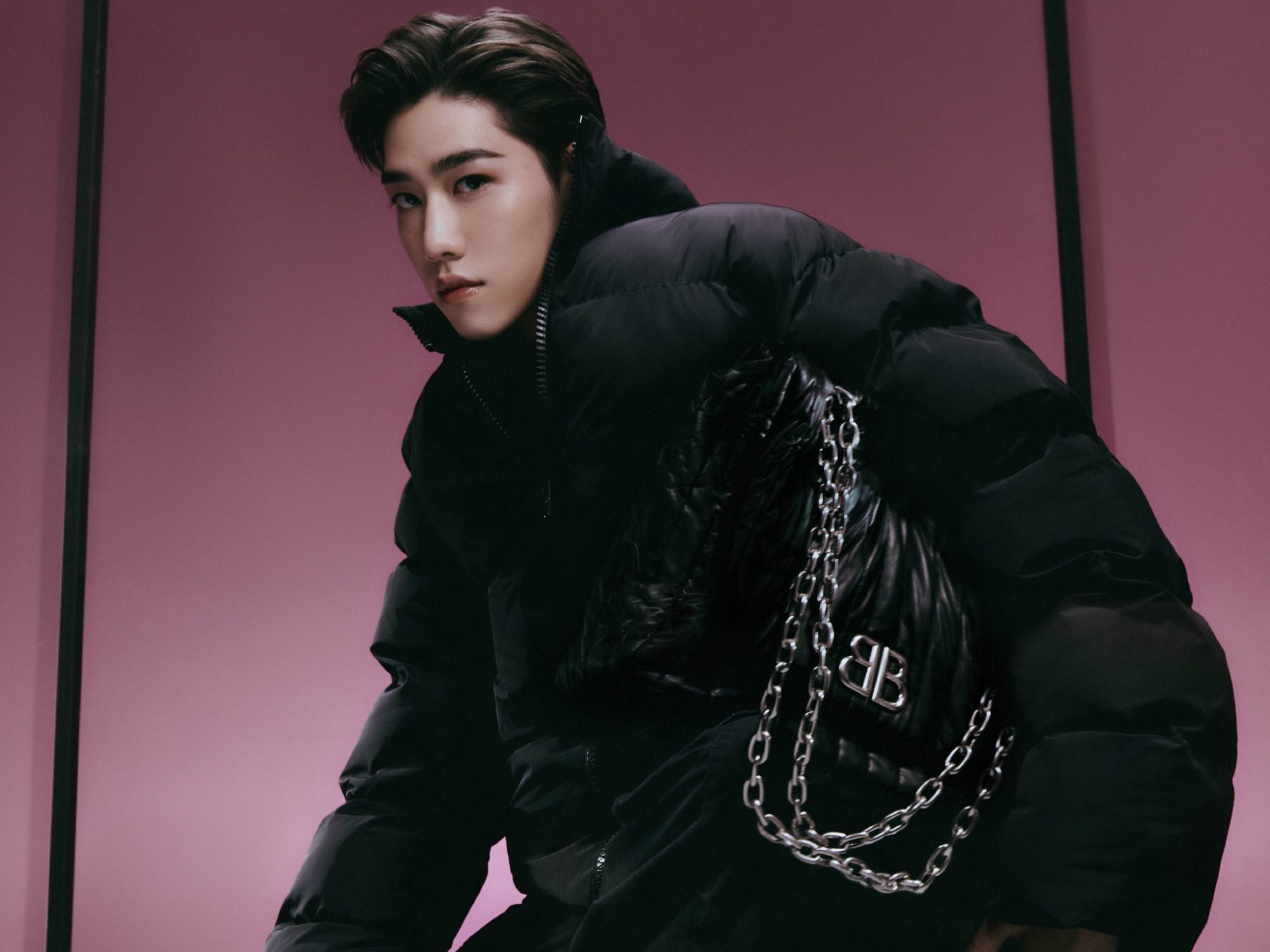 In his essay, "The coming-of-age Con", writer Cody Delistraty wrote that one does not "come of age; you just age. Adulthood, if one must define it, is only a function of time, in which case, to come of age is merely to live long enough to do so." Writing about cinematic tropes where teenage characters experience an epiphany before they enter society, Delistraty believed that the strongest coming-of-age examples are the ones that never fail to mention the honesty of things. Often, it is not always simply about "standing in the rain, watching a carousel (and) finally feeling grown-up," as Delistraty laments, but the shortcomings — of not knowing what to decide, of being disadvantaged, of feeling like you can do more — that help to shape these characters realistically. The more tangible it gets, the more relatable it becomes.
It would also take exceptional experiences to bring these honest moments to life on screen, one that "PP" Krit knows all too well. "There are so many processes to become one character," says the Thai actor and singer/songwriter. "The easy part for me was that I developed most characters I had played, and in some ways, half of the character is me." The 24-year-old spent the posterior of his teenage years in the entertainment scene, thanks to his performance as Tewkao in the celebrity-filled My Ambulance. But it was not until the scene-stealing turns in I Told Sunset About You that he got to play the titular character of a memorable teenager with a particular view of the world — one that truly showcases his flair in acting.
He would go on to cite Oh-aew — the lead character in I Told Sunset About You and its follow up I Promised You the Moon, a 2020-released coming-of-age romance drama series directed by Naruebet Kuno — as the closest resemblance to his authentic self. PP portrays the love-struck boy in high school who shares the same ambition as a rival-turned-friend played by co-star "Billkin" Putthipong. The sources of inspiration for these characters were close to their real-life counterparts. "Most of the story is based on my true experience. I am very connected and attached to the character. It was good to go down memory lane and to feel (my youth) all again."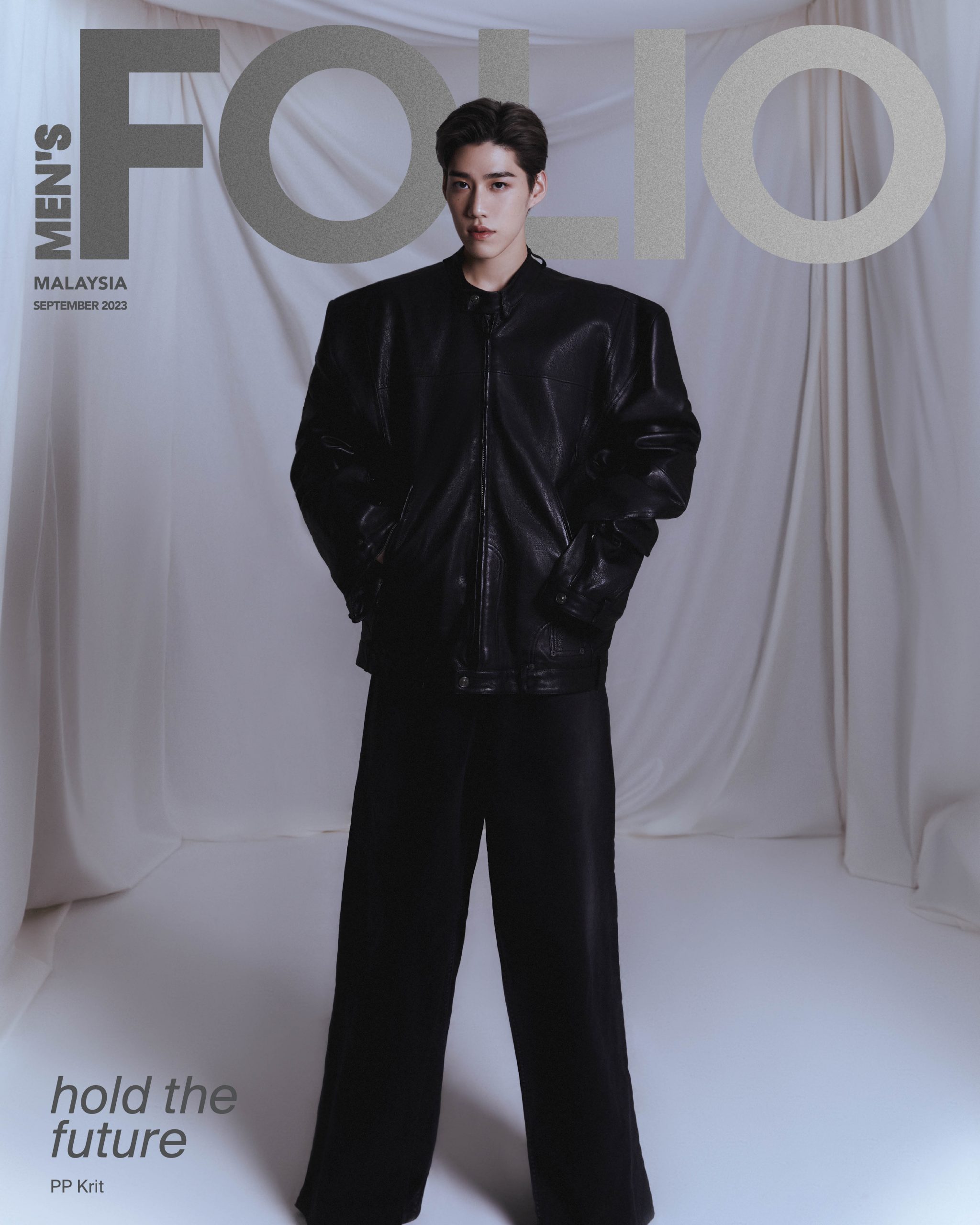 But the series is no cookie-cutter interpretation of the genre. For most parts, it delves heavily into Thai culture and heritage. Within exceptional Western examples — such as Greta Gerwig's Lady Bird and Stephen Chbosky's The Perks of Being a Wallflower — the story begins and ends with a flawed protagonist. For that reason, the coming-of-age movie genre has become more complex today, especially when world cinema has experienced a significant surge in interest amongst global audiences. Instead, its stories take on protagonists burdened by the expectations of making culturally significant decisions yet allude to how culture shapes their identity and sense of self as part of their dilemma.
Every coming-of-age story ponders on an innate sense of anxiety — on the characters worth, their belonging and the future that holds for them. True enough, PP embraces these aspects of himself as part of his personality and does not shy away from revealing them to the public. Oh-aew was anxious about his challenges — the series revolves around his desire to be good at Mandarin, to land him a spot in a top university. Within his journey towards the end of the series, there are moments of haste, emotions of deep regrets and uncertainty. In real life, PP sees the same similarities. "I think I would like to kick out my nervousness and the lack of self-confidence," he implodes. "I haven't been able to fix it entirely. These feelings always come back when I have to perform or work. It's an obstacle and I struggle with it sometimes."
Cinema in Thailand has grappled with the genre long before Hollywood did, producing time and time again award-winning depictions of teenage stories in a growing and robust Southeast Asian climate. Before it became a prevalent theme in films and dramas, superseded by classics such as Suckseed and May Who?, coming-of-age was an integral feature of Thai cinema. Indeed, the unavoidable love story that binds it all together remains its best-selling factor. Yet, the material ultimately focuses on these couples making decisions against cultural needs and expectations. PP unambiguously shines as its newest — and perhaps best — definitive actor of the genre yet because it feels so genuine.
Much like fellow teen Thai actors — who have harnessed the power of youth dramas to venture into producing music — PP has also set out on a symbiotic music career that enables that raw sense of self into another outlet. The achievements carry on too: just four years since Oh-aew graced the screen, PP also added an ambassadorship with Balenciaga as part of his achievement. Coming-of-age — on-screen and off-screen — might be this moment in his life where things are merely just beginning to start for him. Perhaps, for now, could he have moved on from the in-betweens?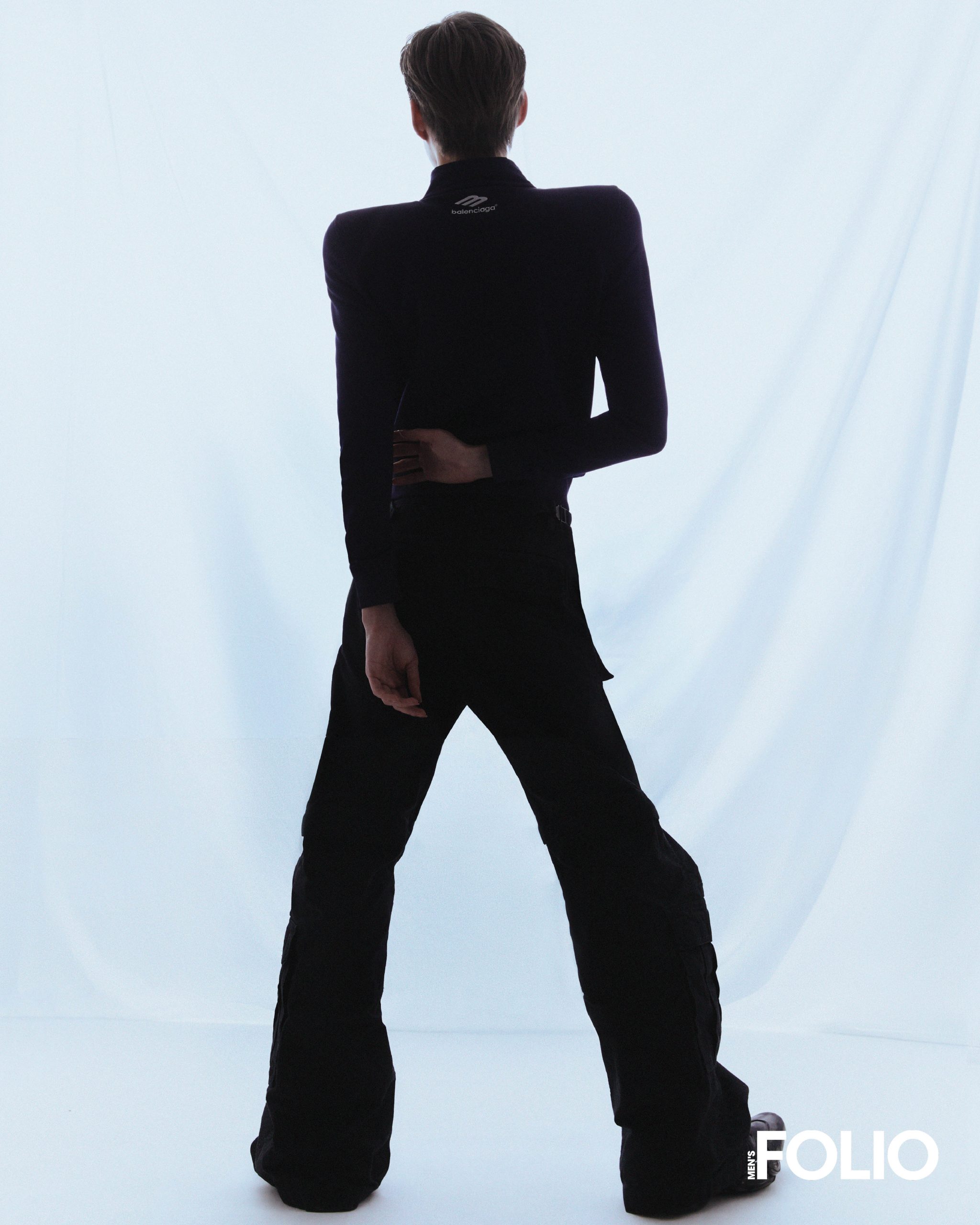 Balenciaga Cotton terry jersey inflatable top, cotton flared cargo pants, Biker leather and thermoplastic polyurethane boots
What inspired your nickname?
I'm not sure, you might need to ask my parents. But I think it might be because of the famous island down south of Phuket in Thailand called Phi Phi Island. This also might be why I have such a deep connection to the ocean and sea. In some ways, I'm just always drawn back to the ocean and sea. It's like a part of me.
Playing the character Tewkhao was one of the first instances where you rose in popularity. How did you feel when the series first came out?
Back then, I wasn't confident with myself. I wasn't sure if people would like my acting or my work. Everything was new to me, and I had very little experience. I never thought that I would become an actor, so I did not have high expectations of the outcome. I just did my best. However, the feedback that I received was beyond expectations. I thought I was dreaming. It was unreal.
How do you want people to feel when they listen to the music you make?
I think it's tough to say because it touches different people in different ways. It would be good if my music could relate to their memories and experiences in some parts of their lives.
When you released your first single, what were the responses like?
It would be the song "It's Okay Not To Be Alright". I never actually thought that there would be such positive feedback. It became a great motivation and inspiration for me to create better work.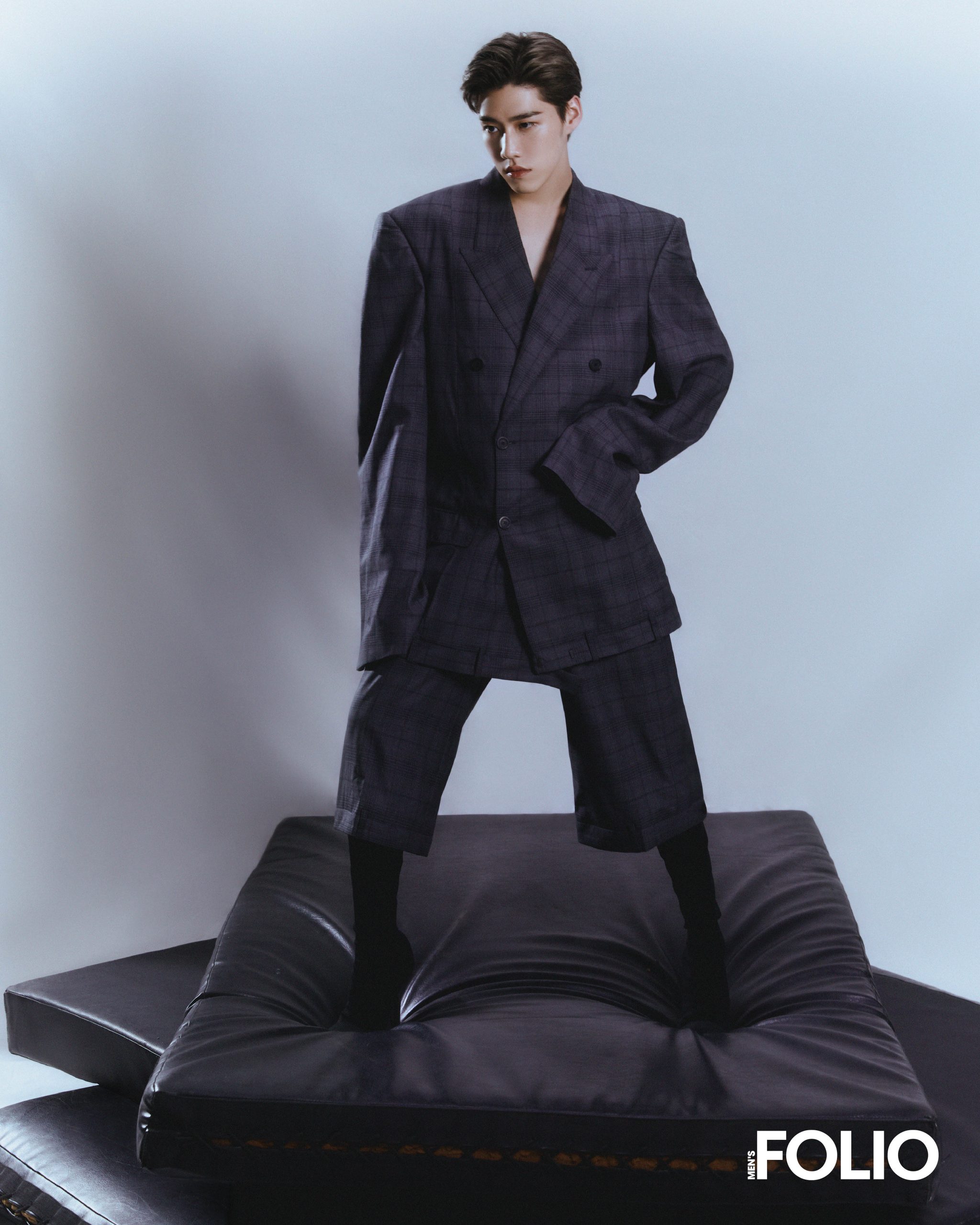 Balenciaga Wool check jacket, wool check shorts, Anatomic nylon and elastane jersey knit over-the-knee boots
What is a piece of advice that has drastically changed your life?
Someone once told me, "don't forget to enjoy the things in life that are happening around you and cherish the moment." Sometimes, I feel like I worry too much, and I miss out on appreciating what's presented in front of me. So, I began to change my perspective, and I could understand myself and also look at the world differently — in a better way.
Do you have any favourite memories of your fans?
Every moment and memory of my fans is meaningful and matters to me. It's not just me inspiring them, but they also inspire me every day. The love I receive from my fans is unconditional. I don't think there'll be another chance for me to receive this kind of love again. In return, I want to improve myself and become the best version of myself.
If you could choose one other person to live on an isolated island with, who would you pick?
Right off the bat, I'd rather not live on an isolated island. [Laughs] But if I really had to choose, it would probably be Jungkook from BTS. Being an artist, I respect and admire his talent. Also, after listening to his latest single, "Seven", I can't help but feel like I want to be with him seven days a week. [Laughs] It's a really nice song, though. You must give it a try.
Let's talk about Balenciaga. You are 24 years old and already an ambassador for such a large and important fashion House. How do you feel about representing a brand with so much history?
It's a very big deal and such a great honour for me. I'm very happy and excited to be part of this history.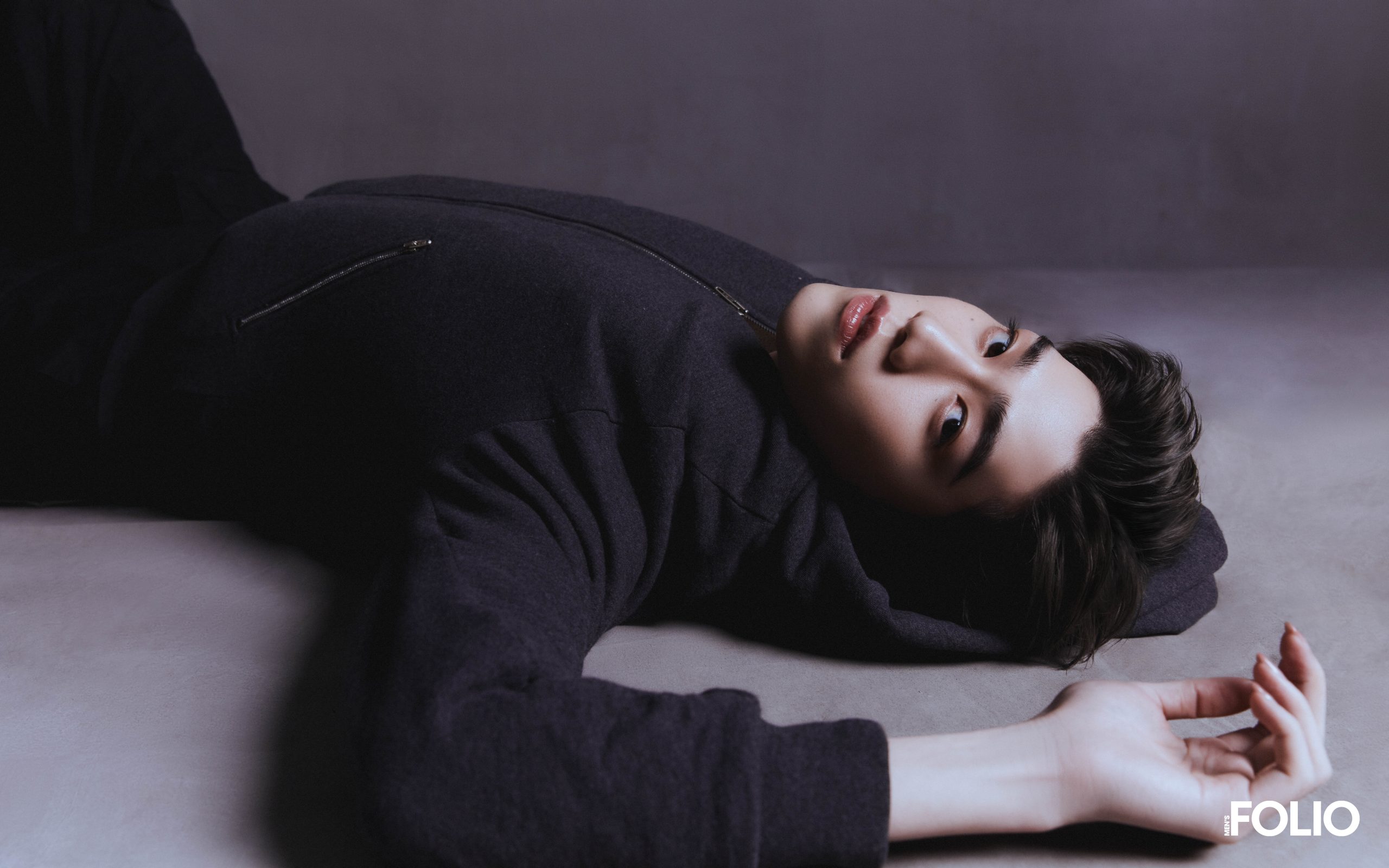 Balenciaga Cotton fleece inflatable hoodie, cotton stretch jersey pants
What is one word that sums up what Balenciaga means to you? And why?
It'd be the word "intelligence". For me, fashion is about expressing yourself and your personality, but most importantly, it's all about having fun. There are no boundaries to what is perceived as right or wrong, which is what I have noticed about Balenciaga.
What was your first relationship with Balenciaga?
I've known Balenciaga for so long and have worn Balenciaga since I was young. However, my first relationship would be my attendance at Balenciaga The Hacker Project pop-up store in Bangkok, followed by the Balenciaga Summer '23 show in Paris.
From a global standpoint, most of the world has just begun grasping the enormous impact of the Thai entertainment industry, and for a brand like Balenciaga to look at it and assign you the role as their ambassador, it says a lot about your progress in the last few years. What are your thoughts on that?
The beauty of the Thai entertainment industry is that we have a very unique culture unlike any other. Each country has its charm, but our uniqueness makes us stand out. Thailand is growing drastically. I want everyone to come and experience the scene and see for themselves the beauty and charm of so many talented people yet to be discovered — both in front and behind the camera. I will always be a part of those supporting these outstanding talents.
What was it like attending the Balenciaga 52nd Couture collection in Paris? What were you feeling? Can you share with us some of your favourite looks and moments?
It was my first-ever Haute Couture show. I was so excited. I loved the first look, which stems from the original model and dress. Demna recreated the dress from only seeing a glimpse of a photo without even knowing the specific details. If you look closely at the details and techniques used through the Couture collection, you will see the painting skills and how the materials were used are just so amazing and precise. It goes to show that there is more to couture. The word couture is not just a piece of clothing; it represents more than that.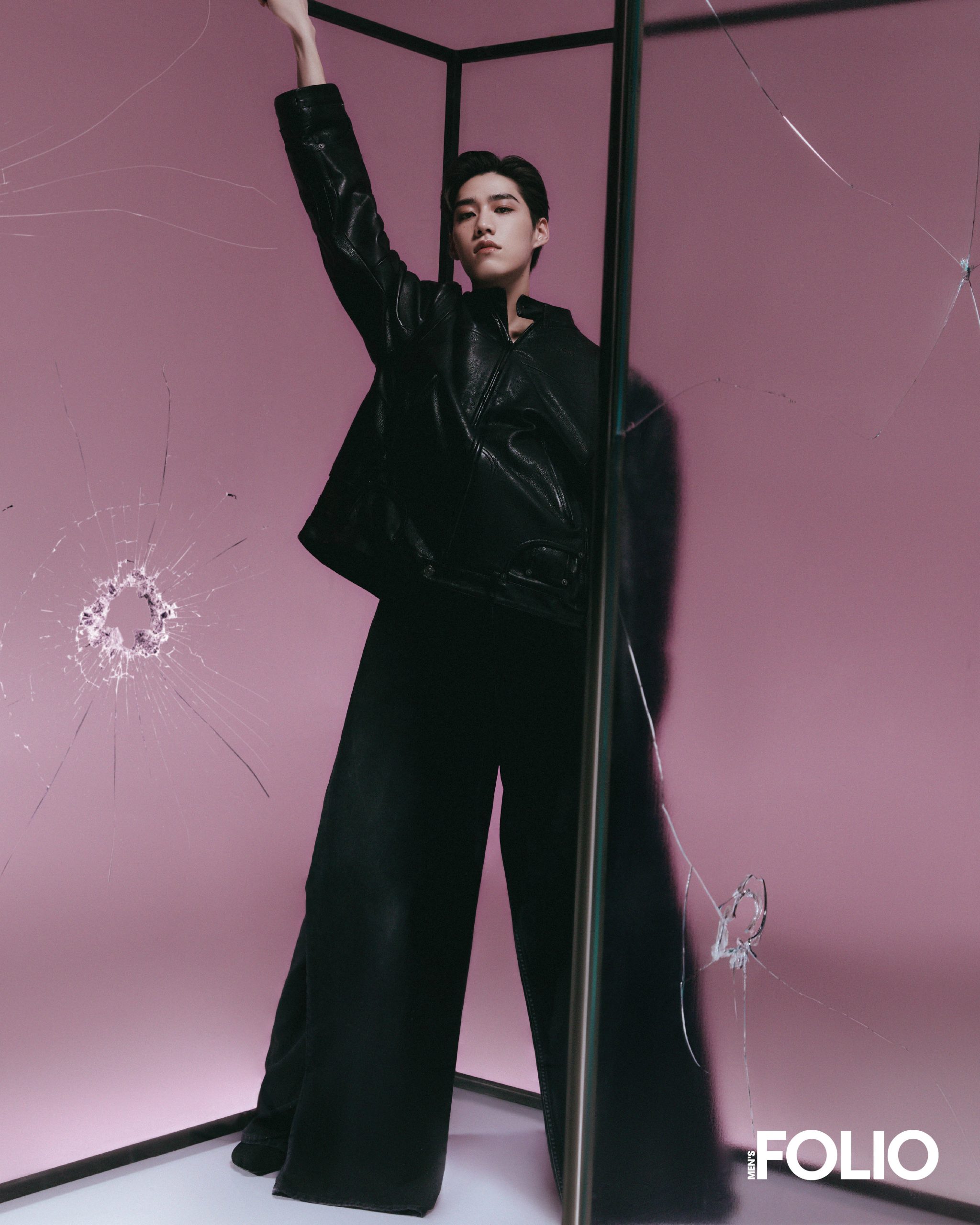 Balenciaga Leather jacket, denim pants, Anatomic nylon and elastane jersey knit heels
What are some things that never leave your bag?
My credit cards and lip balm. I have very dry and sensitive skin. My lips are especially dry, so I always carry a lip balm.
What were some of your favourite moments while you were in Paris?
There's something about Paris that is just so pleasant. The city itself has a unique beauty. My favourite moments were probably going out in the city, taking small walks at night, interacting with locals and enjoying the atmosphere. It's simple but special.
In your opinion, what unique aspects of Thai storytelling and filmmaking contribute to its global appeal?
It can be divided into two parts. The first part is the movies and series: our unique culture and language make our content far more interesting. Thai characters and personalities are exclusively their own. The second is music: Thai music — or as we call it, T-Pop — is well known for using the pentatonic scales in songs; adding a little bit of authentic Thai culture makes it a perfect combination. It's something I can't fully explain as well, but it just makes it extra special.
How do you see yourself contributing to this vibrant industry now and in the future?
This is just the beginning for the start of my career both in Thailand and internationally. I have much to learn in acting and gain more experience in the music world. I still need to overcome many challenges and keep developing myself.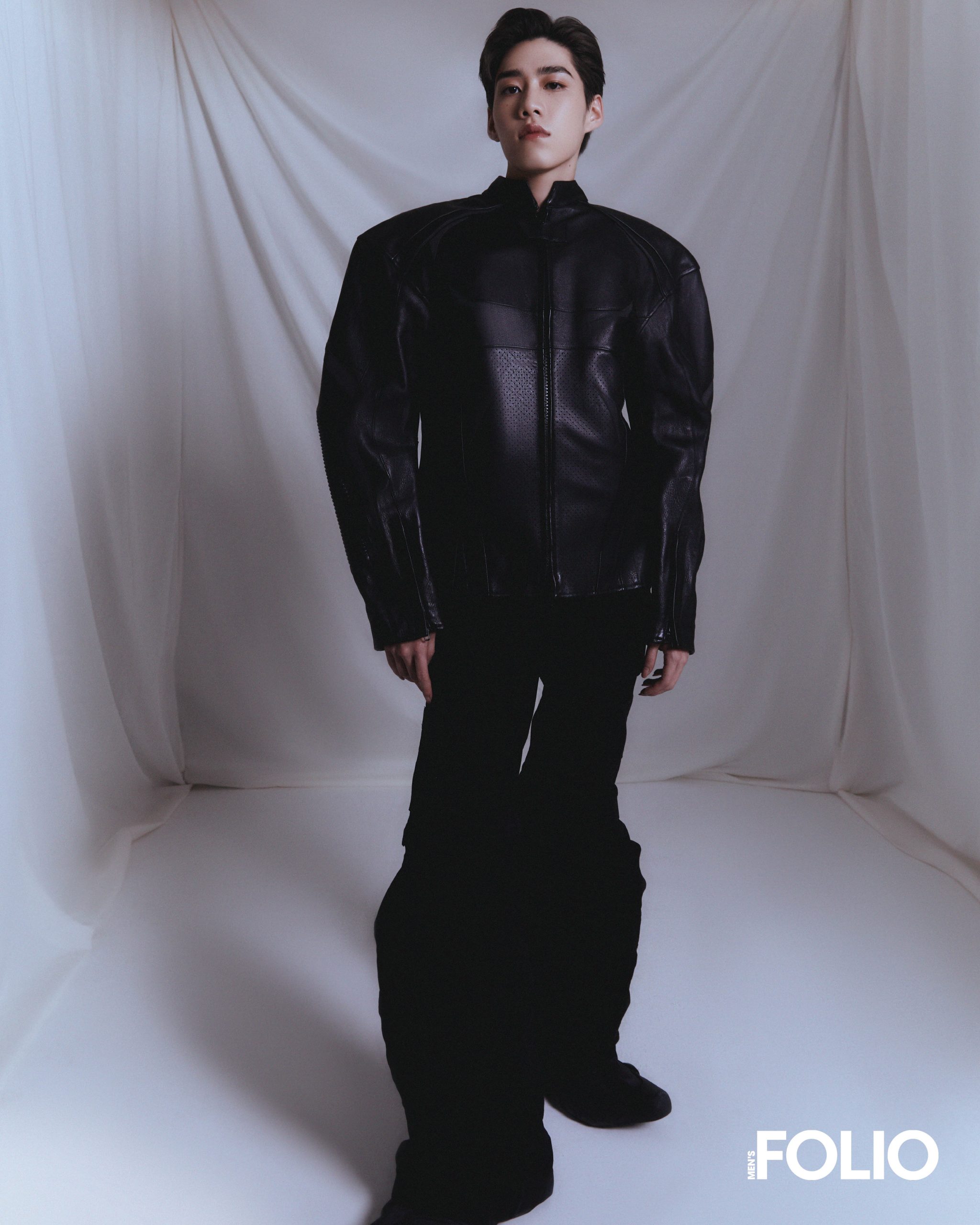 Balenciaga Leather inflatable racing jacket, cotton flared cargo pants, Biker leather and thermoplastic polyurethane boots
This happened in just the past two to three years — likewise with your rise to fame. With all the attention now on Thailand as one of the most exciting global cultural hotspots, do you think there is more to come for the Thai entertainment industry?
I'm sure there is more to come. As I mentioned, I would like everyone to experience the Thai entertainment industry. The tremendous dedication and value given in each work is exceptional. The industry is growing fast, and people are becoming more vigilant. I believe that the Thai entertainment industry will have much more acceptance, both locally and internationally. I hope you get to experience it, not just my work but others as well.
What are some of the things you would like to achieve before your 30s?
I'm not expecting anything. I just want to enjoy the moment and enjoy my job. I'm blessed to be around the people I love. Most importantly, I want to be happy.
Lastly, are there any messages for your fans?
My fans are the reason why I am still here. Every moment is special for me. Thank you to all my fans for their infinite love and support. I'm looking forward to building more great memories with you all. Until then, take care.
Photography @waroontuang
Creative Direction & Styling @izwanabdllh
Interview @manfred__lu
Grooming Parplernmakeups
Hair @ritz_angel_xx
Set Design Yukon Boonprasart
Photography Assistants Ratchapoom Yaemnet, Django's Anurak, Thanakit Meecharoen
Styling Assistant @stylebyoey
Production @aungkeng
Outfit @balenciaga
Purchase a copy of our September 2023 issue featuring "PP" Krit Amnuaydechkorn here or at major bookstores. Revisit our cover issues here.