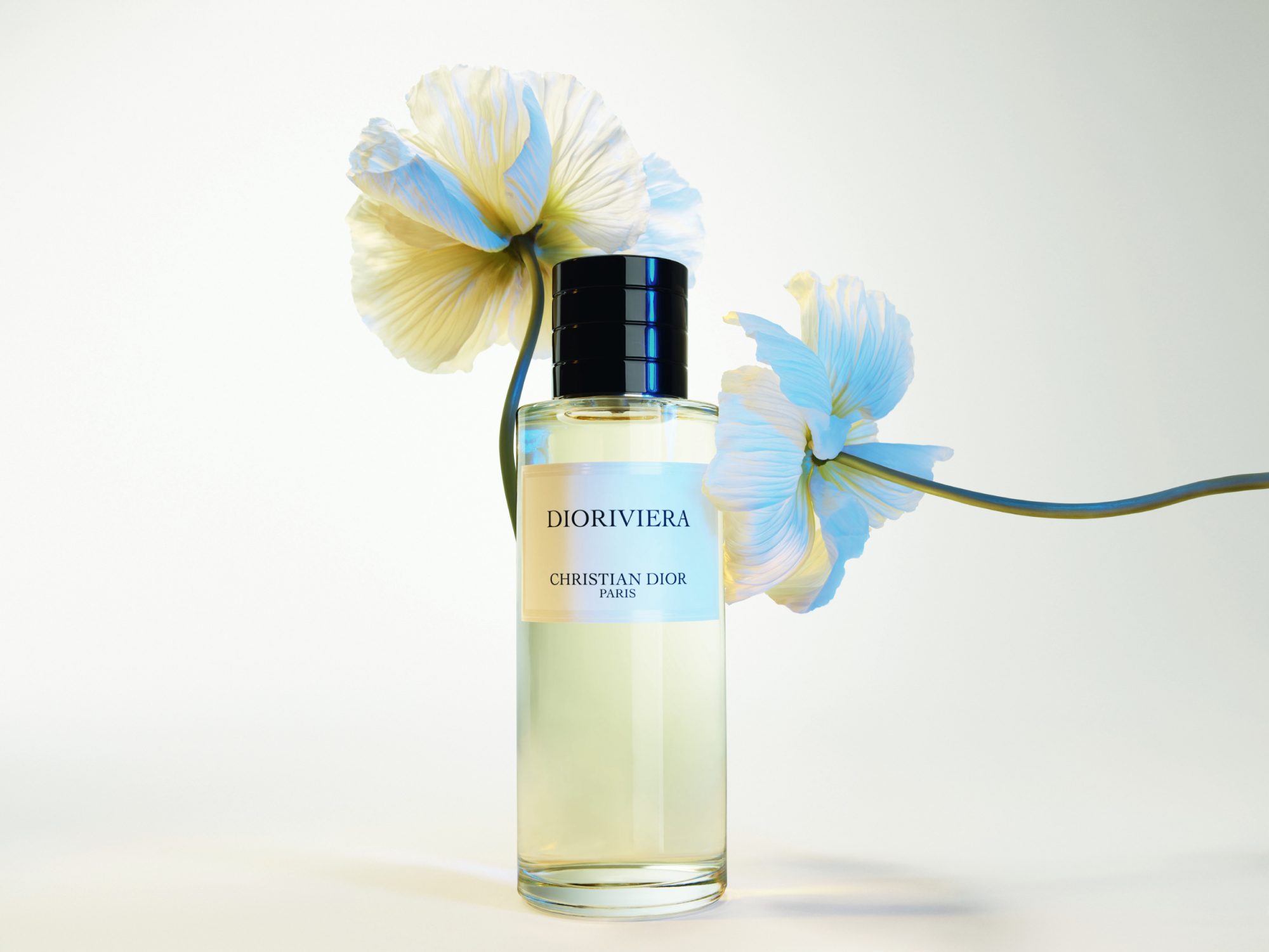 If one has a proclivity for the brighter side of life where he casts a ray on interests like the subjects in Slim Aarons' photography do — soaking up the sun, idling for hours by the big blue, and having a liberated approach to their body — then there is a chance that this spark started from what is called the French Riviera style.
However, we are not referencing its stylistic tropes like the crisp whites, nautical influences, and barefoot elegance from movies like La Piscine, To Catch a Thief, or And God Created Woman. Neither are we referencing today's Riviera with its exclusive parties and dazzling celebrities muses because we are here to cast a light on what it was, and yes, even before Marlon Brando and Audrey Hepburn traipsed around it for Edward Quinn's book Riviera Cocktail.
Going by the name Côte d'Azur from 1887 onwards, courtesy of French Author Stéphen Liégeard, the Riviera was a Mediterranean coastline of quiet fishing villages, sleepy pine forests, and the growing of flowers for perfume. It was fertile ground for health and high art — the British sought the sun to alleviate seasonal weaknesses like tuberculosis.
For artists like Pablo Picasso, Claude Monet, and Henri Matisse, the Riviera was an inexhaustible source of inspiration. Impressionism found its inspiration here on the Riviera, fauvism greatly flourished, and cubism was transposed on canvases.
View this post on Instagram

This luminosity in spirit and stimulus that can only come with basking in the presence of nature was not lost on Francis Kurkdjian when it came to his next opus for the La Collection Privée Christian Dior, Dioriviera (Kurkdjian himself was the genius behind Eau Noire and Cologne Blanche).
Instead of looking towards the Riviera of the recent, he instead looked towards the past to fashion the former —specifically, Monsieur Christian Dior's Le Château de la Colle Noire, where it all started.
"The inspiration for the Dioriviera fragrance came to me suddenly in Provence, in the midst of a field below the Colle Noire estate. The southern sun was shining, the May roses were in bloom, and a warm breeze was blowing through the leaves of a majestic fig tree, my sole companion. This magical moment was seared into my memory, and in that very instant, the desire to create a perfume arose."
"Upon my return to Paris, a creative period began during which I shaped this love-at-first-sight, crafting the contours of its olfactory silhouette and transforming the idea into my first fragrance for La Collection Privée. Dioriviera is a stunning, radiant composition. It is a casual, modern beauty with a sun-filled scent that conveys the love affair between Christian Dior and the French Riviera."

This love affair, however, is not cliché. In 1950, Monsieur Dior purchased a 124-acre estate (roughly 124 football fields or 99 times the size of the Singapore Indoor Stadium) in Provence to seek refuge from his busy life in Paris. One might even say too that love was constantly in the air — Monsieur Dior spent afternoons cultivating May roses that he used in the House's fragrances and now is present in Kurkdjian's Dioriviera where it beautifully sings an ode to the Cote d'Azur.
Dioriviera opens with a warm, sweet, and earthy fig note that fizzles excitedly on the skin (more importantly, it is never lactonic, which steers it into something carnal) before a light and lingering spectre of a musky rose takes over to prevent the fragrance from being swept away with the breeze.
If one sniffs something green, he will notice that it sparkles across the fragrance's sillage instead of taking deep roots and turning them into darker waters.
View this post on Instagram

"Most of the Collection Privée scents are gender-free. As far as I am concerned, the gender of a perfume is the result of the story I tell. I decide on it afterwards. It is not a starting point. Only the story counts, and the perfume becomes the vector for that story," says Kurkdjian, but perhaps, another quote from a similar artist of high art can shed some light too on the beauty of Dioriviera.
"It is so beautiful, so bright, so luminous" Monet was once quoted about the Riviera itself, but one way to find out if one can take the heat of Dioriviera? Just dip your toes in and have a try.