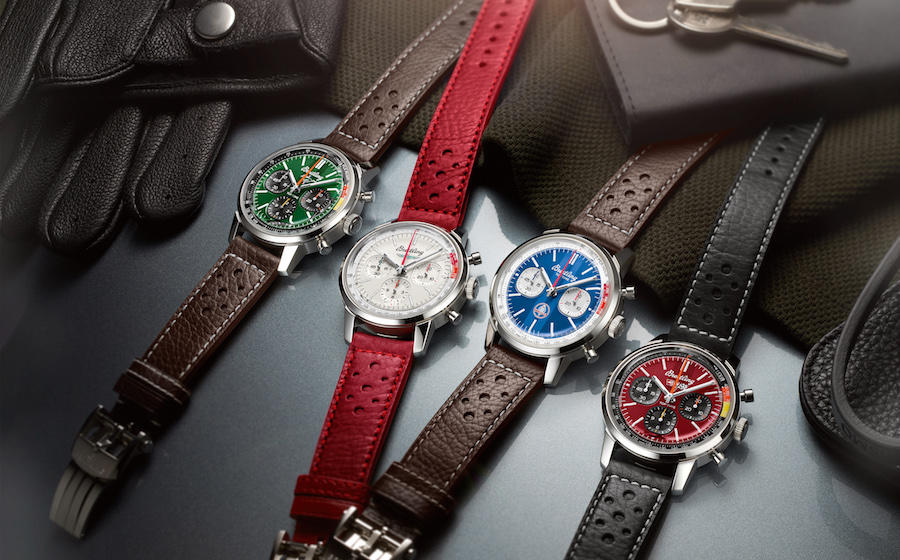 When it comes to watches, most collectors will have a soft spot for vintage or vintage-inspired pieces. When the thing that you are collecting represents an intersection between history, engineering and design, the classics will naturally be something you gravitate to. Therefore, it comes as absolutely no surprise that when you take another highly collectable segment like classic cars and combine them with watches, it becomes an instant cult classic.
This is exactly what happened when in 2021, Breitling released a capsule collection of their Top Time watches which combined a vintage design with classic American muscle cars. When it proved to be the best-selling collection of the year, Breitling had no choice but to bring it back. Now, in 2023, there is a new and updated version of this collection and it packs a lot more into this fan favourite.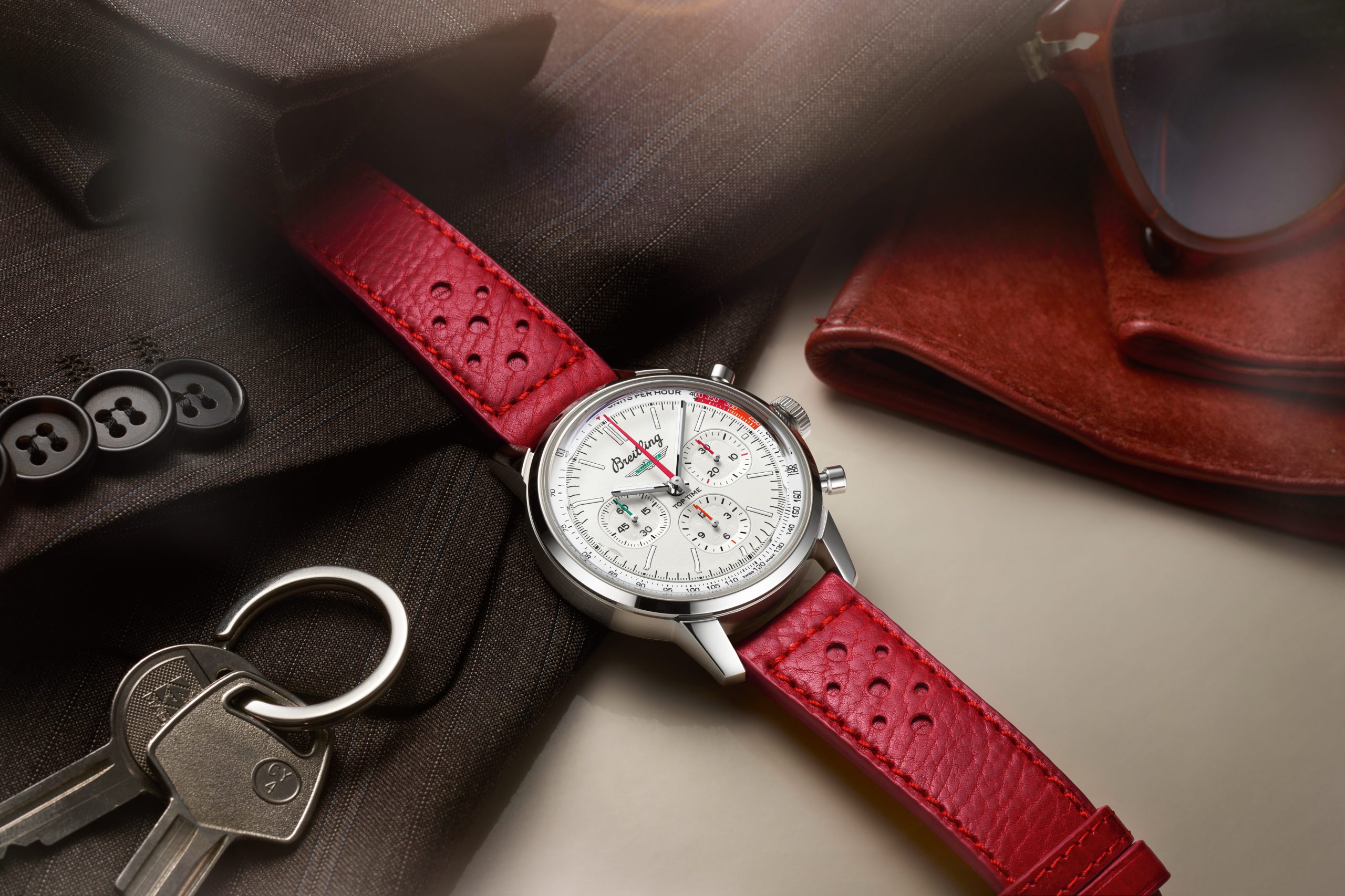 The first and most visible thing that Breitling did for this collection was to add yet another variant with a new classic car to the collection. Initially, there was one for the Ford Mustang, Shelby Cobra and Chevrolet Corvette with matching green, blue and red dials respectively. For the new version, they took inspiration from yet another Ford classic, the Thunderbird and gave its corresponding Top Time watch a pristine white dial.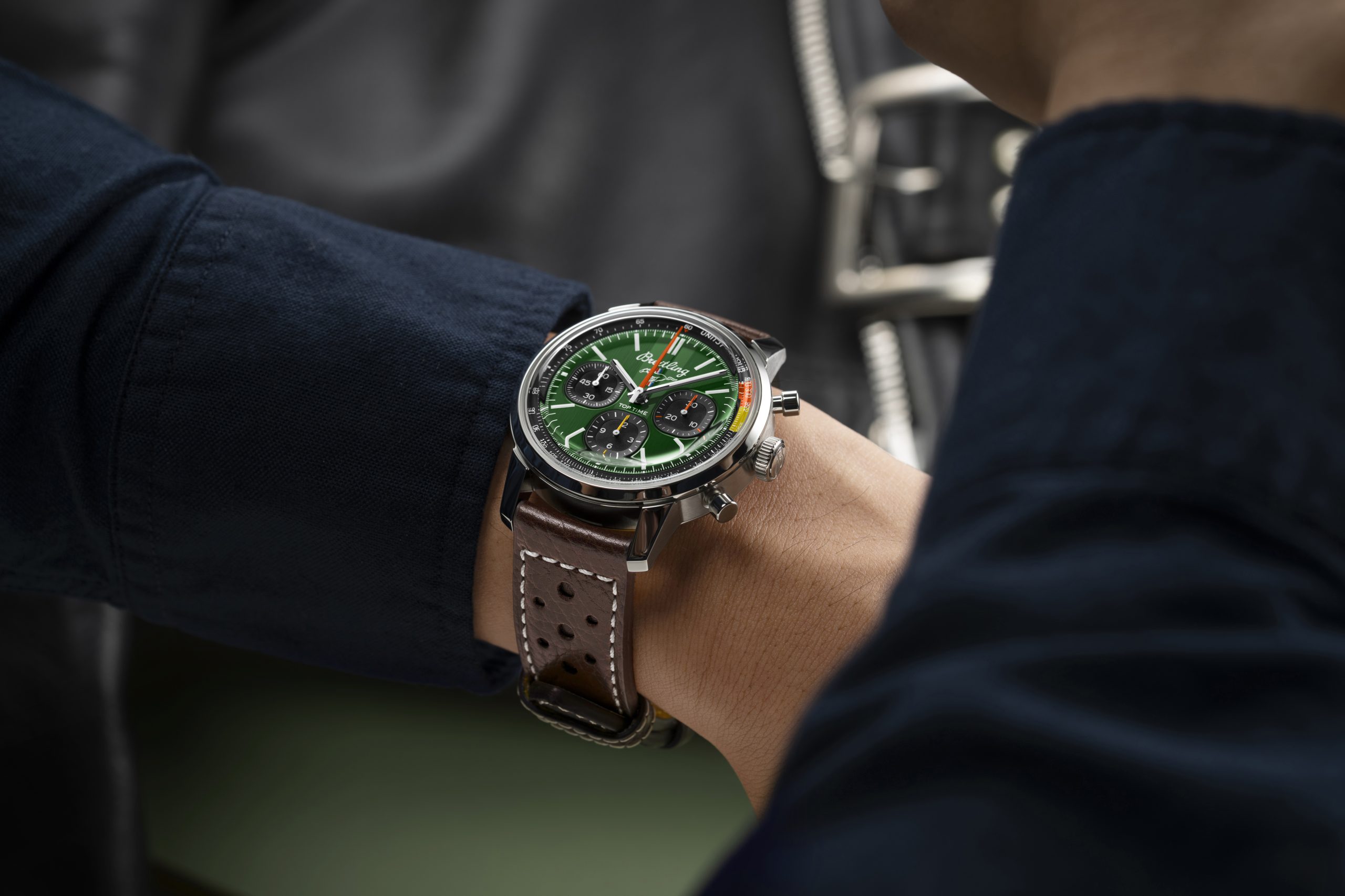 Each of the watches comes with the signature colours and emblems of the corresponding muscle car and on the dial, there is also a tachymeter scale to give the watch a more sporty and dynamic aesthetic. Additionally, each of the three watches is designed with three subdials with only the Shelby Cobra version appearing with dual registers and the fantastic cobra emblem at the 6 o'clock position.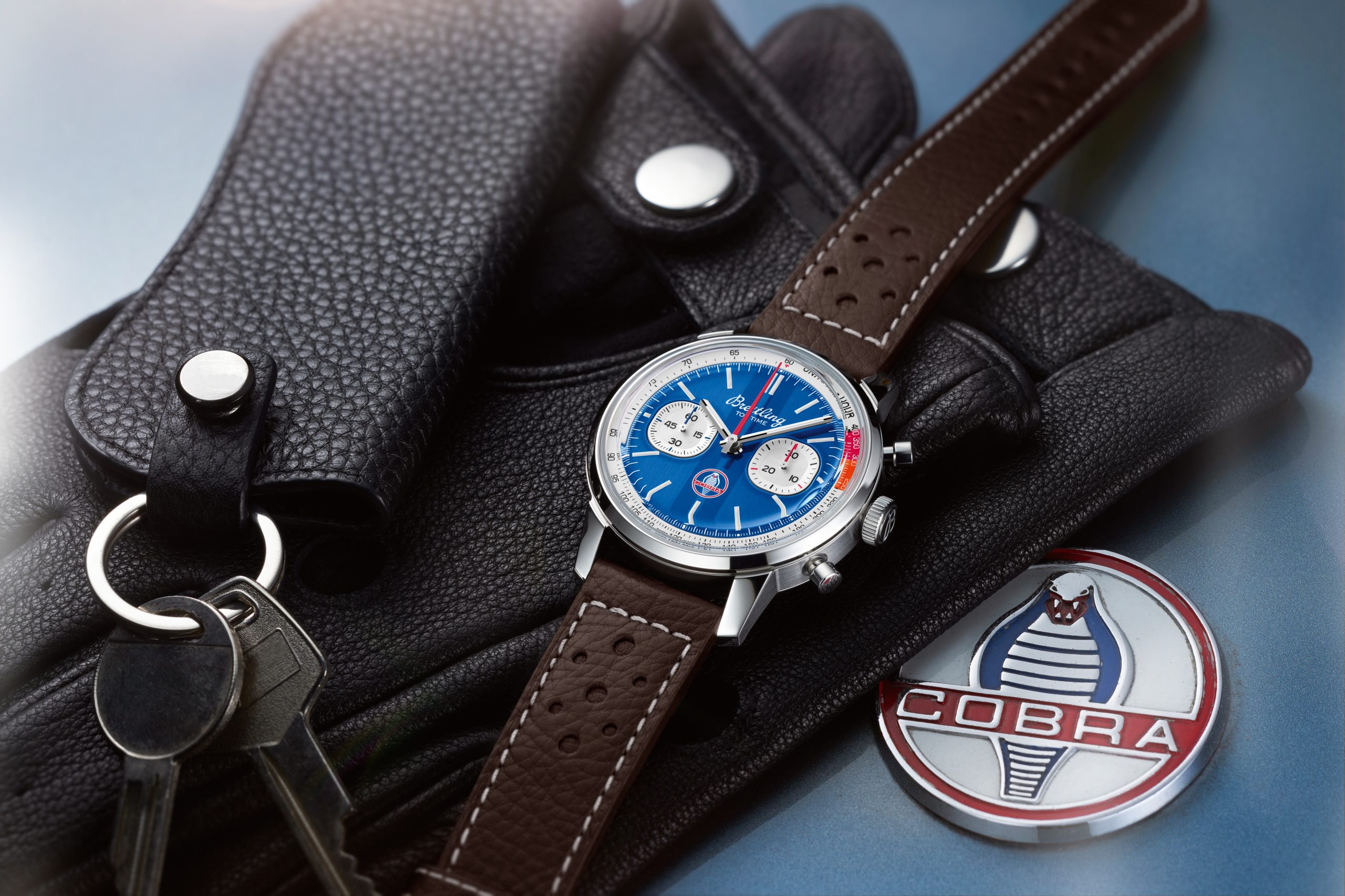 For fans of watchmaking, Breitling has also decided to fit these fantastic watches with their in-house Manufacture Calibre 01 (B01). Not only do these movements bear the coveted "in-house" title but since its release in 2009 the B01 movement has been one of the most highly regarded chronograph movements in the industry, offering a superb level of precision, reliability, and functionality. To this end, they have also subjected the watches to the COSC's Chronometer certification in addition to Breitling's own series of in-house shock, winding, and pusher tests. Not to mention it comes with 70 hours of power reserve.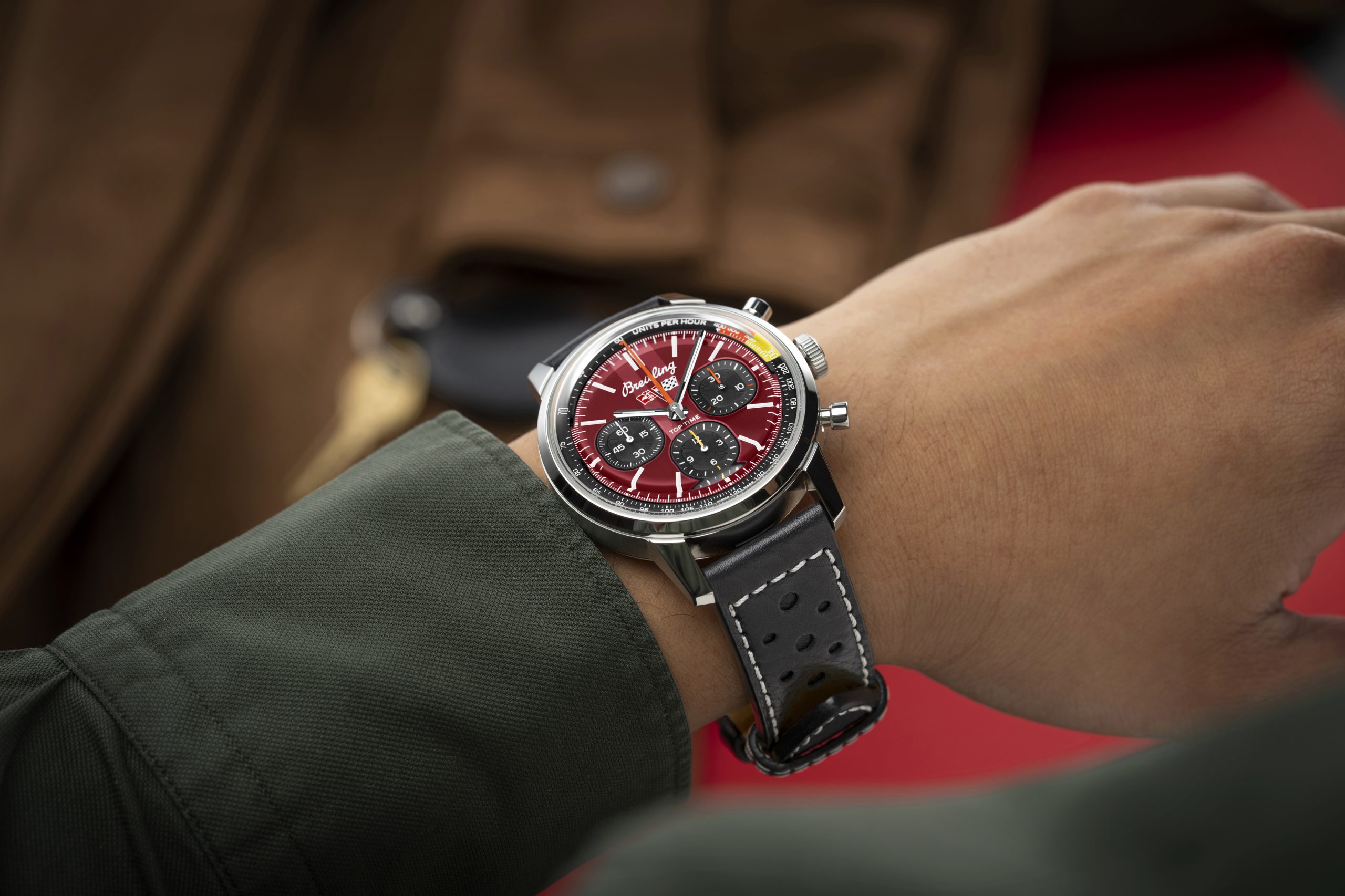 The case is made from stainless steel in a comfortable 41mm in diameter and has now been updated to have a 100m water resistance. Each of these watches has also been paired with perforated leather straps that evoke the racing watches of the same period.
Discover more about Breitling here.