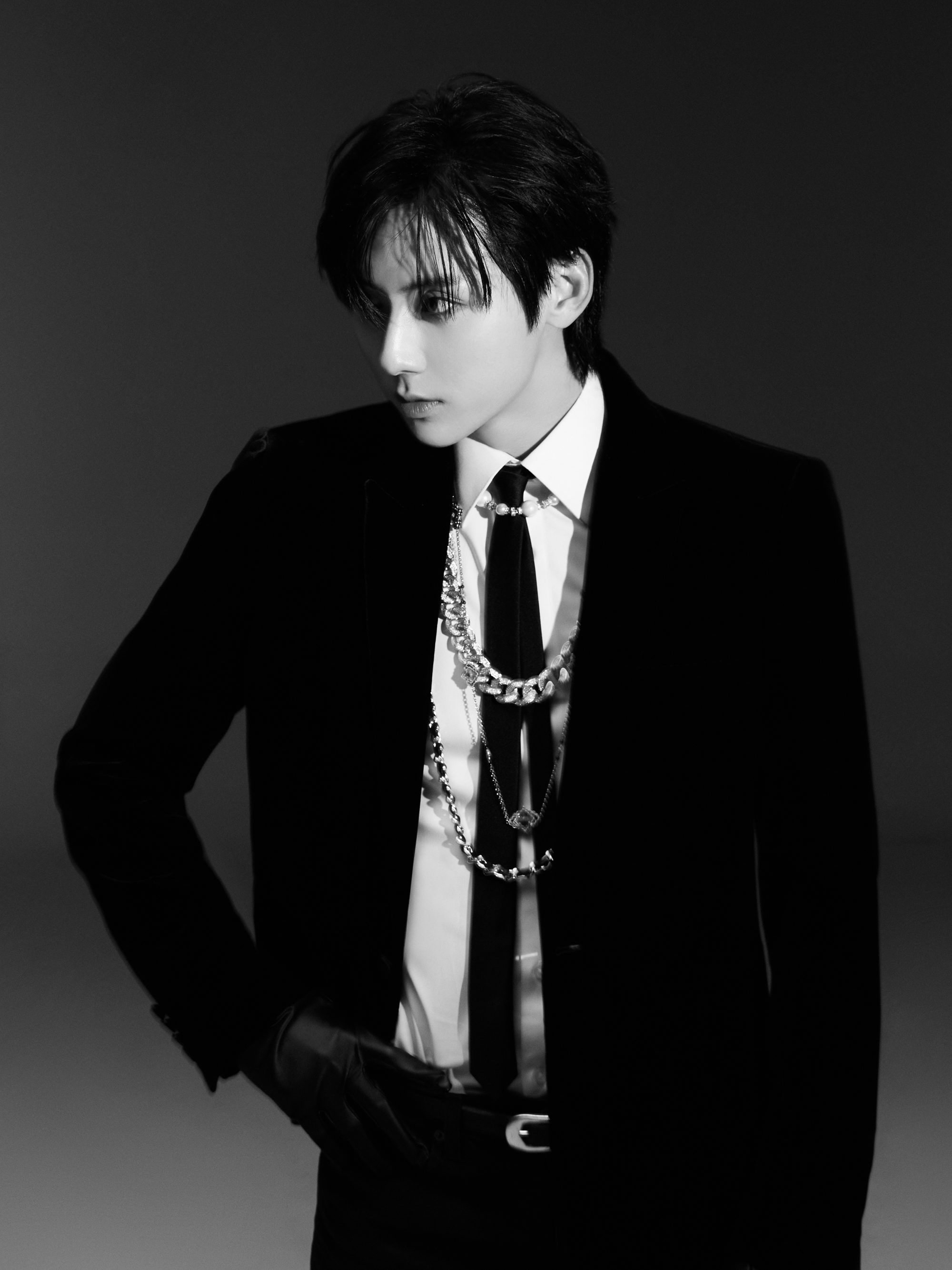 One might write him off as naturally confident and a lover of challenges after hearing his career feats, but our conversation with the up-and-coming artist says otherwise. Despite the fear, his will to embrace every new beginning with untethered bravery, grace and tenacity shines through in his hunger to grow. This sentiment cannot be felt more intensely than in his debut solo album, Truth or Lie. We speak with Hwang to learn more about his relationship with change, going solo and what this new chapter of artistry means to the budding actor and formidable dreamer-and-doer.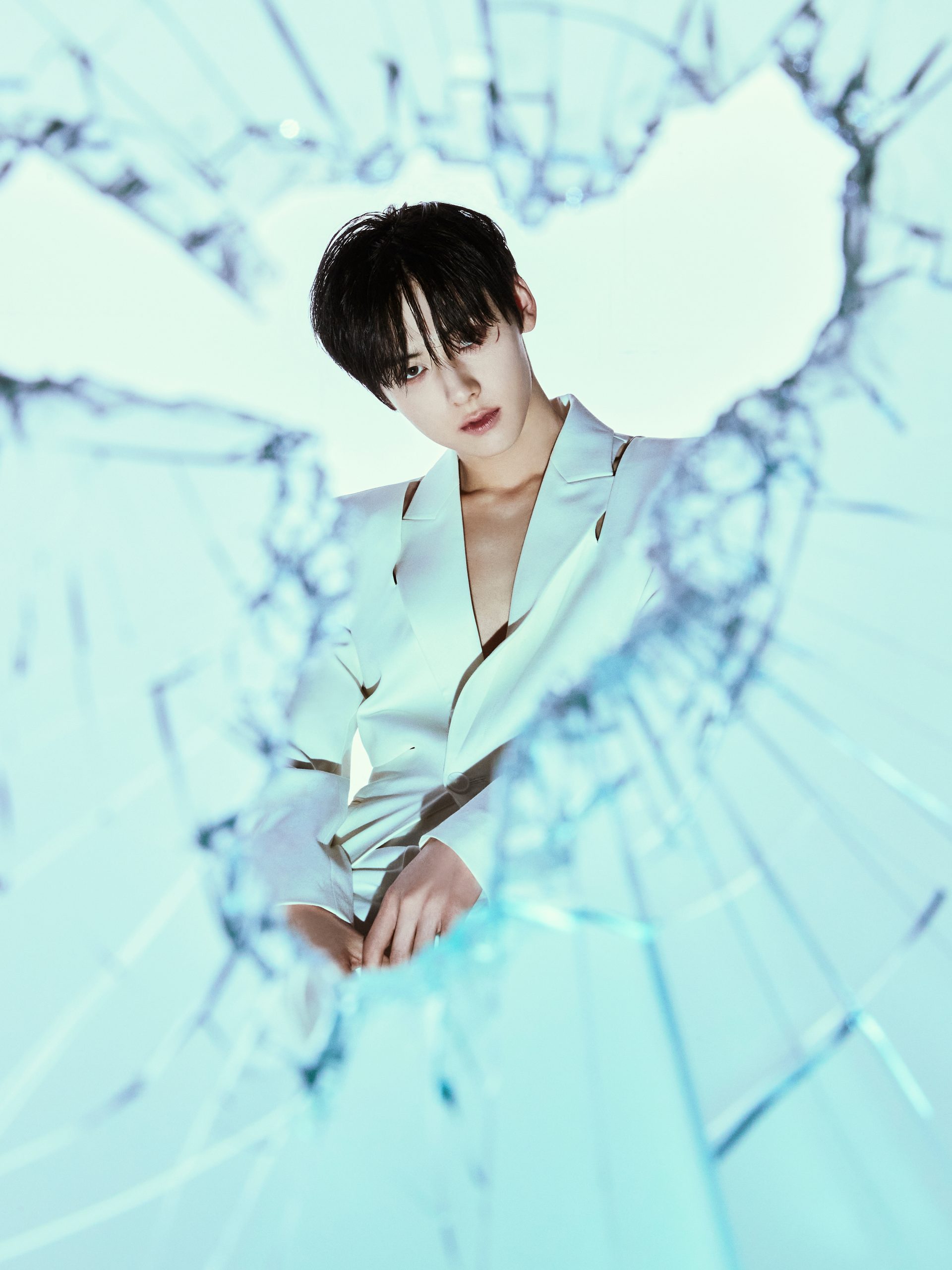 Hi Min Hyun! How has 2023 been for you so far?
Since the beginning of the year, I have kept myself busy getting ready for the upcoming album and the TV series I'm a part of.
It's been a decade since you appeared in the entertainment spotlight as a member of NU'EST, but you have been consistently reinventing your image over the years as a member of Wanna One, last year as an actor and now, a solo singer. Would you say that you are someone who likes to take on new challenges?
I don't believe I'm the type of person that relishes trying new things. I'm the type of person that gets nervous every time I face unfamiliar situations, but despite my fears I keep trying because I believe that facing new obstacles and attempting new things is crucial to growing as a person, an actor and an artiste.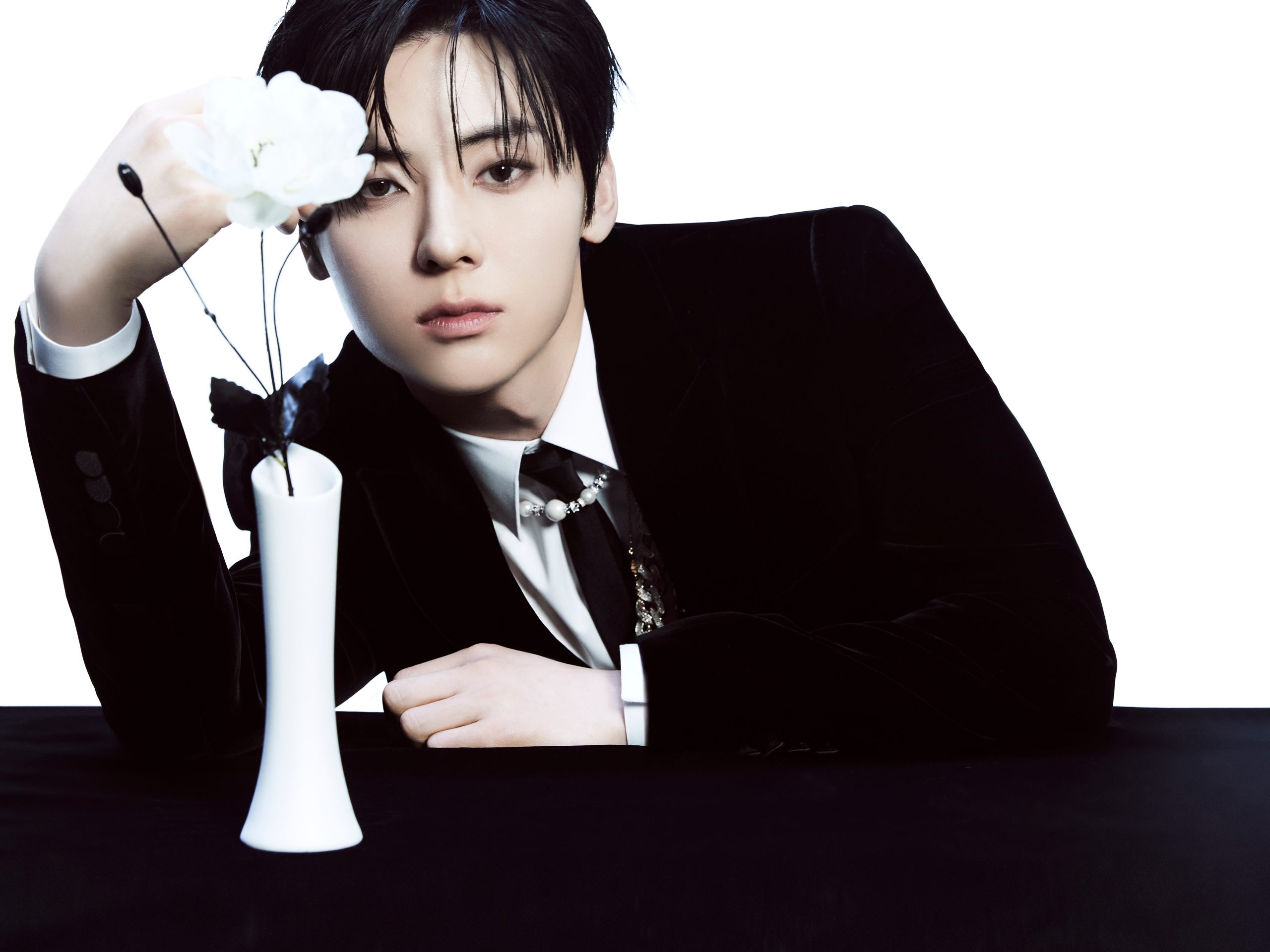 What advice would you give to the pre-debut Hwang Min Hyun from 11 years ago?
I would tell myself to train diligently, that your debut is just the beginning and you still have a long way to go ahead of you.
Now let's talk about your long awaited solo mini album, Truth or Lie. What does it feel like to finally be able to share all your solo, hard work with your fans?
I tried to illustrate multiple facets of HWANG MIN HYUN in this album and I believe it was successfully portrayed overall. I'm happy that my fans, Hwangdo are recognizing different sides of myself that they have not seen before. It's my hope that this album will serve as a gift for them — one that inspires them or encourages them for the days, weeks and the months to come.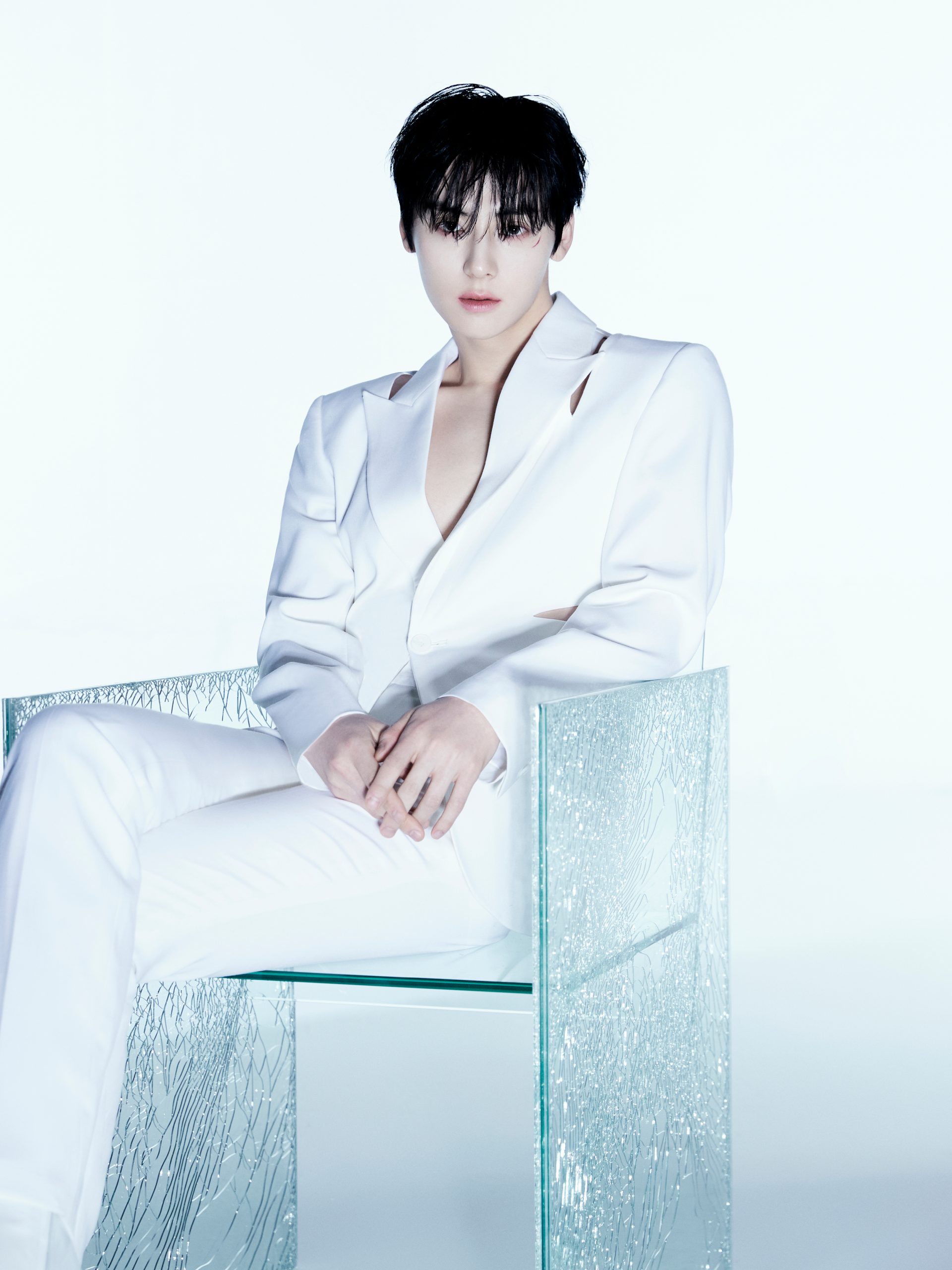 You mentioned before that you would like to have your future solo debut title track to be a dance song. Is your title track here — Hidden Side — what you envisioned your dream solo title to be or better? Can you tell us what it is about?
While I can't say that it exactly matches the song I had in mind, I believe it comes pretty close to what I had envisioned for my solo debut. With the lead single Hidden Side, I tried to express that I have different qualities and can transform into any version of "myself" at any time. It's a song that presents "HWANG MIN HYUN" in a more multidimensional way, and one that in a way serves as a statement I'm making as I start my solo career.
If you could pick one, what was your favourite track to work on from the album and why?
My personal favourite at the moment is the track called CUBE. It's a genre that I enjoy and I've always been drawn to the songs created by the producers of the track.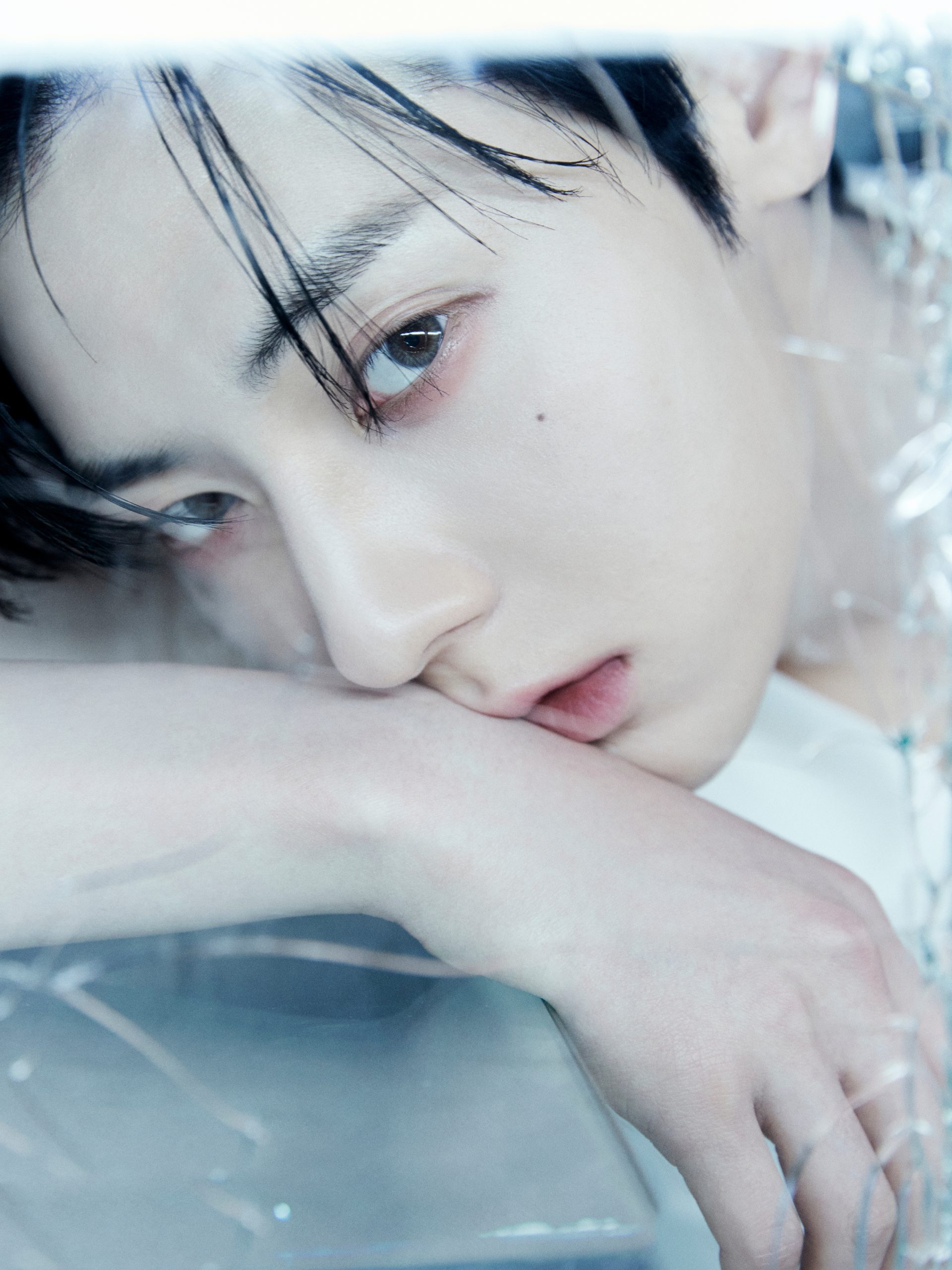 What has been the most challenging aspect about going solo? Surely the album production process must be very different with and without your members?
Since I have to do everything on my own now compared to when I was in a group, there are moments when I physically tire out. Regardless of how I might feel physically though, it's an album I put a lot of my own thoughts and feelings into as a solo artiste, so that amplifies the fun and the sense of achievement that comes from the process.
Lastly, you will also be starring as a lead in a new rom-com drama, Useless Lies this year. What new side of Hwang Min Hyun can Hwangdo expect to see?
I can definitely say that the character I portray will be a contrast to Seo Yul, the role I played in Alchemy of Souls. Please look forward to seeing my take on this character Kim Do-ha!
Images courtesy of PLEDIS Entertainment.
Once you're done with this exclusive interview with Hwang Min Hyun, click here to catch up with our March 2023 issue.