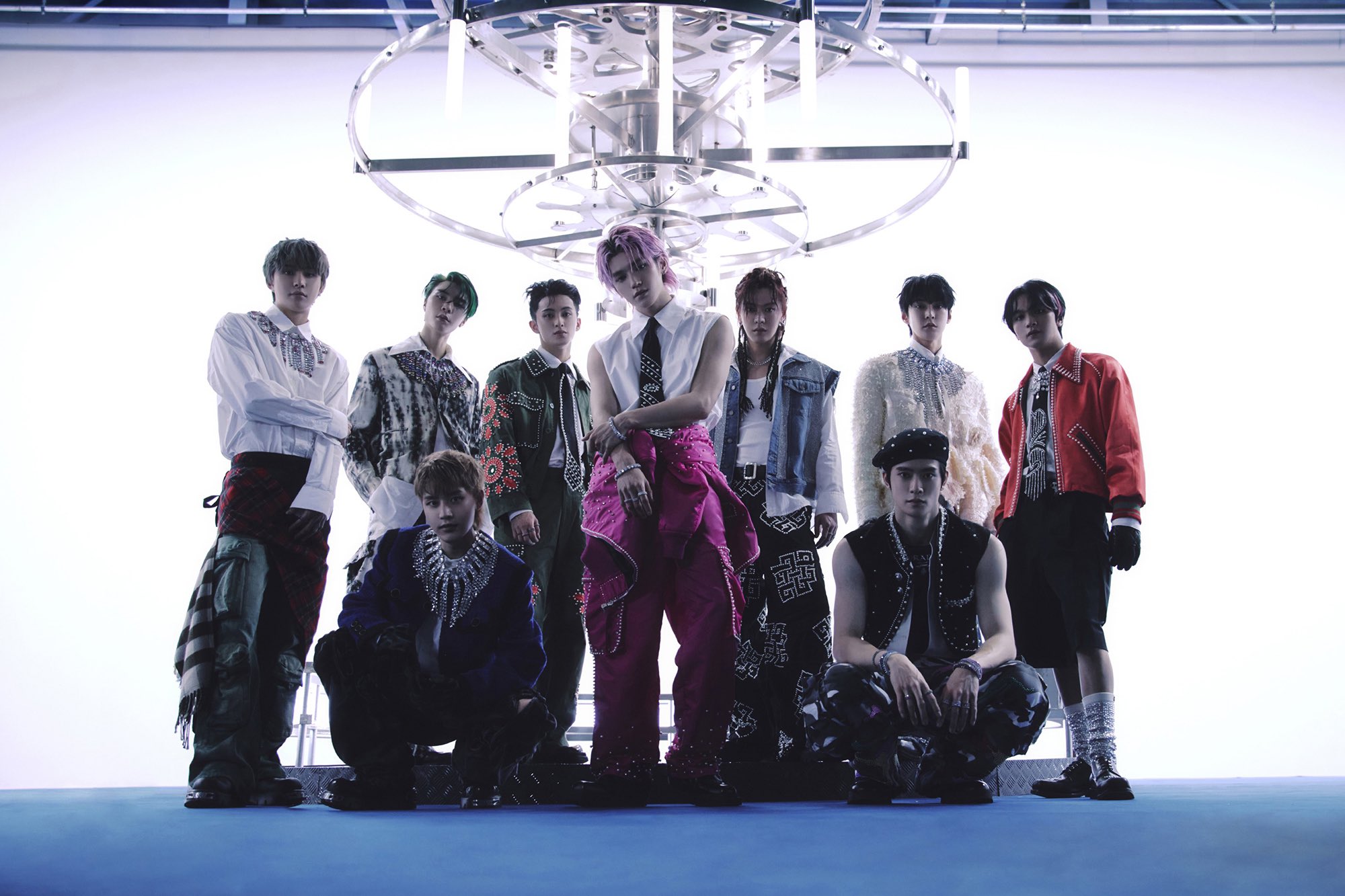 The end of the year is always a choker-block time for K-Pop fans, both the casual listeners and the stans alike. As multiple soloists and groups release their final comebacks for the year (though we often wish there were more), and particularly before MAMA is slated to take place in November, fans are in for an absolute whirlwind.
It's undoubtedly daunting for multi-stans (or those aspiring to get into K-pop) to keep up with all the activities in the K-Universe, but luckily Men's Folio has collated all the comebacks that you should add to your calendars and countdown apps. 
1. NCT 127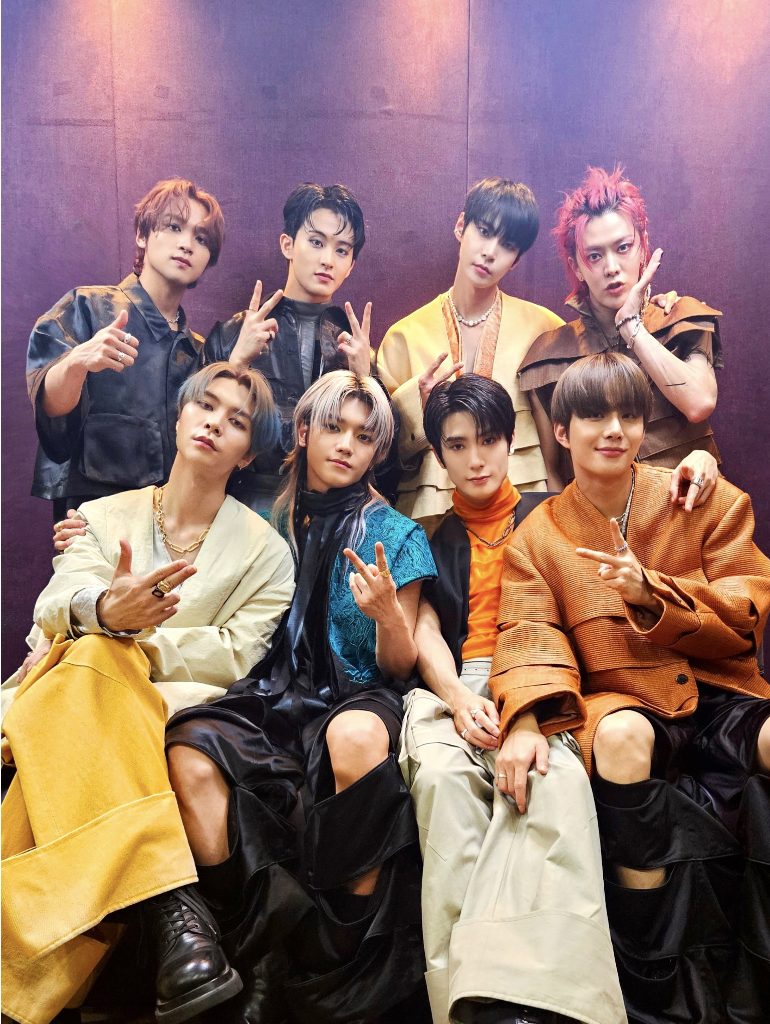 Date: October 6th
Release: "Fact Check", 5th Album 
In their second comeback of the year, almost 10 months since "Ay-Yo", NCT's edgiest sub-unit, 127, adds another experimental hip-hop song with an ear-wormy chorus to their repertoire with the "Fact Check" comeback.  
2. Tomorrow X Together (TXT)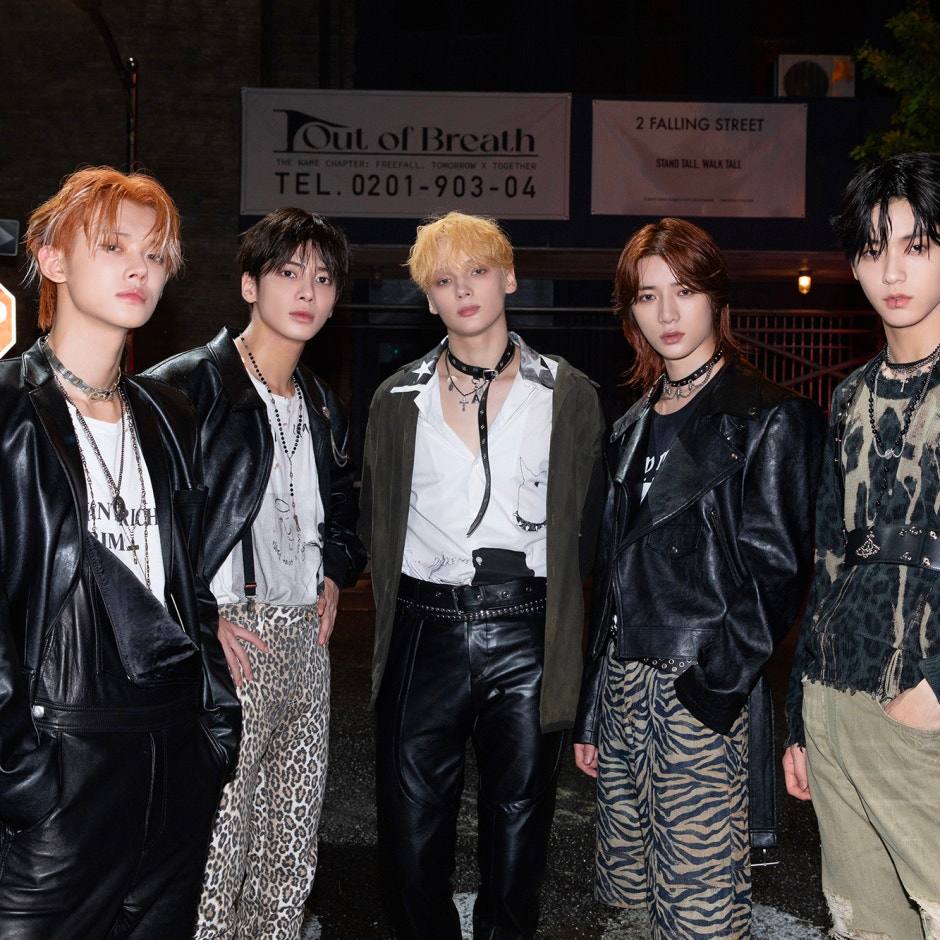 Date: October 13th 
Release: "The Name Chapter: FREEFALL", 3rd Album 
Hot-on-the-heels of their star-studded singles that feature the likes of the Jonas Brothers and Brazilian Singer-Songwriter, Anitta, TXT's full-length album features 10 tracks for MOAs to revel in.
3. Seventeen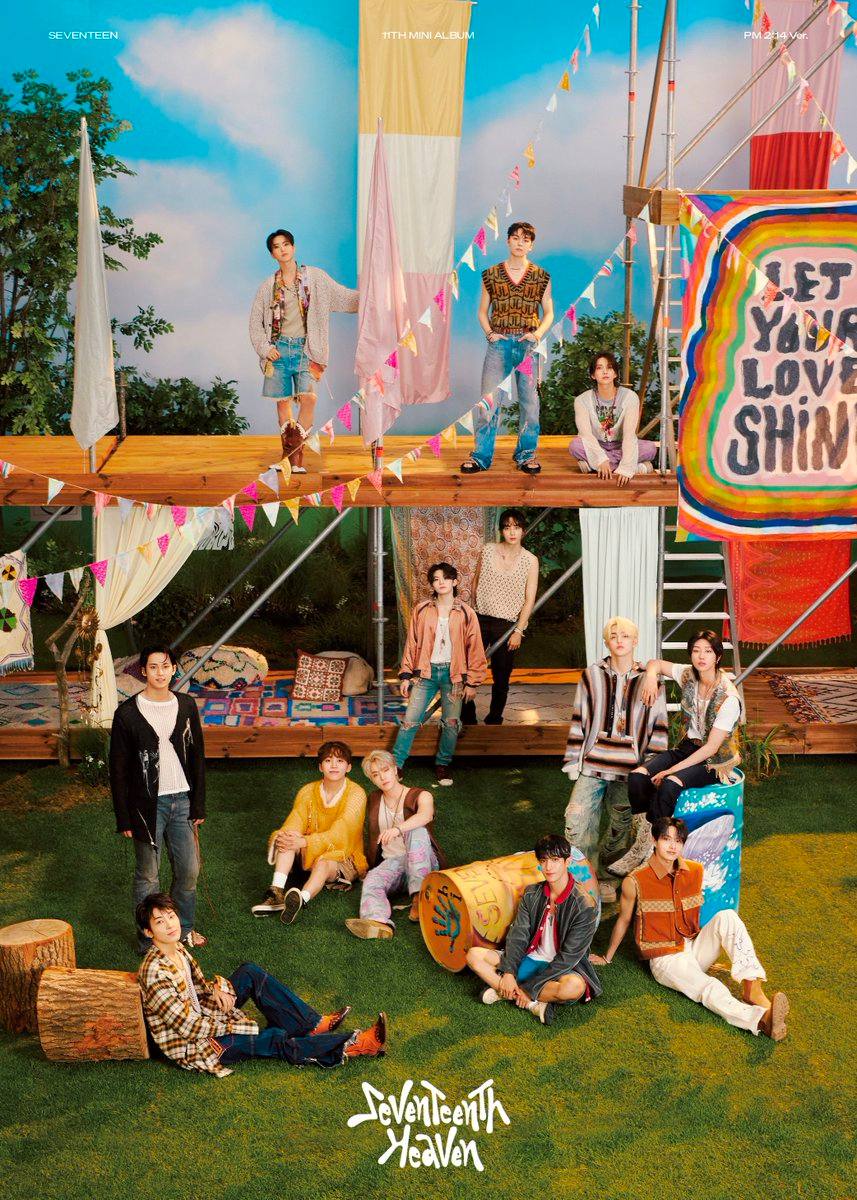 Date: October 23rd
Release: "SEVENTEETH HEAVEN", 11th Mini-Album 
Donned in 80's campground and hippie-themed attire in their concept pictures, CARATs can look forward to 8 new tracks from the boy group. 
4. Jung Kook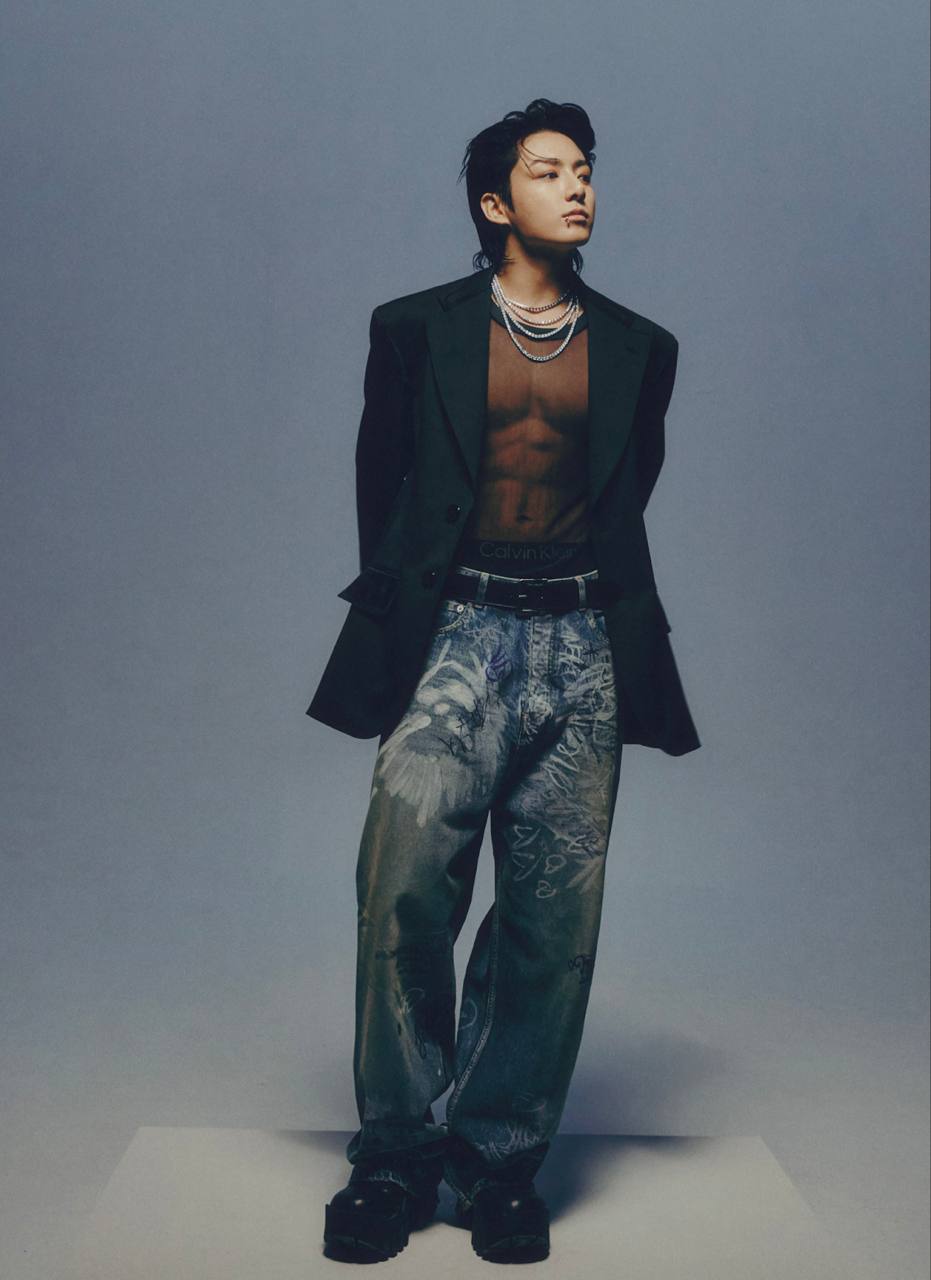 Date: November 3rd 
Release: "Golden", 1st Solo Album
With the release of his mega-hit singles "3D" and "Seven", Jung Kook has solidified his status as a superstar soloist during BTS's hiatus and has left ARMIES eagerly anticipating his 11-track album.
5. Zerobaseone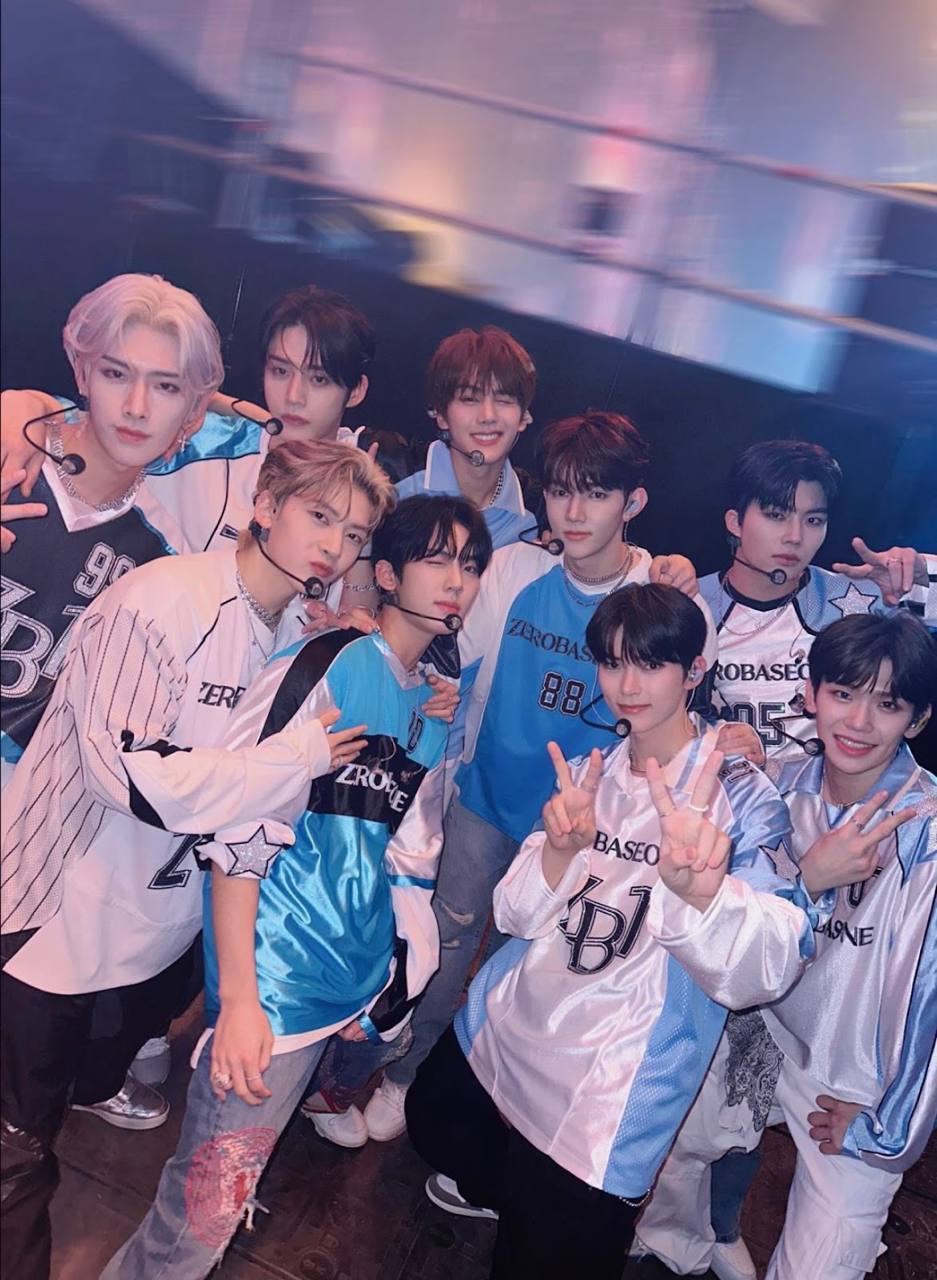 Date: November 6th
Release: "Melting Point", 2nd Mini-Album
Making their first-ever comeback, the stars of Boys Planet are set to release their 2nd mini-album fitted in snow-flecked all-white ensembles in their concept teasers, setting the mood for the winter season. 
6. WayV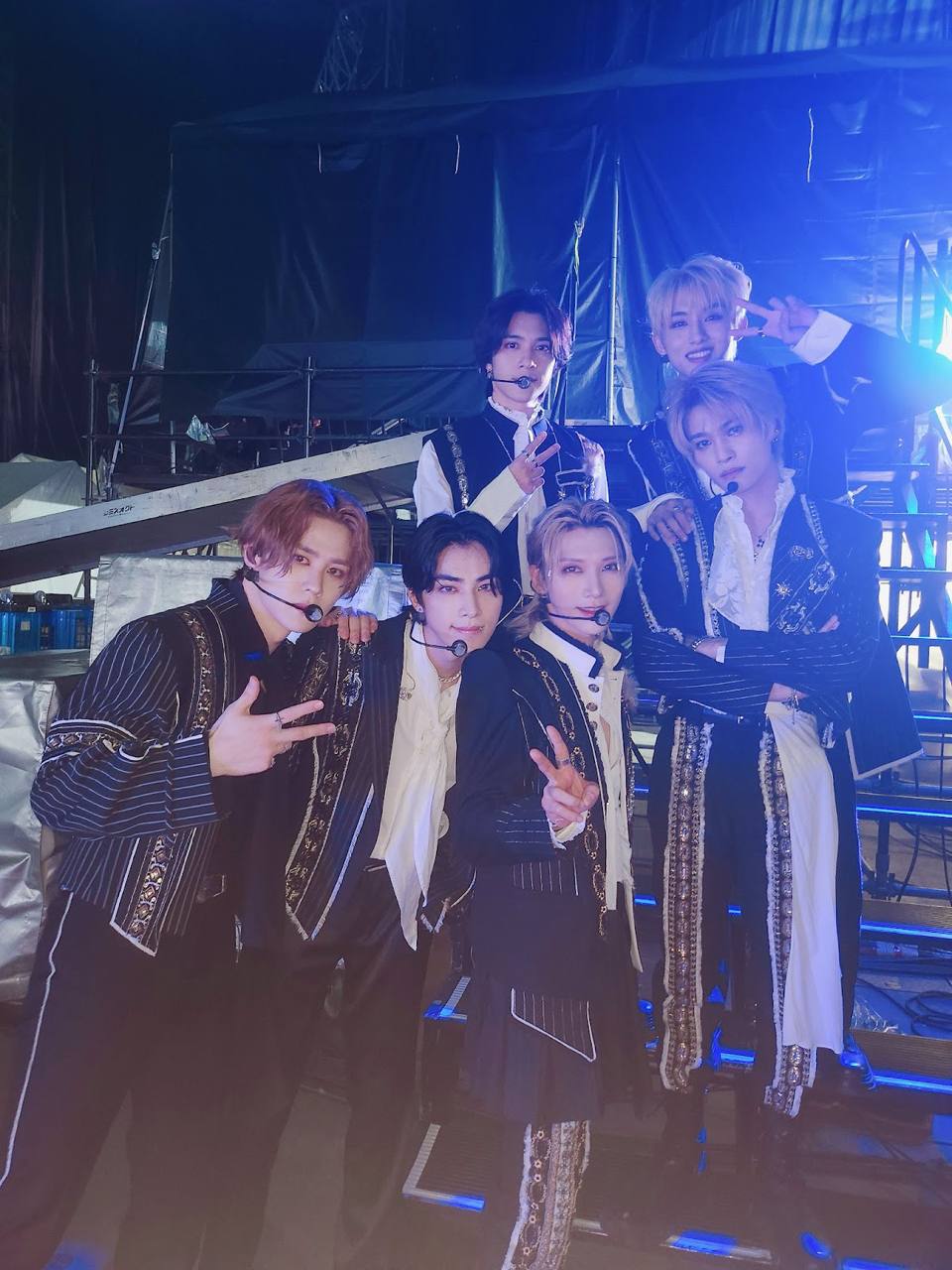 Date: November 1st 
Release: "On My Youth", 2nd Album 
Almost a year since their last comeback "Phantom", WayV is finally set to return with new music not long after they performed on stage in NCT's first-ever full-group concert featuring all five sub-units titled "NCT Nation: To The World".
7. Enhypen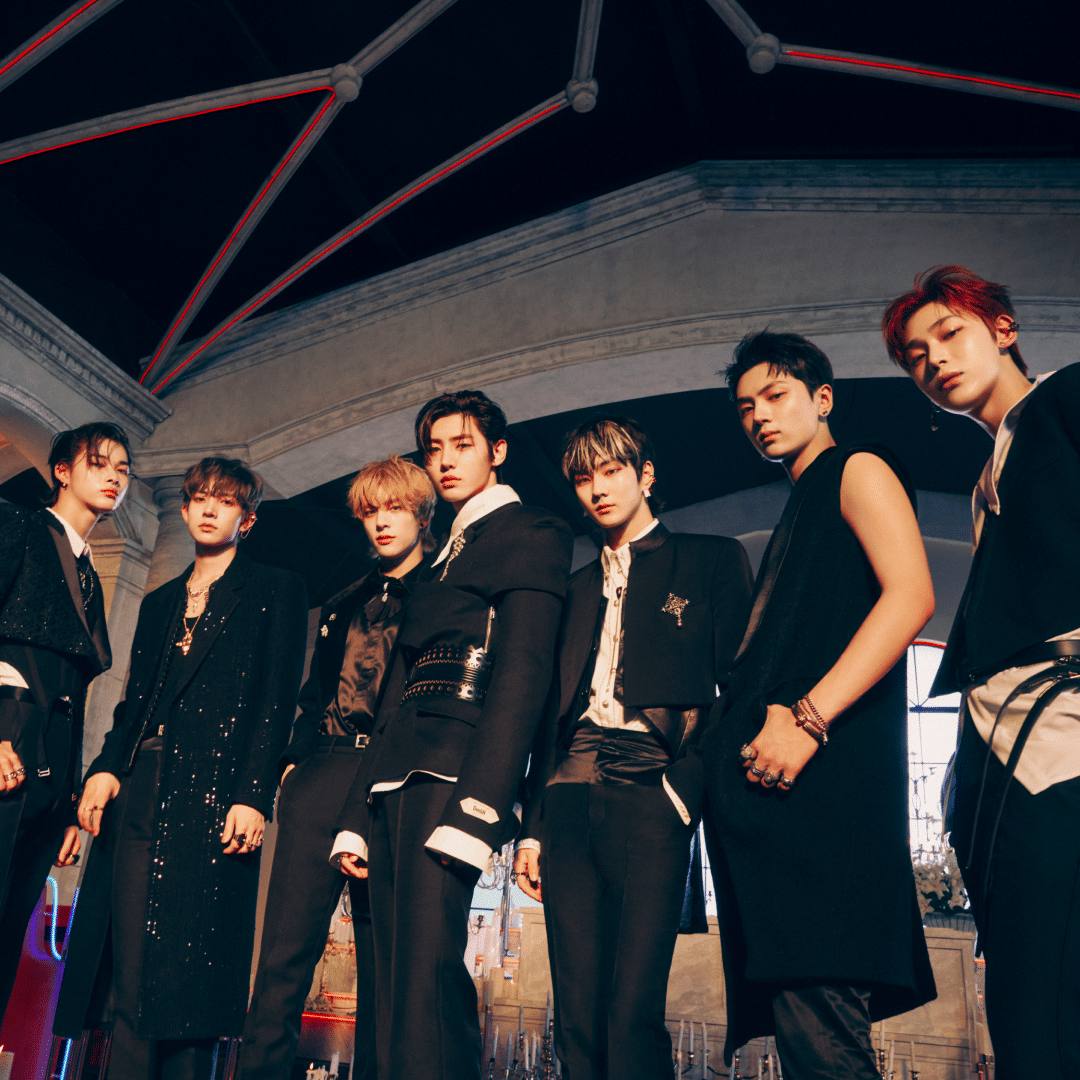 Date: November 17th
Release: "Orange Blood", 5th EP
6-months post the release of their "Dark Blood" EP in May that boasted the seductive main track "Bite Me", Enhypen is slated to release their 5th EP, with "Blood" a returning feature seeming to imply a thematic continuation between the albums.
8. Stray Kids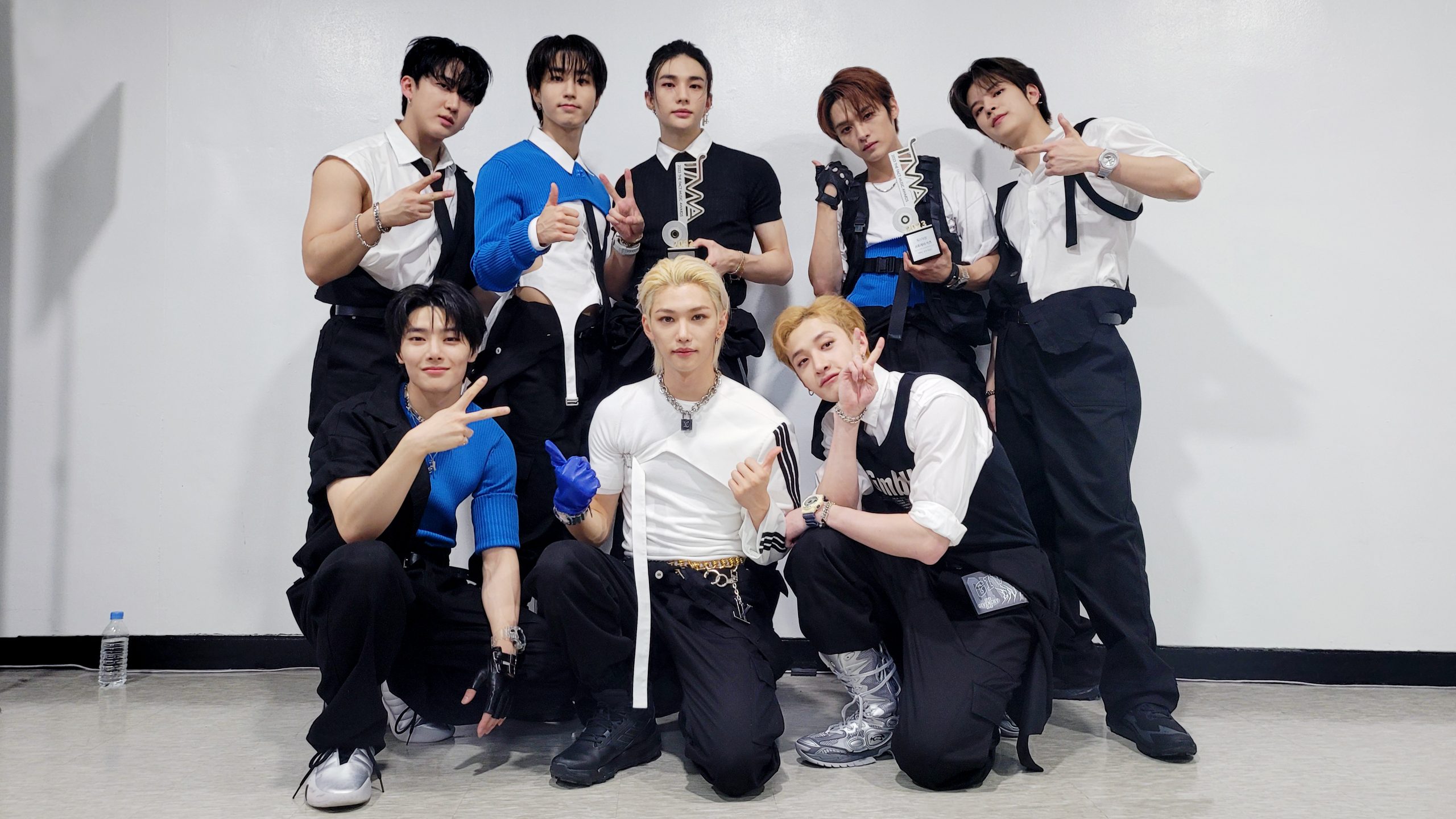 Date: November 10th
Release: "樂-STAR", 8th EP
Stray Kids's core producing members, 3Racha, are back again to helm their latest comeback, with the concept of the "Rock-Star" (stylized on the album cover with the Korean character for rak) being rooted in the Korean phrase huiroaerak which translates into "joy, anger, sorrow and happiness".
9. Le Sserafim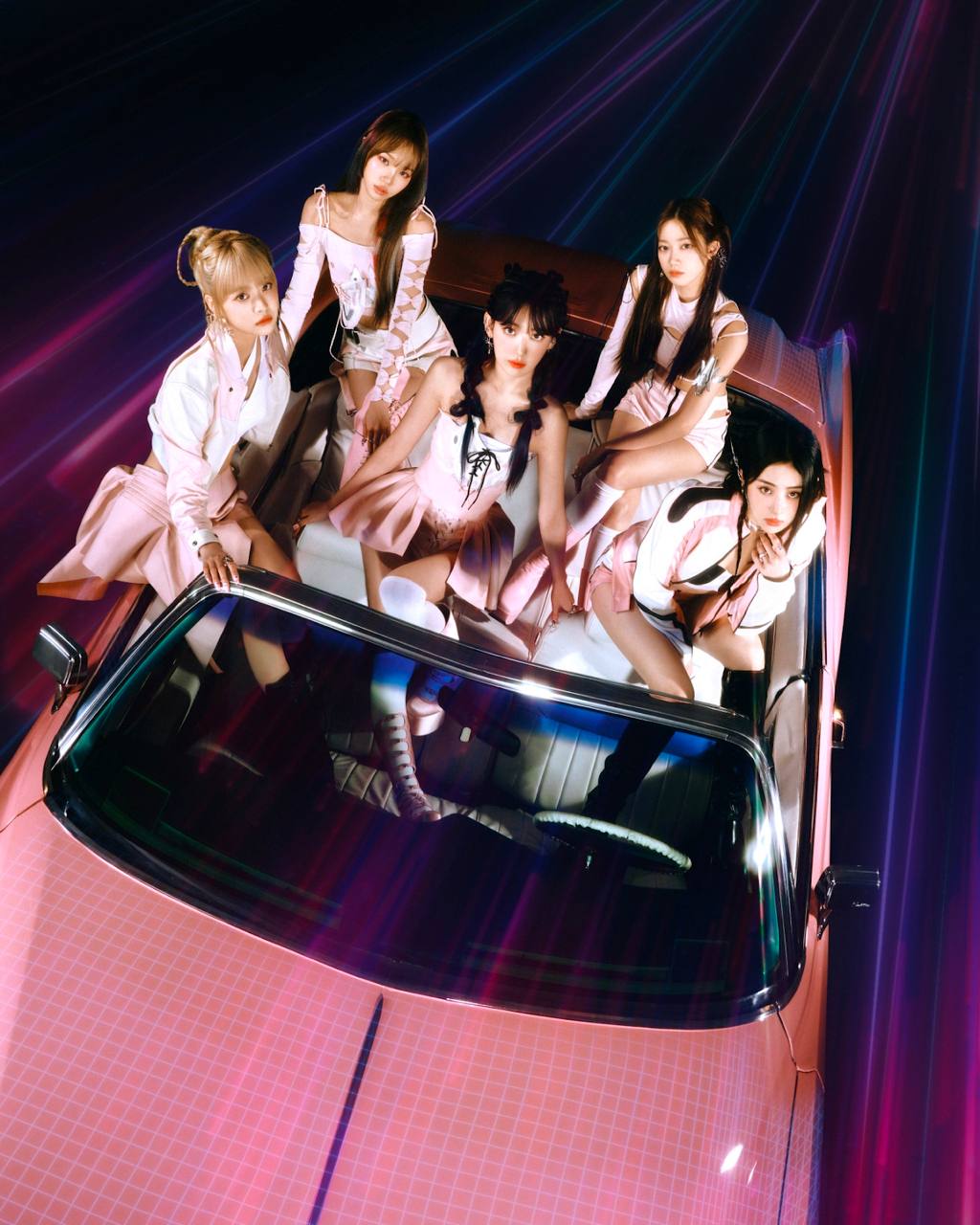 Date: October 27th
Release: "Perfect Night", 1st Digital Single
Le Sserafim has quickly proven themselves as one of the biggest girl groups of the 4th Generation with their massive hit-singles "Antifragile" and "Unforgiven", and their recent Asian Tour that included concerts in Japan, China and Indonesia. Fronting futuristic headgear and lounging in a pink-convertible in their concept photos, Le Sserafim is sure to leave FEARNOTs speechless with their visuals and signature pop sound.
10. Aespa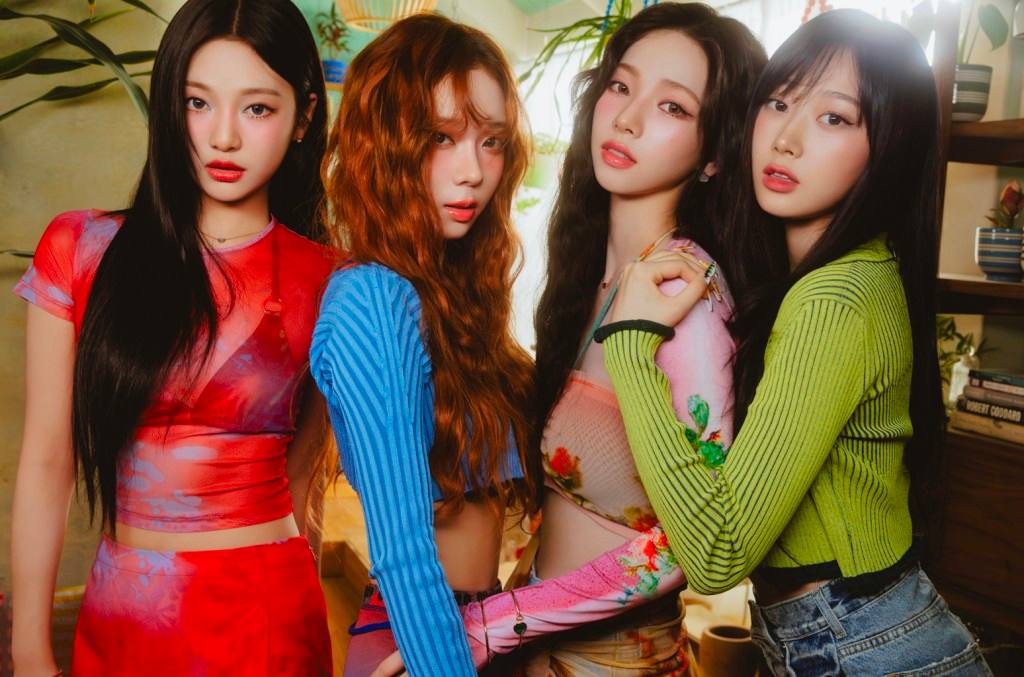 Date: November 10th 
Release: "Drama", 4th Mini-Album
Following the massive success of their 3rd mini-album "My World", and the bass-heavy main track "Savage", aespa's November comeback is sure to leave MYs "Thirsty" for more of their "Salty and Sweet" sound.