When the global campaign for Gucci Valigeria launched (featuring Ryan Gosling), we were treated to a sweet wanderlust utopia where the Gucci Savoy collection takes centre stage to showcase the Italian house's wider travel selections.
Tapping onto Gucci's history as a travel companion not just for literal travel, but for being a partner in all times of transient movement, the House is taking time to depict a process or attitude in how we situate ourselves in urban or rural environments.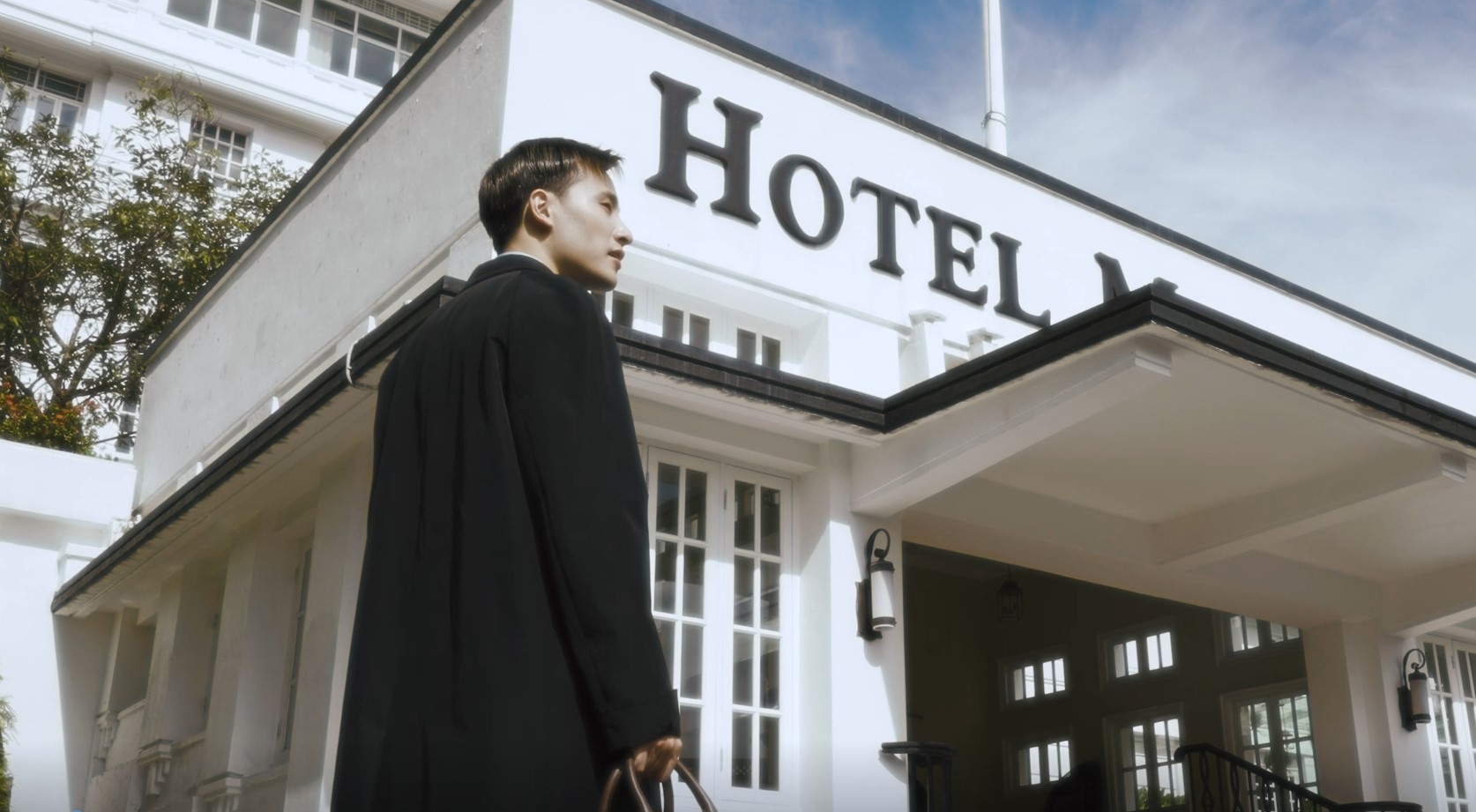 The Savoy collection is a nod to The Savoy Hotel, UK's most historic luxury hotel, where Gucci founder Guccio Gucci worked as a porter. The scene of a jet-set carrying travel bags passing through the go-to destination of international travellers located right on the River Thames has served as the blueprint and opened the door for the burgeoning of his Gucci house.
Trolleys, ranging in size from cabin-friendly all the way up to a maxi 90cm version, are offered in GG Supreme in multiple beige colourways with the green-red-green or blue-red-blue Web stripe and leather trims. The duffle bag selection is also varied, ranging from smaller versions for daily use to larger ones ideal for weekend trips or as carry-ons.
And we handpicked a fantastic selection from the Gucci Savoy collection for our very own escapade in the heart of Malaysia with the talented and dapper violinist Josh Kua (@joshkua), showcasing the best of Gucci Savoy collection and a range of the latest menswear must-haves including Gucci Diana and Gucci Horsebit 1955 bags, tailored Gucci suits, shoes and more.
Are you ready for your very own Gucci escapade?
Creative Direction: John Ng
Styling: Syazil Rahim
Grooming: Khir Khalid
Hair: Keith Ong
Videographer: Jackie Mah and Simon Tan
Model: Josh Kua
Special Thanks: The Majestic Hotel