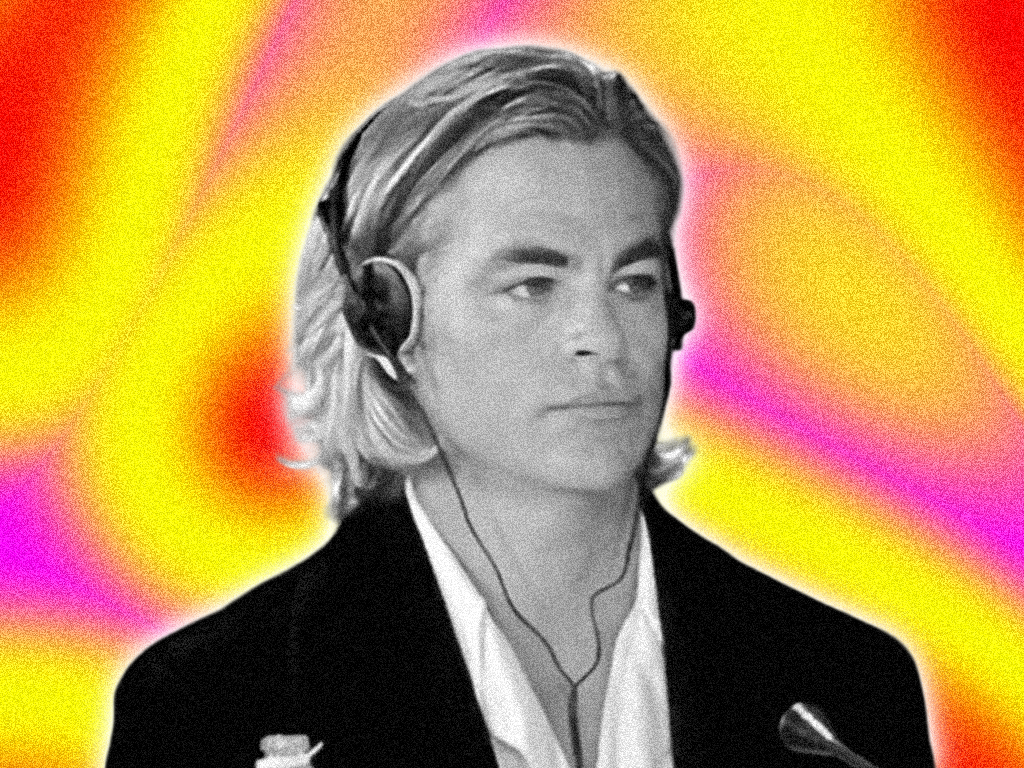 2022 has been such a ride, a wild one instead; from the ongoing and devastating pandemic, and terrible disasters to social unrest and political upheavals, there is just too much to look at. Luckily, there is still one thing capable of bringing comfort in the midst of these unfortunate tidings and that thing is memes. When the world brings us down in a spiral, nothing cheers us up more than the attendance of online jokes that made us glad (partially) to live on the internet. To that end, check out our list of the very best memes of 2022 below.
Adele Ignoring Camera at NFL All-star Game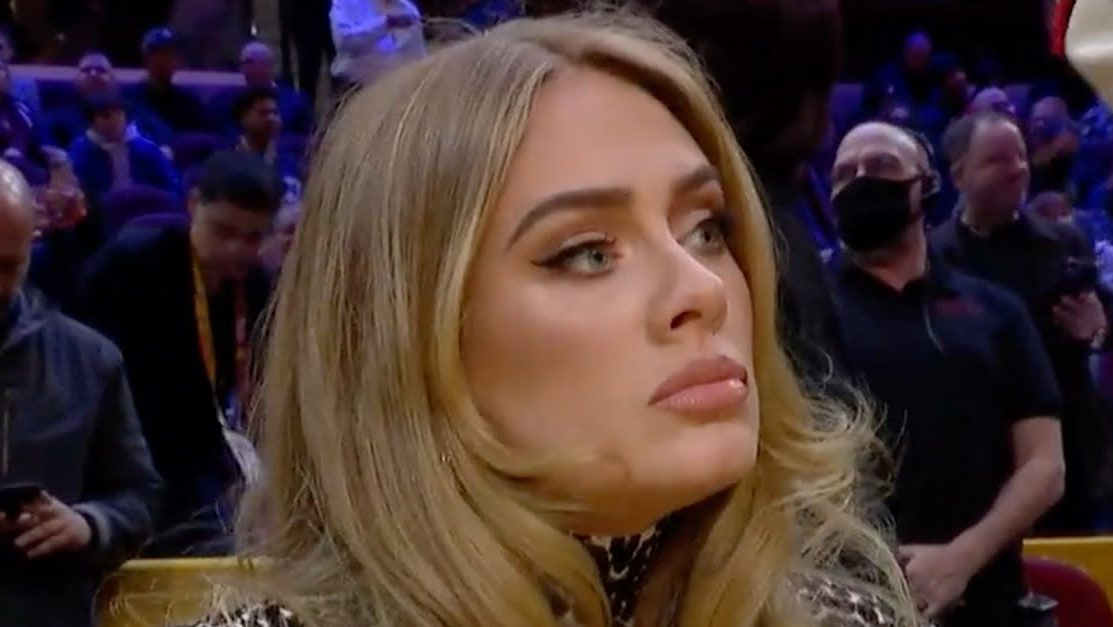 One of our favourite memes comes courtesy of Adele. In an ongoing viral clip of the singer at an NBA game, she appeared to intentionally ignore the camera in front of her with an unbothered look on her face.
*teacher asks a question*

me avoiding eye contact with the teacher pic.twitter.com/3PT5gkWMz1

— 2000s (@PopCulture2000s) February 22, 2022
Usher's "watch this"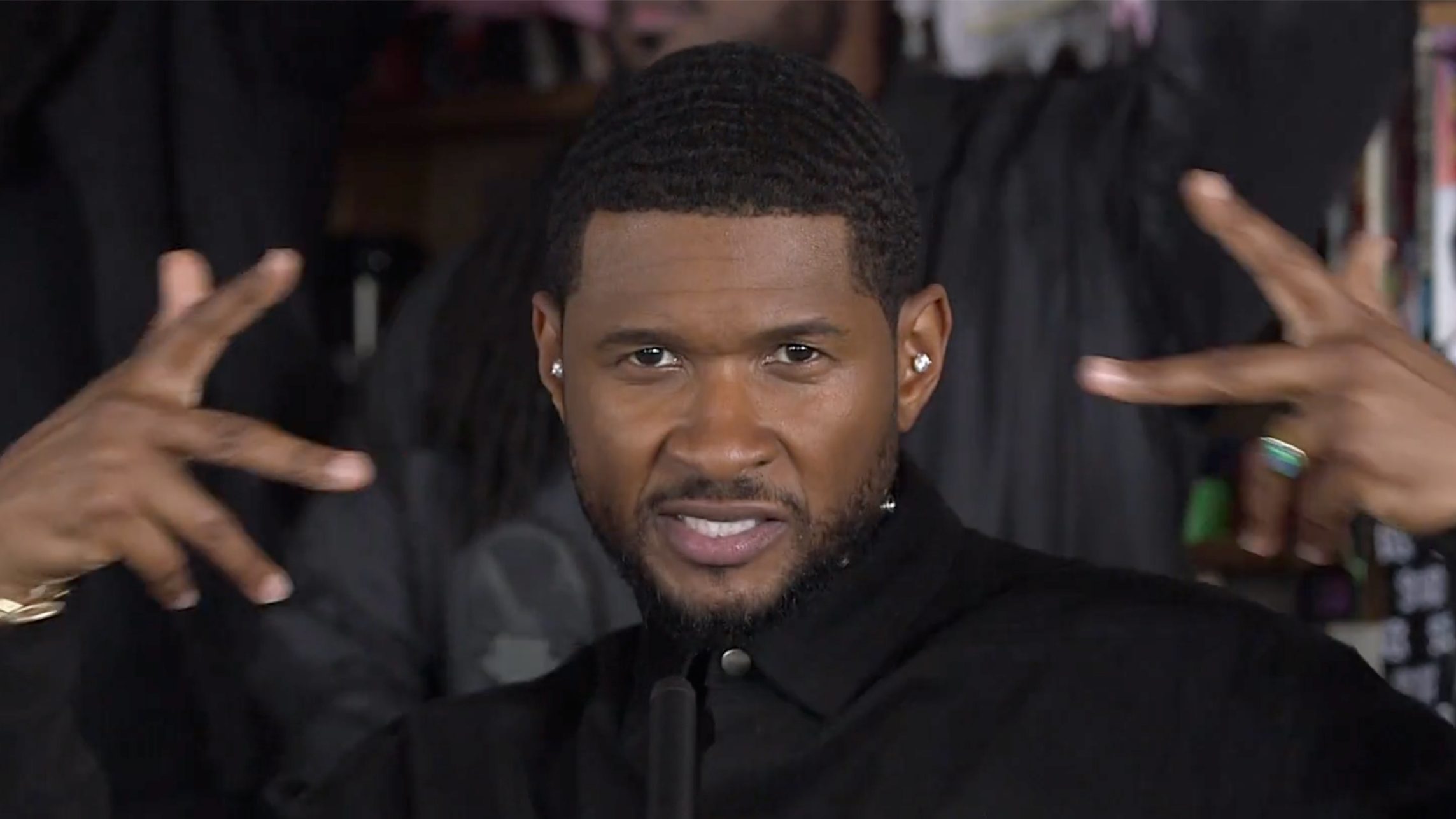 While Usher's performance was undoubtedly one of the best instalments of NPR's Tiny Desk Concert, it's not the R&B icon's singing that's gone viral. Instead, the most meme-worthy moment from the performance came from the beginning of "Confessions Part II," which features Usher saying "watch this," which has gotten the internet turning this less than 5 seconds snippet into a response to almost anything.
Her: Don't go out there entertaining these other hoes.

Me: pic.twitter.com/2WjmycMjcj

— Bearded King (@ThatZoeJames) June 30, 2022
Euphoria Season 2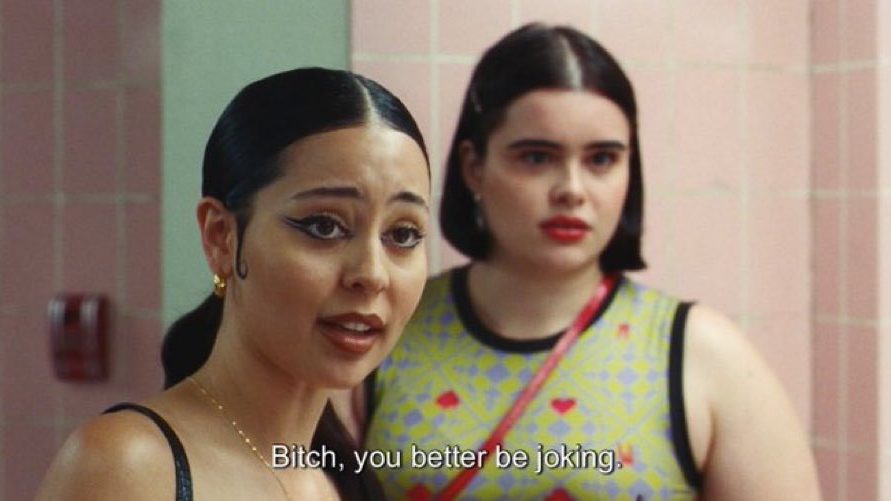 Whether it was Cassie Howard forcing herself to smile with teary eyes while staring serenely in the mirror or Maddy Perez's "Bitch, you better be joking" line, HBO's Euphoria Season 2 not only served us with a wild ride of plot and emotions but also created a new wave of Internet-worthy memes.
one direction in what makes you beautiful pic.twitter.com/WS9qHvdYwM

— sam 🐈 LOUIS DAY (@fallinginIqve) February 3, 2022
Adam Levine's DMs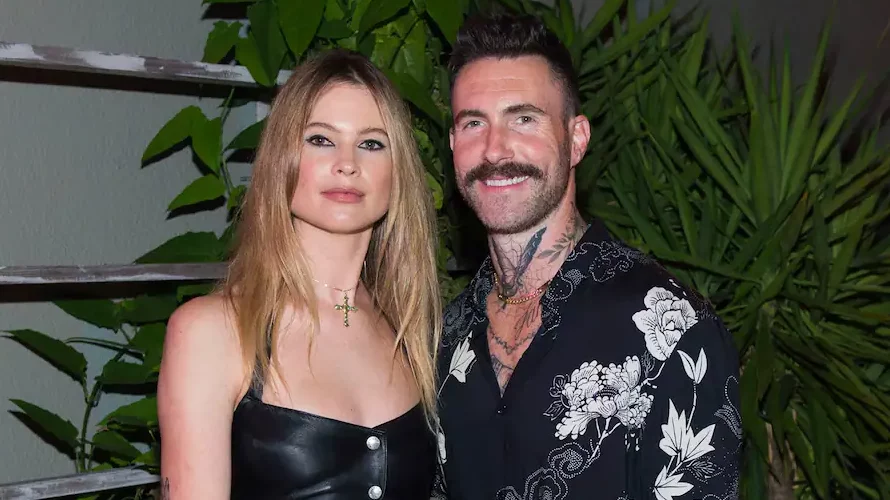 It would be pretty nasty to have your flirtatious conversations exposed on the internet, and it couldn't get nastier to have them publicised after you are married to someone else out of the context. Sadly, that was what happened to Adam Levine and his texts are just too funny not to be turned into infinite memes.
Me eating all the bread at The Last Supper pic.twitter.com/EeFdjij4sW

— K-Pop David Lynch (@firagawalkwthme) September 21, 2022
Aunt's Dramatic Gasp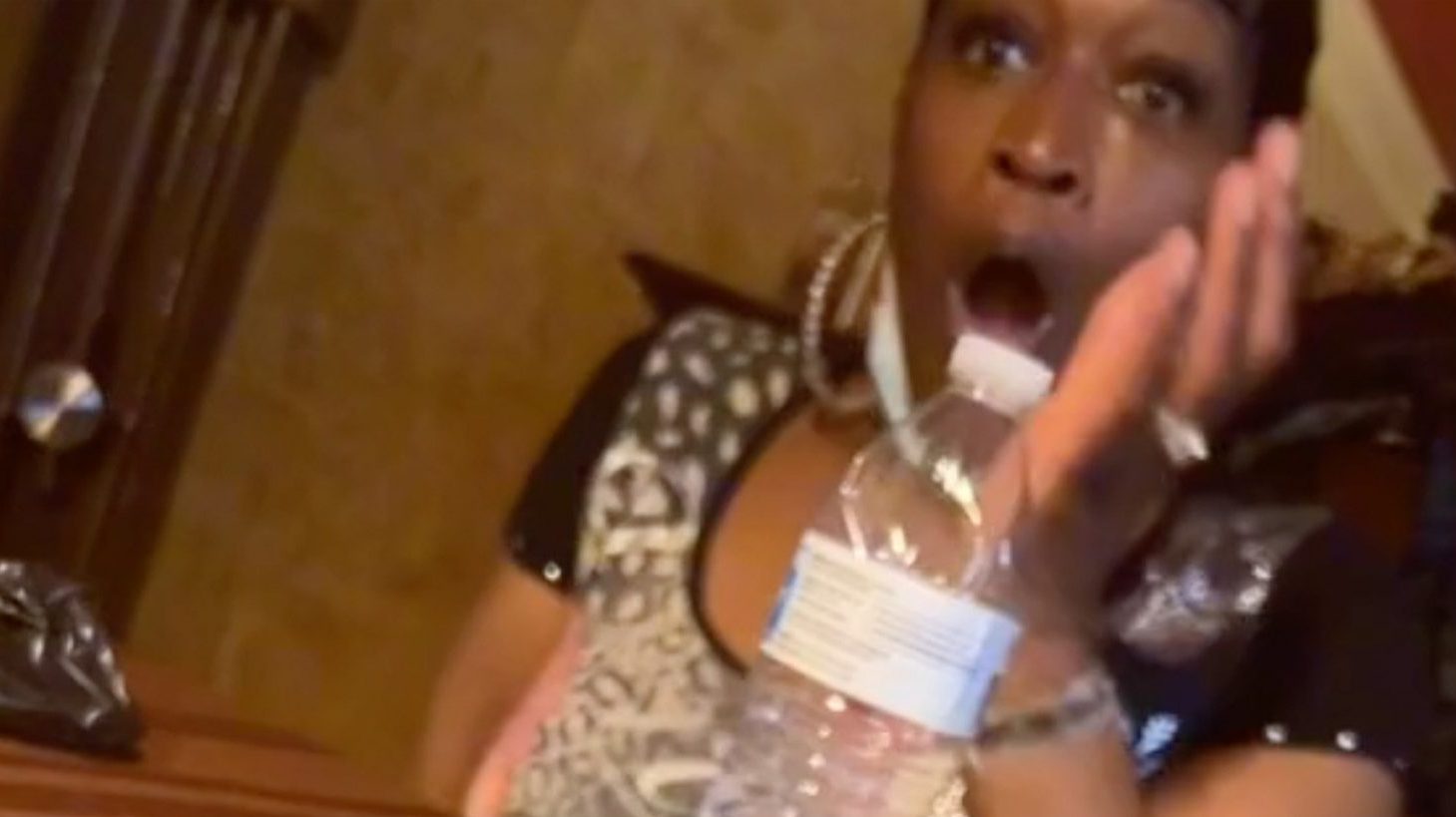 You've seen it all over Twitter. This meme is so basic that it is actually genius. The reaction video of a woman dramatically gasping over someone's swearing in front of her has gotten the internet turning it into a fantastic canvas about pretty much anything.
rihanna when she remembers she has a song called "don't stop the music" pic.twitter.com/sQKcD1xyWu

— 2000s (@PopCulture2000s) August 3, 2022
The White Lotus Season 2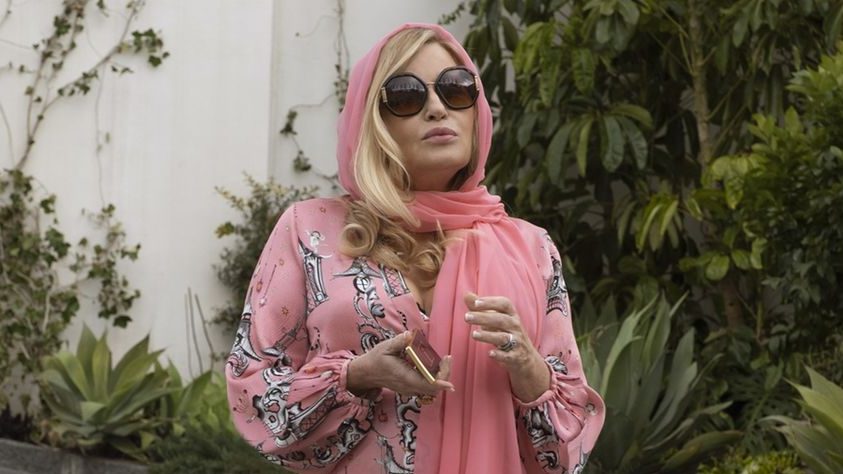 As you'd expect, The White Lotus also makes for perfect meme material – and the internet was awash with photos and videos poking fun at the hotel guests as if they had not been subjected to enough during the show.
Ethan, Harper and Cameron going thru five stages of grief over who cheated on who with whom and why

Daphne: #WhiteLotus pic.twitter.com/btBcMIWvxF

— 🐐 (@martialmojito) December 5, 2022
Kim Kardashian's Work Advice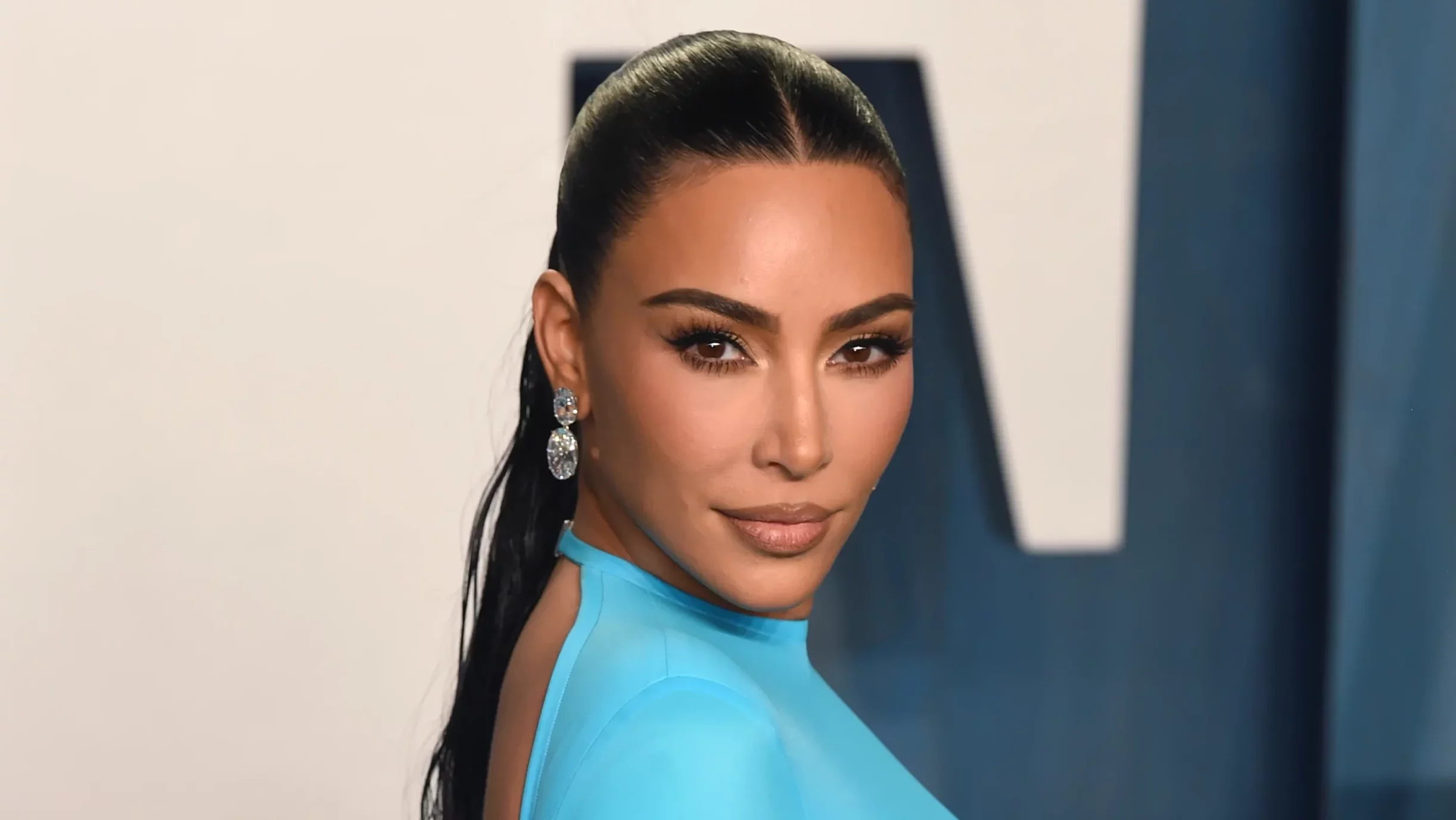 It's a no-brainer; the Kardashians sure know their ways to make themselves stay relevant on a day-to-day basis and this quote by Kim Kardashian taken from an interview video is just classic.
kim kardashian giving business advice: pic.twitter.com/wU7AsCWMtA

— dr. tushar (@reputushion) March 10, 2022
Chris Pine Zoning Out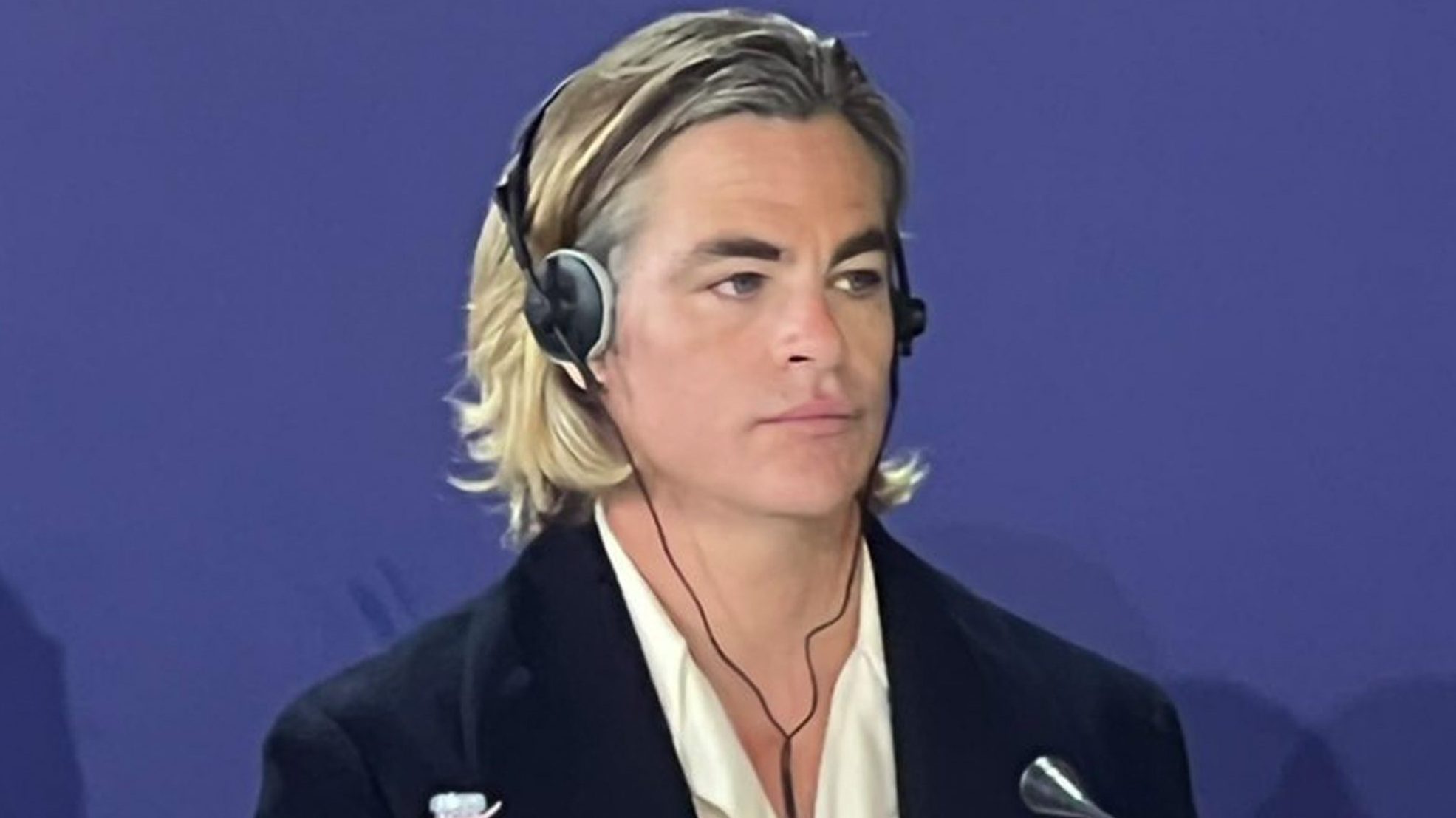 Ever tuned out while a colleague was talking? Actor Chris Pine got caught in just such a moment at a press conference for his latest movie Don't Worry Darling, and his face had fast became a meme.
me on an important zoom call watching my cat throw up on the sofa pic.twitter.com/PcbcA0X8xo

— bobby (@eaglemcgill) September 7, 2022
This is My Multiverse Madness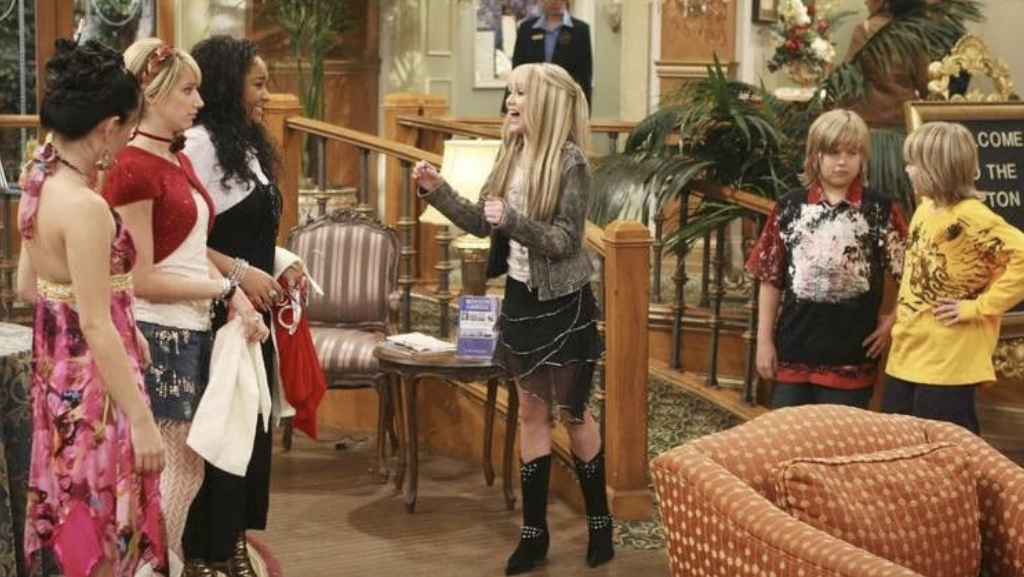 The catchphrase is taken from the 2022 Marvel movie Doctor Strange in the Multiverse of Madness, and the trend followed typically the phrase "this was my Multiverse of Madness" accompanied by an image of what the user considered to be a chaotic assembly of characters and storylines — so anything from an image of a Disney Channel crossover episode to an unhinged map of a cinematic universe.
this was my multiverse of madness pic.twitter.com/3LZ2KEkm2n

— ª (@sameoldsouvnir) May 7, 2022
"She/He is a 10, but…"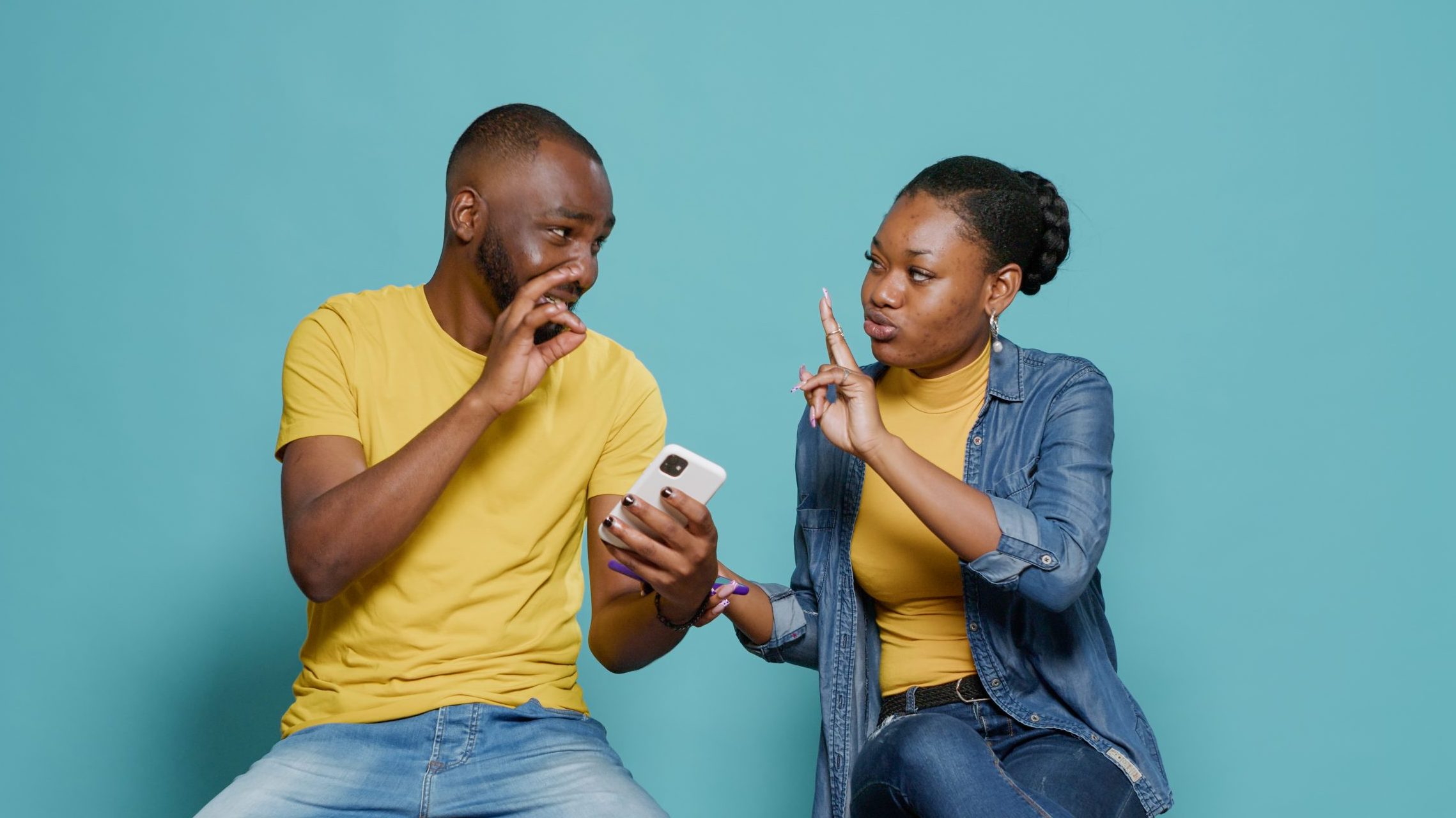 For those not in the know, the trend started by saying "she/he is a 10, but…," and then providing a quirky quality that would either decrease or increase their number. As much as we don't appreciate ranking people a number rating to designate their worth, we do love this meme that seeks to codify red flags in the funniest way possible.
she's a 10 but has to imagine fake scenarios in order to fall asleep at night

— robin (@lastpages_) June 21, 2022
"Come on Zafrul"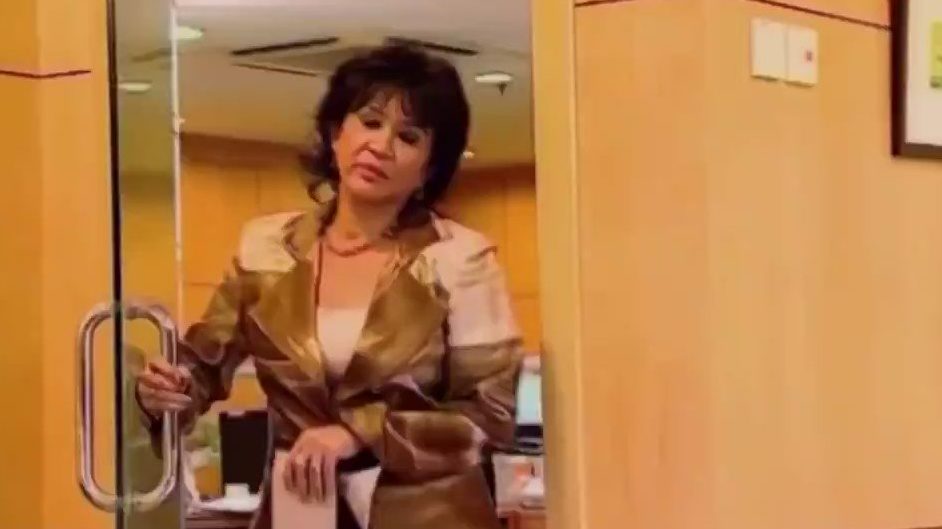 It's been quite a ride for the local's political scene since the beginning of the pandemic in 2020, and only recently Malaysia has finally secured a "legit" government led by Dato Seri Anwar Ibrahim. This cut-off scene of Malaysia's legendary actress Azizah Mahzan in one of the most iconic TV series Spa Q took over the Trending page on Twitter Malaysia in 2021 in response to Tengku Zafrul Aziz, the current Minister of International Trade and Industry and former finance minister, who failed to address the issues of financial aids during the health crisis in 2021. This meme came back into the picture when the internet found out that Tengku Zafrul did not turn up at the first official cabinet meeting after his 2022 appointment.
Where's Zafrul? First cabinet meeting dah tak datang? https://t.co/WoSFSjlSDA pic.twitter.com/KNtkxQvAO9

— Shahrul Azwan (@shahrulazwn) December 5, 2022