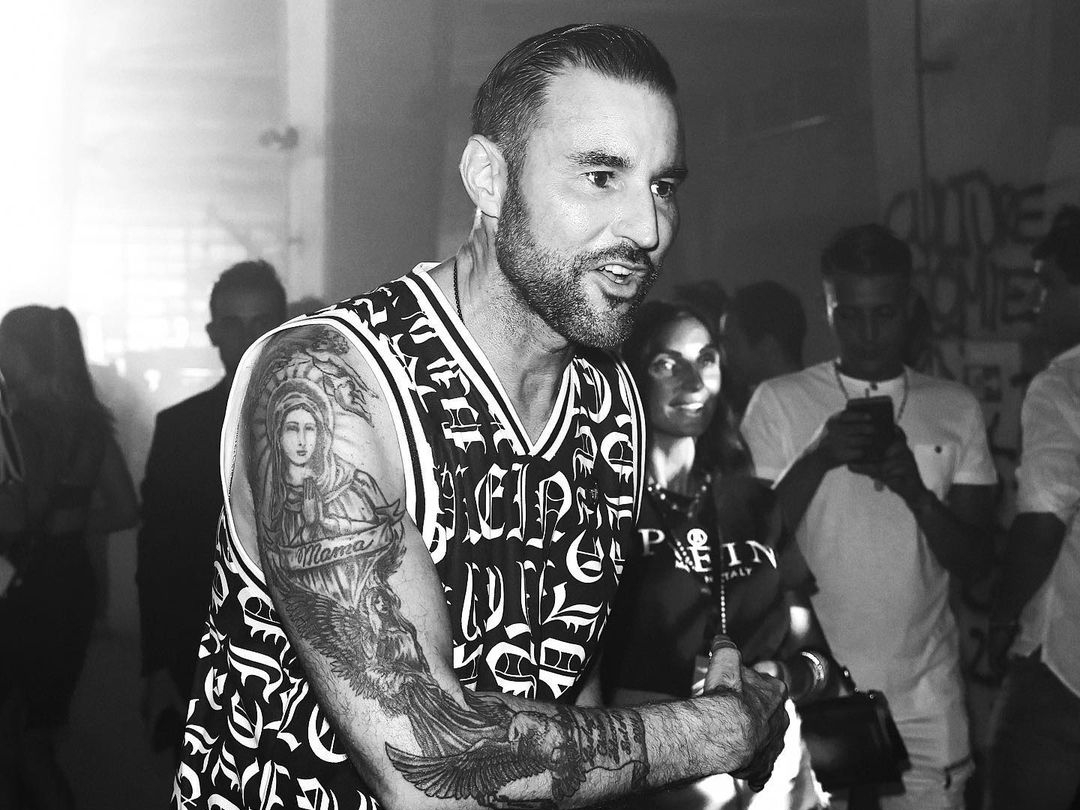 Touted as the "King of Bling", Philipp Plein's designs have caught on with hypebeasts of his ilk who go against fashion conventions, thanks to the excessive elements and rebellious attitude that define his brand. In his devotion to exerting the heft of his brand, the German designer recently opened the first PHILIPP PLEIN flagship store at The Starhill, Bukit Bintang, in Malaysia. In conjunction with the momentous occasion, we talked with Plein on style, metaverse and his plan for the future of his fashion empire.
Congratulations on the opening of the first PHILIPP PLEIN flagship store in Malaysia. What was your motivation?
Kuala Lumpur is a key business and luxury location and of course a charming city. Futuristic, innovative and seductive. The same words that I could use to describe my brand.
Does the store adopt the same concept as the others?
Customers will be able to experience the same service and atmosphere as they would across the globe from Milan to Beverly Hills, Shanghai and Kuala Lumpur. We constantly look for perfection in executing the concept of luxury. The main characteristic of the Kuala Lumpur boutique is that the items are retailed at the price as in Europe.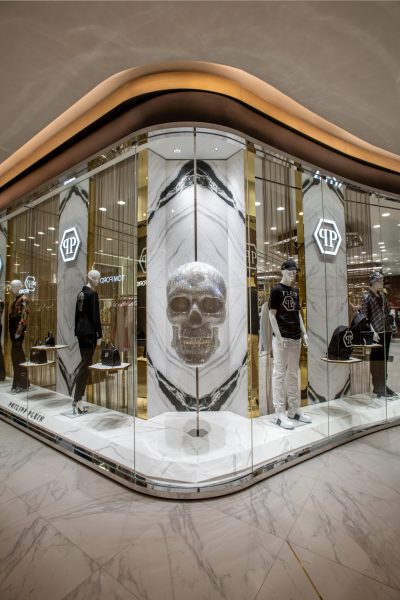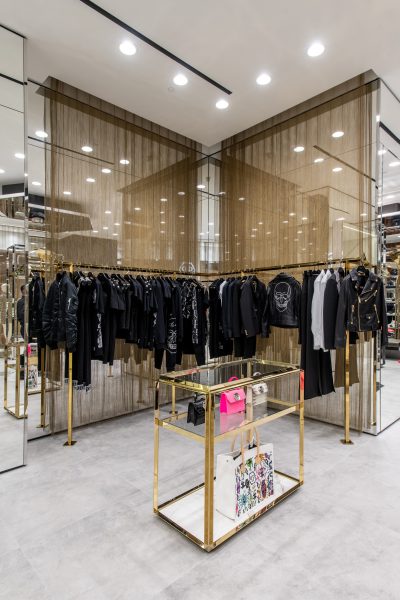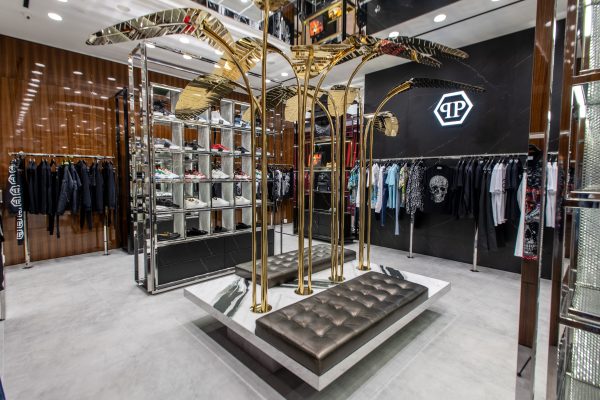 Metaverse is the rage these days. How has PHILIPP PLEIN approached the concept?
Metaverse is a "solid reality" today. Everyone talks about it and awareness is growing. As I consider myself a pioneer, I saw the opportunity to expand our brands in this new landscape. With the purchase of our first land in the metaverse PLEIN PLAZA located in DECENTRALAND, we launched the M.O.N.A the Museum of NFT and arts, where avatars can come and see NFT collections as well as art sculptures. 
Lastly, what are the exciting things that we should we keep an eye out for?
PHILIPP PLEIN has new exciting projects coming up that include the opening of THE PLEIN HOTEL, new licences such as eyewear, watches, female fragrance and furniture.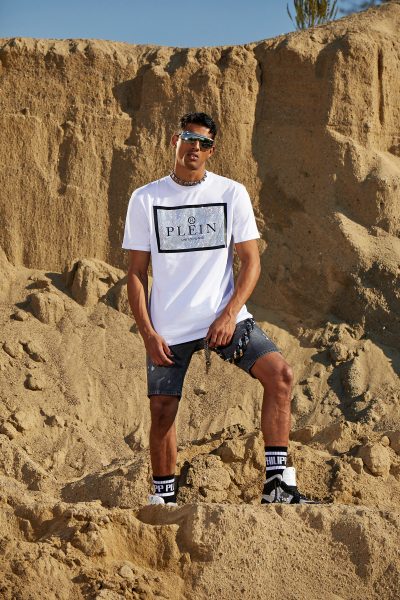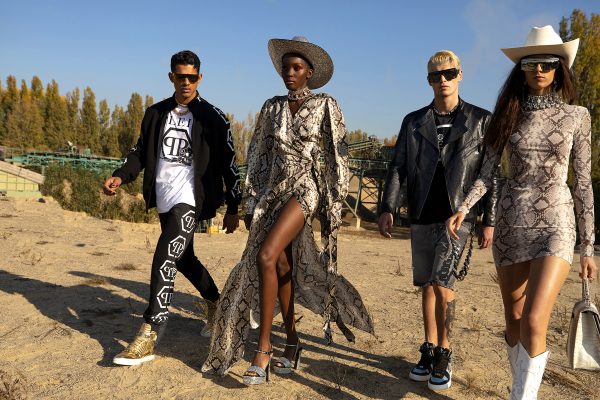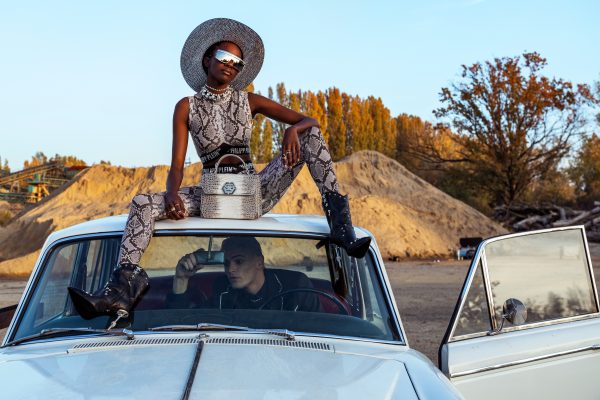 Check out Philipp Plein here.