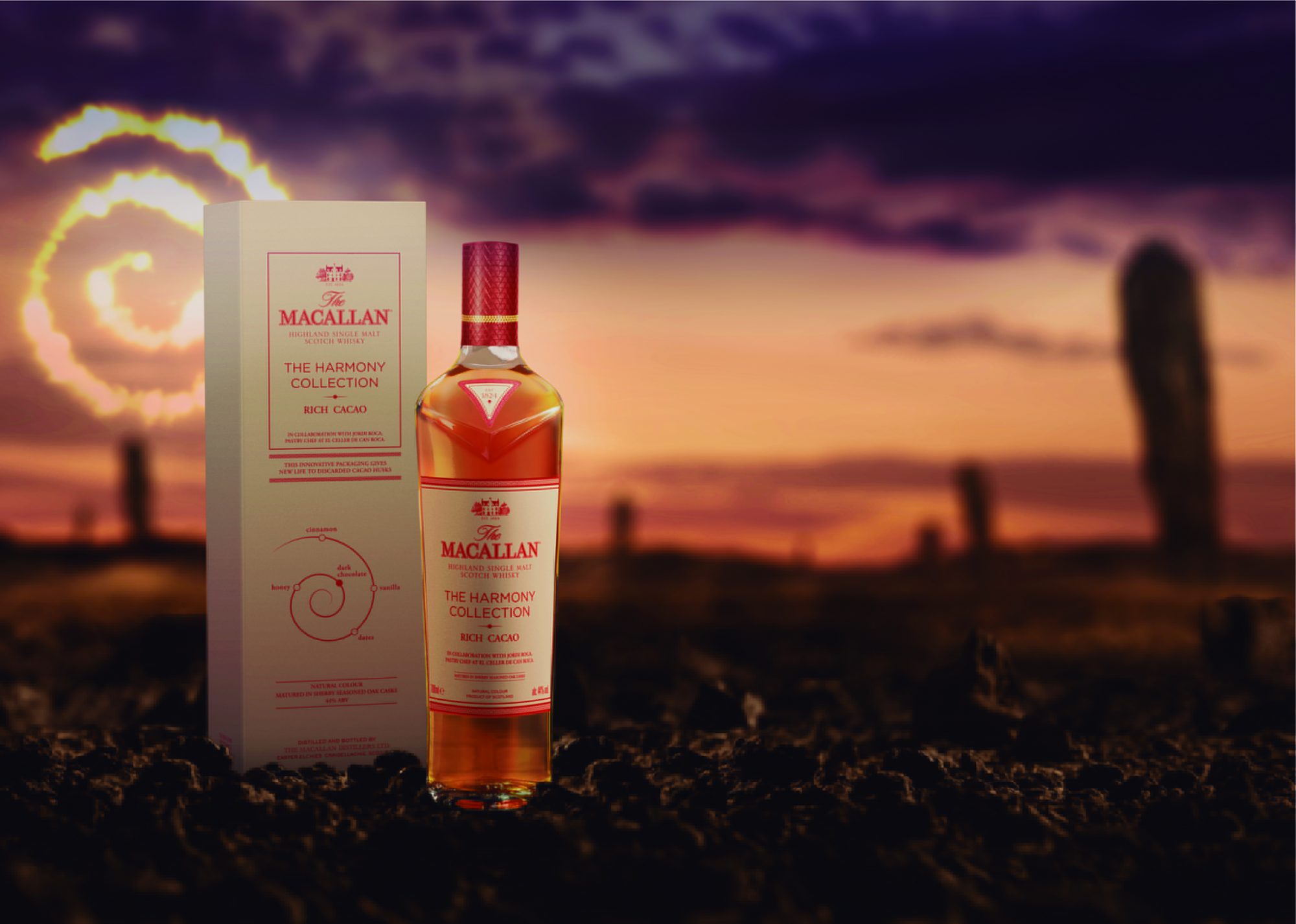 Part of its venture into the world of sustainability, Macallan introduces the Harmony Collection where the Scotch whisky maker dedicates a series of whisky to its commitment to its initiative of sustainable packaging.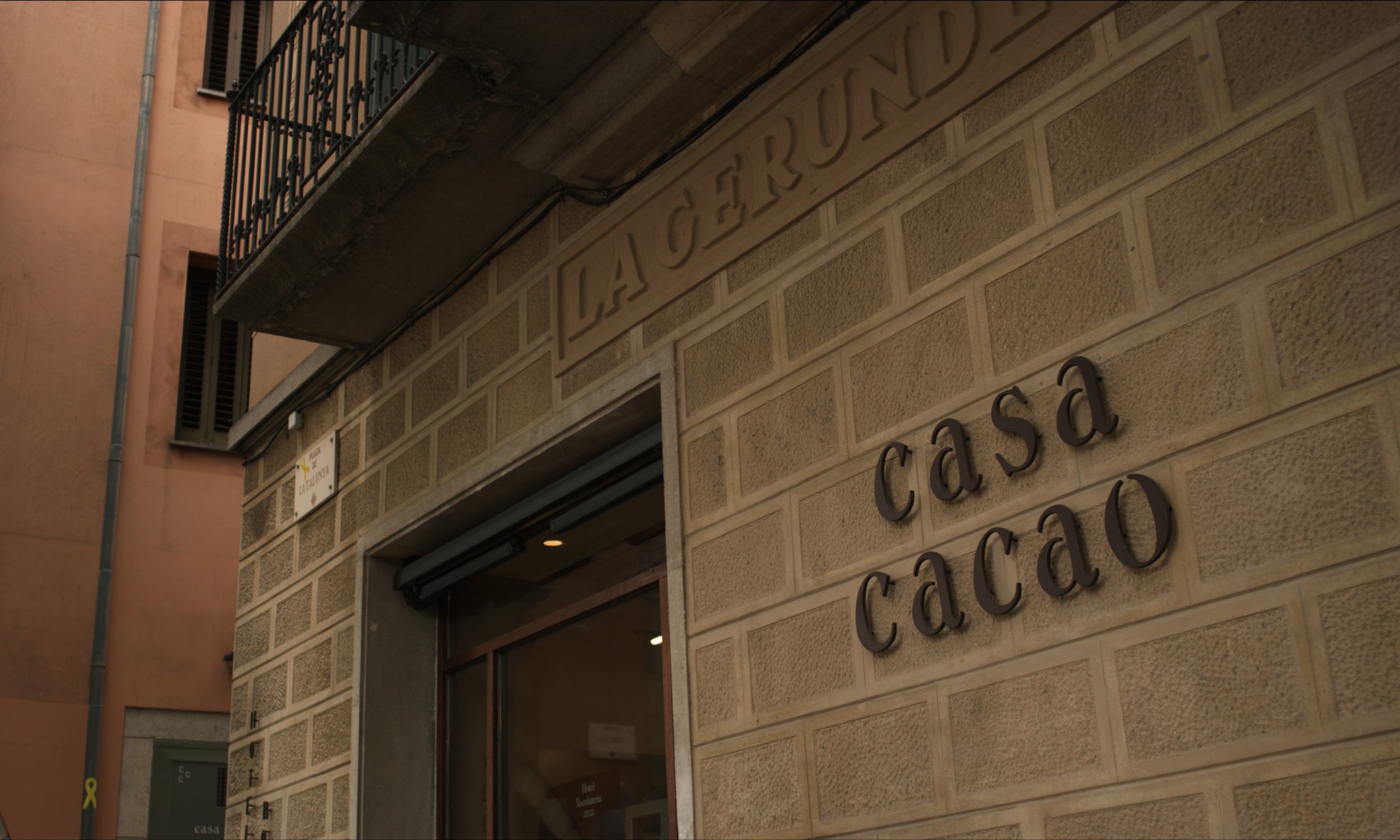 First up is the Rich Cacao. A yield of the long-standing relationship with world-renowned pastry chef Jordi Roca, the youngest of the Roca brothers of El Celler de Can Roca, whisky maker Polly Logan and Roca dovetailed to explore the promising posibilities of chocolate. During the expedition to Girona, Spain, Logan has visited Jordi's chocolate factory Casa Cacao where the tastemaker of Macallan had a meaningful exchange with the master chocolatier Damian Allsop to seek inspiration for the perfection of the Macallan Harmony Collection Rich Cacao.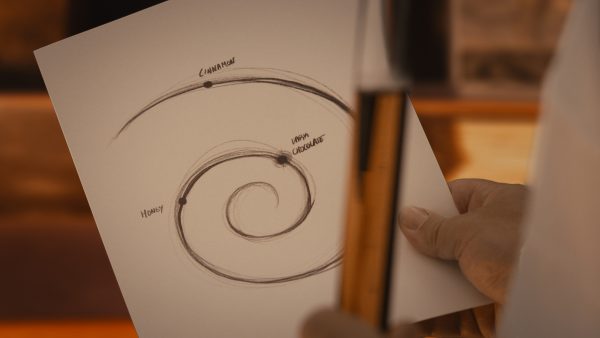 The result? It's an exceptionally rich single malt whisky characterised by a deep, dark chocolate profile. Crafted from a harmonious combination of European and American oak casks, the liquor with 44% ABV gives out a seductive burst of aromas complete with chocolate fondant, honey, oak, zesty lime and ginger upon first inhale while a delicious bang of flavours from dark chocolate, honey, dates, vanilla and cinnamon unveil itself on the palate. The water of life in toasted cacao beans colour finishes with a long rich chocolate taste and is presented in a box crafted with discarded husks.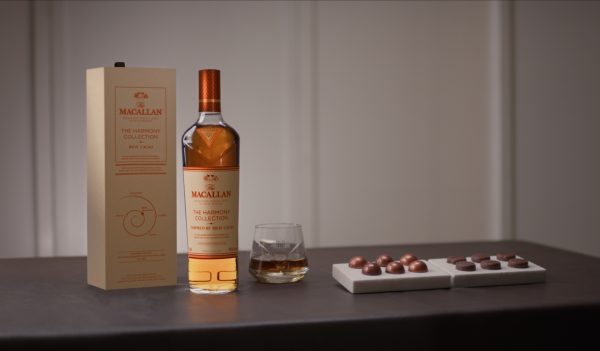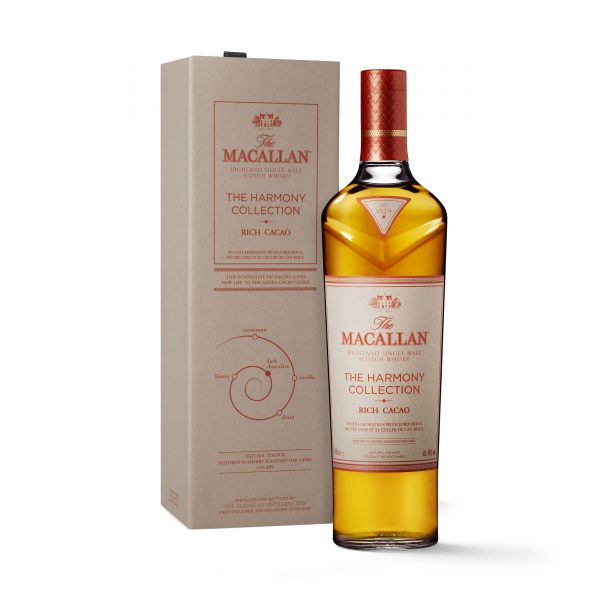 "For this expression, I sought out a specific chocolate note in The Macallan's traditional sherry seasoned European oak casks and combined this with a vanilla note imparted by sherry seasoned American oak casks to sweeten the slightly bitter chocolate note I had found. This exquisite single malt offers a delightful whisky and chocolate pairing experience and the chance to elevate The Macallan experience to a new dimension, shares Logan."
Discover more about the Macallan Harmony Collection Rich Cacao here.