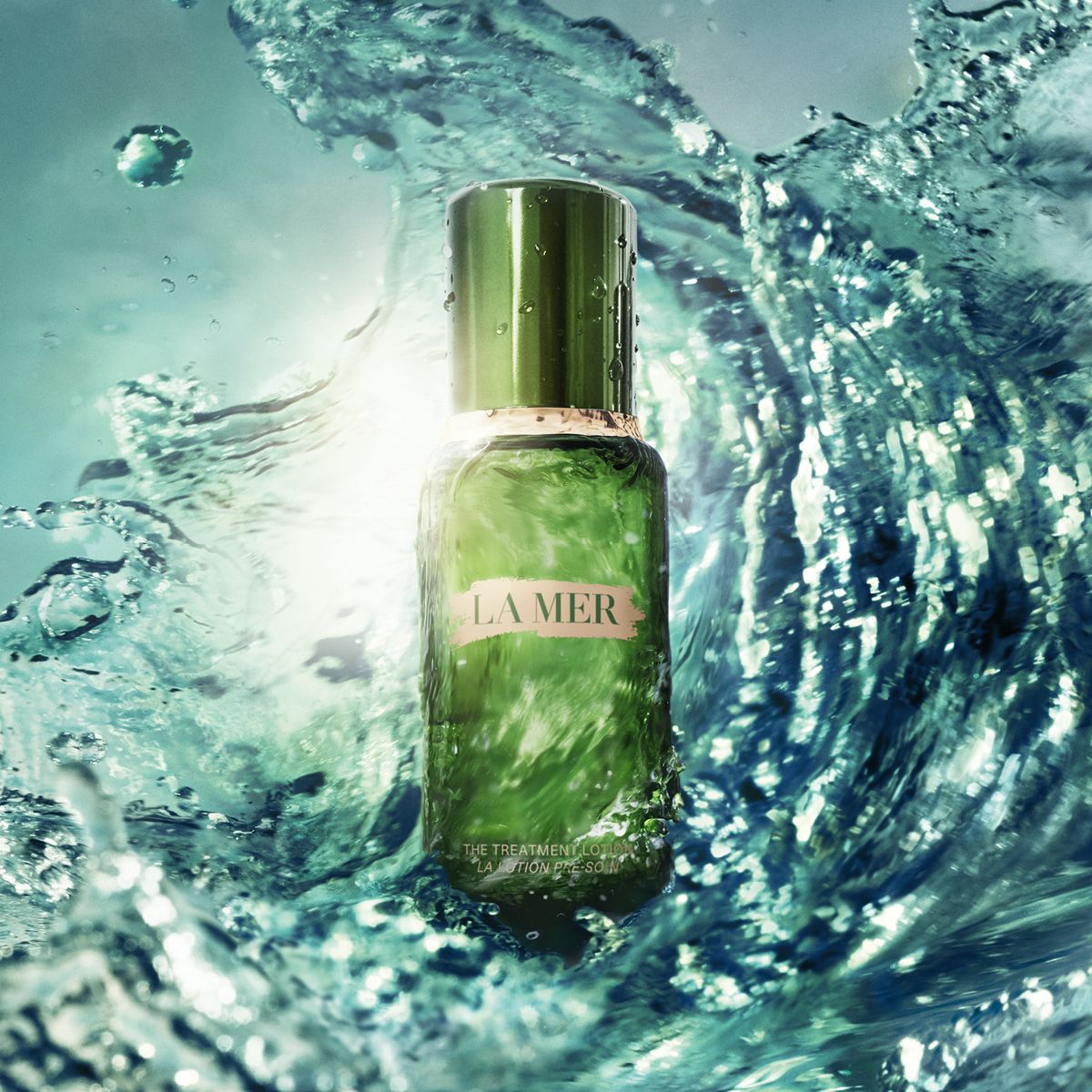 Breathing new life into the skin? It's a thing. The loss of skin vitality has as much to do with diet, stress, sleep deprivation and sun damage as it does with age. The La Mer Advanced Treatment Lotion isn't only enriched with a powerful blend of marine peptides, collagen-rich algae and get this: more Miracle Broth than the previous release, but also 73 sea minerals and Scenedesmus, a skin-loving algae gleaned from the desert, to supercharge the skin with youth-boosting benefits.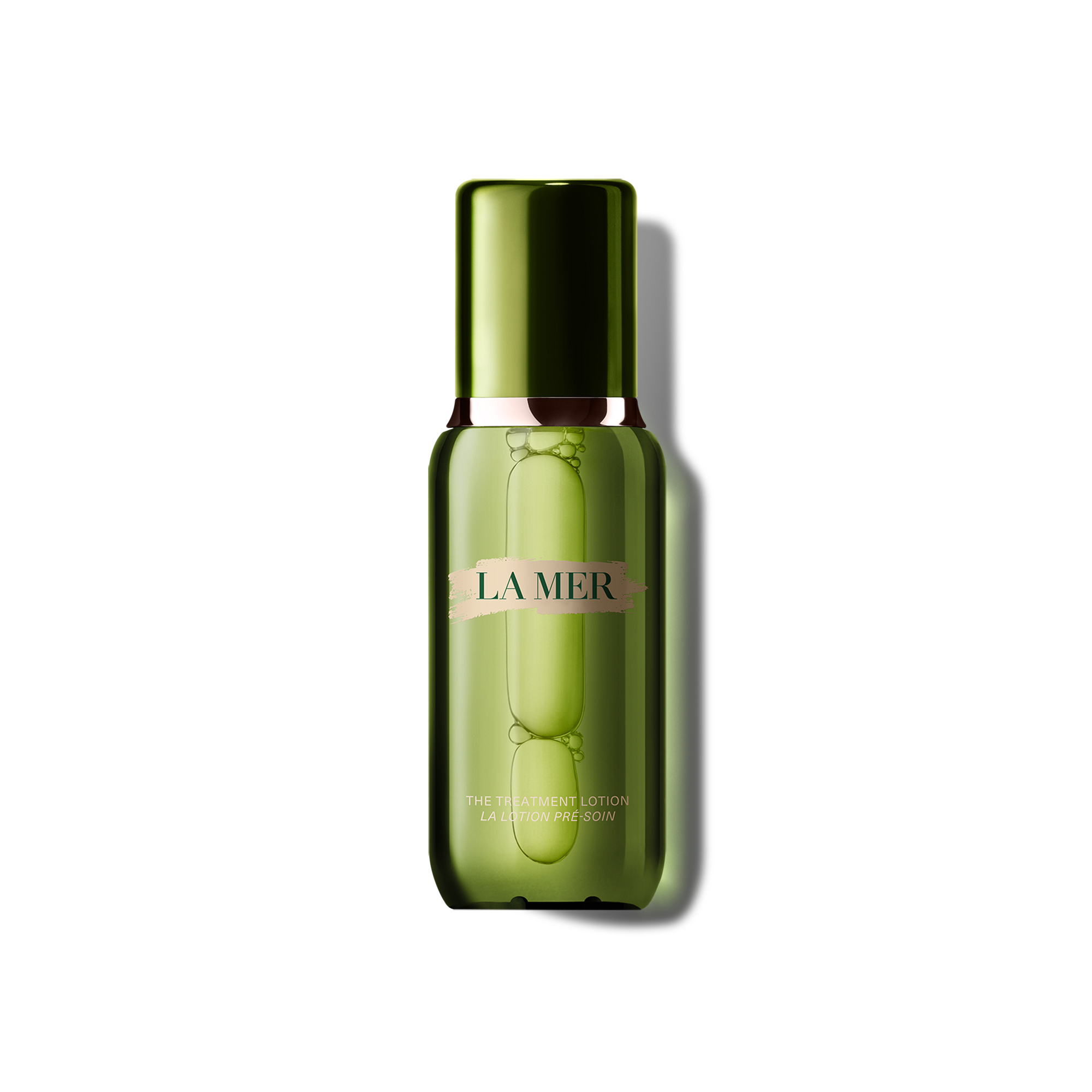 Light as it is, this gel-liquid textured lotion supercharges the skin with a radiant, healthy-looking complexion that is firm and even in tone while ridding it of unsightly bikou bumps. Redness, irritation and other signs of sensitivity are noticeably soothed. Another ingredient worthy of mention is the Active Liquid Hydrogel, a proprietary formula that cushions on contact and is what allows the product to get absorbed deep into the layers of skin to deliver waves of healing hydration throughout the day to keep it moisturised and bursting with energy.
This story first appeared in the June/July 2022 issue of Men's Folio Malaysia.