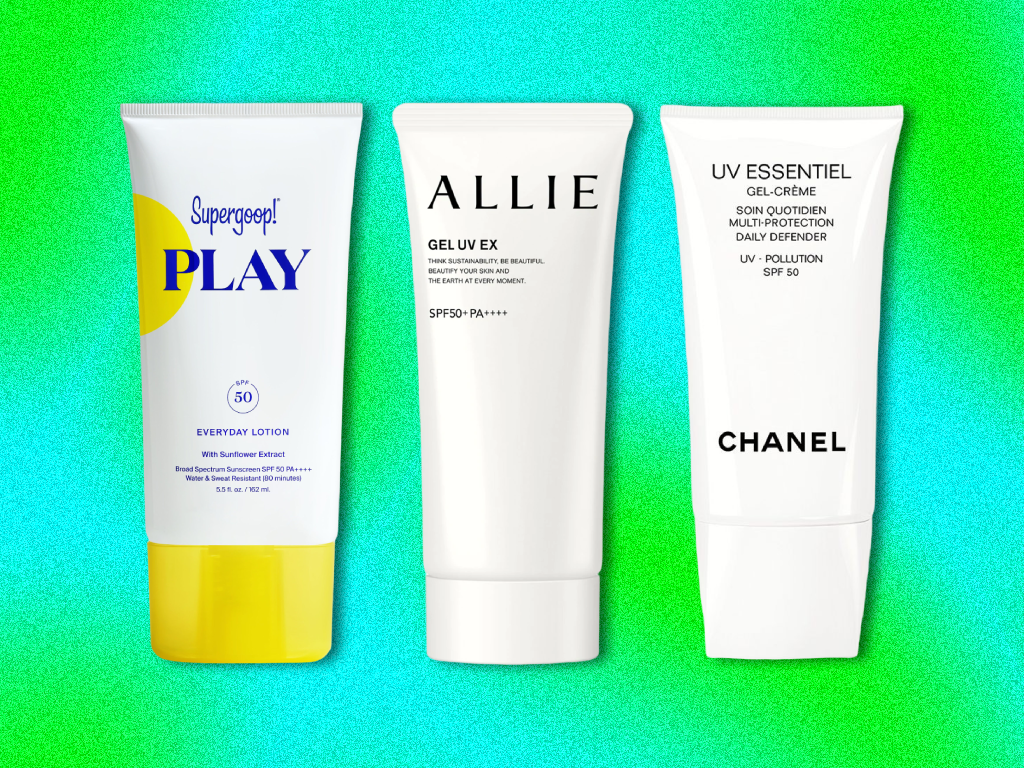 No matter the season or how much time you spend outdoors and indoors, applying sunscreen is non-negotiable because just as a refresher, ditching your sunscreens could lead to skin concerns like hyperpigmentation, inflammation, fine lines and worst-case scenario, skin cancer. On that note, finding good sunscreen is a necessity, and there are several factors that you should consider before getting one – including the SPF level, formulation, moisture as well as longevity. Here, we have compiled some of the top players in the arena that you can buy right now so you can catch the necessary rays without turning crimson.
Allie Chrono Beauty Gel UV EX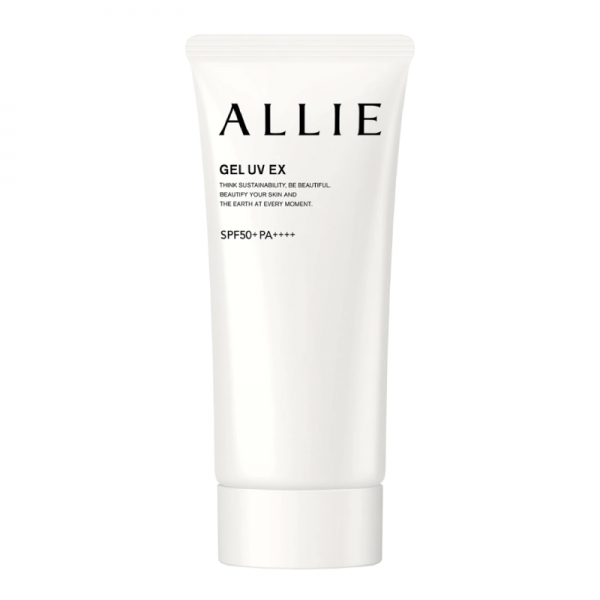 For a brand that is more-or-less new to the arena, Allie is gaining a reputation as one of the best sunscreen creams. And we guarantee you'll love the UV gel, which Dr Rachel Ho – a board-certified skin specialist based in Singapore – says is one of the best super waterproof sunscreens around. On top of that, this broad-spectrum SPF 50+ gel has a lightweight, non-greasy or sticky feel that quickly dries into a sheer and matte finish. The gentle formula also contains sodium hyaluronate – a moisturising beauty essence ingredient – to soften skin for a smoother, suppler feel.
Kiehl's Ultra Light Daily UV Defense Aqua Gel SPF50+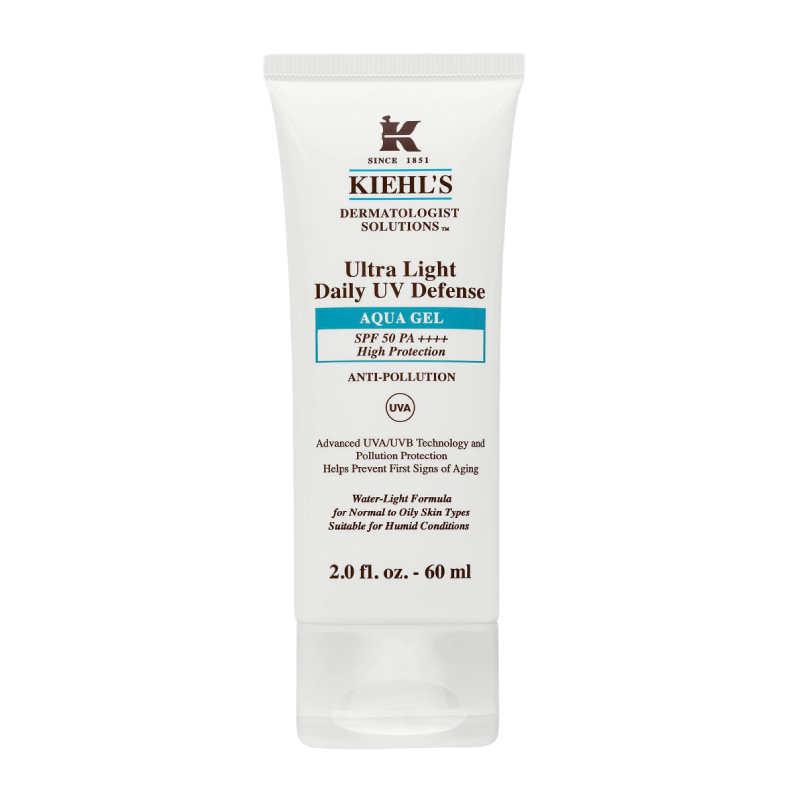 This is not just a reliable sunscreen, it is also made up of advanced UVA/UVB technology and pollution protection with SPF50 PA++++ that help to defend against aggressors while blurring and correcting visible signs of ageing. The non-comedogenic formulation is also suitable for all skin types, including sensitive skin.
Chanel UV Essential Gel Creme SPF50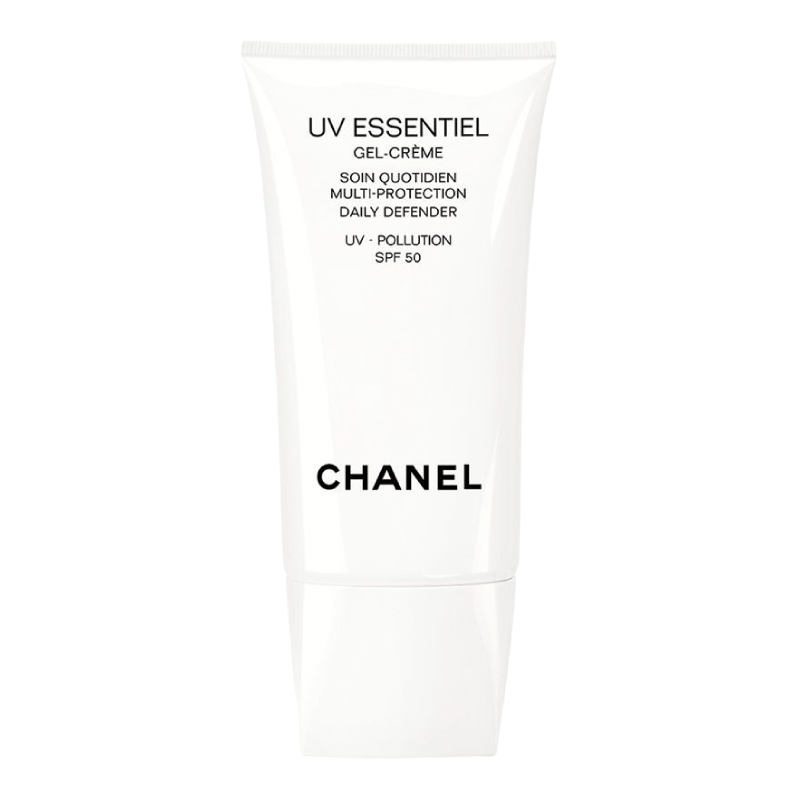 UV Essential SPF50 PA++++ combines two natural and powerful ingredients: Life Plant PFA* and Desert Yeast Extract, both are built to intensify the skin's all-around daily self-defence against pollution, and oxidative stress and maintain optimal hydration.
Allie Chrono Beauty Tone Up UV 02 Rose Chaire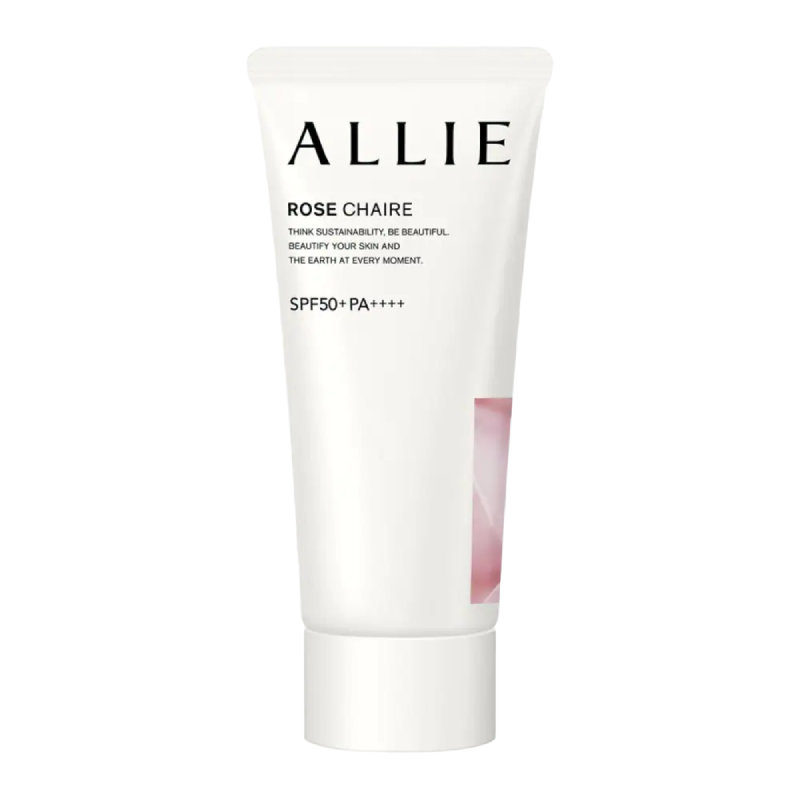 Physical sunscreens tend to leave a white cast, but that's not an issue with the zinc oxide-based Allie Rose Chaire Tone Up Uv gel. This formula does claim to be transparent, but deeper skin tones can grab a beige-tinted version to ensure a streak-free finish. Topping off, the bright rose-coloured pearl texture also blurs dullness and leaves a rosy, lustrous and non-sticky finish that lasts for quite a long time. Not to mention the rich in conditioning ingredients, including glycerin and sorbitan oleate oils, for baby-soft skin after each application.
Aesop Protective Body Lotion SPF50+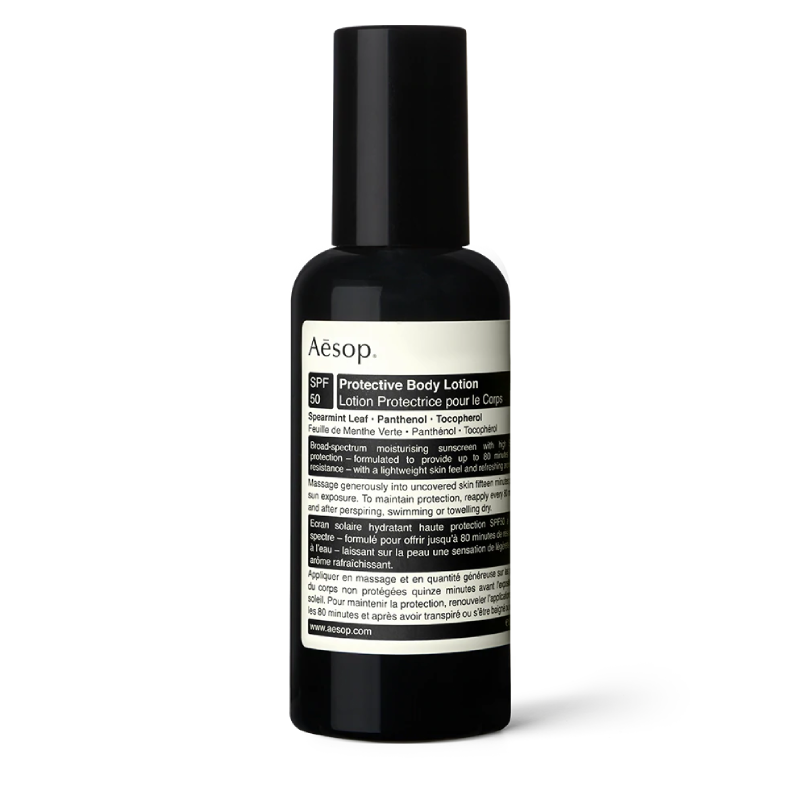 This broad-spectrum moisturising sunscreen comes with high SPF50 protection and provides a lightweight skin feel bathed in a refreshing aroma. For all-day protection, apply it to your skin at least twenty minutes before exposing yourself to the sun and reapply at least two hours, and after perspiring, swimming or towelling dry.
Supergoop Face and Body Mineral Sunscreen SPF50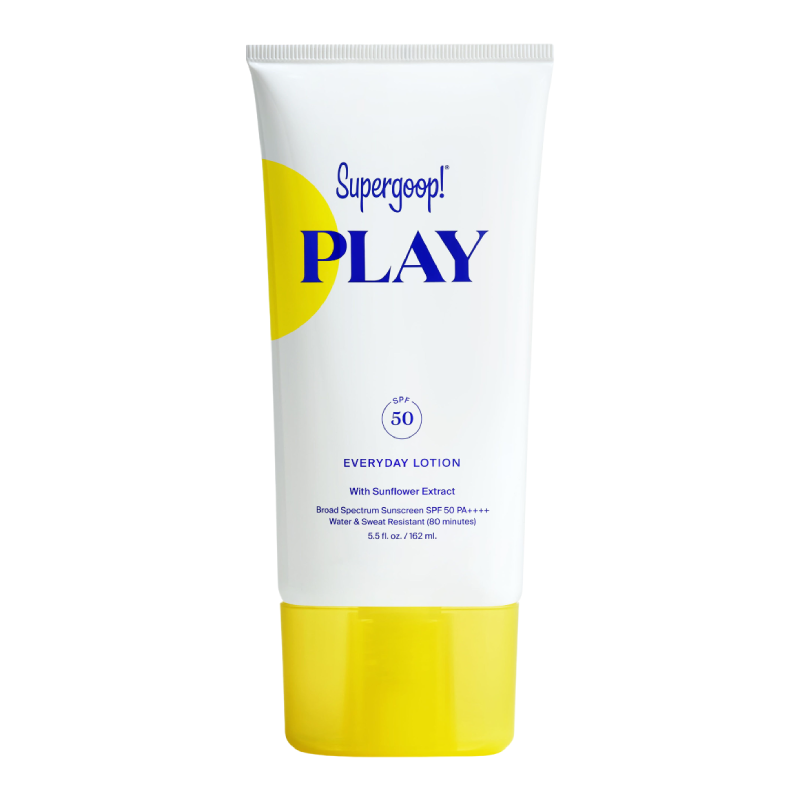 This has been our go-to sunscreen for a while now. The formulation is gentle on all body parts and skin types and it contains a 16% shield of non-nano zinc that builds such a strong defence to your skin. The antioxidant-rich green algae extract and cushioning tucuma butter on the other hand offer moisturiser-level nourishment with sheer effect and non-sticky texture.
CeraVe Mineral Body Sunscreen SPF50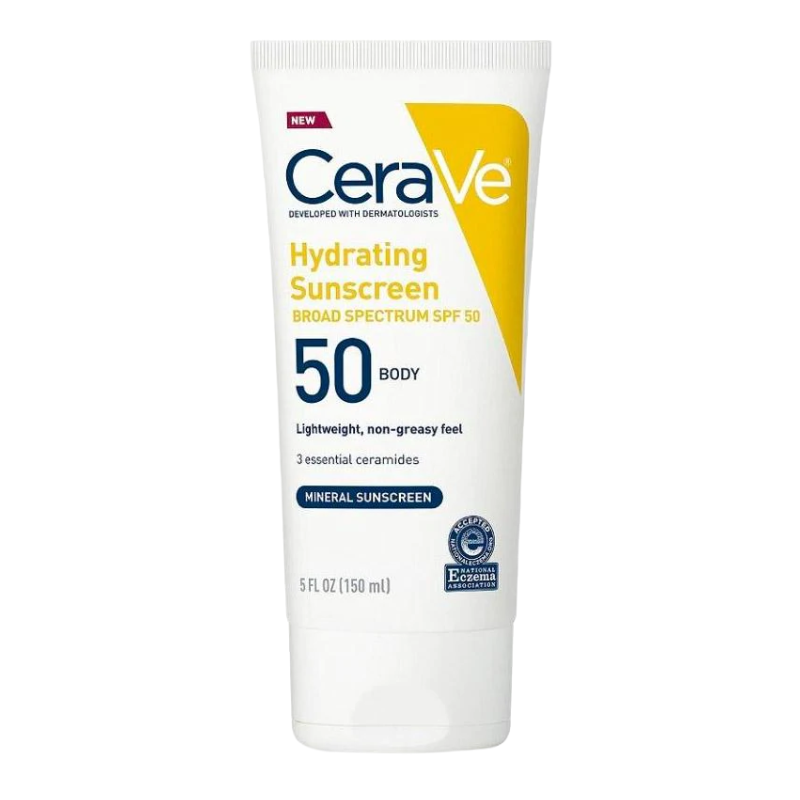 The always hot on drugstore shelves is CeraVe's Mineral Body Sunscreen. Formulated with mineral-based, the SPF30 sunblock protects your skin and reflects UV rays against it. The formulation is also made up of hyaluronic acid and ceramides which both help contain moisture to your skin throughout the day without causing any pores blockage.
Allie Chrono Beauty Colour Tuning UV01 Ennui Purple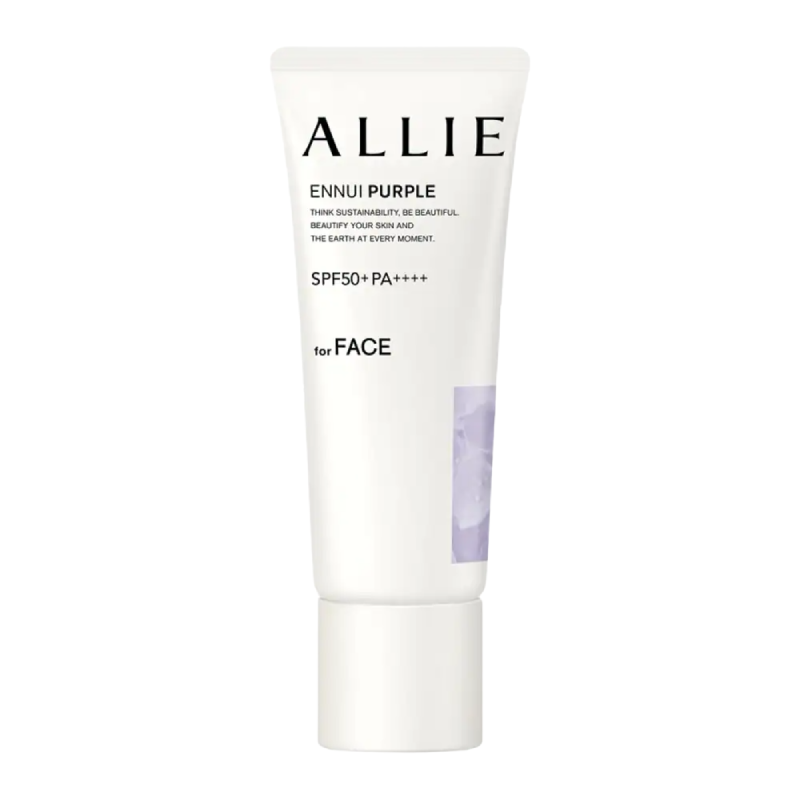 Formulated with acne-prone skin in mind, Allie Ennui Purple Colour Tuning UV SPF50+ imparts a matte, shine-free, and oil-free finish that does not clog pores or turn into a breeding ground for breakouts. This friction proof sunscreen contains a purple correction effect that helps cover dullness, giving you a bright and transparent skin complexion with a healthy glow. If you pair it with make-up atop, the whole formulation will take only a wash with a cleanser to brush off, thanks to its easy cleaning formulation.