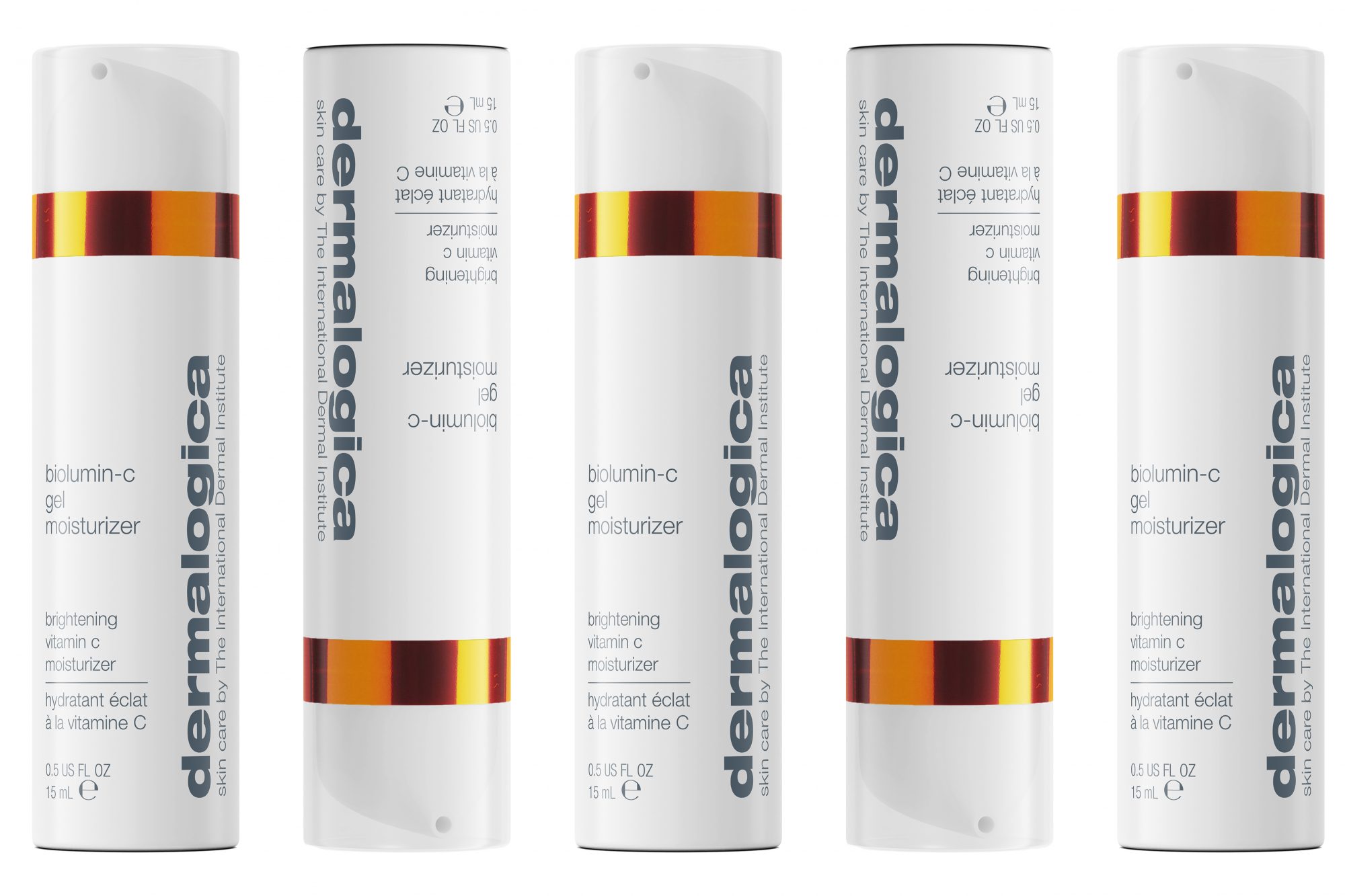 Slower skin renewal process, compromised skin barrier and free radical damage, many – if not all – of us suffer with lacklustre complexion – no matter our skin type – sooner or later. Instead of focusing only on exfoliation and evening out skin tone, it's as crucial to make sure that the skin is adequately hydrated. Formulated to outsmart skin dullness, the ultra-lightweight and stable BioLumin-C Gel Moisturiser from Dermologica is rich in biotechnology-boosted vitamin C complex with reactivation technology, improved potency, and penetration-enhancing ingredients to brighten skin instantaneously and overtime.
Moreover, the innovative moisturiser is supercharged with not just squalane and different types of hyaluronic acid to deliver long-lasting hydration to help minimise the appearance of fine lines and wrinkles, but also phytic acid and pumpkin enzymes to encourage skin rejuvenation as well as Verbascum thapsus flower extract to transform UV rays into visible light for a noticeable glowing effect. Skin appears soft and revitalised, with your natural, healthy-looking glow restored.
This story first appeared in the April 2022 issue of Men's Folio Malaysia.