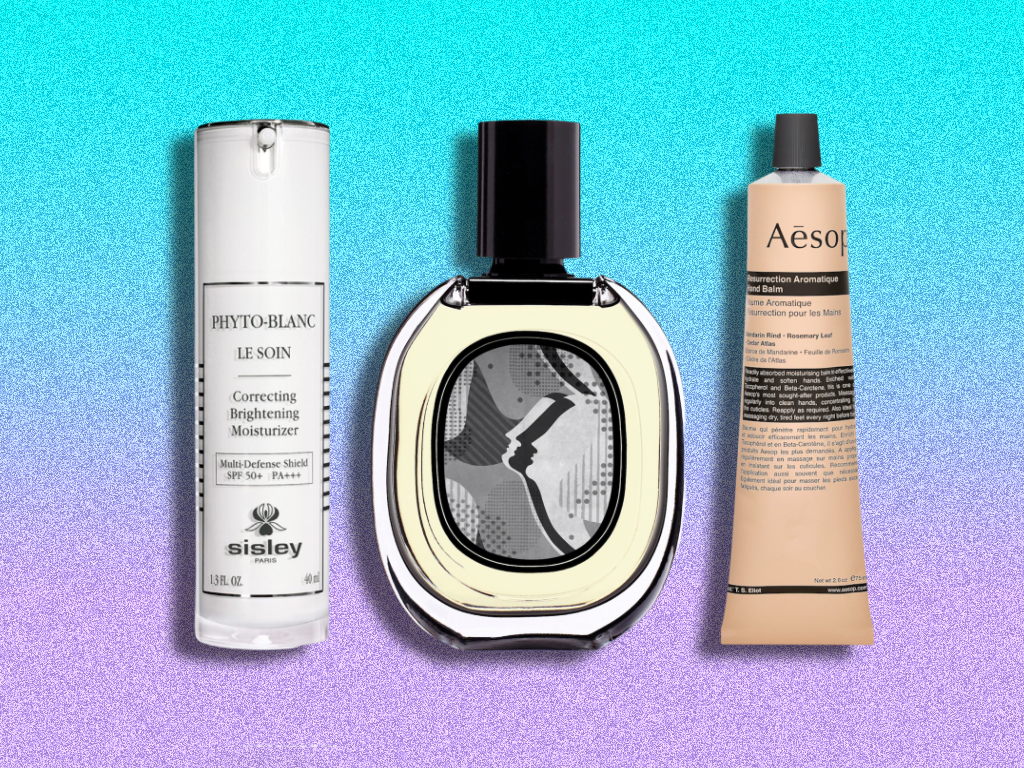 There're grooming products that do what they're supposed to do, and then there're grooming products that go the extra mile. These newest releases promise to give you that extra boost you need to transition from looking good to, "hey, good looking!"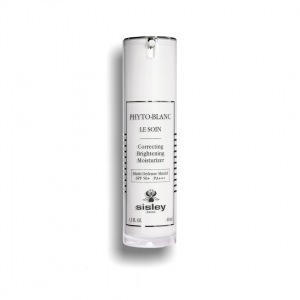 Get even, stay even
Yes, guys want clear complexion that's free from dark spots too. This is where Sisley's three-step Phyto-Blanc routine comes in. The La Mousse foam cleanser with Marshmallow roots removes impurities from deep within. And then, formulated with Prickly Pear flower extract and White Lily extract, the La Lotion moisturises the skin with a patented complex that also evens out skin tone. Lastly, the Le Soin (left) restores uniform, radiant skin – and is powered with SPF 50+ PA+++ to fend off those harmful UV rays. We also love: Kiehl's Clearly Corrective Range.
Be nostalgic
Sense of smell is such a subjective thing where we won't even attempt to tell you which you'd probably like. But what we can tell you with certainty is that you should check out the latest diptyque Orphéon unisex fragrance. Boasting a blend of fresh, floral, sensual and woody notes – dominated by cedar, vetiver and patchouli which are enveloped by the aroma of the gin and tonic cocktails – one spritz of the eau de parfum is enough to transport you to Orphéon, a famous late-night bar back in Paris back in the 60s. To sum up this scent in one word? Intoxicating.
Smell optimism
It's no secret that Le Labo amassed a loyal cult following immediately after launching in 2006. We like it for its unconventional yet beguiling olfactory offerings. The one which we have a soft spot for Le Labo Bergamote 22. Perfect for the spring/summer months, it dazzles with a clean burst of citrusy freshness. Enriching the delicate floral character of petitgrain with bitter grapefruit, it is heightened by the sweetness of amber and musk with a hint of vetiver, showing off a balancing act at its best. We also like the smell after of heavy rain after a long dry spell of Baie 19.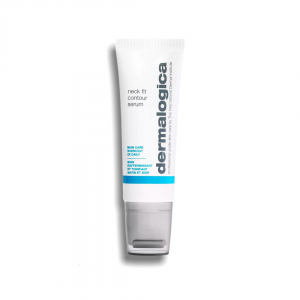 Neck to neck
Face? Check. Eye? Check. Neck? Ops. Not only is your neck skin thinner than the rest of your face and goes through the same amount of hardship, it's also one of the first areas of the body vulnerable to signs of premature ageing. This ultra-lightweight, roll-on Dermalogica Neck Fit Contour Serum is formulated with active ingredients such as rye seed extracts, rambutan extract and a Resurrection Plant-inspired polysaccharide, that effectively lifts and sculpts the skin, and at the same time, shields it from the harmful effects of free radicals.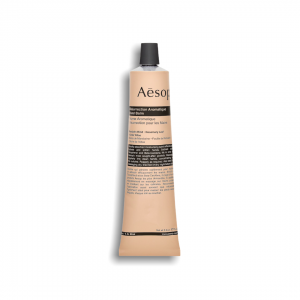 Get your hands into it
We've said it before, and we'll say it again: do not neglect your hands. But if they're starting to show unsightly signs of wrinkles, loss of elasticity and spots, don't fret – there is Aesop Resurrection Aromatique Hand Balm. Composed of mandarin rind, rosemary leaf, atlas cedar – with an aromatic concoction consisting of citrus, woody and herbaceous – the moisturiser softens even the hardest working hands. We also love: L'Occitane Shea Butter Hand Cream. Enriched with the goodness of shea butter as well as almond, honey and coconut oil, it leaves the hands feeling soft sans oily traces.