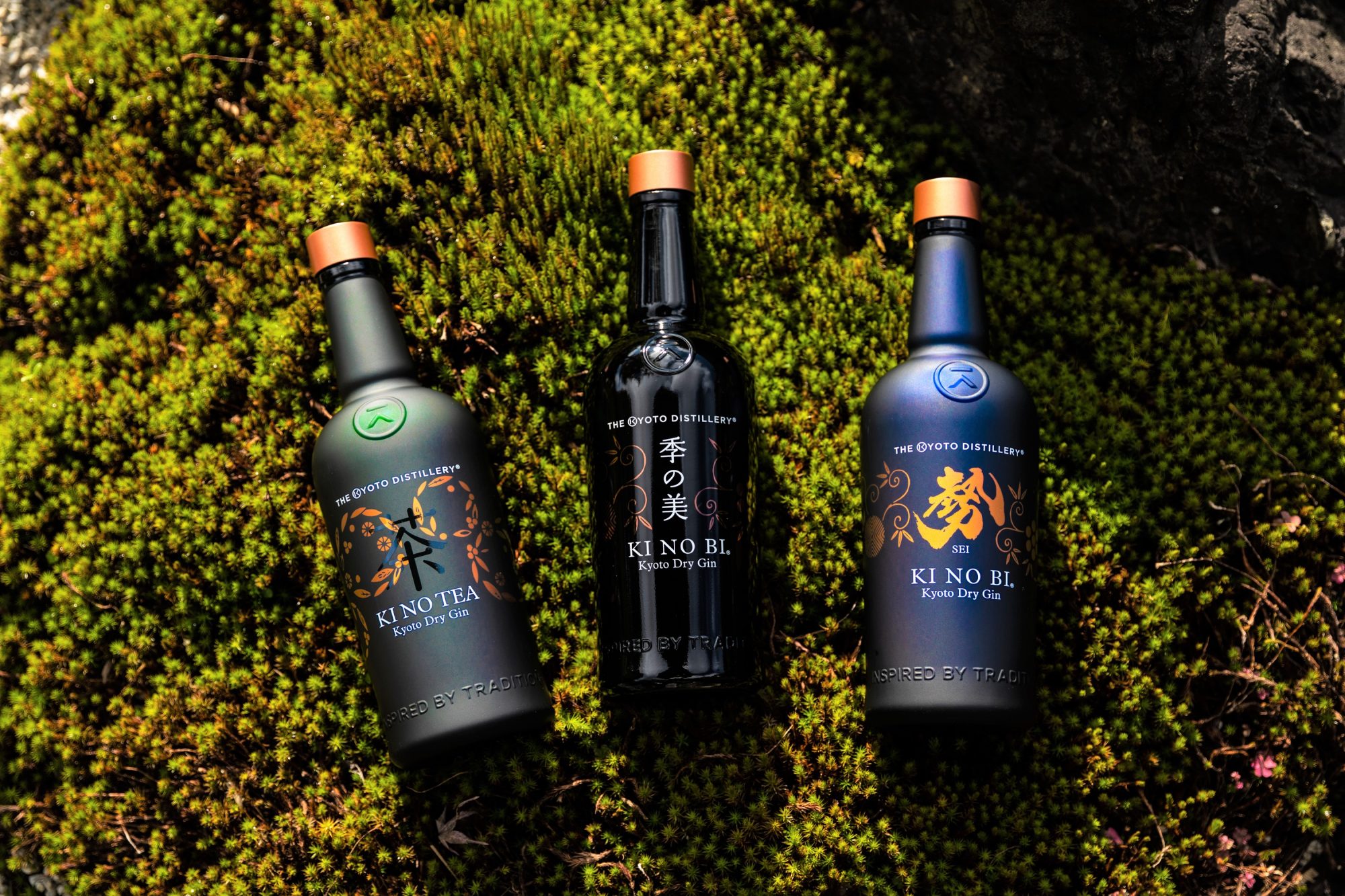 In celebration of its 5th anniversary, KI NO BI has launched a month-long campaign to take epicureans on a unique gastronomic journey elevated by the gourmet craft from Kyoto. Partnering with several local food haunts in the Klang Valley – Nobu Kuala Lumpur, The Iron Fairies KL, Hana Dining Sake Bar, Kogetsu, Uni Omakase and Ho Shun – Ki No Bi fans will get to savour the gin in heady ways, be it an appetite-whetting concoction of cocktail, lip-smacking food pairings or sipping on its own for a heart-warming moment.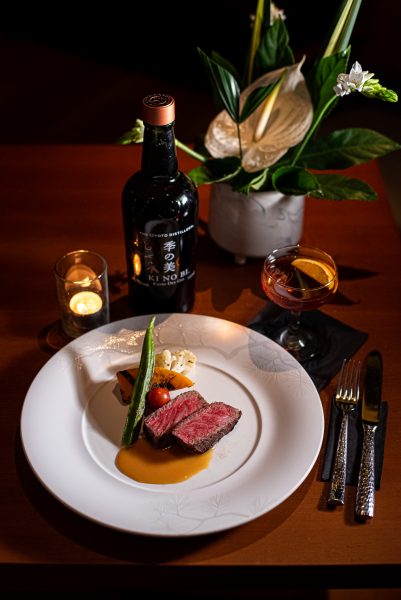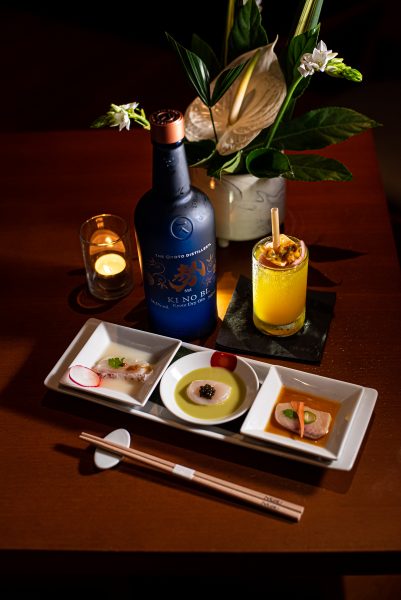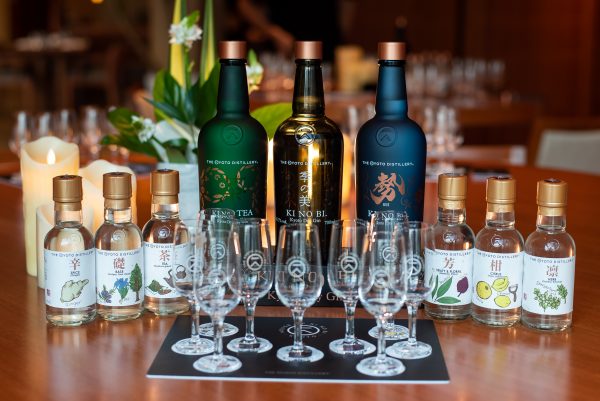 To kickstart the exciting culinary quest, KI NO BI has collaborated with Nobu Kuala Lumpur to host an exclusive media event where the guests were enlightened with the 6 Elements Masterclass led by Kent Lim, Brand Manager for Whisky and Gin at Pernod Ricard Malaysia, followed by a specially curated menu complemented by KI NO BI cocktails.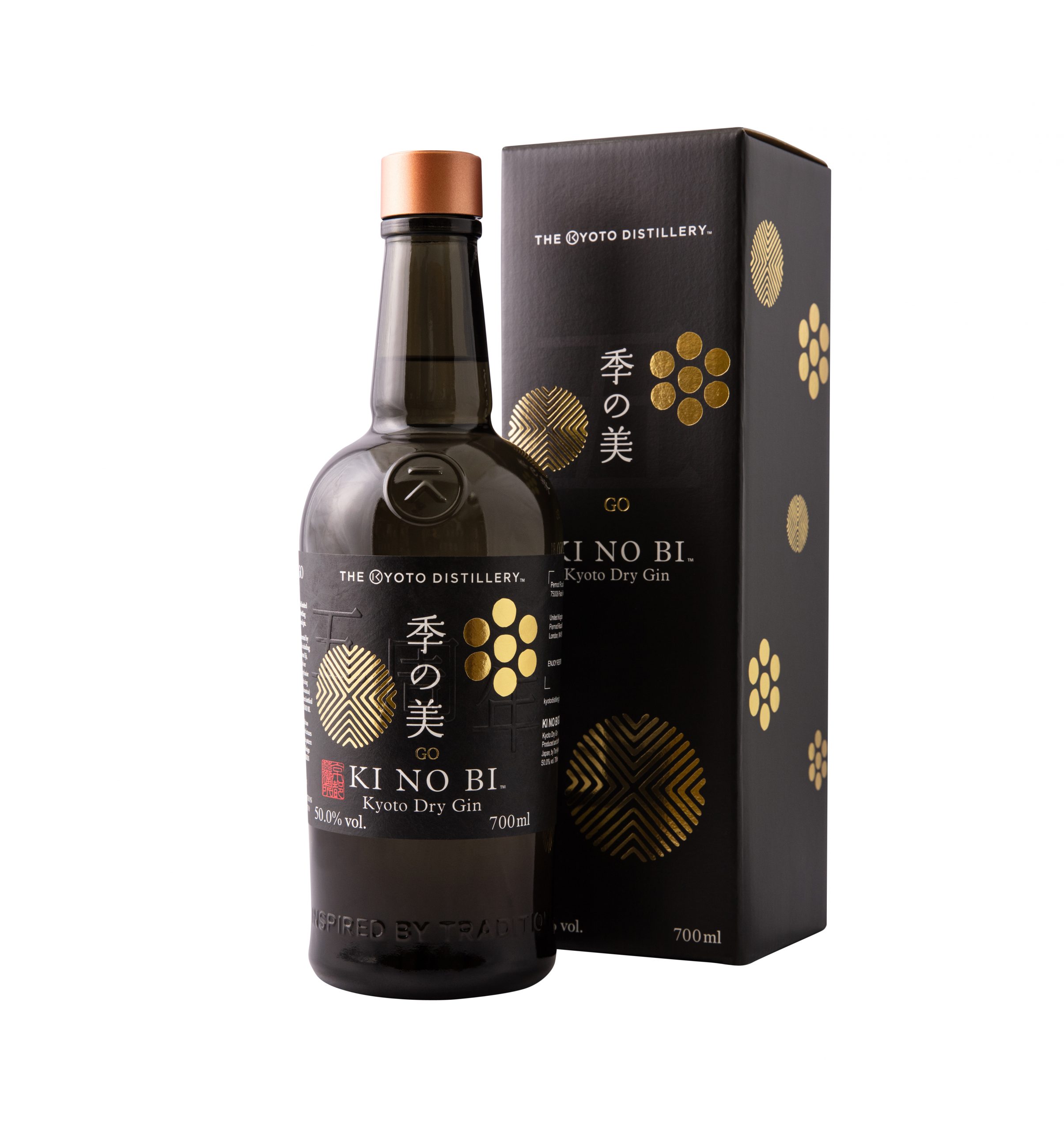 During the event, KI NO BI has introduced the KI NO BI GO Kyoto Dry Gin. Named after the Japanese word for five, the 5th-anniversary gin is a wonderful brew of 11 regional botanicals, which brings its signature 6 Elements to life – base (juniper berry, orris & hinoki), citrus (Japanese yuzu & lemon zest), herbal (Sansho pepper & kinome leaves), spice (ginger), fruity and floral (Red shiso leaves & bamboo leaves) and tea (gyokuro tea). Bottled at 50% ABV, the special edition gin is embossed with "五周年" (5th anniversary).
Discover more about the KI NO BI GO Kyoto Dry Gin here.