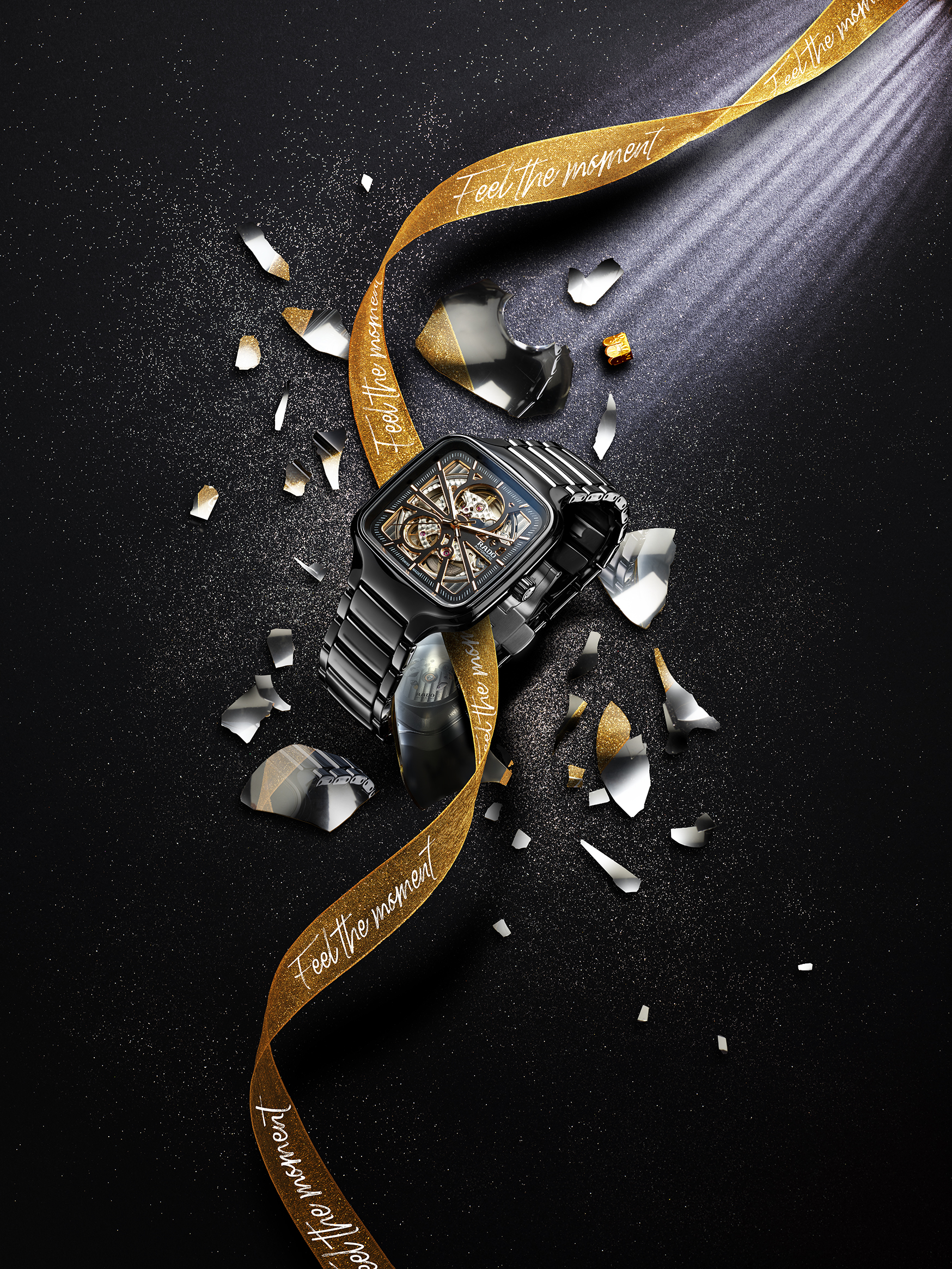 What better way to show that you want to spend quality time with your loved ones than giving them a watch? Evoking the dazzle and sparkle of Christmas, the Captain Cook High-Tech Ceramic is one of the Rado highlights for this festive season. Built upon the vintage character of the 1962 original, the Rado Calibre R734-powered watch is adorned with black high-tech ceramic case crafted of monobloc construction and rotating bezel in stainless steel with rose gold PVD. Housed inside a tinted black sapphire crystal, the timepiece offers a peek into the delicate intricacy of the mechanical heart and fine decorative finishes.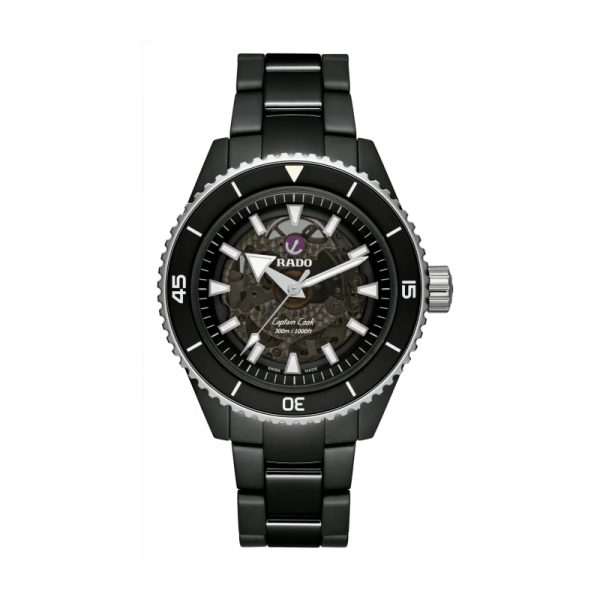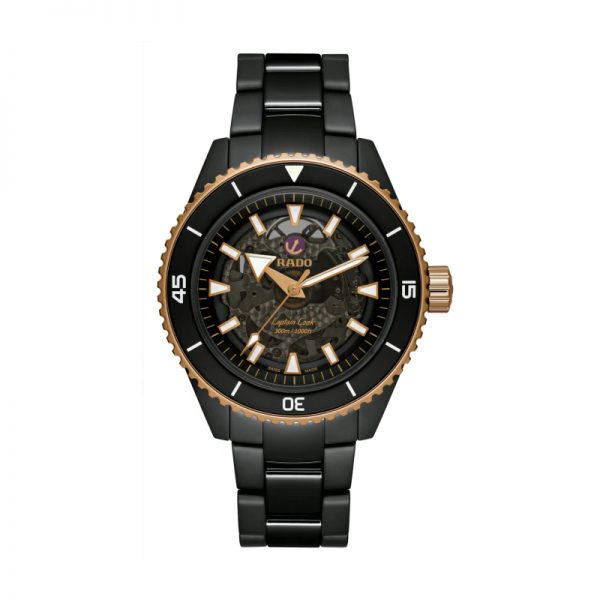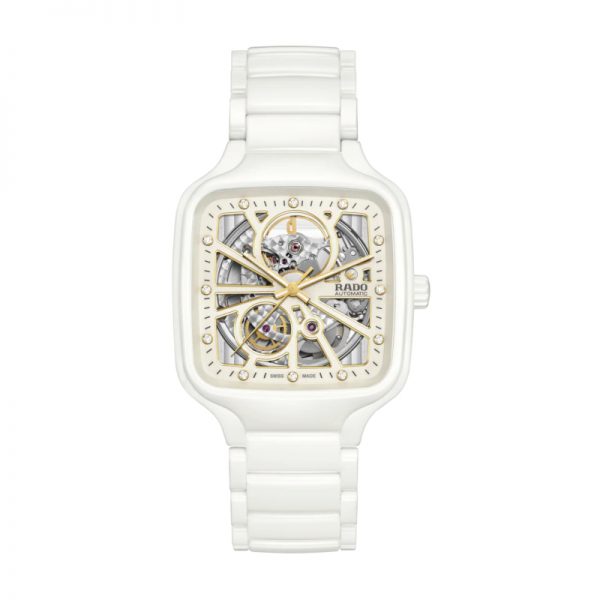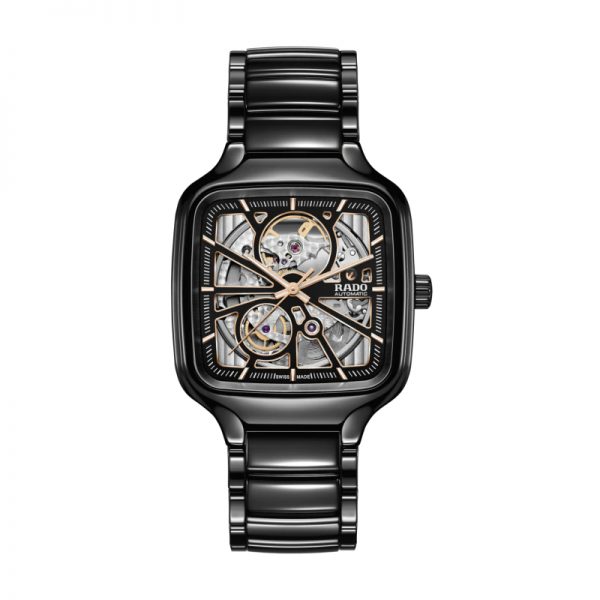 Looking for something more exquisite? Express your tenderness with none other than the Rado True Square Open Heart. The beauty of such precious moment is captured in the filigree cut-outs in the dial that lets connoisseurs in on the dainty R734 automatic movement. Brilliant rose gold-coloured accents create a remarkable contrast with black high-tech ceramic while the white high-tech ceramic version is set off with gold details and sparkling diamonds, making it a true expression of extravagance.
Discover more about Rado watches here.