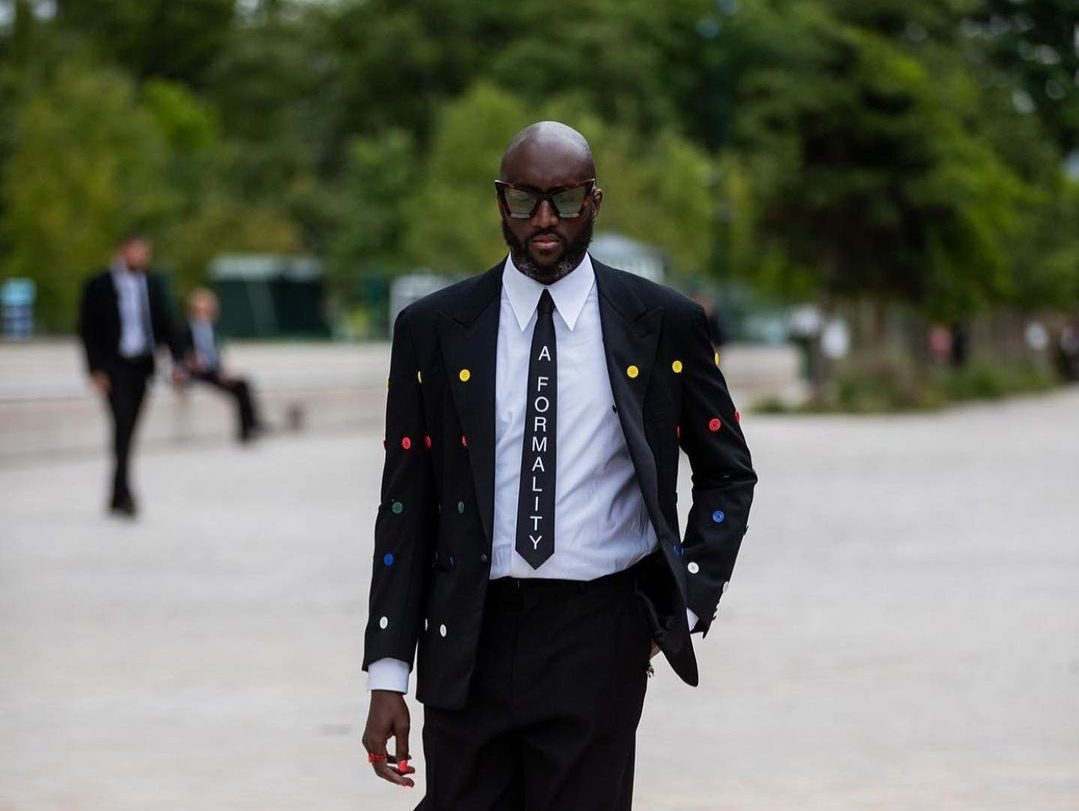 Virgil Abloh, the artistic director of menswear of Louis Vuitton and founder of Off-White has passed away at the age of 41. According to an Instagram post on his official account, the influential designer has succumbed to a rare form of cancer, cardiac angiosarcoma. Since his diagnosis in 2019 – when he officially announced his break on doctor's orders – he has chosen to endure his battle privately.
"We are all shocked after this terrible news. Virgil was not only a genius designer, a visionary, he was also a man with a beautiful soul and great wisdom," said Bernard Arnault, Chairman and Chief Executive Officer of LVMH, in a statement. "The LVMH family joins me in this moment of great sorrow, and we are all thinking of his loved ones after the passing of their husband, their father, their brother or their friend," he added.
The recipient of British Fashion Awards "Urban Luxe" award is known for his golden rule, the "3 percent approach", where he creates a new design by changing only 3 per cent of an existing creation. After gaining momentum as Kanye West's creative director, the trailblazer launched his first fashion label Pyrex Vision in 2012 and its creations have been snapped up in hip retailers like Colette in Paris. Since then, his achievements have read like who's who of pop culture.
A year later, he launched Off-White – which LVMH has recently placed a big bet on by acquiring 60% of its stake – and held cultural cachet with his signatures namely air quotes, zip ties, capital letters and diagonal lines. In 2018, his appointment as the artistic director of menswear for Louis Vuitton was considered a major breakthrough, partly due to the honour of being one of the first black designers to helm a revered fashion house, partly due to the naming of a talent who is not graduated from a prestigious fashion school. Having him in the driver's seat, Louis Vuitton menswear has become the talk of the fashion world in these few years with a legion of internet-breaking shows and collaborations, from his Wizard of Oz-themed debut collection that was splashed in iridescent rainbow colours, to Louis Vuitton's collaboration with Nigo to the three-year NBA partnership.