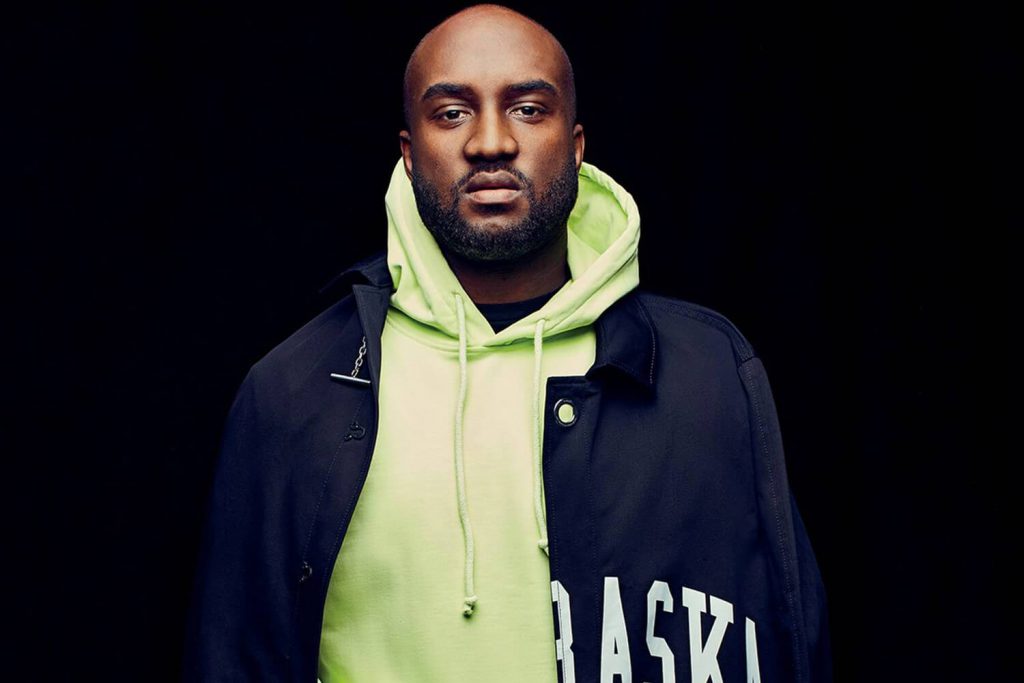 Following the announcements of Kim Jones at Dior Homme and Riccardo Tisci in Burberry, the latest designer move is by Louis Vuitton who has just annouced the appointment of Virgil Abloh as its new menswear designer.
Famed for his own label Off-White, Virgil is a man known for his extreme street style sensibility, which makes a great addition to Louis Vuitton as the fashion house has always embraced streetwear aesthetics (during the days of Kim Jones), working with the likes of Supreme and Fragments.
With the appointment of Virgil, we expect that things will heat up exponentially at Louis Vuitton and the designer is set to debut his first collection in the coming Men's Fashion Week in June 2018.
Virgil says in a statement, "I feel elated. This opportunity to think through what the next chapter of design and luxury will mean at a brand that represents the pinnacle of luxury was always a goal in my wildest dreams. And to show a younger generation that there is no one way anyone in this kind of position has to look is a fantastically modern spirit in which to start."
The announcement came in the form of an Instagram post by Virgil, which shows a vintage LV trunk.