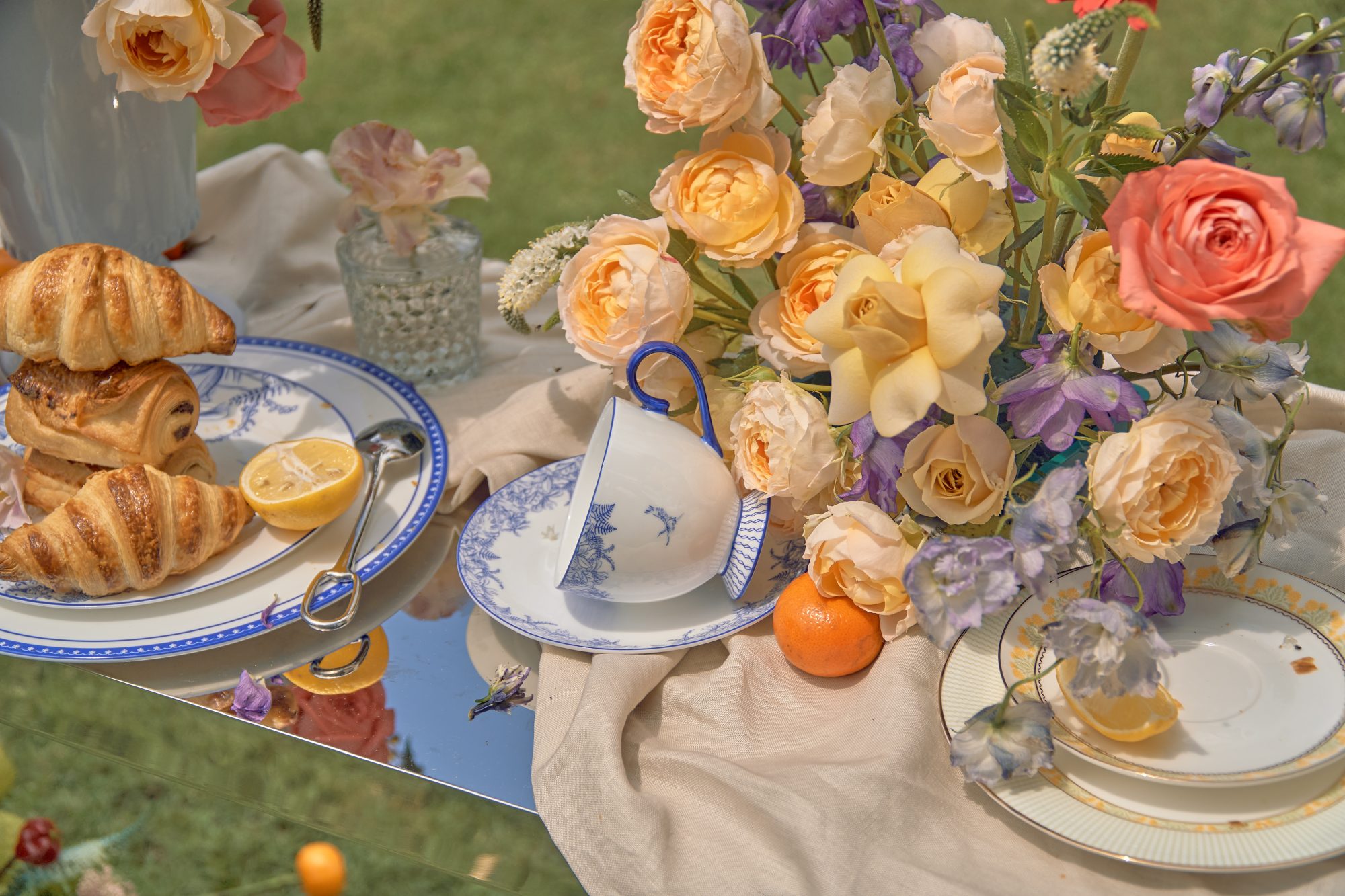 Adding tableware to its portfolio, Bonia ventures into the lifestyle territory by introducing a delicate collection made from fine Bone China. Perfect for any occasion, from family dinner to hi-tea session, the tableware collection can be plated on its own or combined together to create an extra luxury experience. With the artistry and legacies – which have inspired the brand since 1974 – serving as the mood boards, the Bonia Tableware line is home to Peninsula Series, Merlion Series and Marini Series.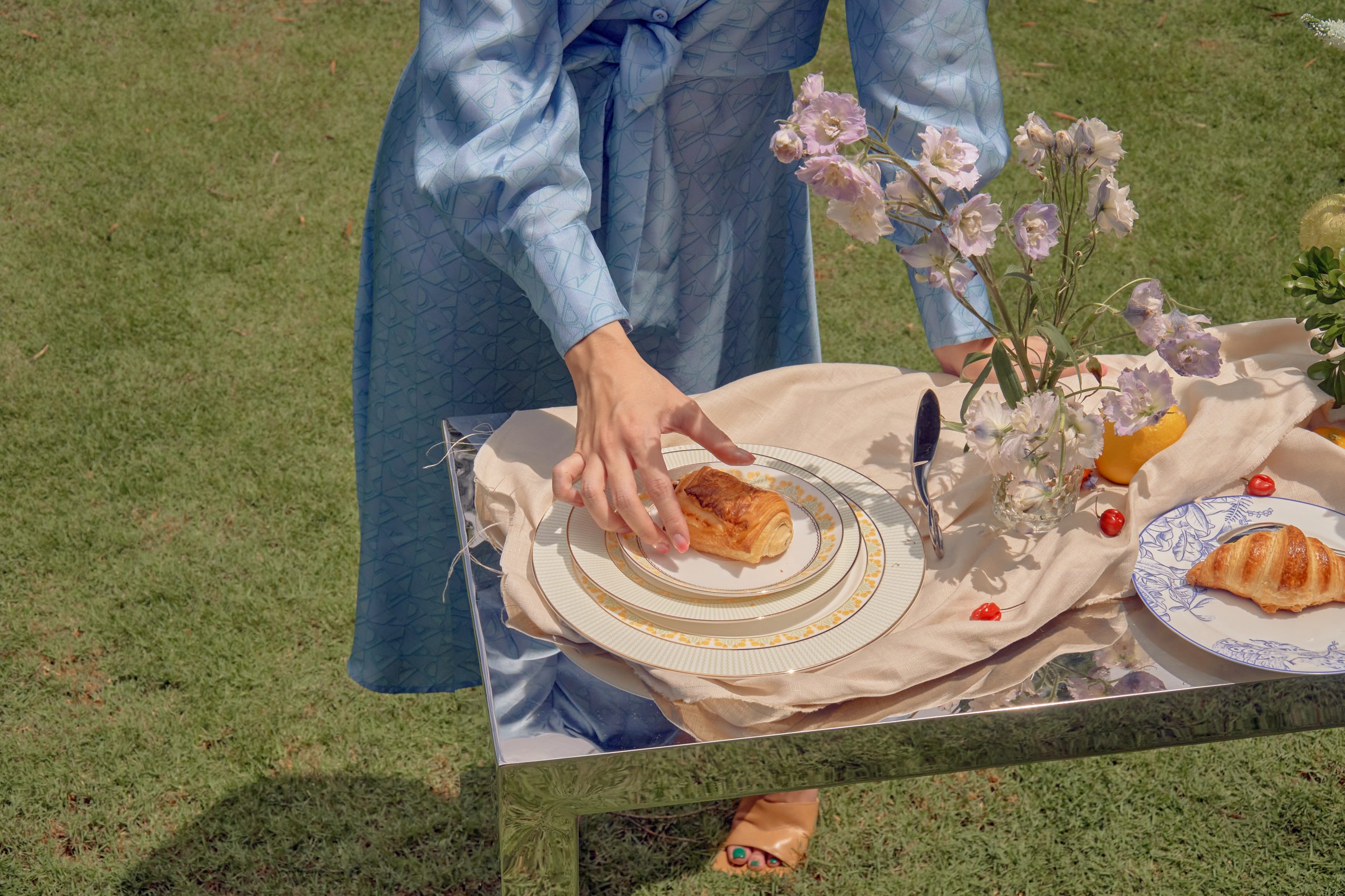 Drawing from the wellspring of culturally rich Melaka, the Peninsula Series is decorated with traditional Peranakan prints, painting the crockery in true Malaysian colour. To offer more variety, the Malaysian luxury label looks to the booming Lion City through the Merlion Series, adorning it with peacocks and cranes – which symbolise beauty and longevity. Lastly, Bonia pays tribute to the elegant Bologna, a culinary haven that has been influencing the brand, with the Marini Series, giving diners a taste of la dolce vita.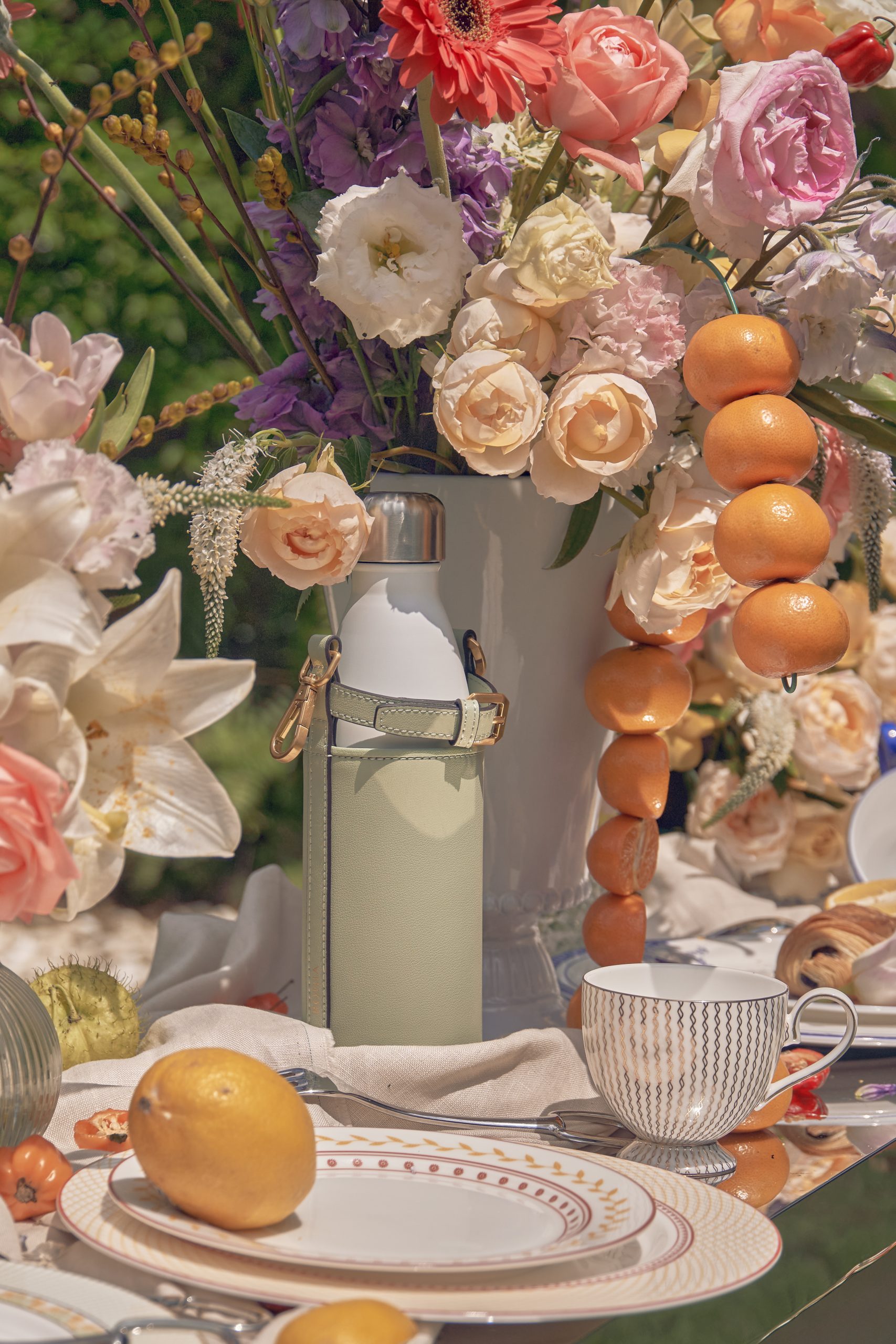 To celebrate the launch of the Tableware Collection, a soirée has been hosted at The Ruma Hotel and Residences, which saw the attendance of influencers including Amelia Thripura Henderson, Yaya Zahir, Juwei Teoh, Ashley Lau, Brian See and Kittie Yiyi.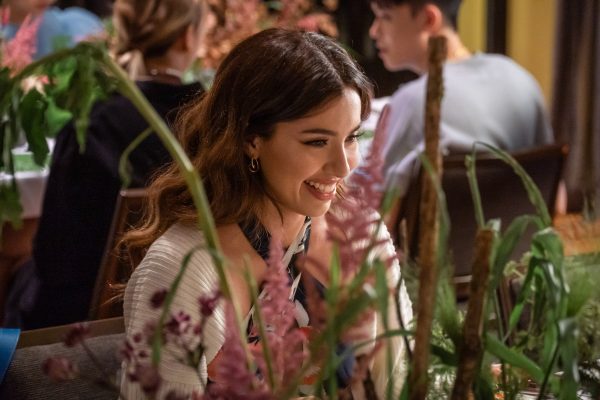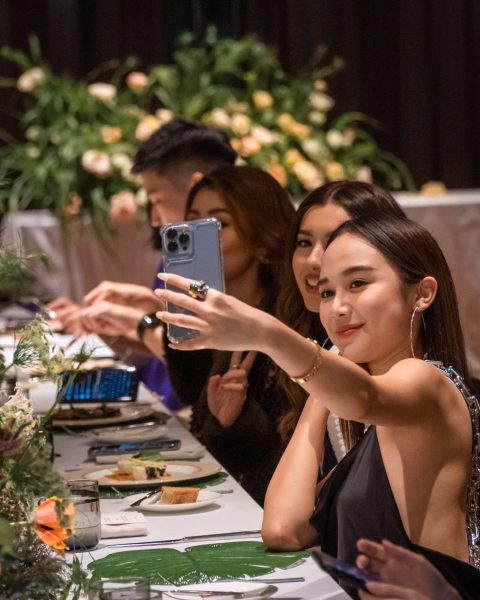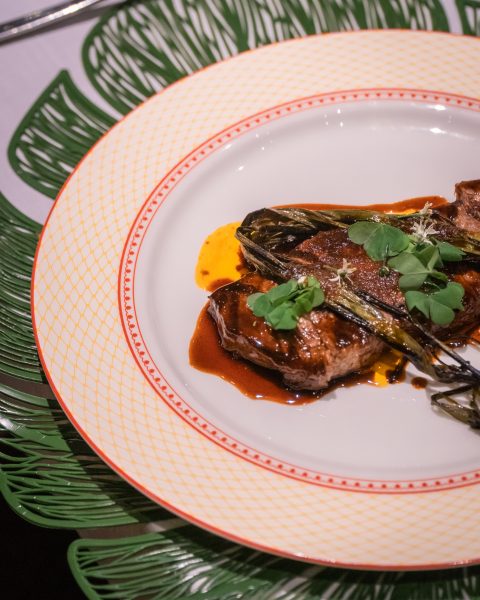 Check out the Bonia Tableware Collection here.