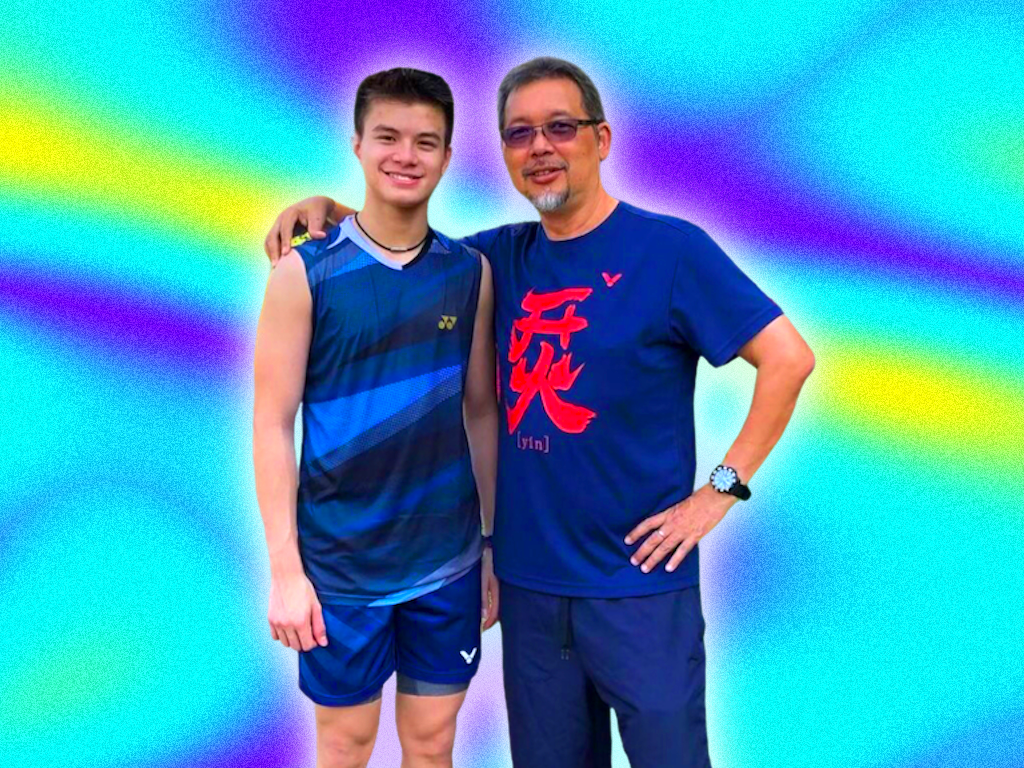 Datuk Razif Sidek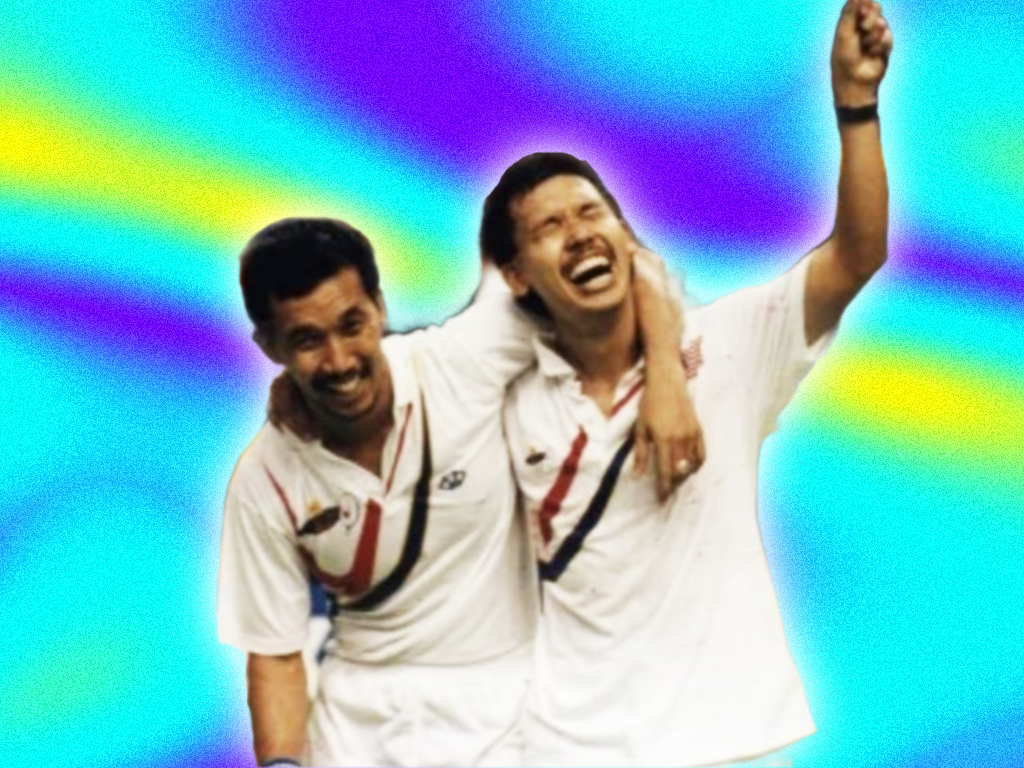 What would be the first advice you give Fazriq to pursue a career in badminton?
There are many elements he has to consider with regards to having a successful career in badminton. First and foremost, I would advise him to dream big and be ambitious, not only on a national level, but also on an international one. There are many important traits that one has to learn and develop in a short span of time as a young athlete – be tenacious, patient, mentally prepare for numerous sacrifices, but most importantly he must have love and passion for the sport.
Like any competitive sport, the journey will come with many hardships but if he is good at what he does – he will emerge with ample success. Ultimately, success does not come overnight!
Having your life publicised since you were young, through the autobiographical comic book and the animated series, do you feel any need to shelter Fazriq from certain things?
There will always be naysayers and those who support you along the way – my goal is to not shelter, but rather guide him to focus on what's important and navigate through life with professionalism. Honing one's skills to be the best player that he can be in the moment and let his performance speak for itself. To put it simply, perform your best and nothing anyone says can affect you. When it comes to being a world-renowned badminton player, one must be patient as you need to give yourself time to gain insightful experiences and always be open minded to learning from your own mistakes through failure. It is with this mentality, I've always encouraged him to never give up, even when the going gets tough.
When it comes to his training, do you train him the way you were trained? What does that look like?
In many ways, very much so. Similar to myself, Fazriq began training at the young age of 7. He took interest in badminton when he was 4, when he saw his siblings playing badminton in the backyard. My father had taught me from a very young age that the core foundation of an athlete is being fit and having good stamina. A typical day of basic training would be jogging or long runs to develop that. On certain days, we would incorporate weight training to build strength. Another key aspect of training is to learn the skills of the game, from the correct technique of holding the racket, executing a shot and proper footwork. Consistency and technique is key. A less discussed aspect is having a good diet and a healthy state of mind. It is very important to be level-headed and mentally resilient both on and off the court.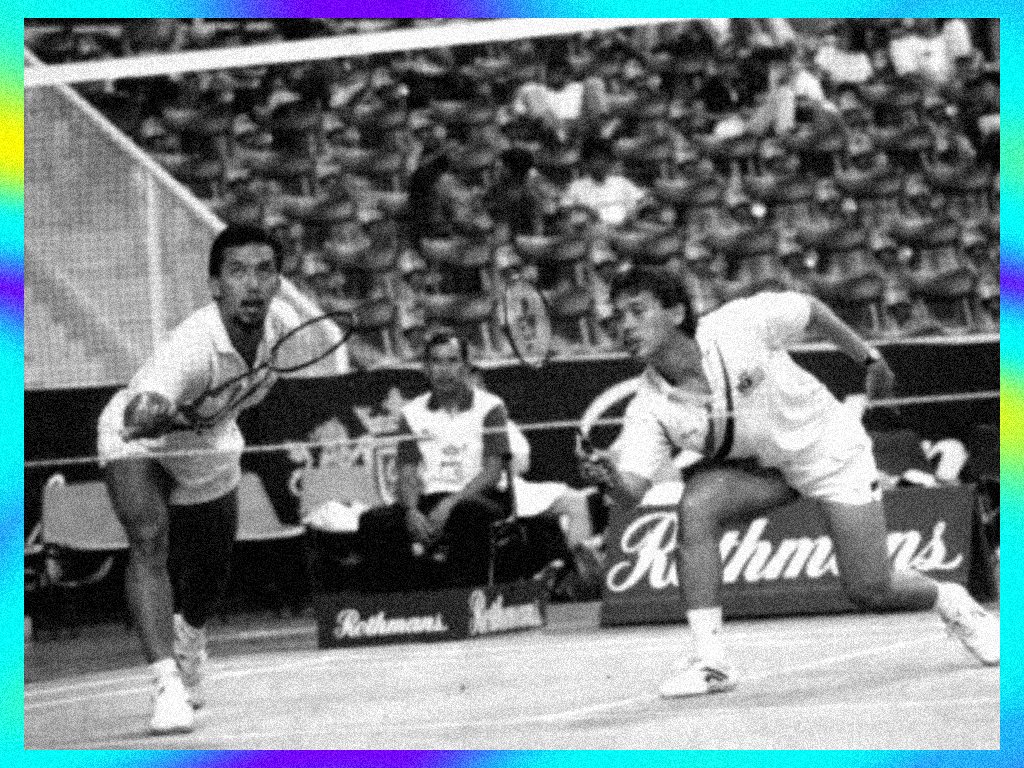 Different times bring different challenges. What's one thing that's happening in our sports industry or the world today that you're glad you didn't have to deal with then?
To be honest, badminton was tougher when I was playing competitively. I had to be at my peak level of fitness every match. Now, many aspects of the game have changed. The rules of the game have changed in a way that it is easier to gain points during the match. This would have also allowed me to continue being an athlete longer. I actually wish I was a player in the present day! Nowadays, the sport is broadcasted live and is accessible to so many around the world. The immense crowd of supporters cheering you on is on another level. All of which adds to the excitement of the game, both as a spectator and a player. You get to put on a show. The prize money and endorsement deals are also multiple folds larger than it was before. I love how far competitive sports and the sports industry have come – I wouldn't have it differently. Life is better now!
For those out there who wish to know, what are you up to these days?
After retiring in 1994, I became the national head coach for a couple of years and that resulted in Malaysia's first silver Olympic medalists, by Datuk Cheah Soon Kit and Yap Kim Hock. After that, I decided to take a step back and officially retire from badminton.
These days, I continue to raise my family and run my own automotive business. Additionally, I'm coaching my youngest son, Fazriq, to achieve his goals in the badminton sport. In my free time, I still play badminton, of course!
Fazriq Razif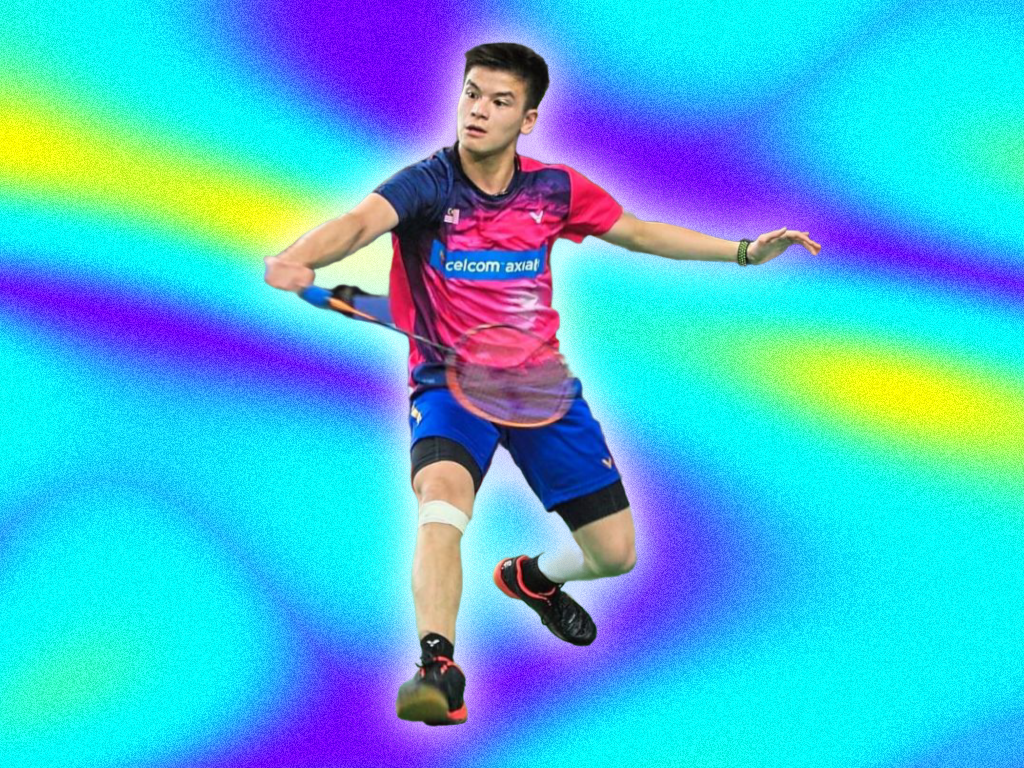 Tell me a little bit about yourself.
I am the youngest sibling in my family and am currently part of the National Junior Badminton team and studying for both the IGCSE and SPM. I'd like to think that I'm a happy-go-lucky teenager, hardworking and very passionate in pursuing a career in competitive badminton! I'm very much a typical teenager who likes to hang out with my friends and of course play video games! I do have social media but I'm not really active on it as i find it quite distracting for my mental well-being
When did you realise your interest in badminton, your earliest memory of it, and do you plan to make a career out of it?
According to my family, I first held a badminton racket at the age of 4! However, my earliest recollection of the sport was when, at 7, my dad brought me to a badminton court to play and I haven't looked back since. Yes I would love to have a professional career in badminton and follow in the footsteps of my dad. I'm working on it!
Coming from a family that has such a legacy in the local badminton scene, do you feel any pressure to live up to the expectations of others?
Are you kidding me? The weight on my shoulders is extremely immense and expectations are very high! But I've always heeded my dad's advice of staying humble and focused on the important aspects of being a good player. All I can do right now is to pay my dues, juggling both academic and training, to enable me to be the best player I can be!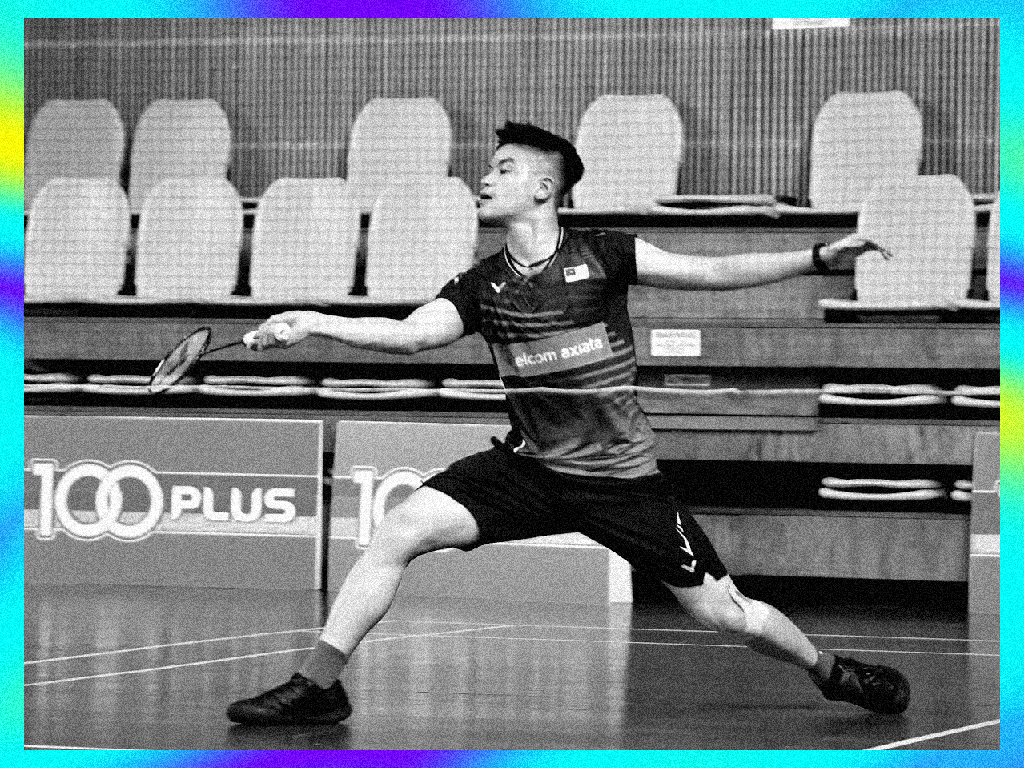 What's your daily routine like nowadays—training, diet plan etc.?
I wake up at 5:30am every day and training begins at 6:00am till about 9:30am. After the morning training session, I'll attend my regular school classes. Training at the gym continues in the latter part of the day from 4:00pm to 6:00pm. I do struggle with trying to balance classes and training at times, but I'm learning to do better everyday.
As for my diet, I do love a good pasta dish, but I have to maintain a specific diet and be disciplined enough to be in the best shape possible that is conducive for the sport!
What has been the highlight of your journey so far?
I'm still very early in my badminton career but the highlight so far is being the National Junior U14&16 Champion in 2017, 2018 and 2019 respectively. In 2019, I also won the World Invitational Championship U15 in Japan. I have a long way to go but I'm lucky to have the support of my parents, family and coaches along the way.
What's next in the agenda and what's the ultimate goal that you want to achieve in your career and life in general?
The immediate future for me is completing my secondary education. My long-term goal is to continue focusing on badminton and ultimately be able to compete in the Olympics. It has always been a goal of mine to compete at the Olympics and bring back a gold Olympic medal for Malaysia. I'm looking forward to what's to come in the future!
View this post on Instagram