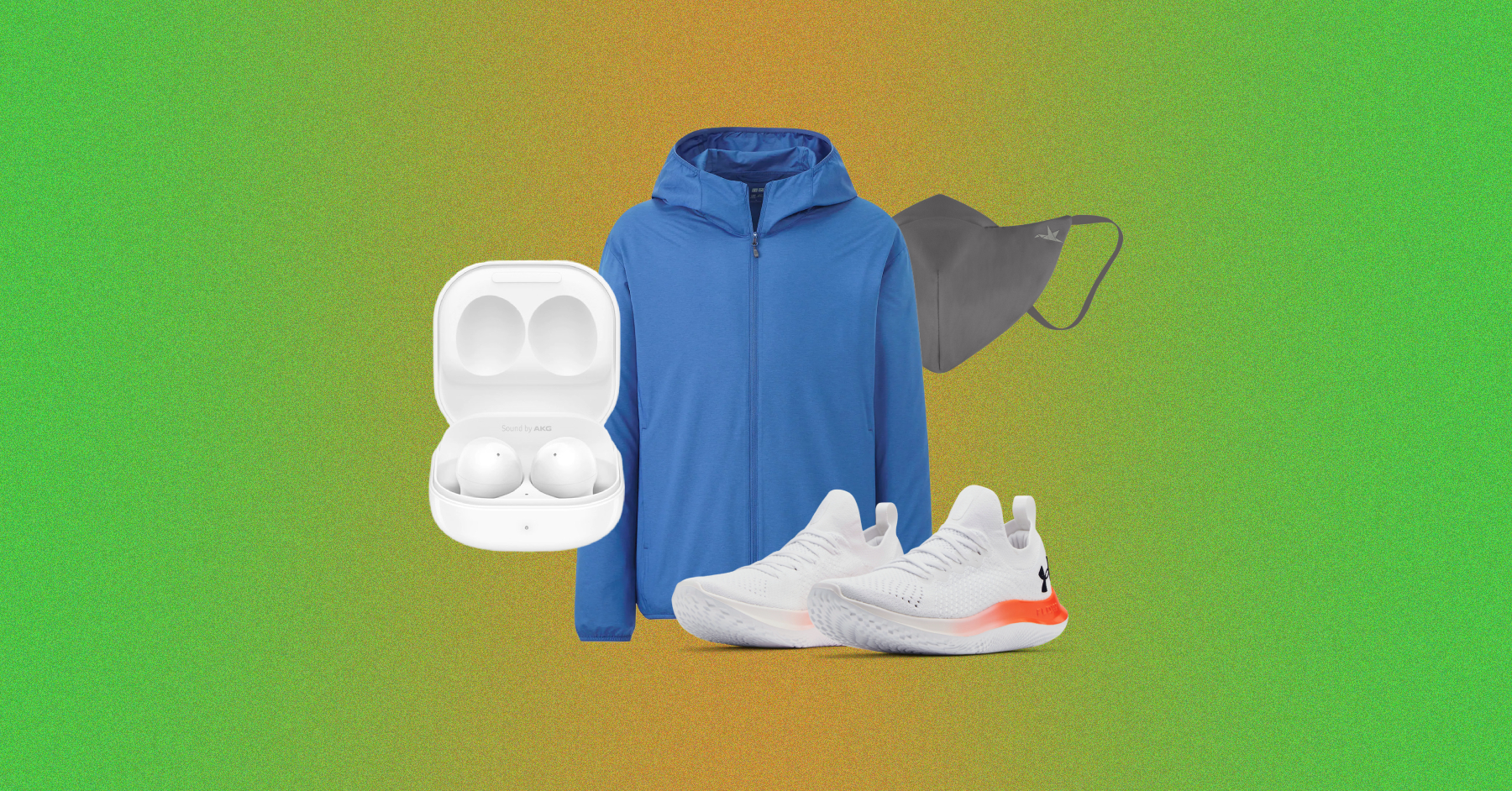 We know that struggle of succumbing to your procrastinating doppelganger and once again put off your exercise plan. Now, you are here — we know you have made your mind — to embark on a fit journey. Before that, it's always great to prep yourself with the right gear for your fitness regime. Here, the eight beginner-friendly sports attire and fitness equipment to start a healthier lifestyle.
Running shoes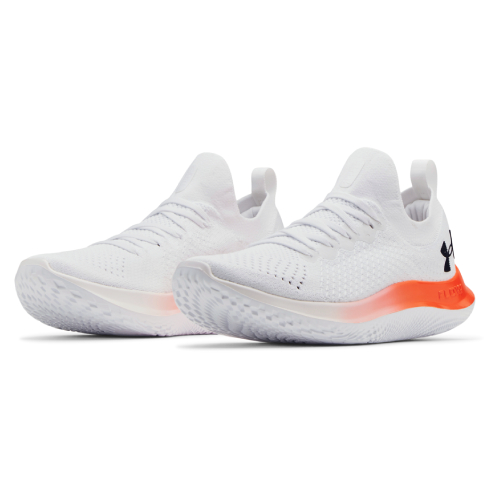 A pair of good running shoes is the starter pack for beginners to take up cardio exercise like jogging. The new Under Armour Men's UA Flow Velociti SE Running Shoes does exactly that. It is not only designed with UA Flow that ditches away the outsole, but also strategic knit design for a locked-in fit and added comfort.
Jogger pants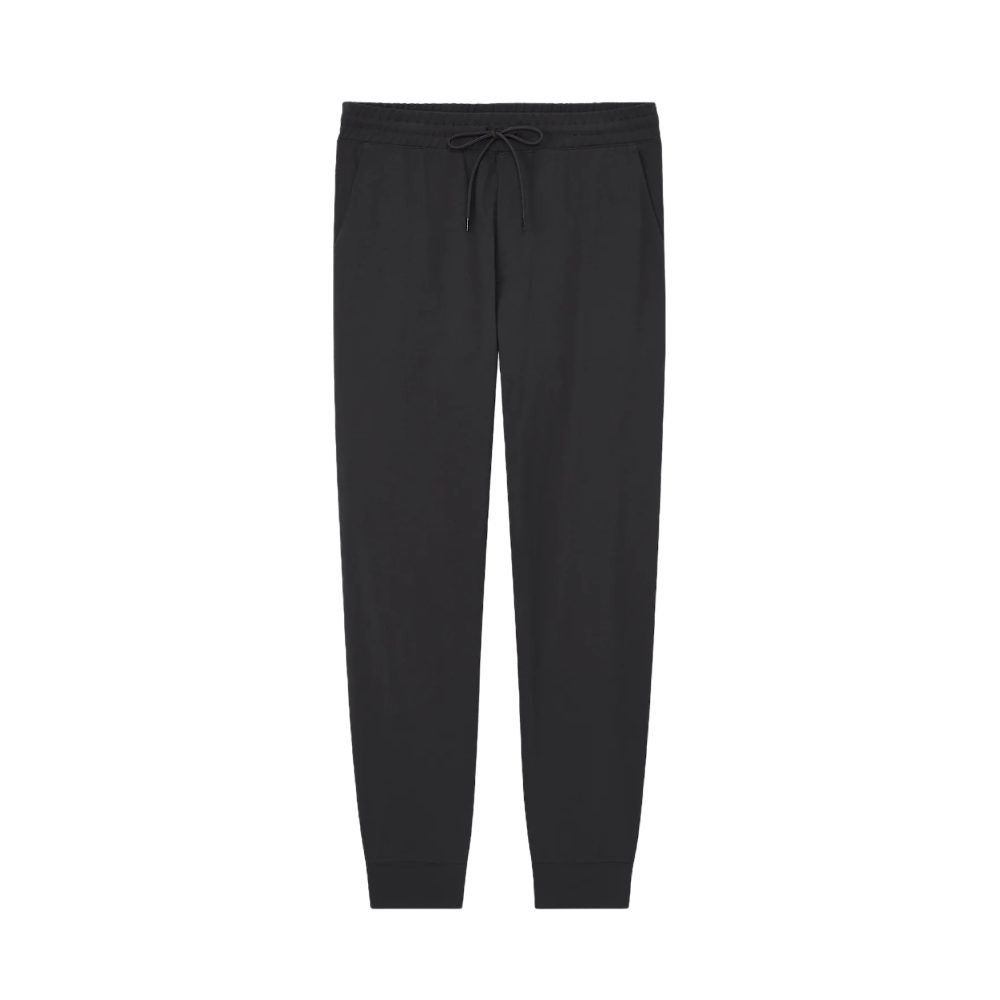 Like a cup of coffee for a good start of the day, you will need a right attire for that of your fitness goal. Made with Ultra Stretch fabric with DRY technology, the Uniqlo Men Ultra Stretch Active Jogger Pants ticks all the boxes for great workout gear: quick-dry, exceptional breathability, stretchability and comfort. For complete attire, pair it with the Airism Cotton UV Protection Crew Neck Long Sleeve T-shirt.
Parka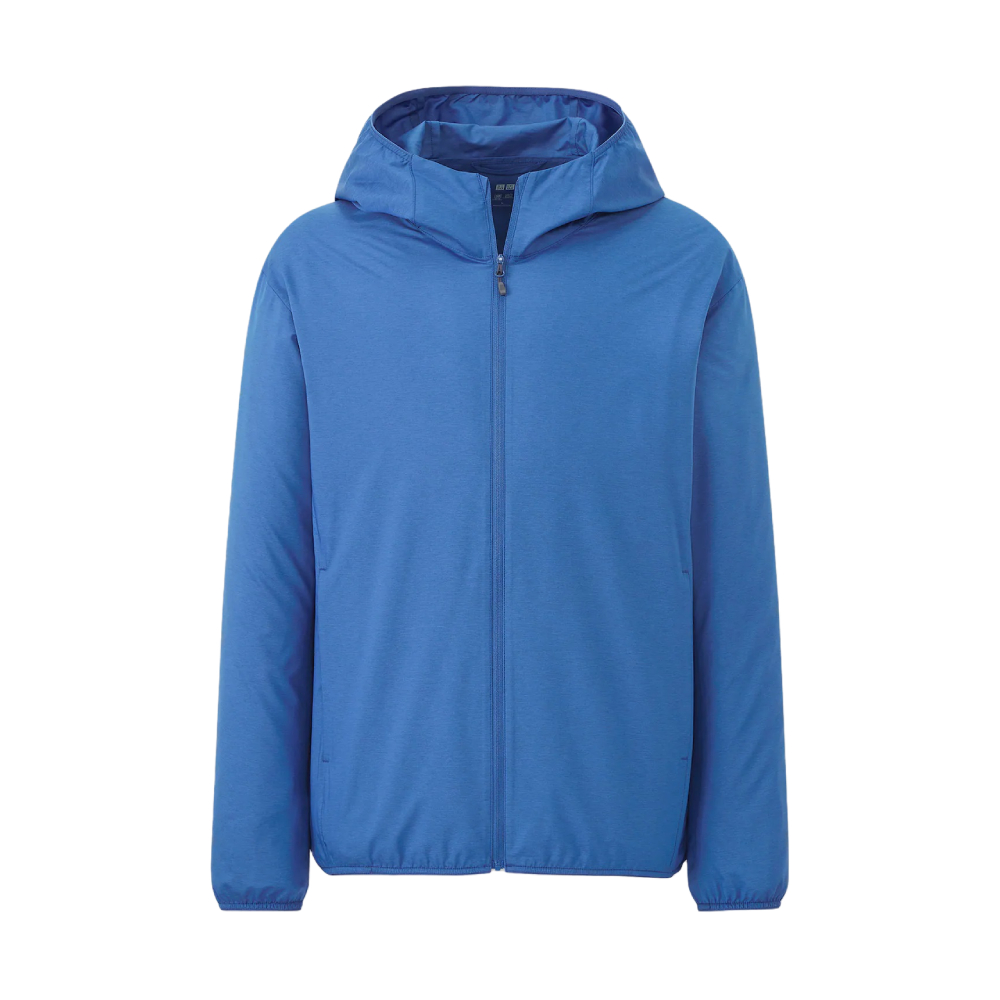 The Uniqlo Men Pocketable UV Protection Parka is another item worth adding to your cart. Light and comfortable, the parka comes in handy on many occasions, from jogging to hiking to travelling. Apart from providing protection from UV rays and drizzle, the compact parka can be kept inside a bag easily.
Tracker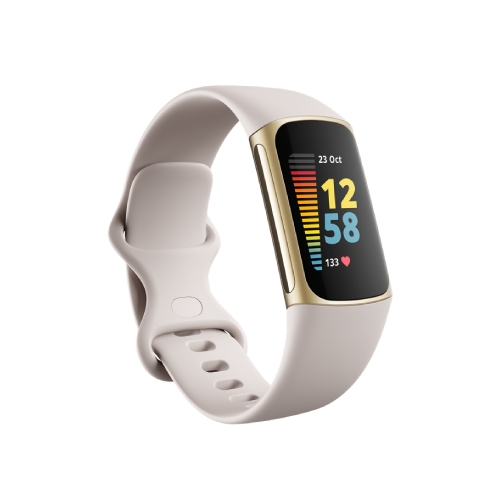 Need a smart device to keep track of your performance and health condition? The latest Fitbit Charge 5 will do the job by notifying you of oxygen level, heart rate, breathing rate and skin temperature. Besides that, it also comes with groundbreaking EDA (Electrodermal Activity) Scan App that alerts us of stress by detecting tiny changes in our skin's sweat level.
Earbuds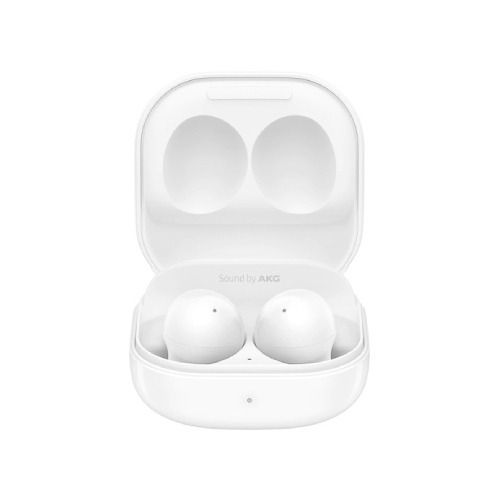 If you are looking for earbuds that are well-rounded, the Samsung Galaxy Buds2 will not disappoint. Ideal for both relaxing and active lifestyles, the Samsung Galaxy Buds2 is Samsung's lightest earbuds to date, offering a package of auditory luxury including deep bass, built-in voice pickup unit and Active Noise Cancelling.
Mask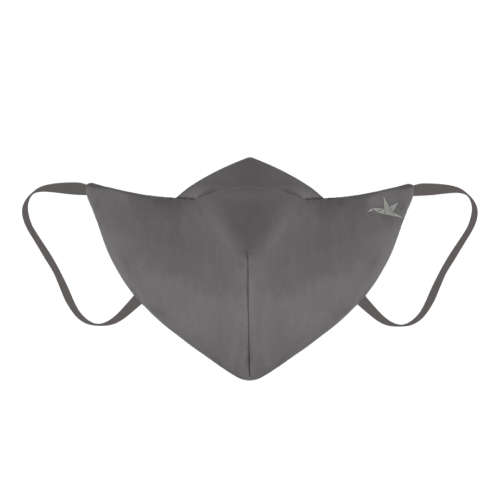 Ensuring a good circulation of oxygen is crucial in exercise. This Active Mask from Malaysian-founded Oura does not only filter germs, but also eliminate them, thanks to embedment of antimicrobial compounds like silver oxide and titanium dioxide as stated on their website. High sterilisation aside, the mask is water repellent, moisture-wicking and ultra-breathable.
Yoga Mat
Whether it's for yoga, stretching or simple workout, yoga mat proves its worth in versatility. This Lululemon Arise Mat stands out to us as it is made with sustainably sourced natural rubber to prevent slipping and provide extra cushion.
Foam roller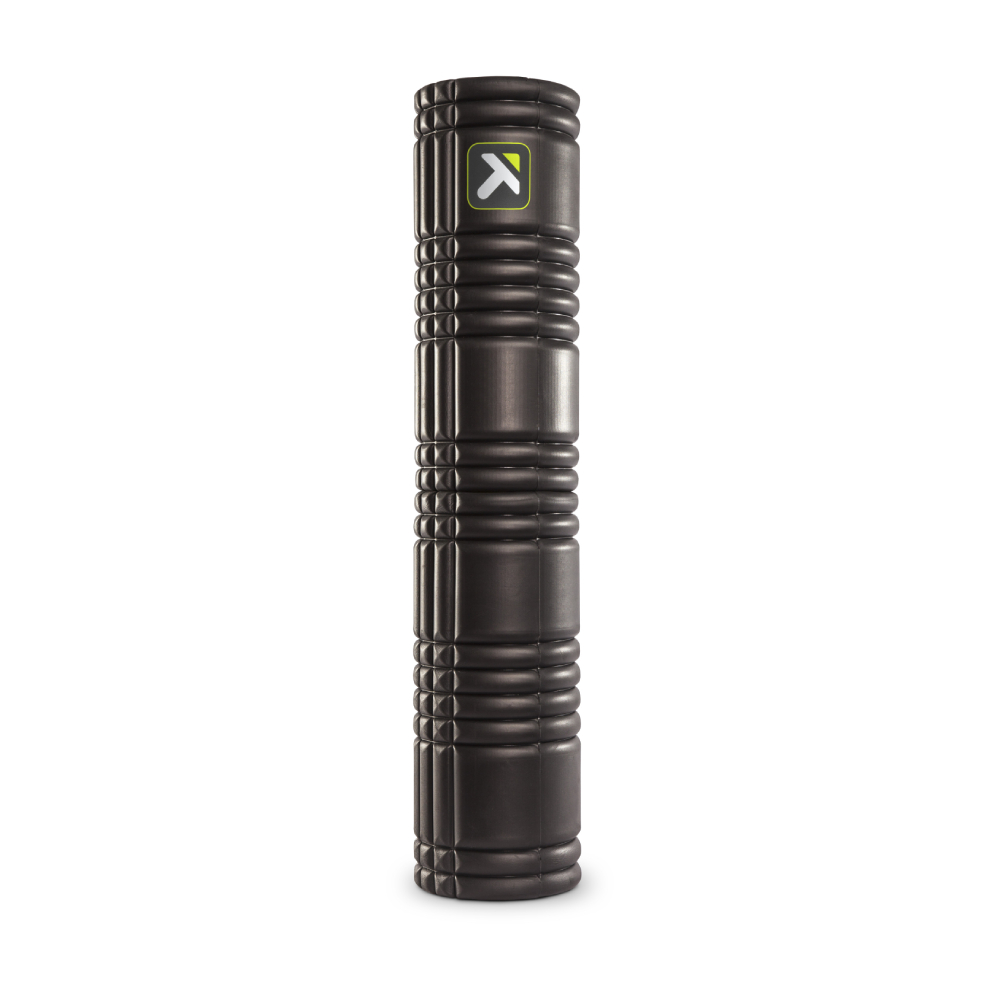 Designed with proprietary Distrodensity zones that replicate motion of massage, Trigger Point The Grid 2.0 Foam Roller is good at promoting flow of blood and oxygen by allowing body tissue to aerate through rolling, helping to diminish aches, improve flexibility and speed up recovery. And it can be used for both home workout or for the sole purpose of muscle stretching.