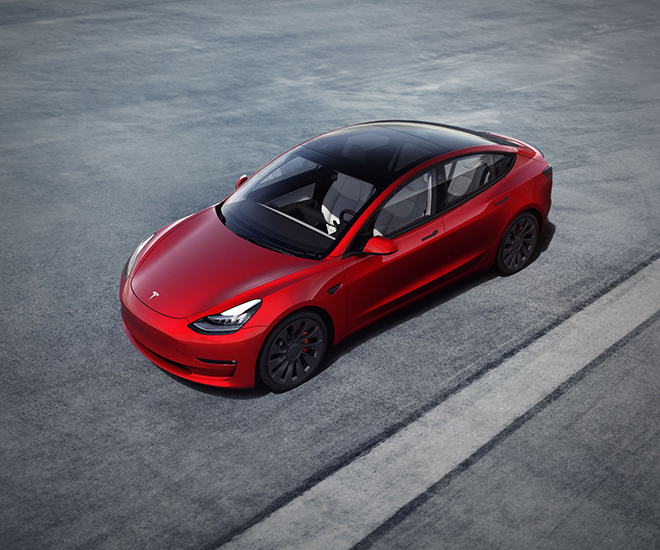 Tesla has been at the tip of the spear since its establishment, having pushed the boundaries of car making to turn what was once considered fiction into reality. As an entry-level electronic vehicle (EV), the Tesla Model 3 delivers more than what one could expect from the starter pack while offering perks of autonomous driving.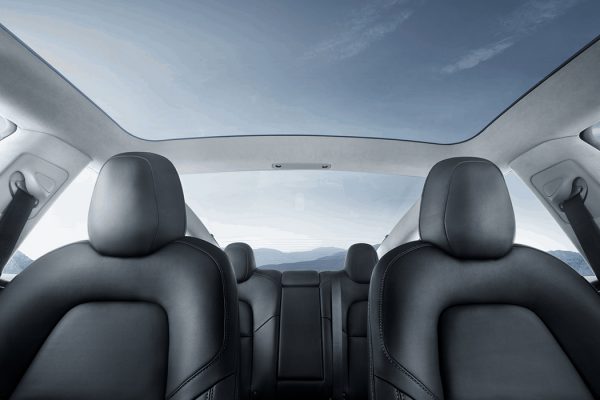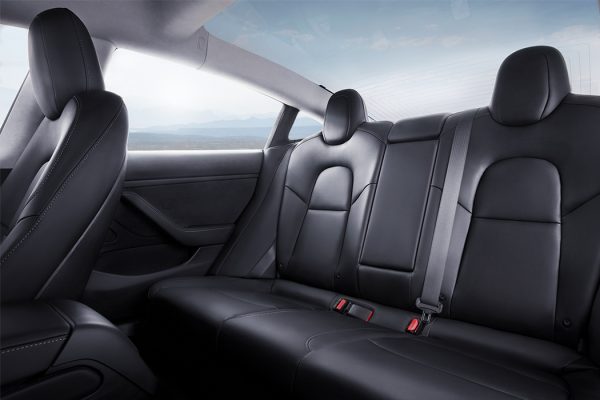 The car is agile and the Standard Range, which has a single-motor powertrain, sprints from 0 to 100km/h in 5.6 seconds, delivering outputs of 283hp (211 kW) and 450 Nm. The Long Range, on the other hand, is able to accelerate from 0 to 100m/h in just 4.4 seconds and boasts 346h hp (258 kW) and 510Nm, thanks to its dual-motor system and all-wheel drive. Cornering in the Tesla Model 3 powered by battery – which is placed under its floor, resulting in a low centre of gravity – is stable as you drive with the well-weighted steering.
The 2021 version gets an upgrade for its exterior. The chrome trim is now swapped for black vinyl and the changes can be seen around the windows and the triangular camera cupolas just behind the front wheels. The minimalist interior seamlessly blends with the exterior with the door-sill protectors decorating in black vinyl. The roof is entirely bedecked in glass, extending from front to back to create a sense of openness. The paraphernalia usually found on the dashboard are eliminated but only a slab of wood trim, a full-width air vent and a 15" touchscreen acting as the control hub.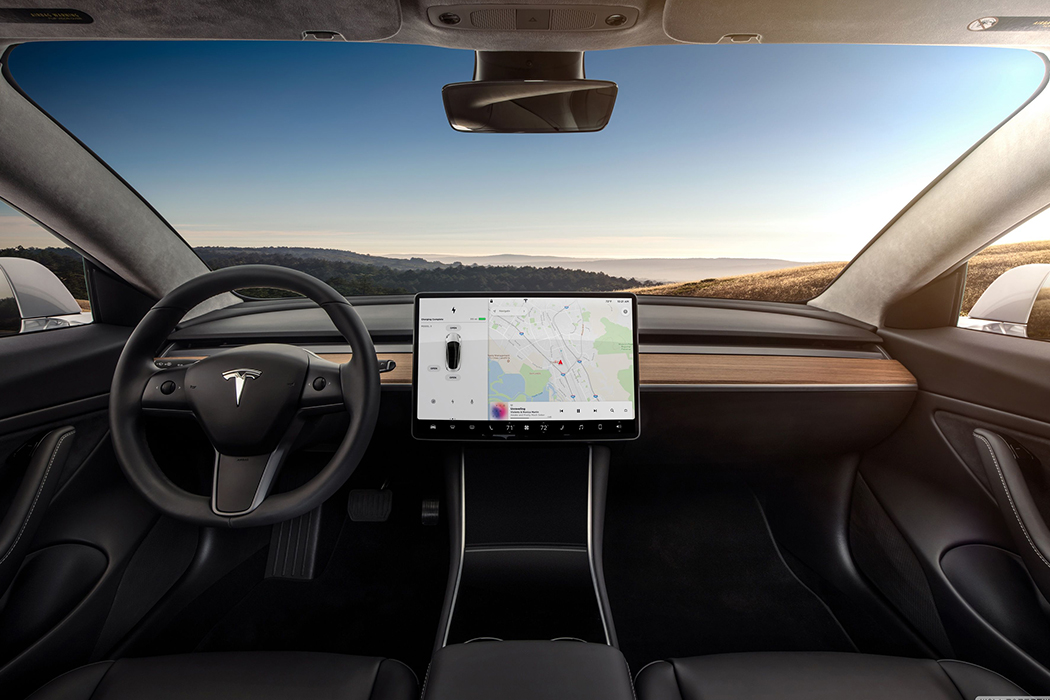 When it comes to Tesla, the true luxury lies in the technology. Everything is just a touch away: the multi-functional screen lets you access the visual representation of autopilot situation, the display of trip computer and charge status, as well as a slew of infotainment functions including music streaming, climate control and phone status.
The Tesla Model 3 is packed with a legion of useful wizardry that invites you to the future of driving. With the autopilot mode, you can let the car drives on its own, be it on ramp or off ramp. Besides autopilot navigation, the innovative car is able to change lanes automatically and take on the parallel and perpendicular parking with a single press on the auto park button.
This story first appeared in the March 2021 issue of Men's Folio Malaysia.