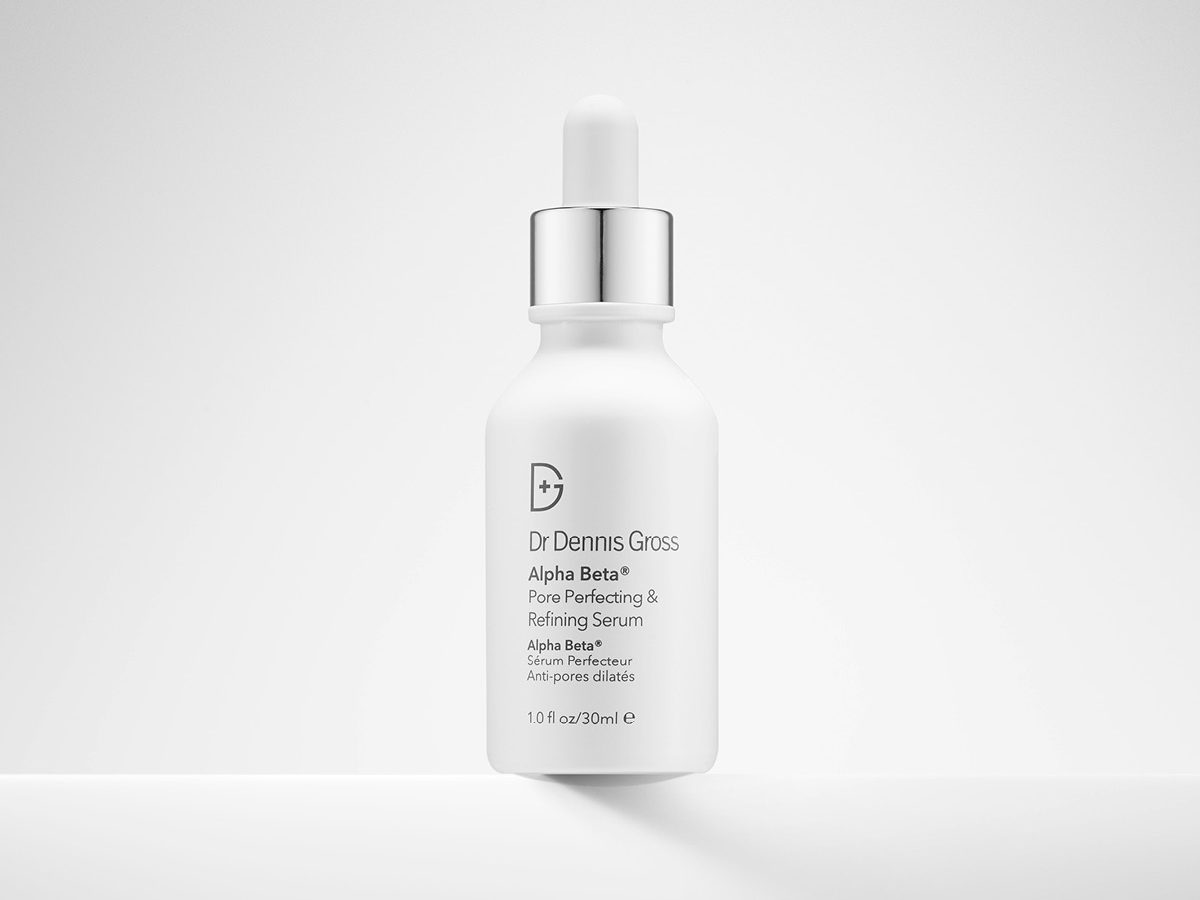 Are your oily skin with enlarged pores holding you back from taking selfies? Does your acne keep popping up repeatedly? Is the dullness of your skin tone making you look unenergetic all the time? Fret not, we have just the remedy for you: Dr Dennis Gross Alpha Beta Pore Perfecting & Refining Serum.
With a background in skin cancer research and dermatology practice, Dr Dennis Gross is known for formulating effective skincare products, which tackle various skin concerns using pharmaceutical-grade ingredients. If you're struggling with the problems mentioned above, this problem-targeting serum is perfect for you – be it your skin type is oily, combination or normal.
View this post on Instagram
Dr Dennis Gross Alpha Beta Pore Perfecting & Refining Serum is packed with a powerful blend of ingredients which turf away the troublemakers such as excess oil and dead skin cells. Combining Agarikon mushroom extract to reduce oiliness, it also includes both AHAs & BHAs which work in tandem to deliver a thorough skin exfoliation as well as to prevent the formation of blackheads.
7 Alpha Beta complex of glycolic acid, lactic acid, malic acid, citric acid, mandelic acid, salicylic acid and willow bark extract accelerate cell turnover. Mandelic and salicylic acid also fight against acne-causing bacteria, while willow bark extract maintains skin hydration by stimulating GAGs and ceramides. The result? A healthy complexion with a smoother and more refined appearance.
Discover more about the Alpha Beta Pore Perfecting & Refining Serum here.