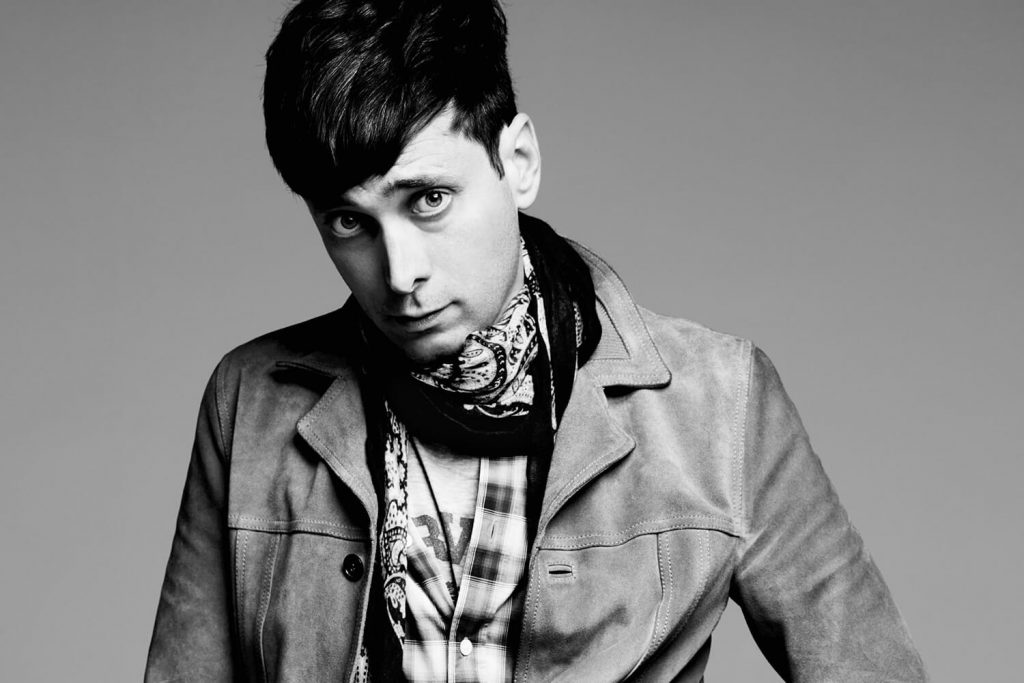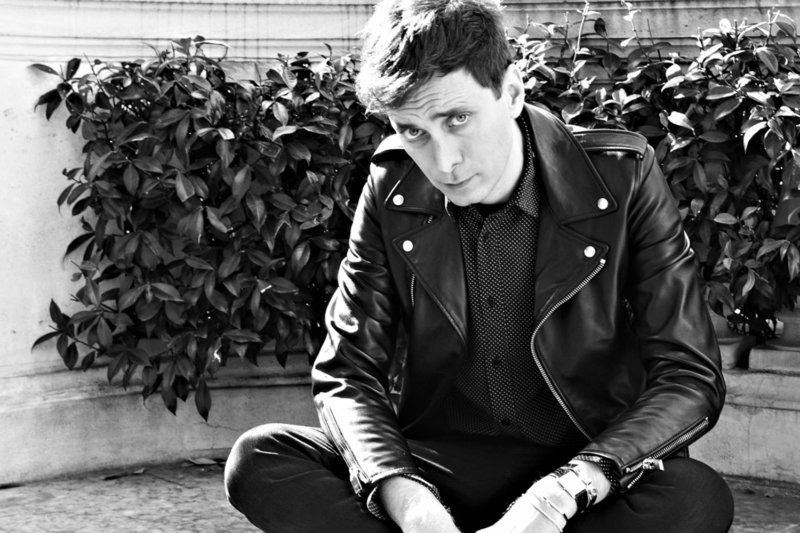 Just a few weeks after the departure of Phoebe Phile, French fashion house Céline has already named a new designer on its helm – Hedi Slimane.
Previously of Dior Homme (2000-2007) and Saint Laurent (2012-2016), Hedi Slimane is known as the fashion rebel that always shakes things up in each label he joins.
And as he readies himself to officially join in 1st February, news has arrived that Hedi will be launching menswear, fragrance and haute couture collection for Céline, according to WWD.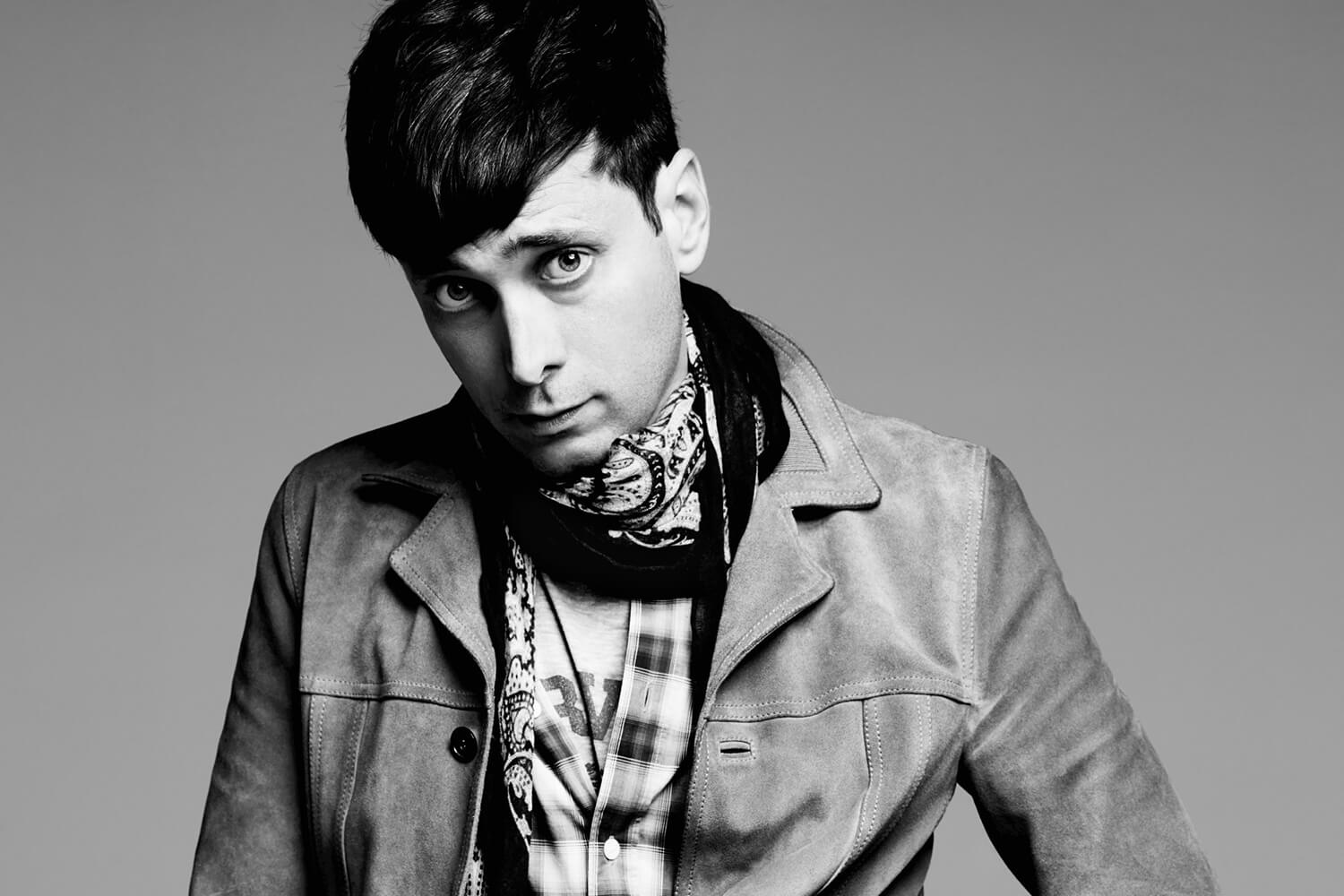 Famed for his penchant for tailoring and edgy aesthetics, Hedi is sure to inject a new look and feel to Céline, one that will depart from the minimalist take by Phoebe Philo.
And the world only has to wait until September 2018 to see Hedi's men's and women's collection debut at Paris Fashion Week.
On top of that, WWD reports that the first stand-alone Céline menswear store will come as early as 2019, which is just a year away!
So, what do you think? Are you excited for a men's line by Hedi Slimane for Céline?