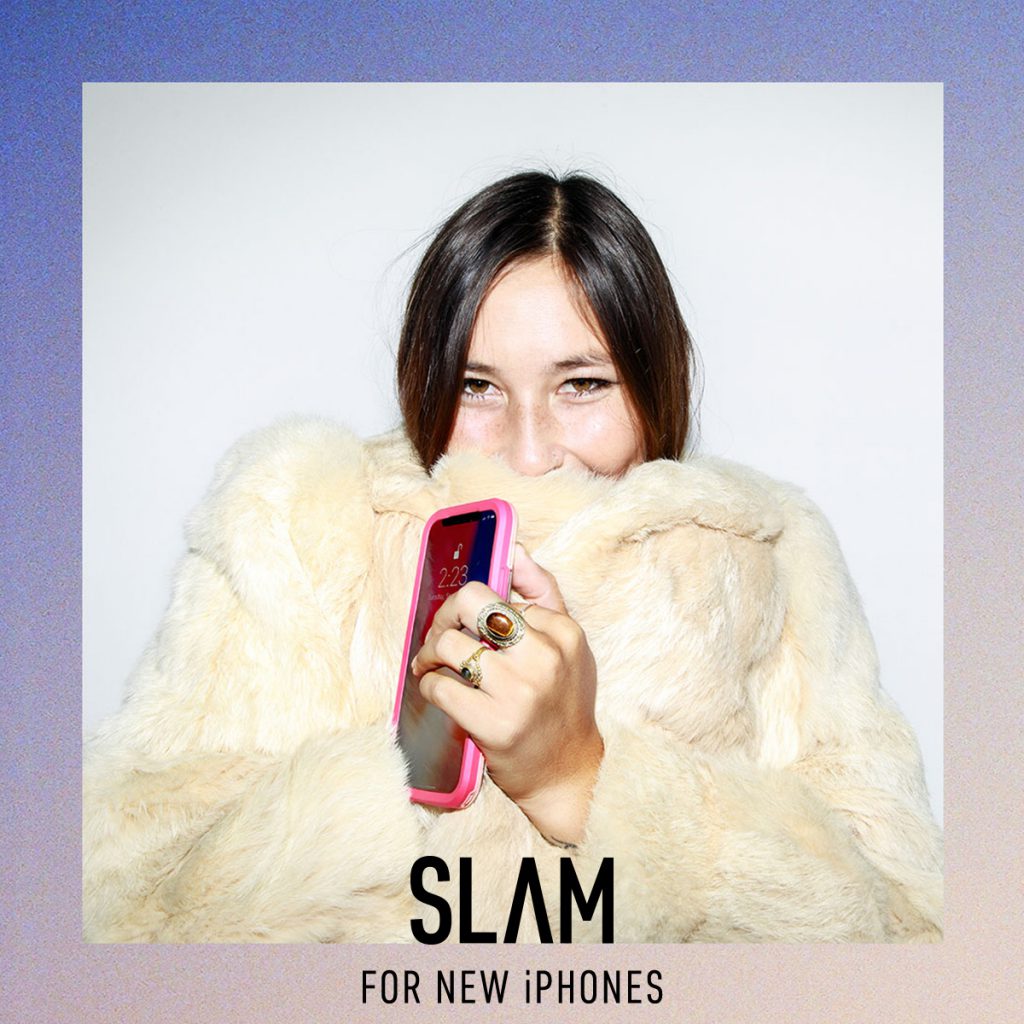 Accidentally slipping off your grasp, falling from the table or even dropping in the toilet, we are pretty sure you have dropped your phone at least once in your life.
And many of these moments, the first thing you panic about is the screen shattering! Fret not because Lifeproof has the solution for you with an all-new lineup of phone cases that are made to protect your iPhone Xs, Xs Max and XR when you are on the go.
The first variant is SLɅM, the stylish and drop-proof case with its see-through design, where the highlight falls on the raised, bevelled edge which is created to safeguard the iPhone's display from dropping up to 2 meters.
And it is also available in four graphics options and is the slimmest case among the new lineup. Sleek and drop proof? We are sold!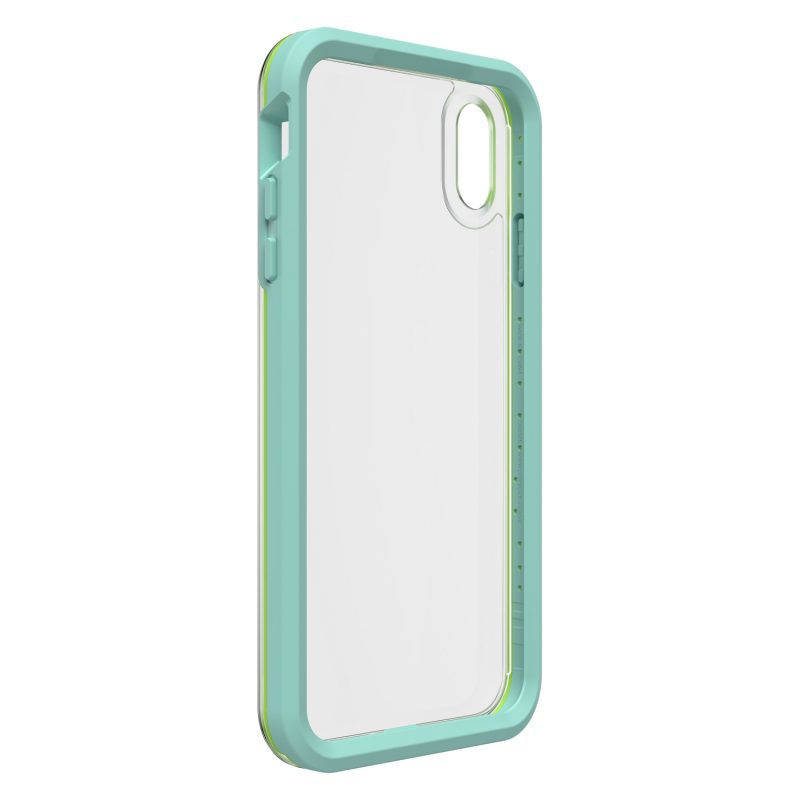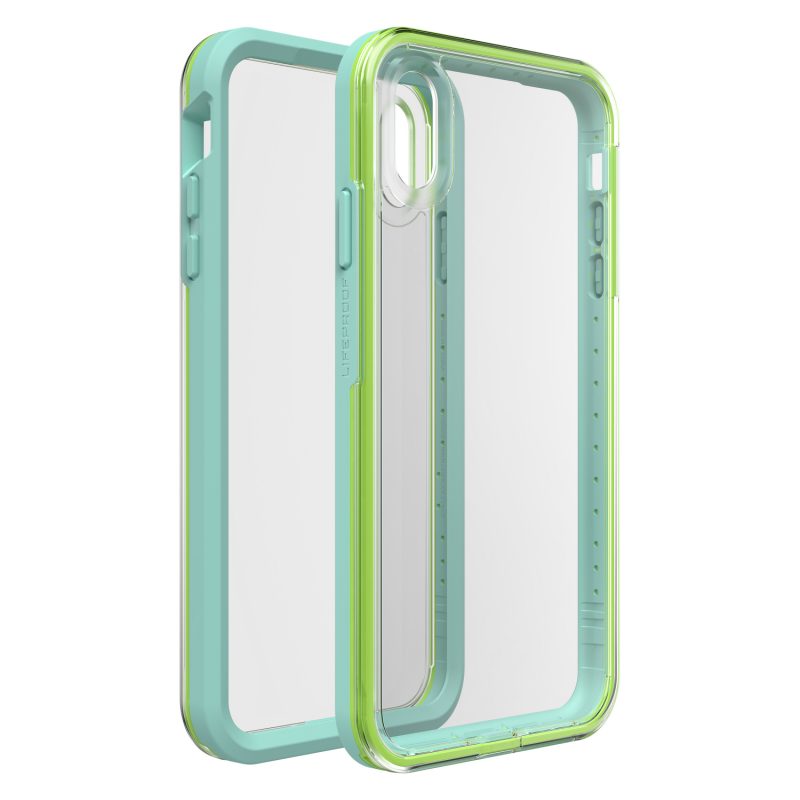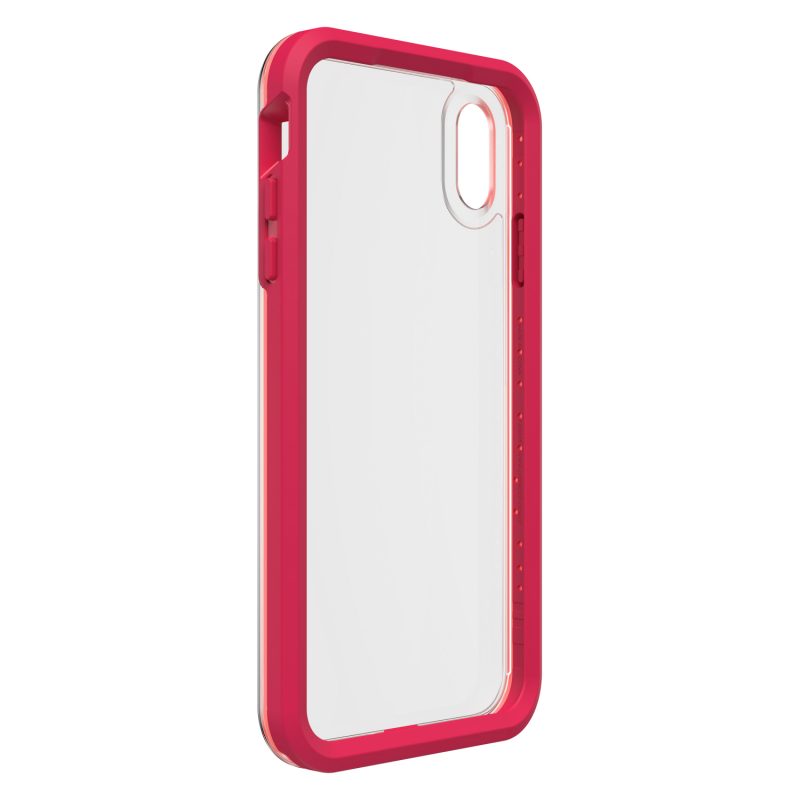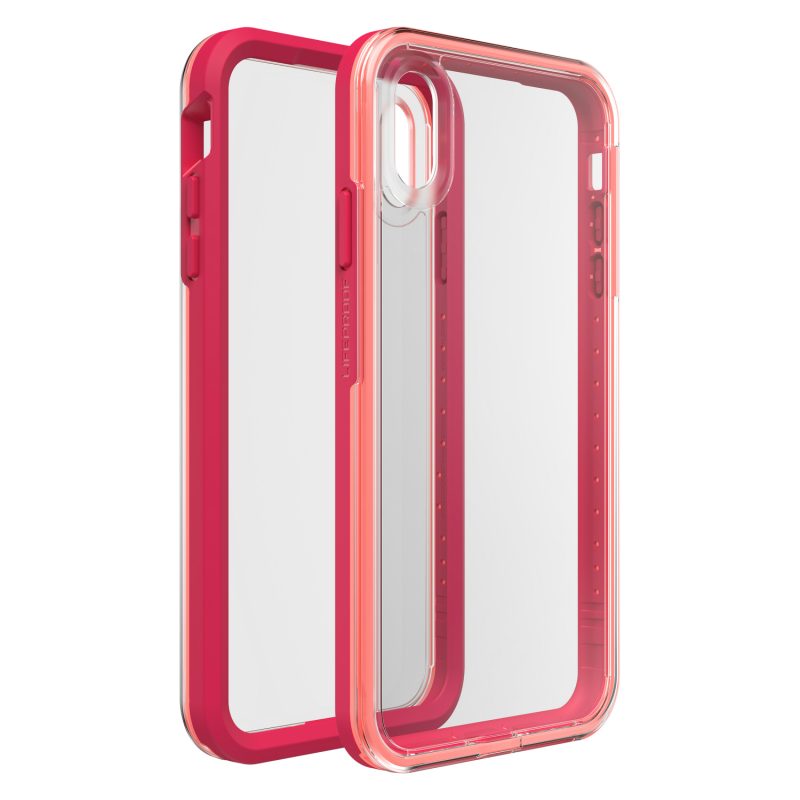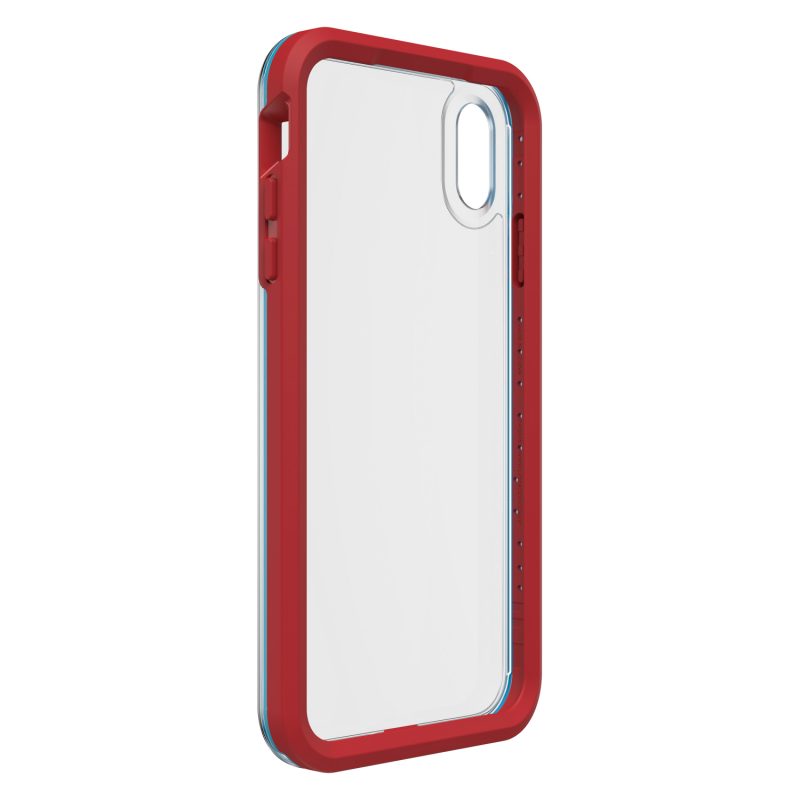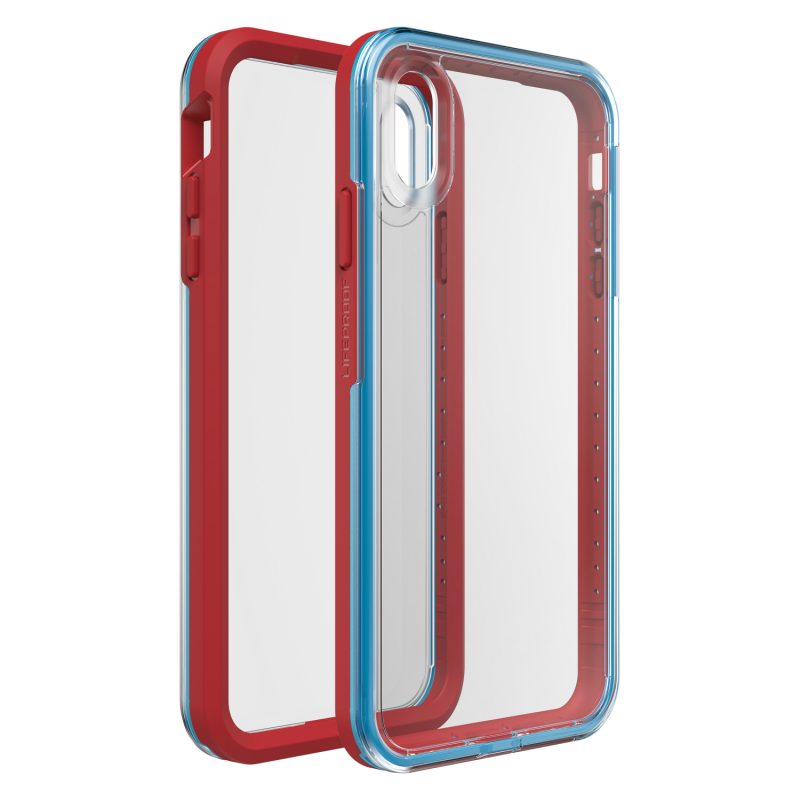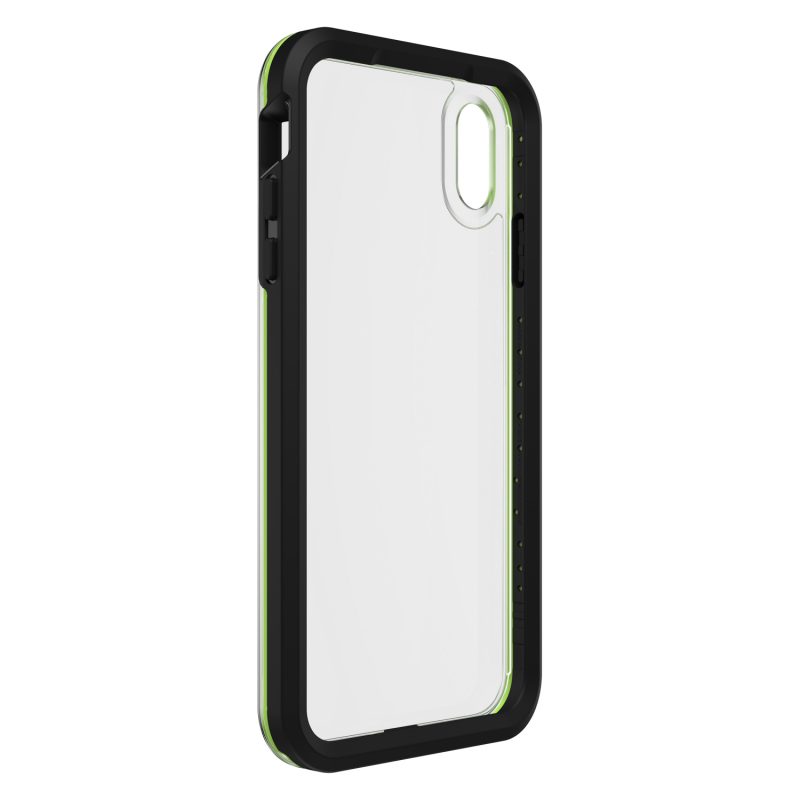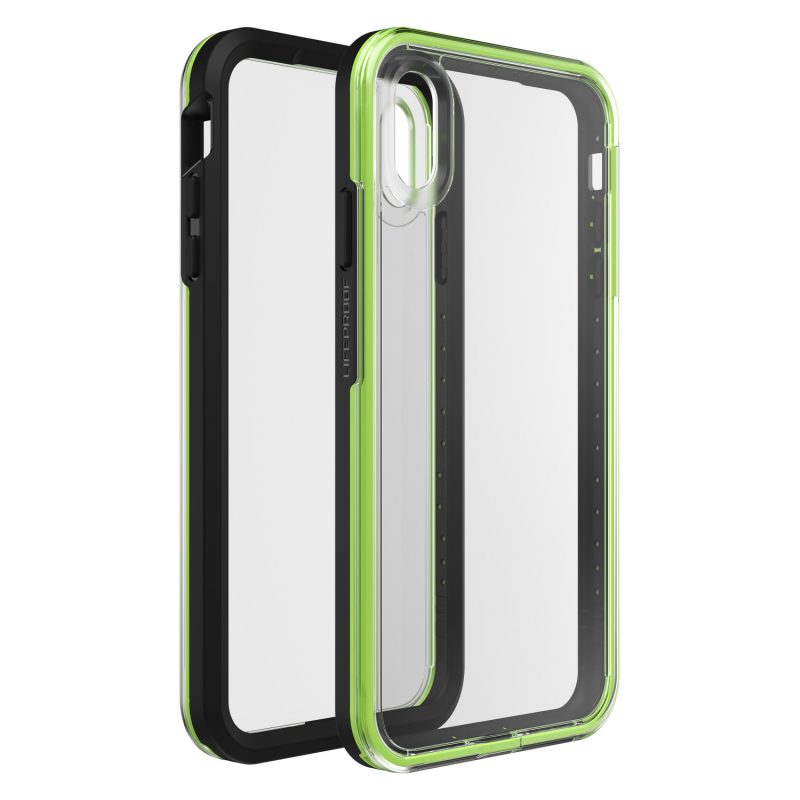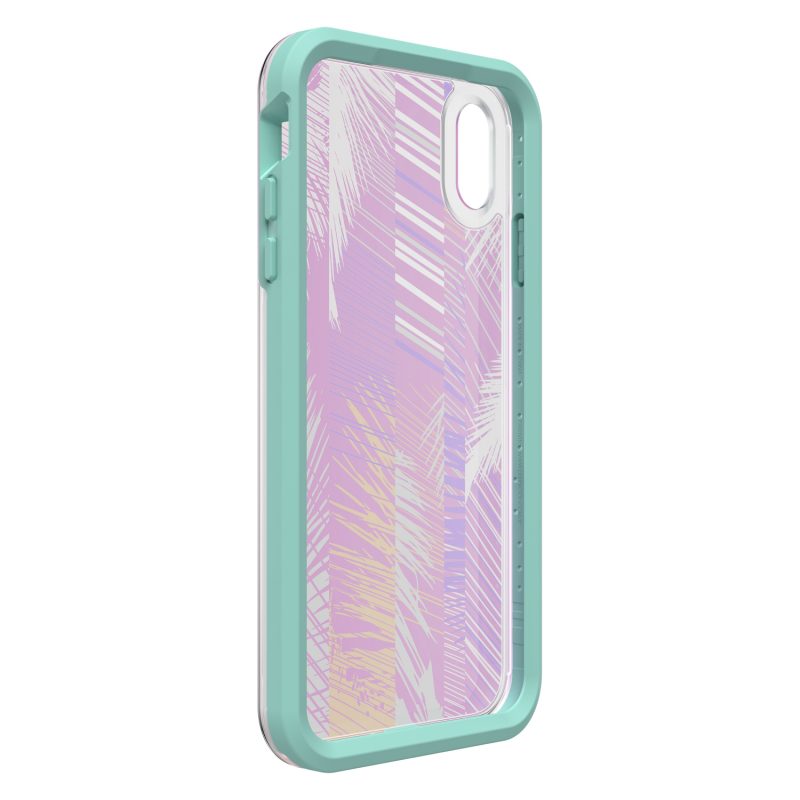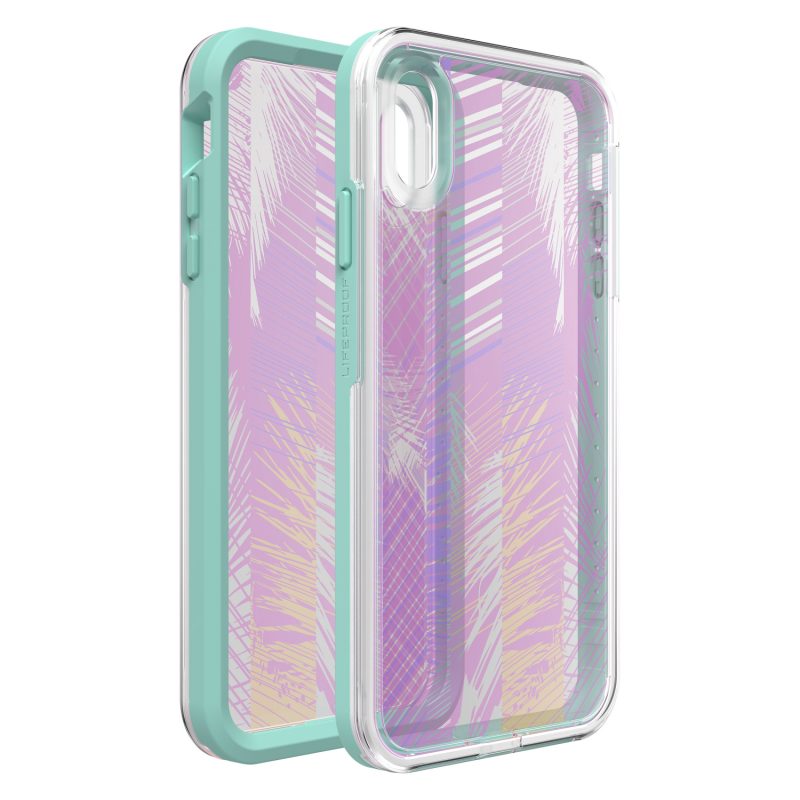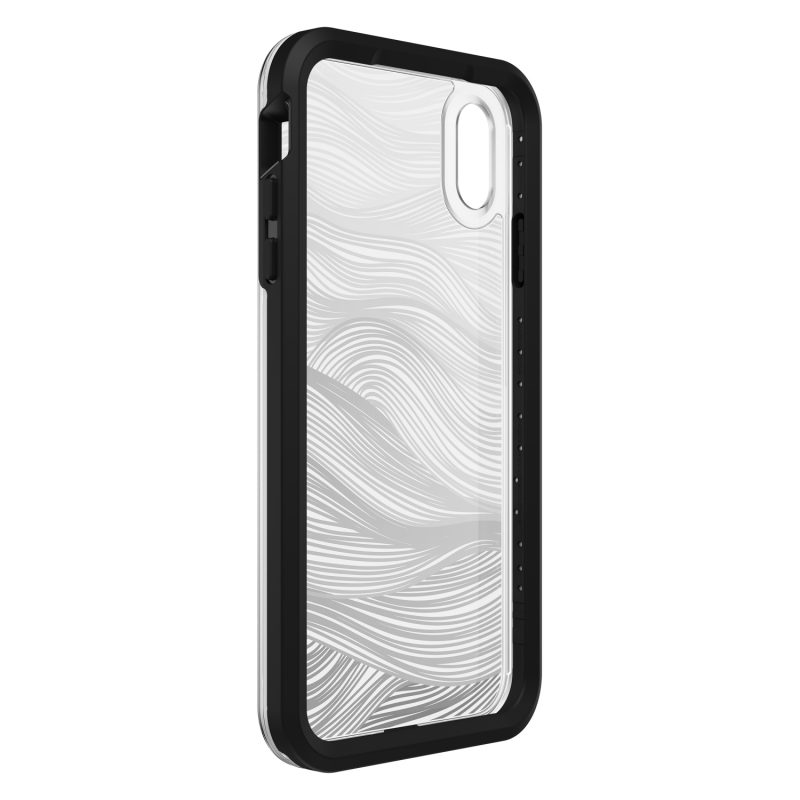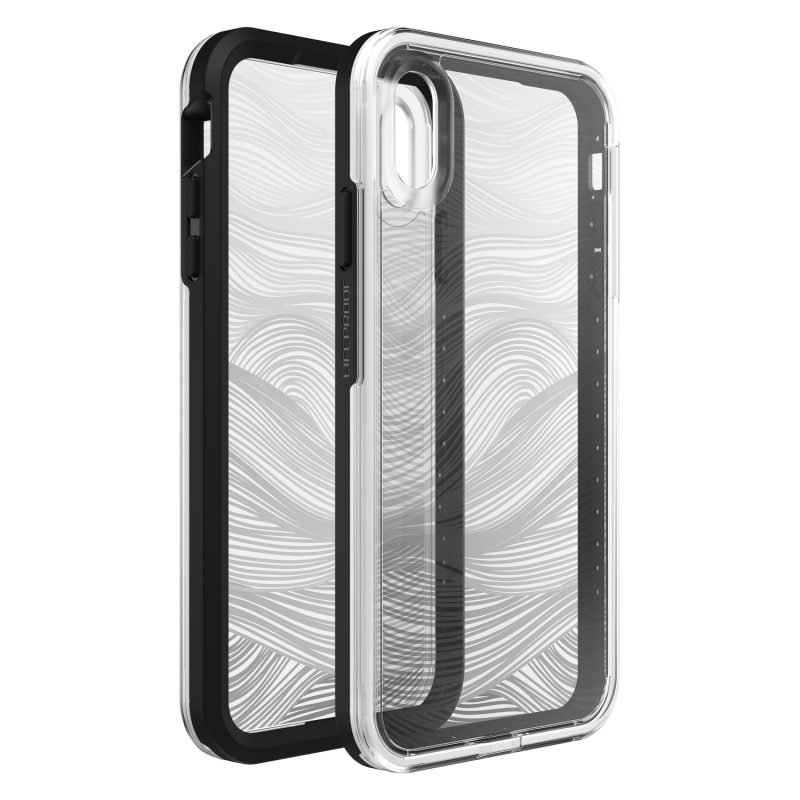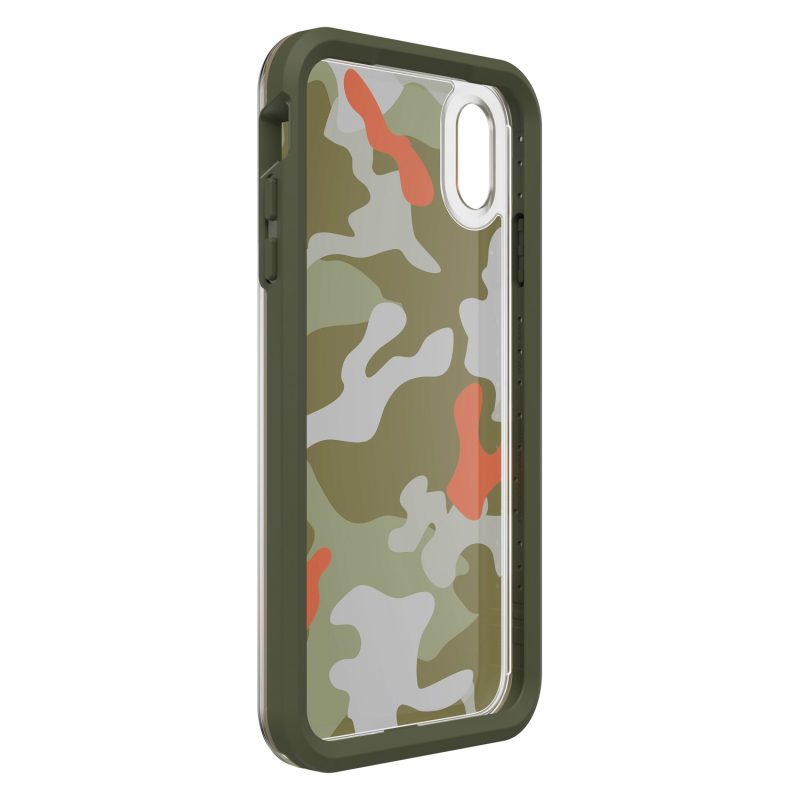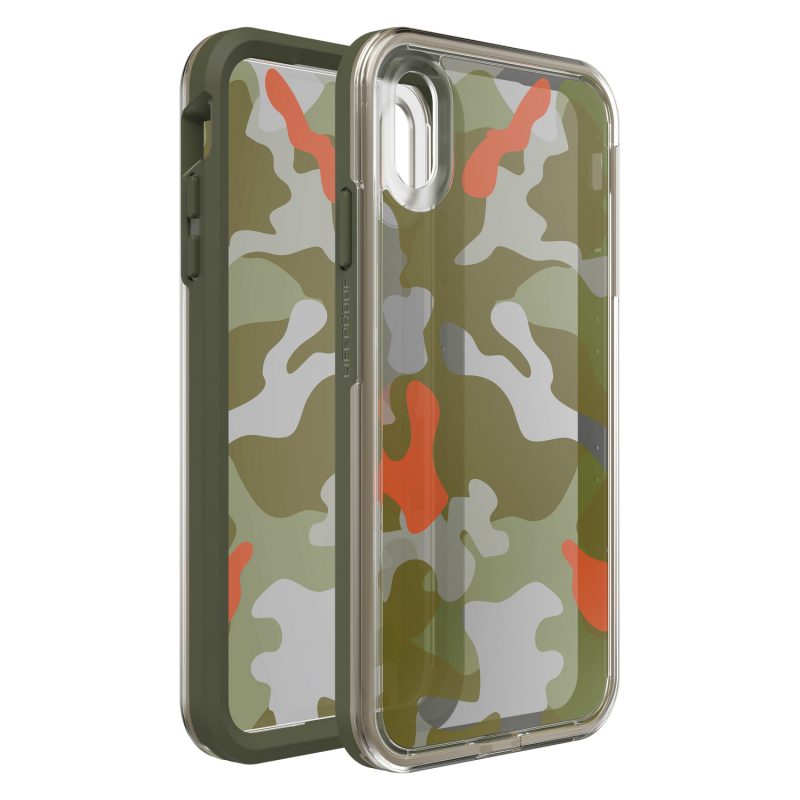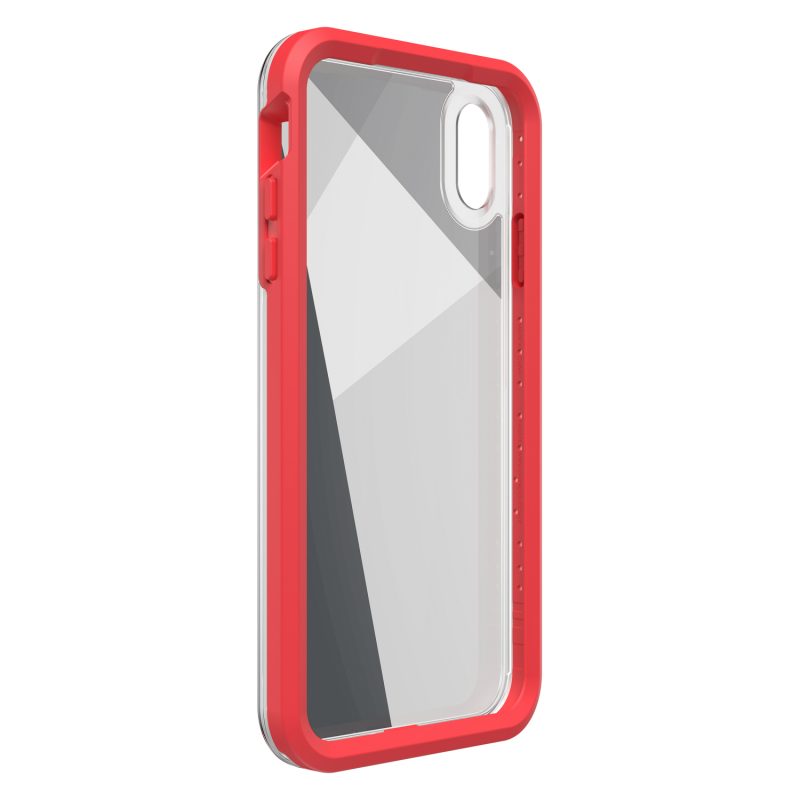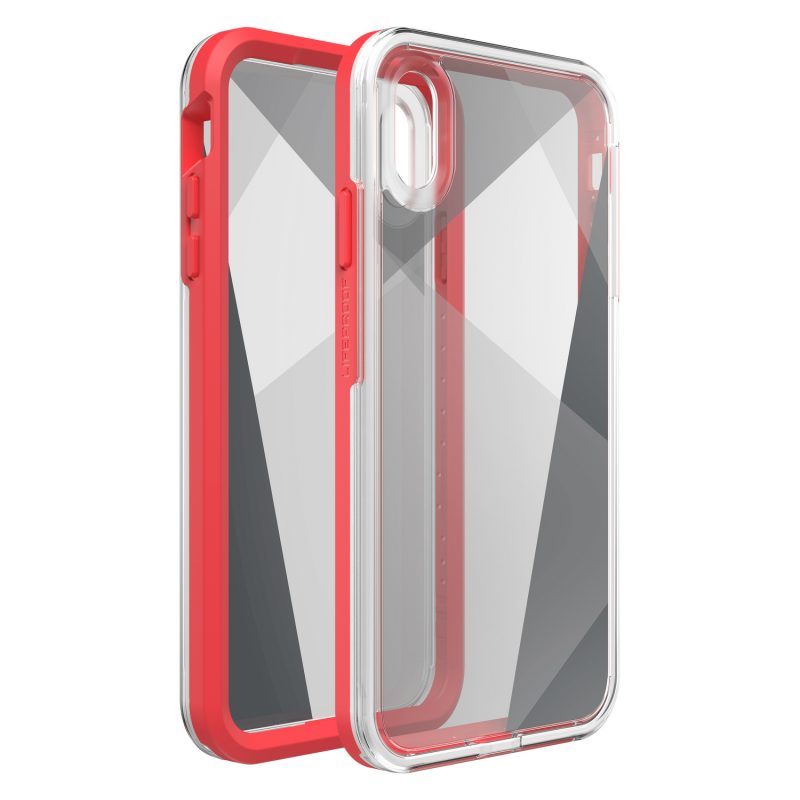 Next! Yes, we are talking about the second variant, NËXT. Ideal for active people especially the globetrotters, this 3-in-1 case provides drop, dirt and snow protection. To ensure its quality, the Next phone case is drop-tested and proved to also be able to handle height up to 2 meters for dropping. It also comprises IP-5X rating on dirt and dust protection.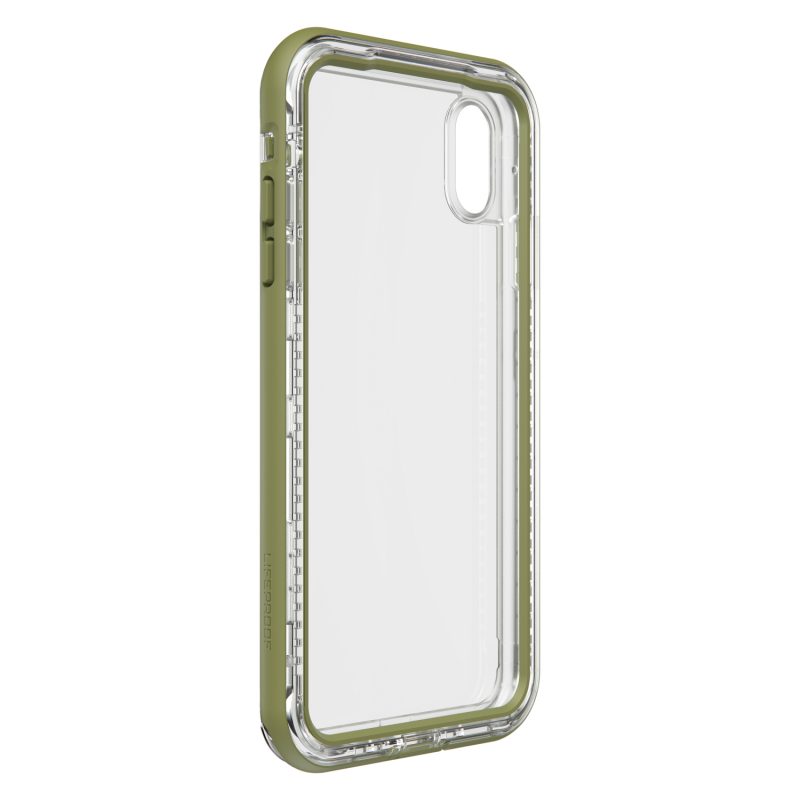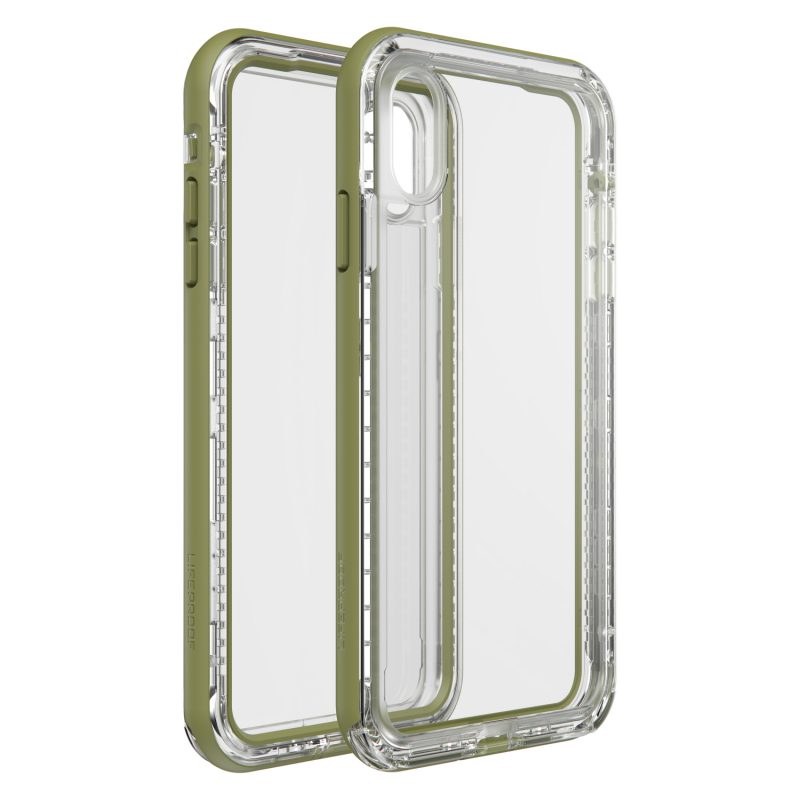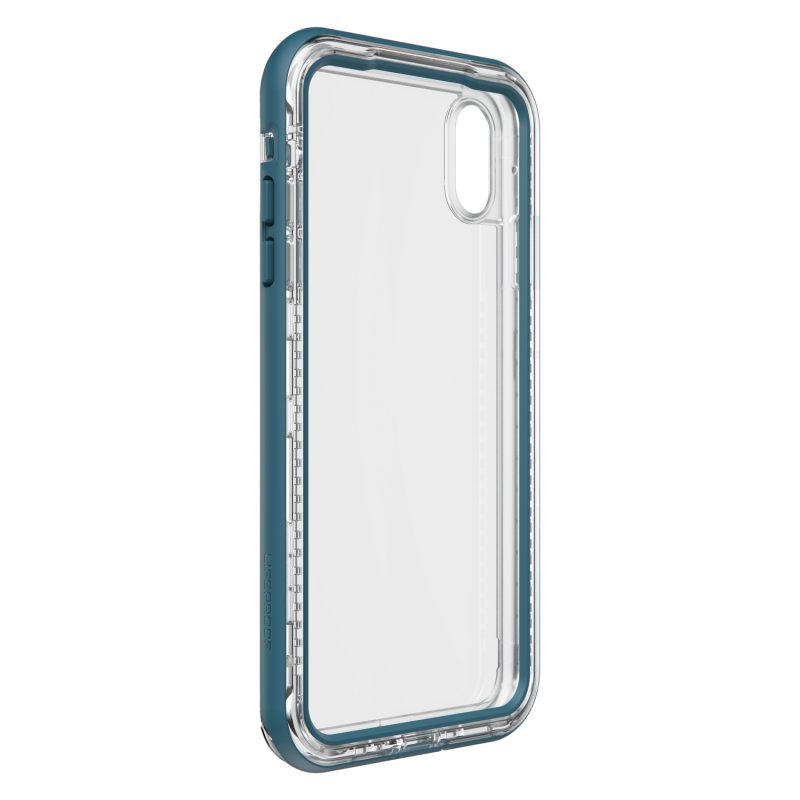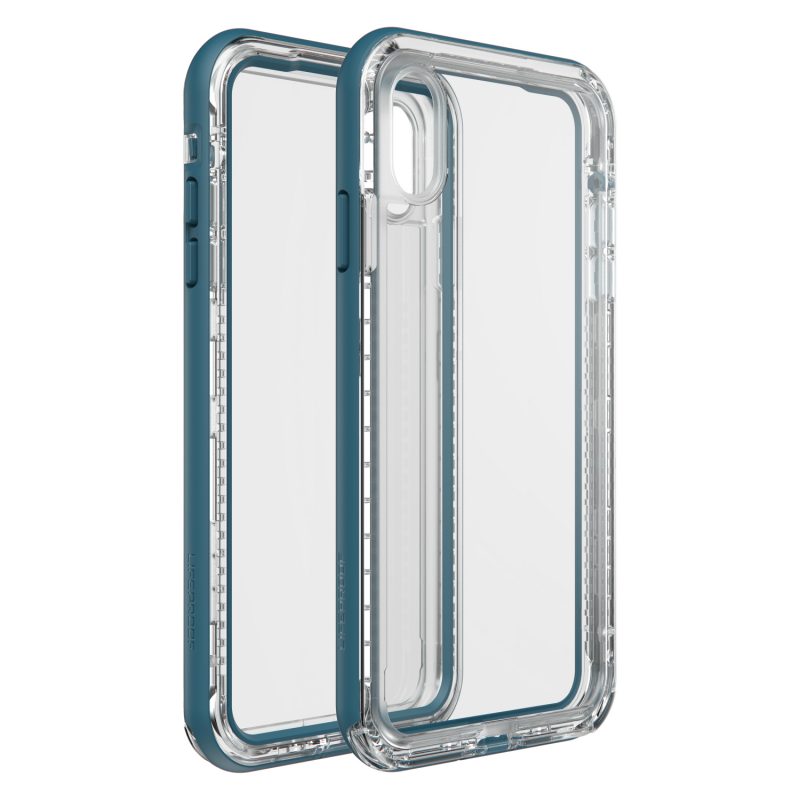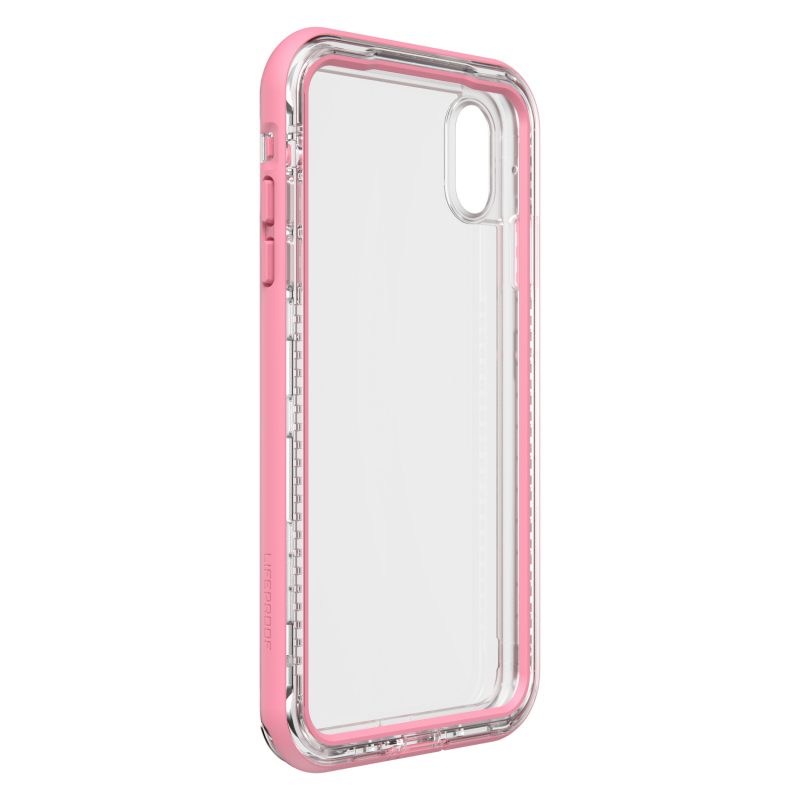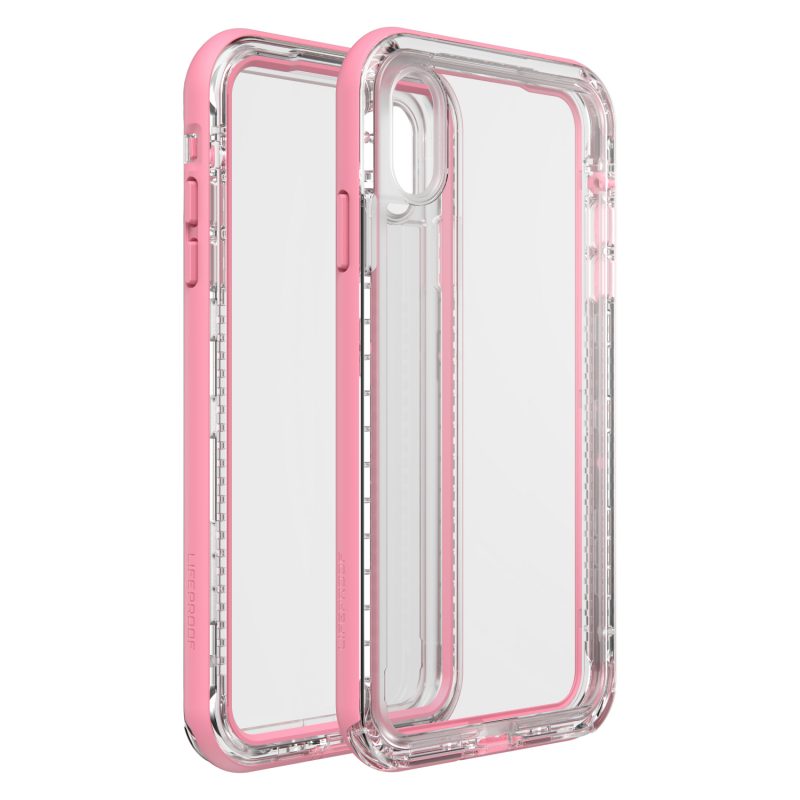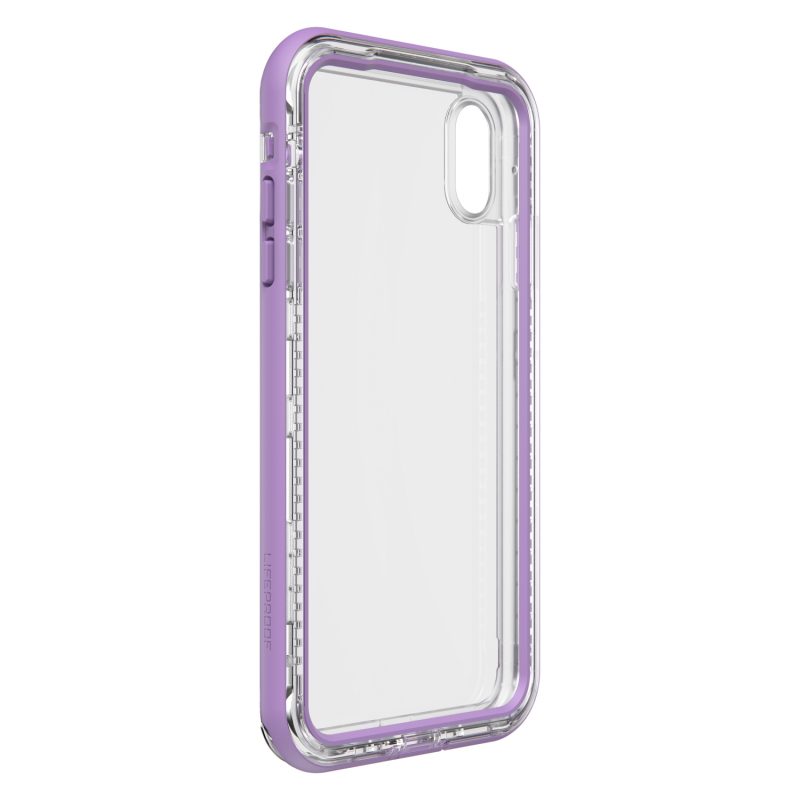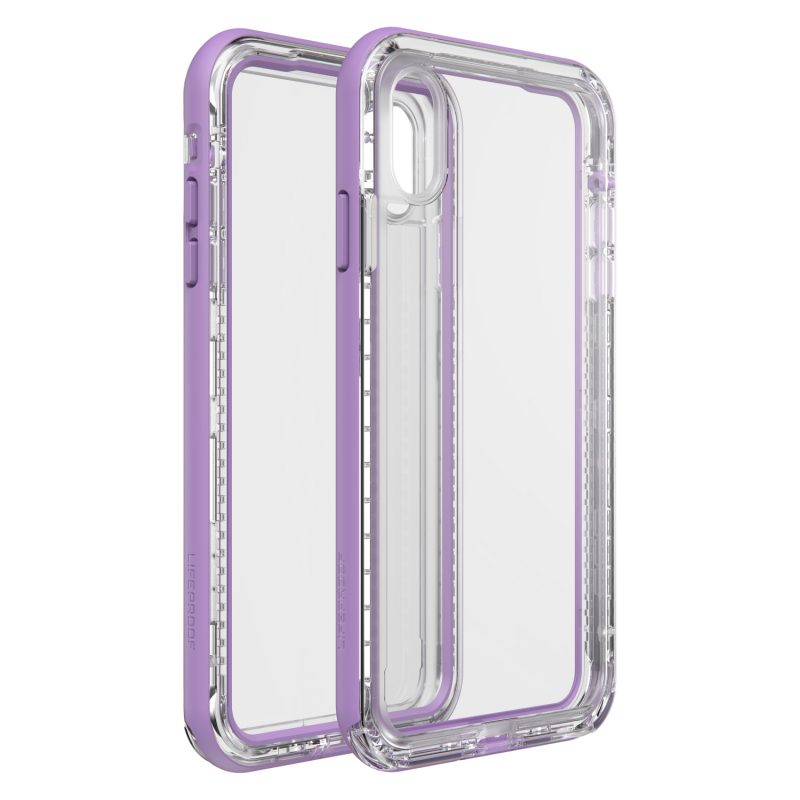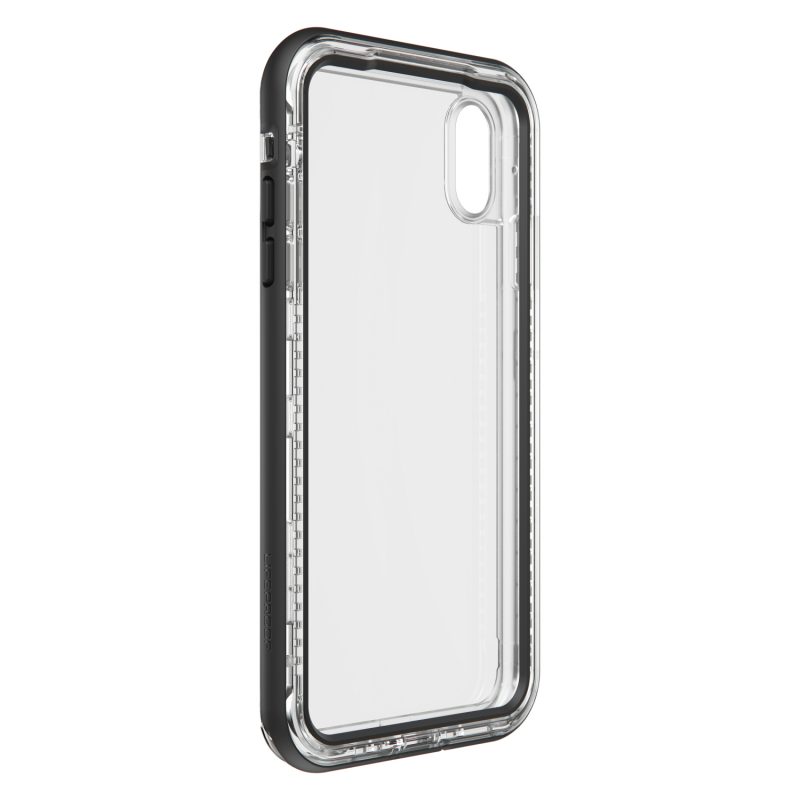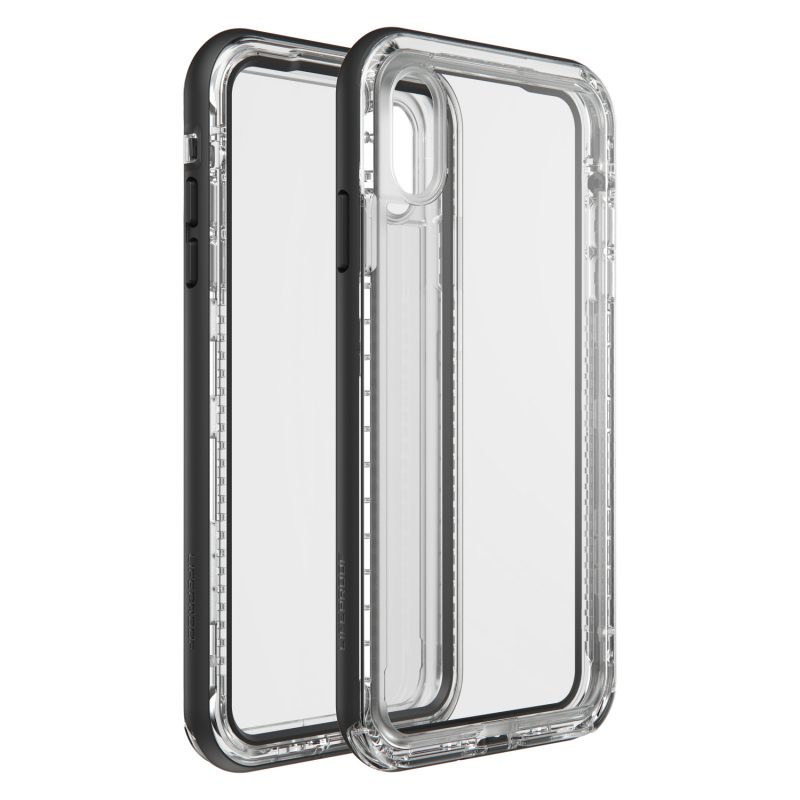 The last and top-of-the-line variant is FRĒ. From water, drop, dirt to snow, this line with a 4-proof protection system. The case is endowed with a built-in screen protector to guard against scratches while shielding it from the water up to 2 meters deep, for as long as 1 hour.
The case will also help to prevent your beloved iPhone from collecting dust – which will affect the performance of your speakers – by integrating the port covers into the case. The Fre phone case is one that makes sure your iPhone is safe and sound despite all the exciting adventures you have in your life.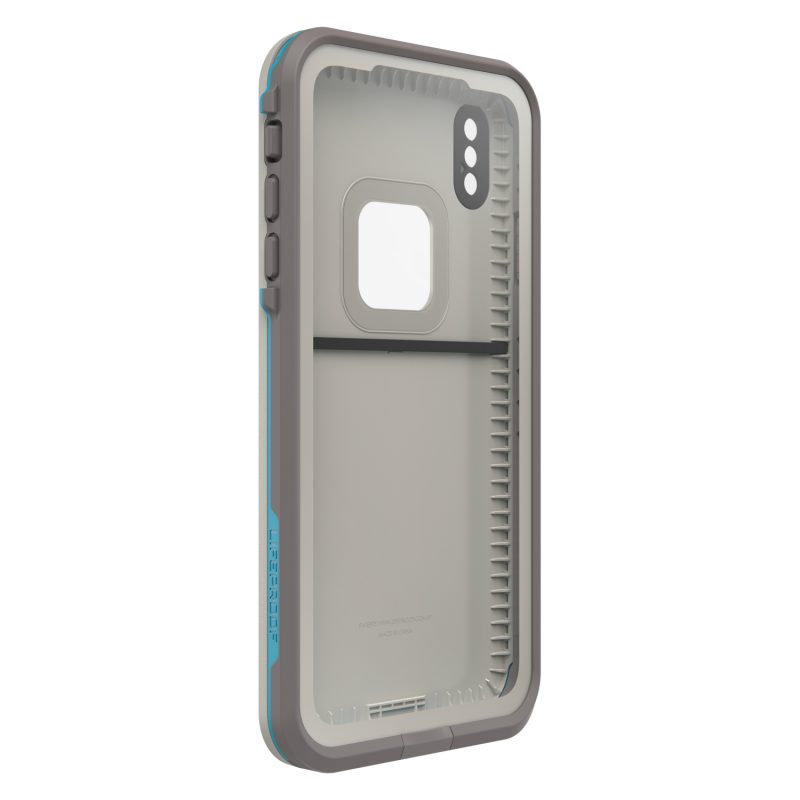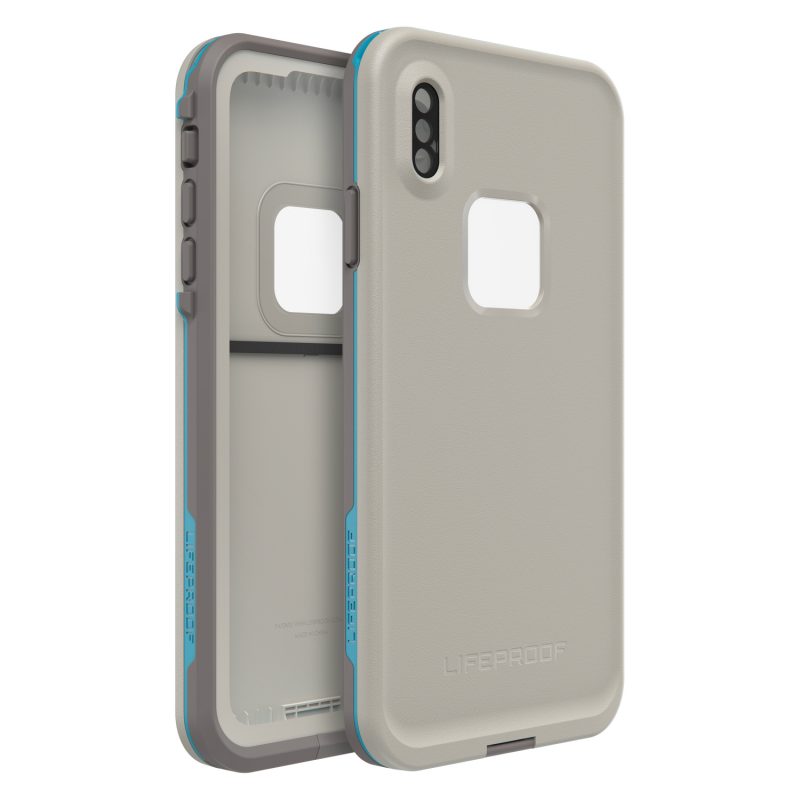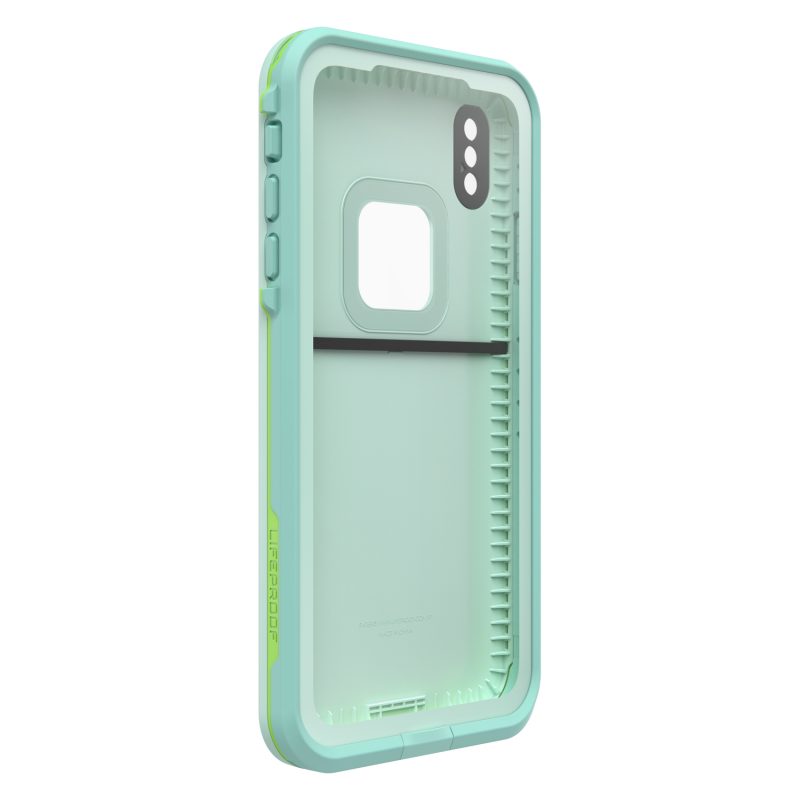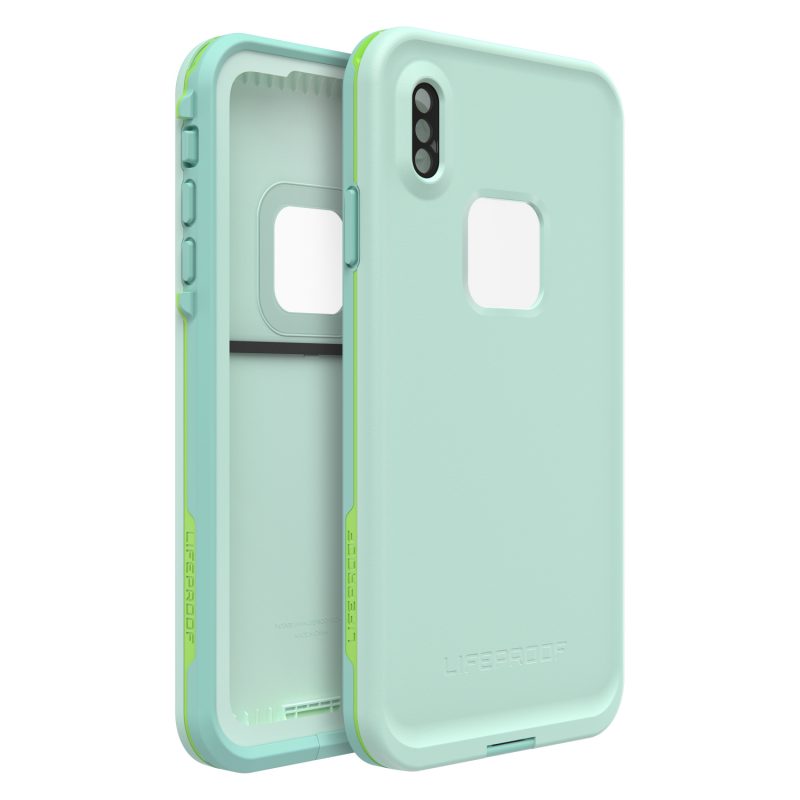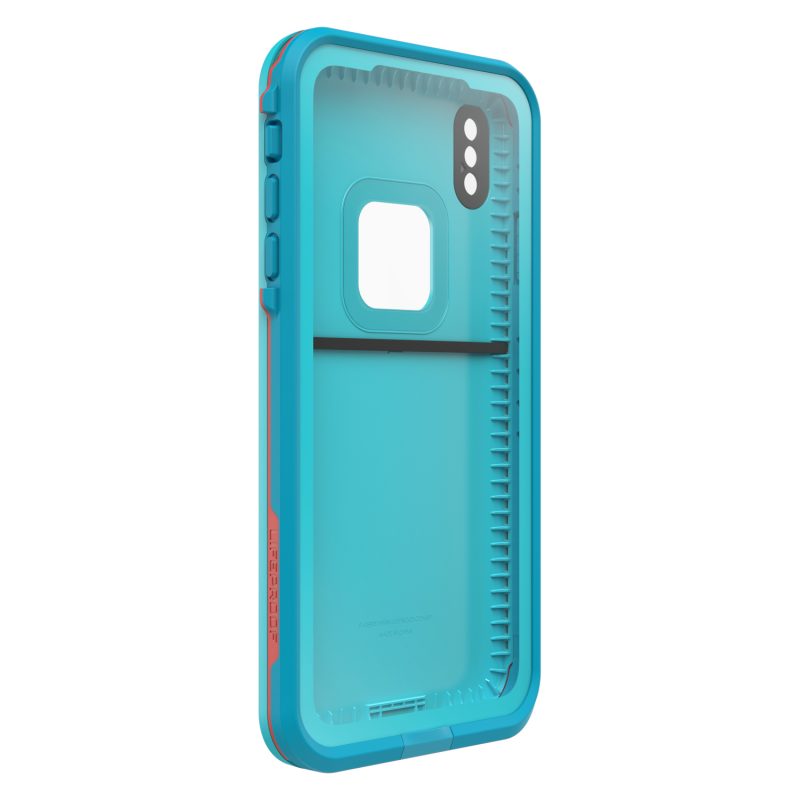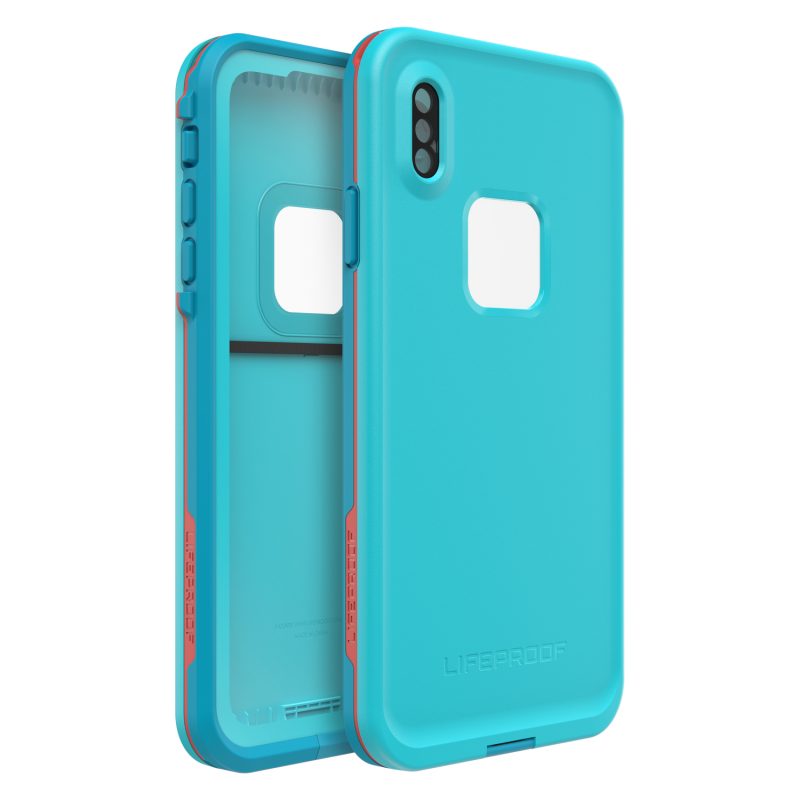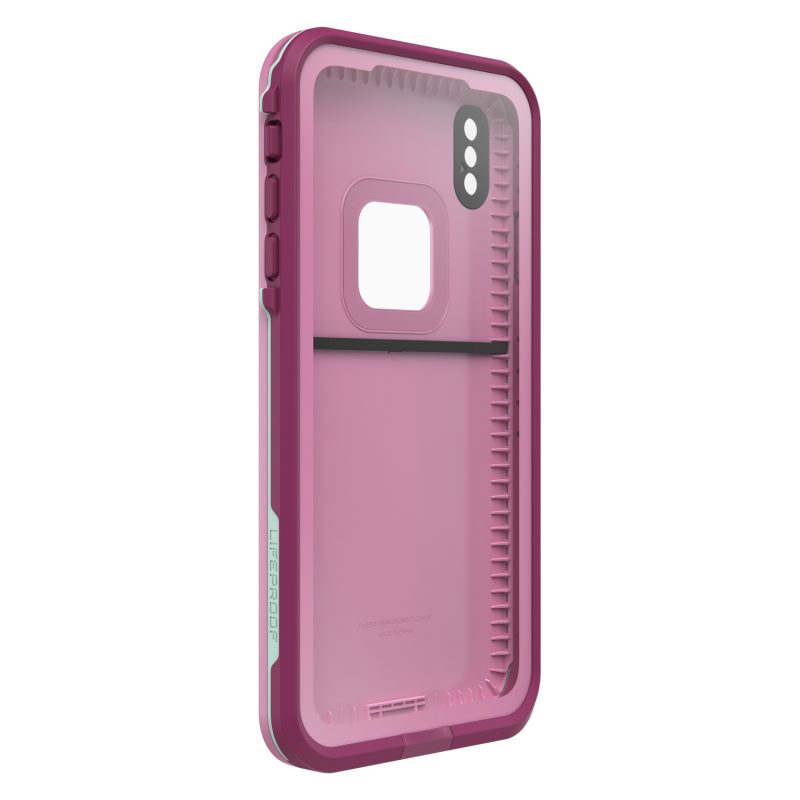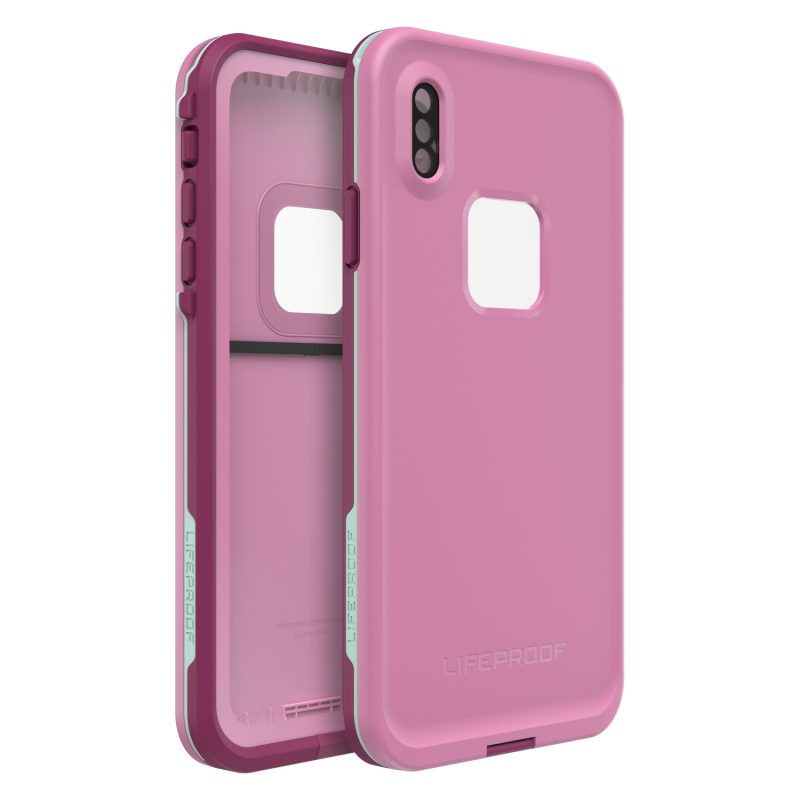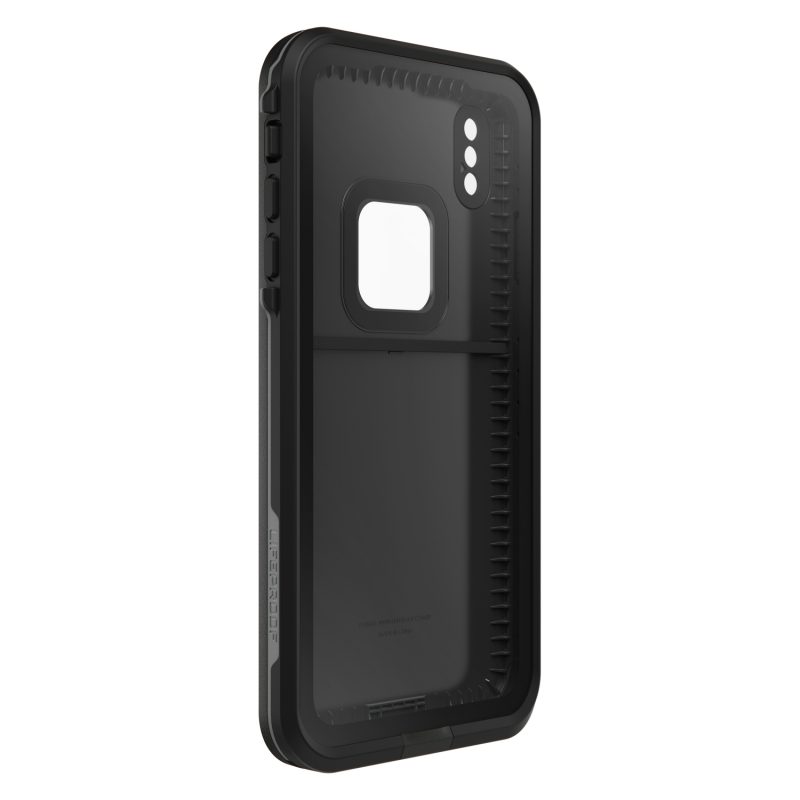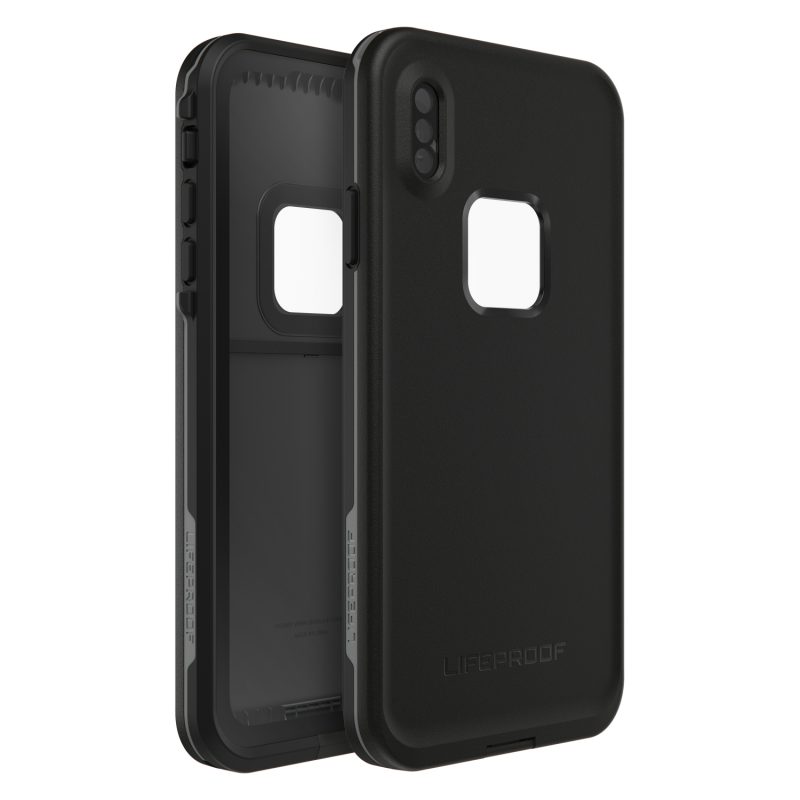 Refer to the below for the prices.
SLɅM iPhone Xs: RM159; iPhone Xs Max & XR: RM199
NËXT iPhone Xs: RM245; iPhone Xs Max & XR: RM279
FRĒ iPhone Xs: RM309; iPhone Xs Max & XR: RM339
For more information, visit Lifeproof's official website right here.