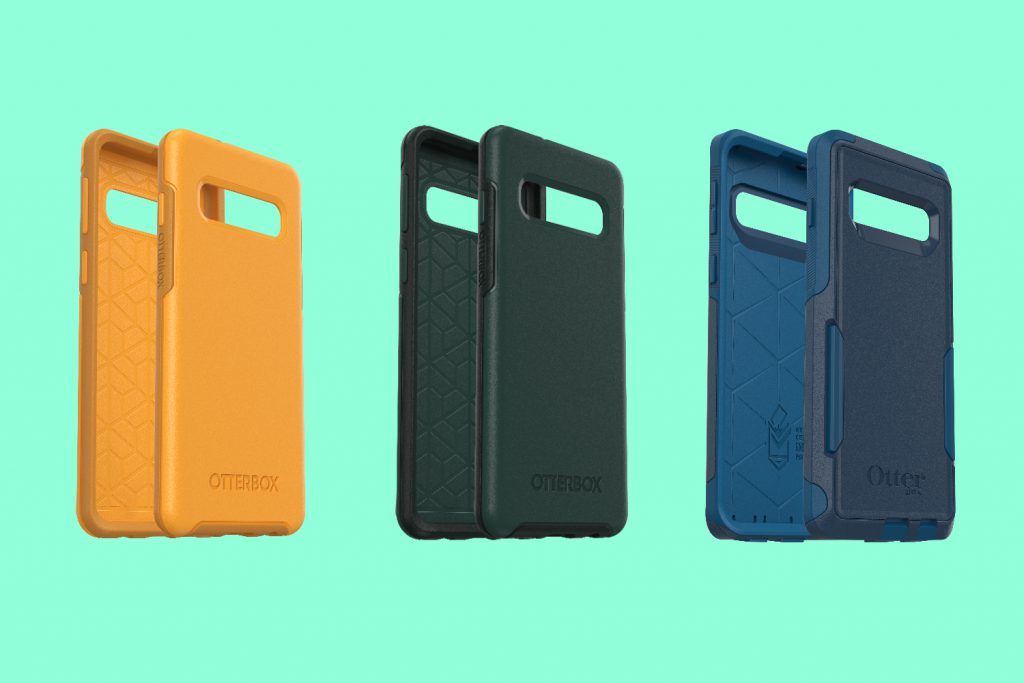 Samsung has released three new Galaxy models into the wild: Galaxy S10, Galaxy S10+ and Galaxy S10e. They're sleek and shiny and equipped with cutting-edge technological advancements from Samsung, and they each cost a pretty penny. So, if you have one (or two) of these phones, you should also get yourself a sturdy yet stylish phone case to keep them safe and looking new.
OtterBox makes solid cases to protect your phone – including the Samsung S10 Series – from getting damaged if you were to drop it. Available in five variants, the brand has a slew of new cases available for the Galaxy S10, Galaxy S10+ and Galaxy S10e in the form of Defender, Symmetry, Symmetry Series Folio, Pursuit and Galaxy S10+ Commuter.
The Defender is the workhorse of the OtterBox line-up of cases. It is known for its ability to take serious abuse and is up to the challenge of keeping your phone in one piece. The Symmetry is an elegant option for those who are looking for stylish cases that offer ultimate protection. It's available in a variety of colours and graphic designs.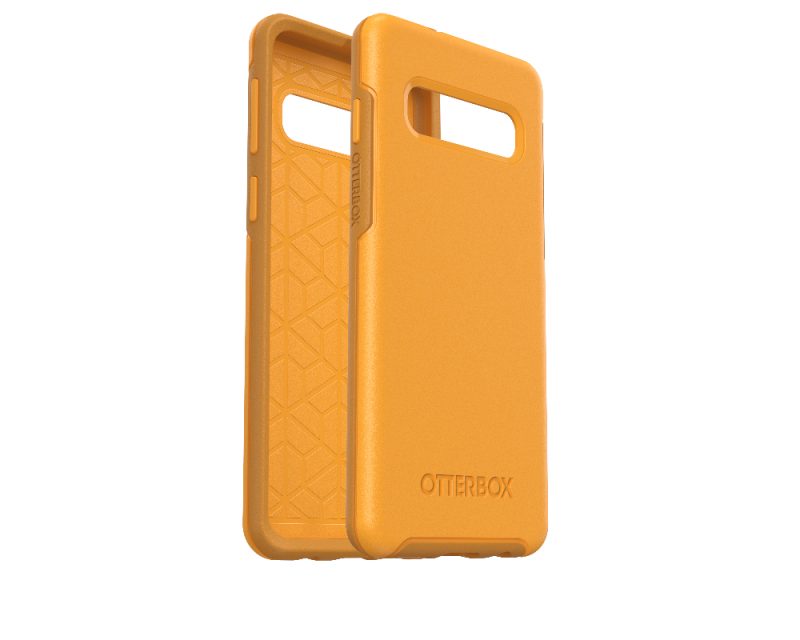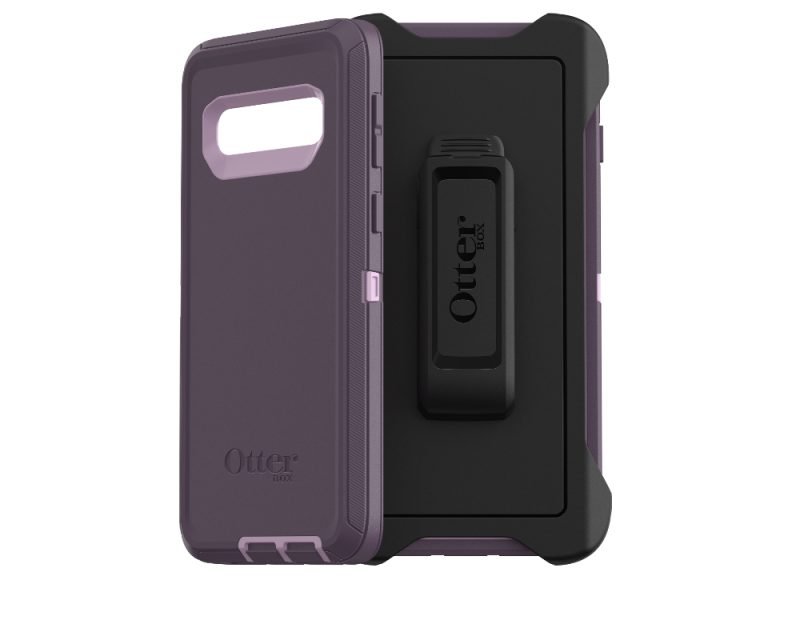 Classy leather material emits a deluxe vibe. Symmetry Series Folio is made from leather and gives you protection, wallet space – and a mini home entertainment system while allowing you to prop up your phone to watch your favourite movies. In addition, it comes with a cardholder.
Pursuit Series is ideal if you don't like bulky cases. Once you put this thin case on, you can take your phone with you anywhere – from the mountain to the desert – without having to worry about the dirt, sand and snow. For clumsier users, Commuter Series is a case with grips along the sides, so it won't slip out of your hand. But in case you do, the shock-absorbent case will make sure that your phone survives.
So, save yourself the hassle of having to replace your phone by investing in one of these. Since it is paramount to keep your phone protected, rest assured that OtterBox cases are a worthwhile investment for that peace of mind.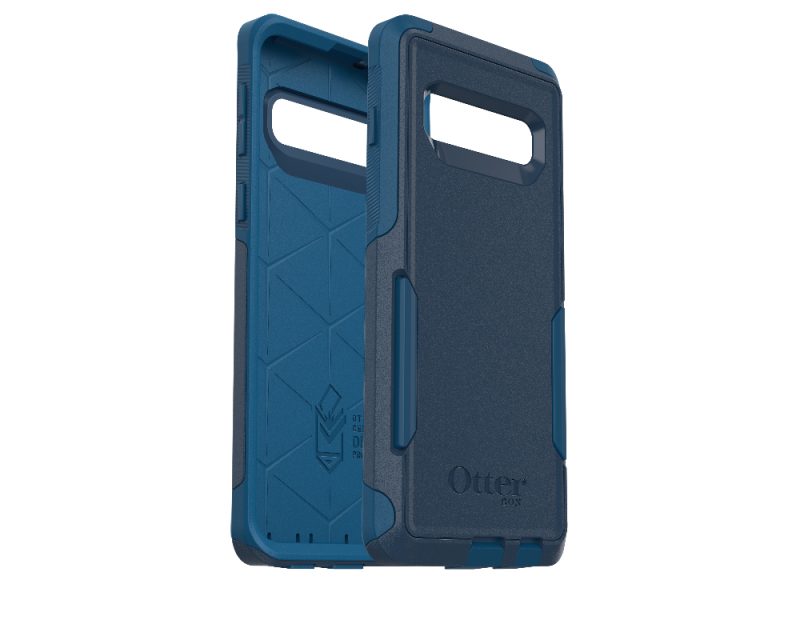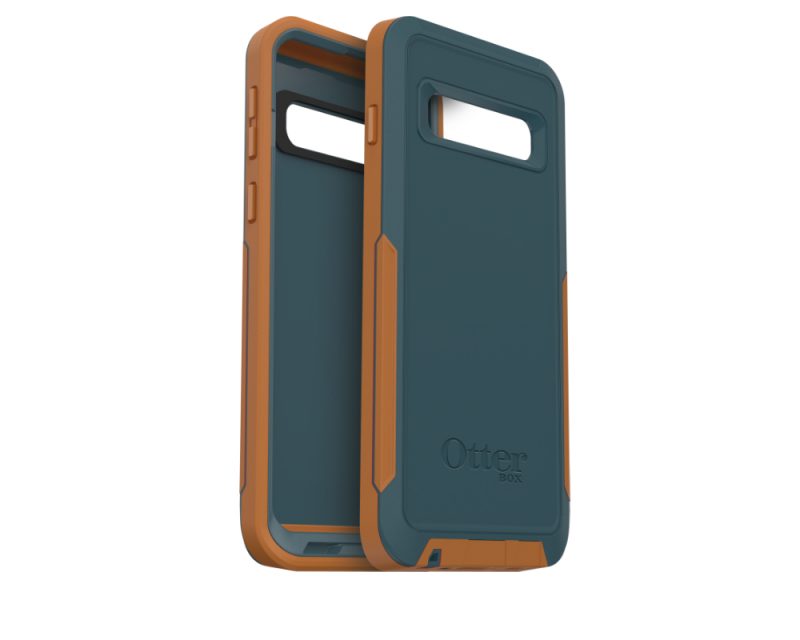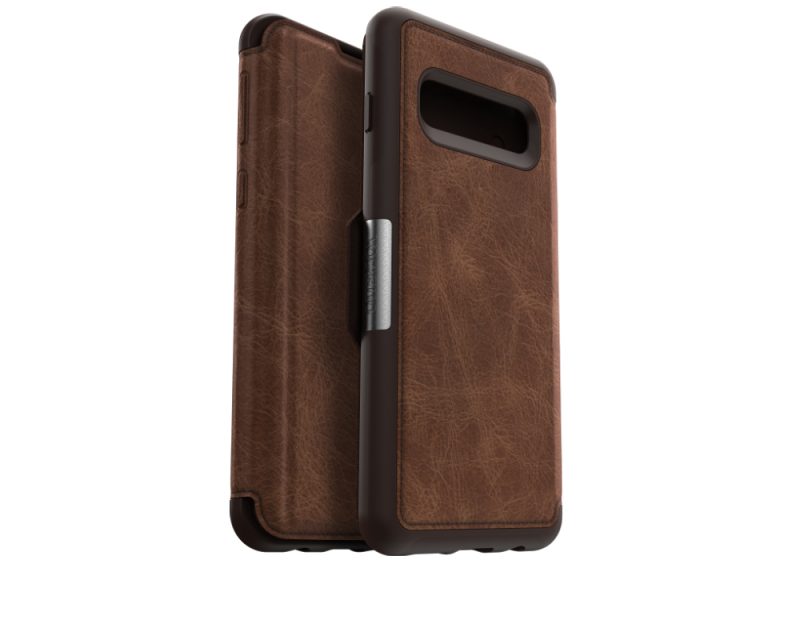 Get 10% off all OtterBox purchases by using the code "OTTERMF10" at www. otterbox.asia from now until August 31.