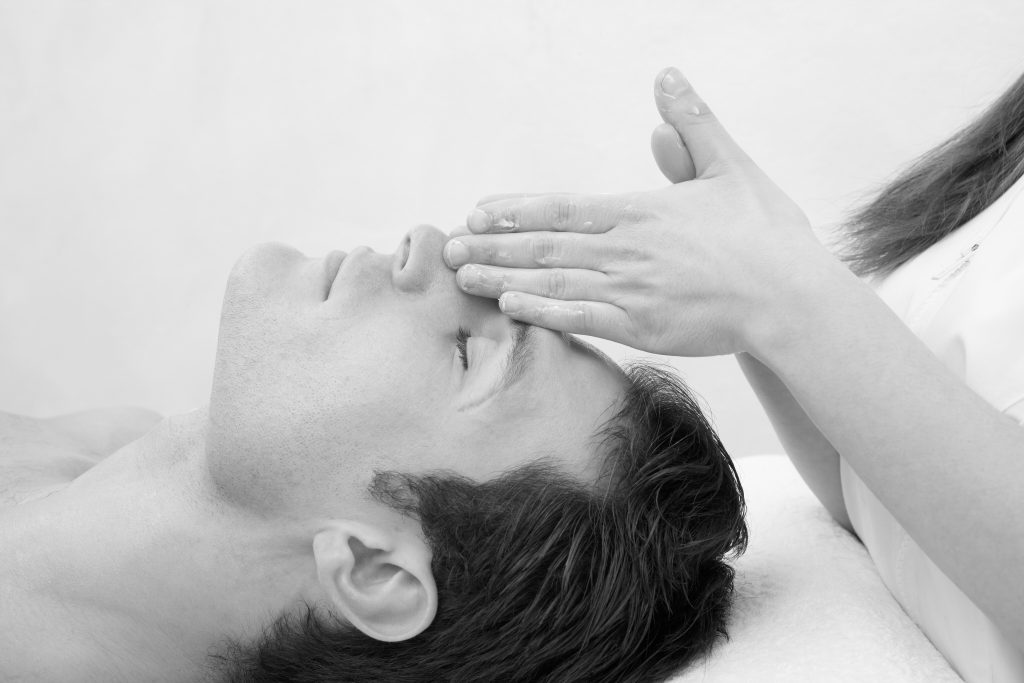 SK-II: Senzational Facial
A regenerating blend of deep cleansing, hydration and extraction through a two and half hour treatment, the Senzational Facial is a holistic cure to tackle multiple skin concerns. It uses the complete SK-II range of skincare products – everything from lotions, serum and moisturisers, to scrubs and masks – so expect the whole shebang! This innovative treatment improves dull and tired skin, and uses a sensational ultrasound machine to penetrate all the key ingredients of the products into your skin. It is also coupled with the brand's signature 55-step relaxing face massage to release tension, and promote blood circulation and lymph flow. Immediately after, your skin will feel tighter, brighter and smoother. This facial also includes eye treatment, scalp massage, and a brief shoulder and back massage. With the focus of the facial being to keep your skin totally soothed and your mind relaxed, you can expect a refreshing and revitalising experience.
Sothys: Revive-Glow Synergy Treatment
Like all Sothys products, the facials here stay on the right side of the pampering and glow-getting factor. Dubbed the Revive-Glow Synergy Treatment, this latest facial from the brand promises you instant radiance. Granting the ultimate glow-to-go in 90 minutes, it uses Sothys' latest nO2ctuelle night range, which contains active ingredients like stabilised vitamin C and nasturtium to visibly reduce the signs of ageing and strengthen the cells' ability to adapt to the lack of oxygen. To put it simply, this treatment aids in oxygenating and brightening the skin in order to bring equilibrium and natural luminosity to it. Perfect for city dwellers (who are said to age quicker due to sleep deprivation), this particular treatment also incorporates some satisfying extraction and face massage for detoxification. You'll leave radiant – not the least because you'd have managed to catch up on some sleep while on the treatment table, like we did.
Clarins: Total V Face Shaper
A must-book if you want a defined facial contour (and the cheek-bones to match) through a hands-on approach. The Total V Face Shaper is a facial that refines, lifts, and firms the skin – without compromising on hydration and texture. The secret is the facial massage uses various massage and whipping strokes to melt unnecessary tension and stimulate blood circulation to help lymphatic drainage, giving the illusion of having had a (temporary) face lift without going under the knife. Unlike other Clarins facials, which target a specific concern like dryness or fine lines, this one is personalised. The therapist will work out what exactly is right according to your skin's needs, and begin with a peeling lotion to eliminate dead cells and gently purify the skin. Next, toxins are drained through gentle strokes and mild pressure, following the linear structure of facial muscles. A shaping facial lift serum is then applied for instant brightening and to give the appearance of a more sculpted visage. Moreover, the application of the shaping facial lift serum reduces the number of large-sized adipocytes and the appearance of the reviled double chin.